What began as a celebration commemorating the arrival of Christianity in Ireland (March 17th), has morphed into one of the biggest party days of the year where everyone claims to be a little Irish and drinks copious amounts of beer; all while wearing way too much green clothing.
If you're new the life in Montréal (or North America for that matter) and have yet to celebrate St. Patrick's Day, you may be a little confused as to how this grand holiday works. Here are some essential survival tips.
Write Your Address on Your Body
Trust me when I say that by the end of the day/night, there is a very good chance you'll forget where you live. Before going out, write your address on your body with a black sharpie – just make sure it is not a part of the body that will get you arrested for indecent exposure!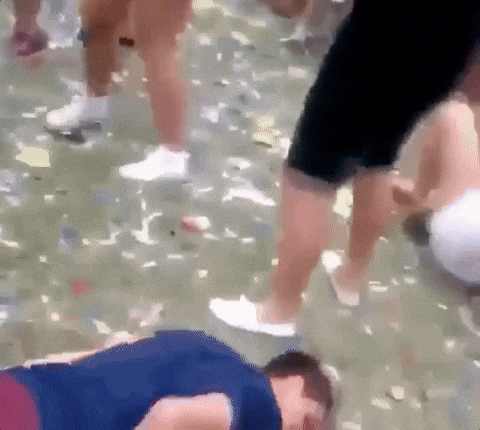 Green Beer is NOT Poisonous
Depending on where you go, the green beer may look radioactive instead of like Shrek. Don't panic, it is just food colouring and a part of celebrating St. Patrick's Day.
An Irish Car Bomb Will F*$K You Up
If you have not experienced and Irish Car Bomb, then St. Patrick's Day is definitely the best day to try one. Beware, though, this drink usually involves a glass of Guinness with a shot of Jager dropped inside and then chugged (Recipe varies from bar to bar). You will not be able to function the next day, consider this your warning.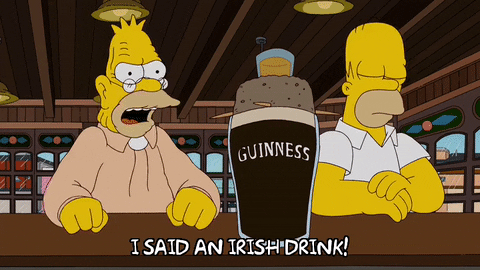 Everyone Wears Green, Even If It's Not Your Colour
Nobody cares if Green looks good on you or not, St. Patrick's Day is the one day of the year when you can wear green head to toe, and only the Leprechauns cringe with judgement. 😉
Celebrate with Friends in Boston
St. Patrick's Day is crazy fun, and even more so with a group of likeminded people. Boston also has the biggest St Patrick's Day parade in North America, so it only makes sense to take Interstude's St. Patrick's Day trip to Boston to get your party on!

Drinking on St. Patrick's Day Starts When You Wake Up
No need to wait until 4:00 pm to start celebrating, in most cities across North America that bars start opening at 10:00 am on St. Patrick's Day – it's their biggest day of the year! Go early, get a good seat and squat for the day.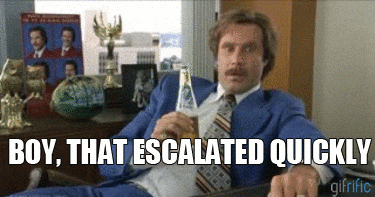 Kiss As Many People As You Want
Think of St. Patrick's Day as a global office Christmas Party, almost anything goes. It is a day to get friendly and kiss as many people as you want – with their permission of course!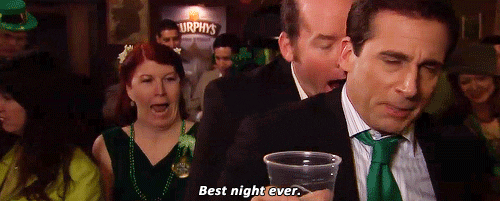 Eat Like an Irishman (or woman)
If you're planning to hit up an Irish pub for St. Patrick's Day, then you best be eating Irish food as well. Try things like Irish Stew or Corned Beef or Shepherd's Pie. And remember, the food will help soak up the alcohol, making it easier for you to drink longer.