21 Janvier @ 9:00 AM until 21 September @ 7:00 PM EDT
Montreal Departure: Corner Berri/St-Catherine Street
---


You were dreaming of a weekend on a beautiful island? Welcome to Montreal, one of the most living and diversified city in North America! During this weekend, Interstude is offering you FREE Montreal tours. We invited all the exchange students in Montréal, Sherbrooke, Trois-Rivières and Quebec City to come together for three days doing team challenges while discovering the city with our custom itineraries, and partying all nights.
---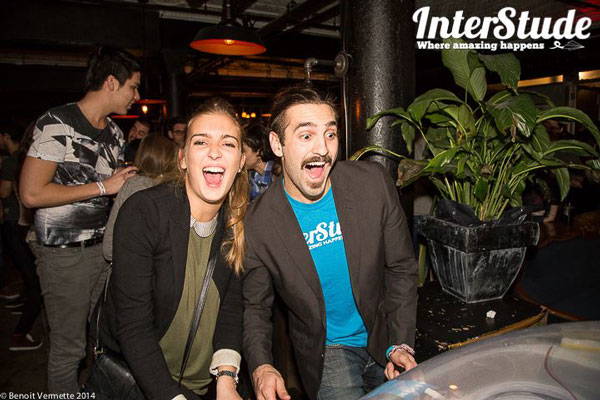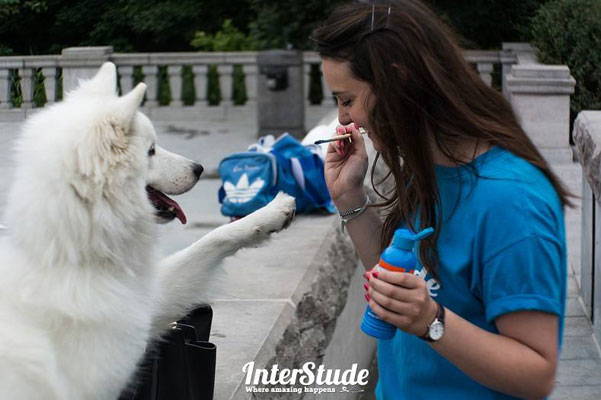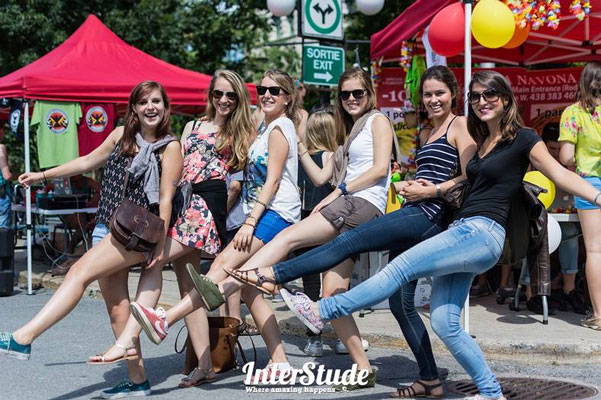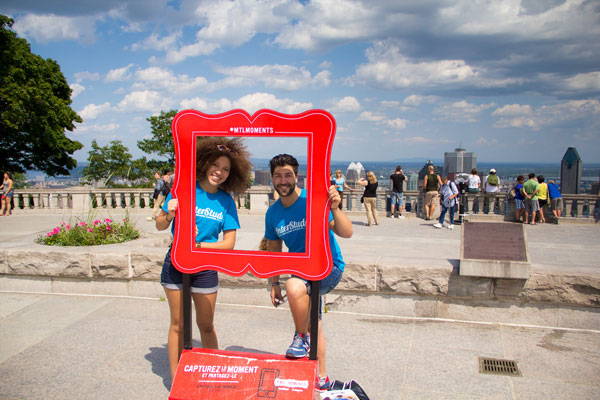 ---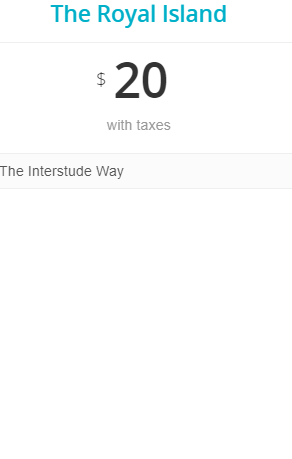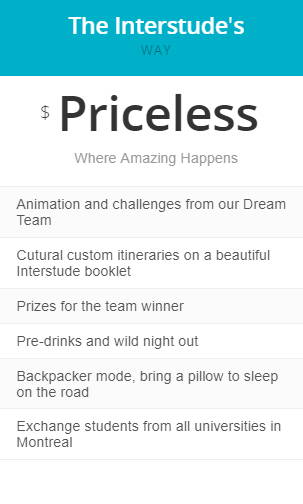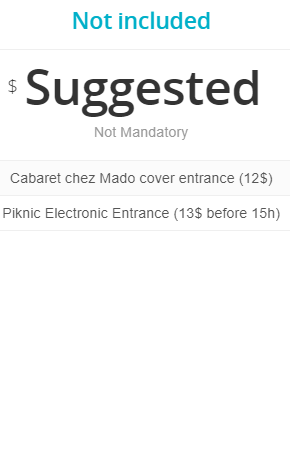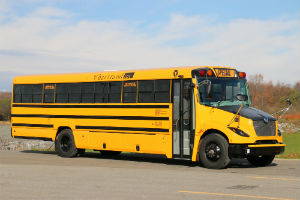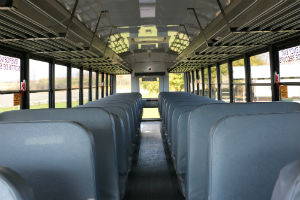 ---


DOWNLOAD THE MOBILE BOOKLET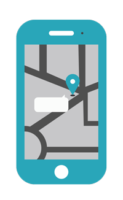 1. Purchasing our trips means that you have agreed to our Terms & Conditions. Please check this link for all formalities.
2. For any questions about the trips, you can check all answers at our FAQ section.