• Visit the Canadian Parliament and learn about Canada's history
• Visit Ottawa's famous civilization museum and learn about the native civilization of Canada
• Make Ottawa less boring to visit by having fun doing our challenges with other international students
---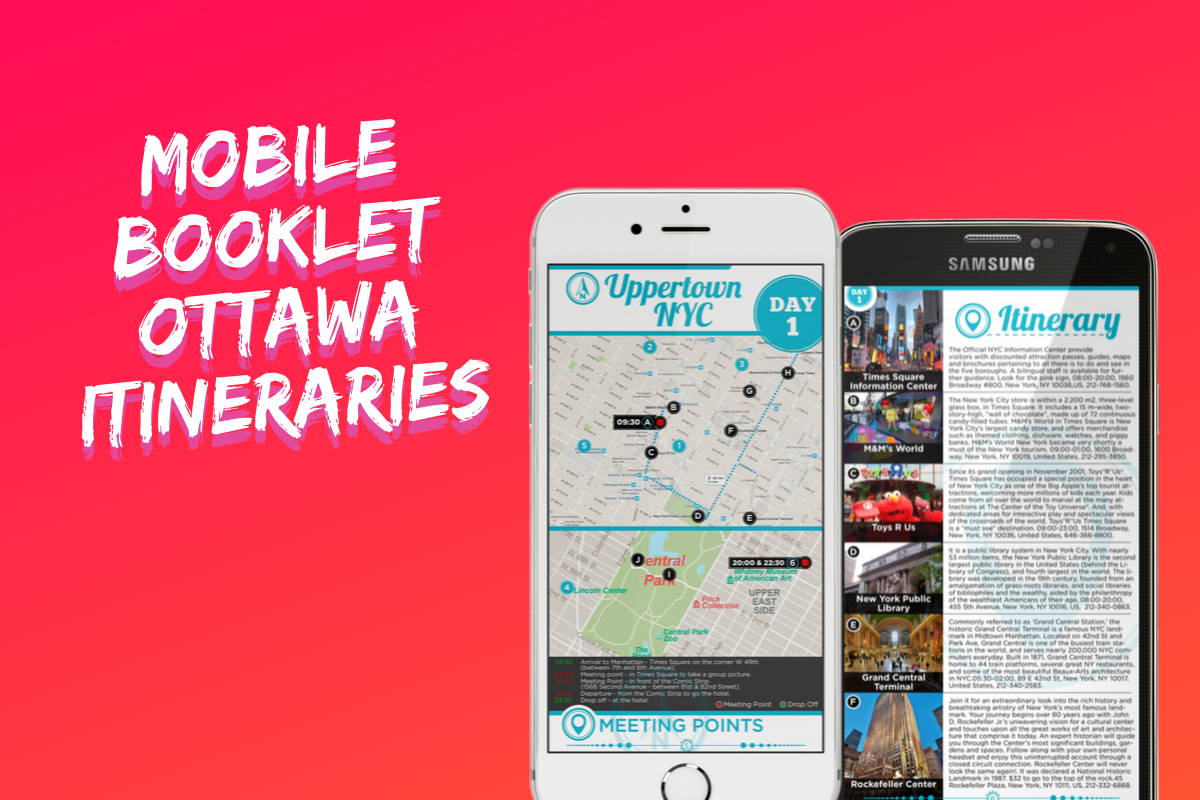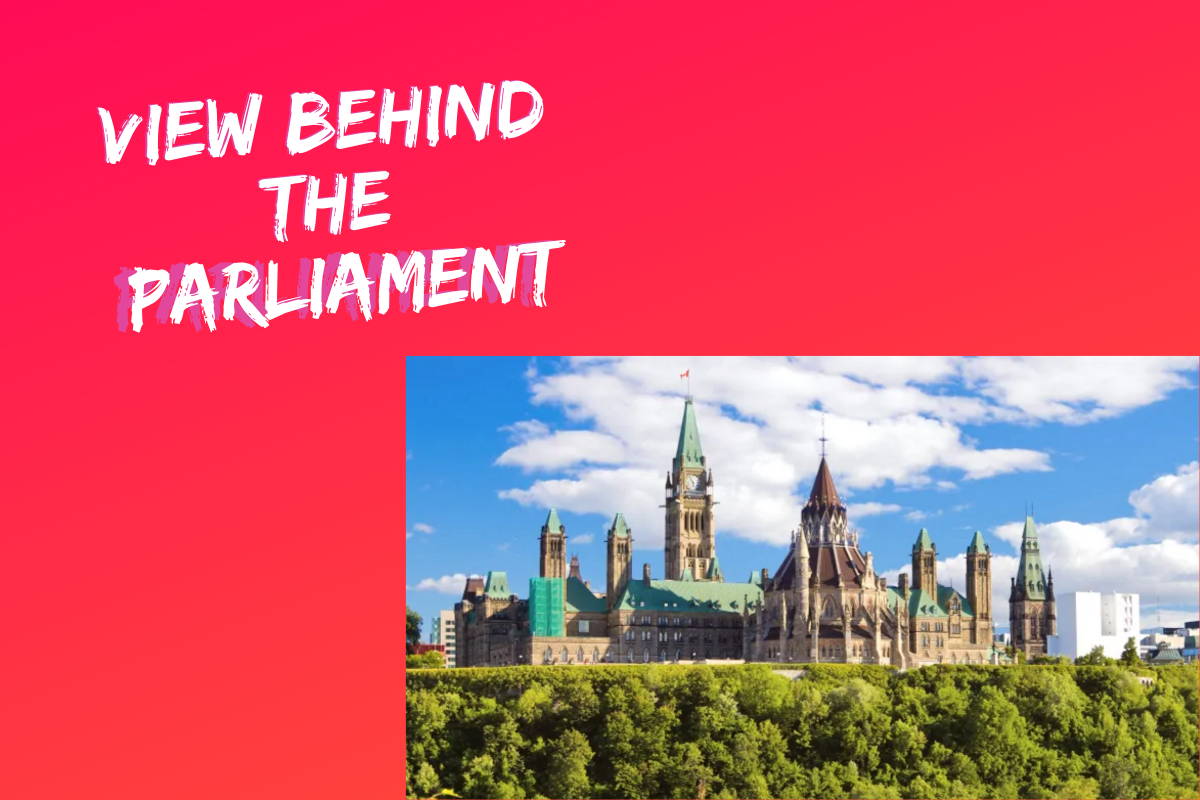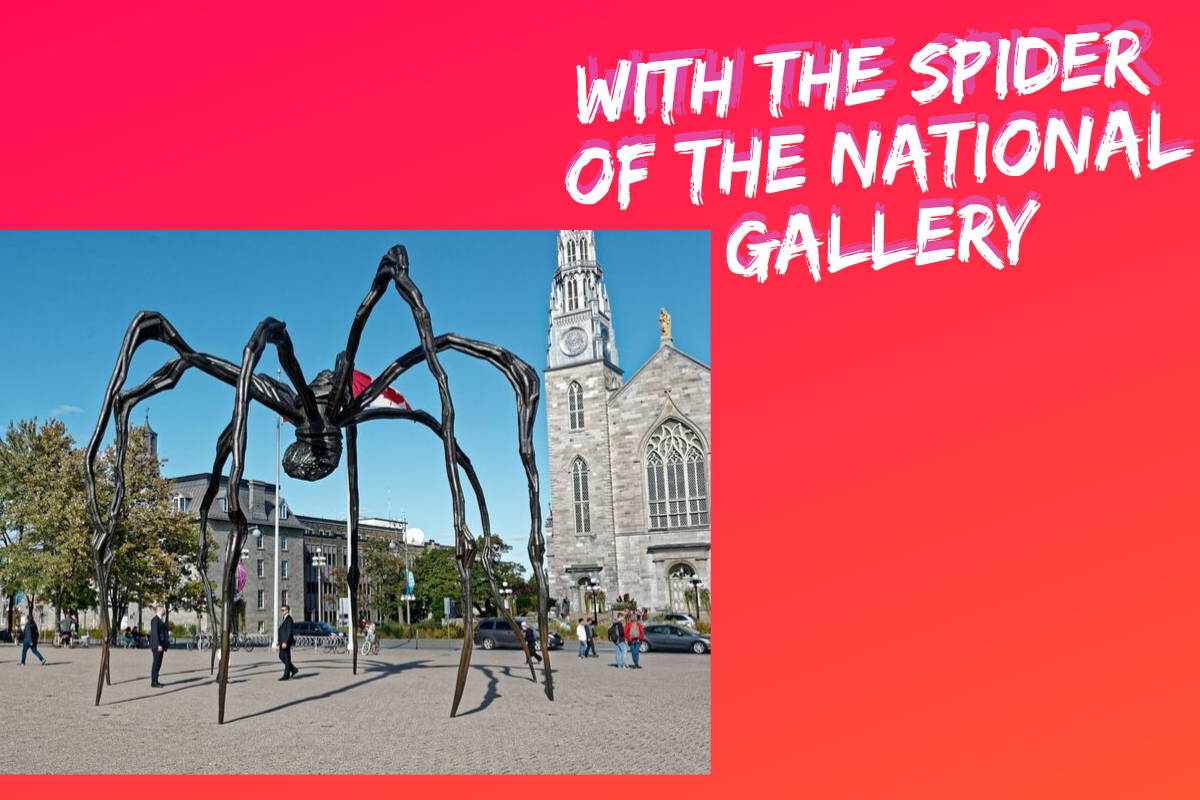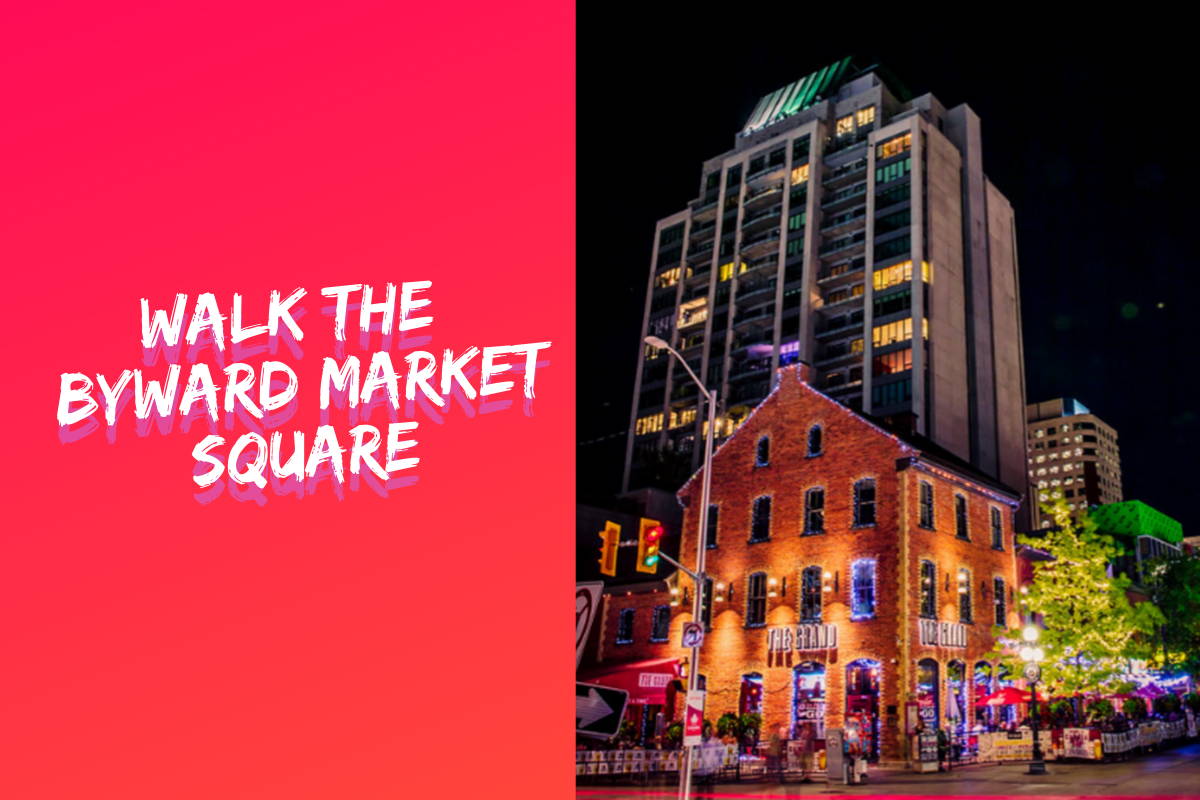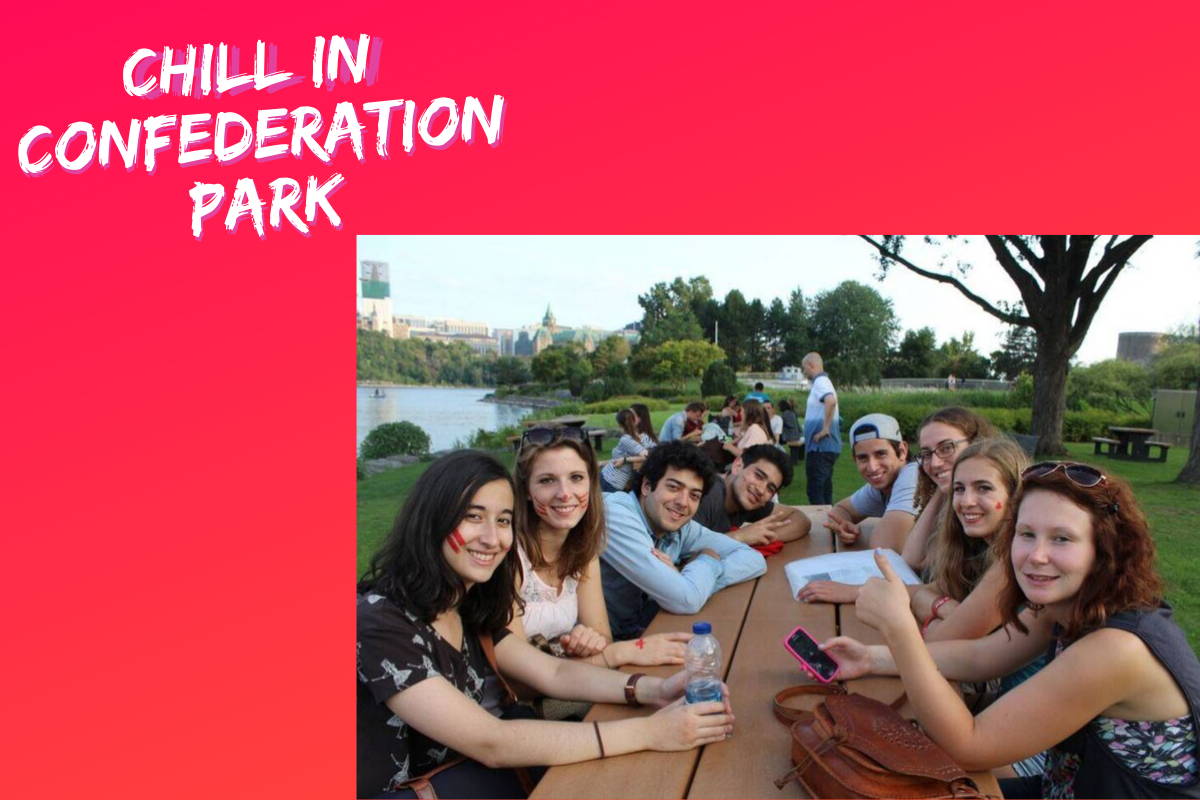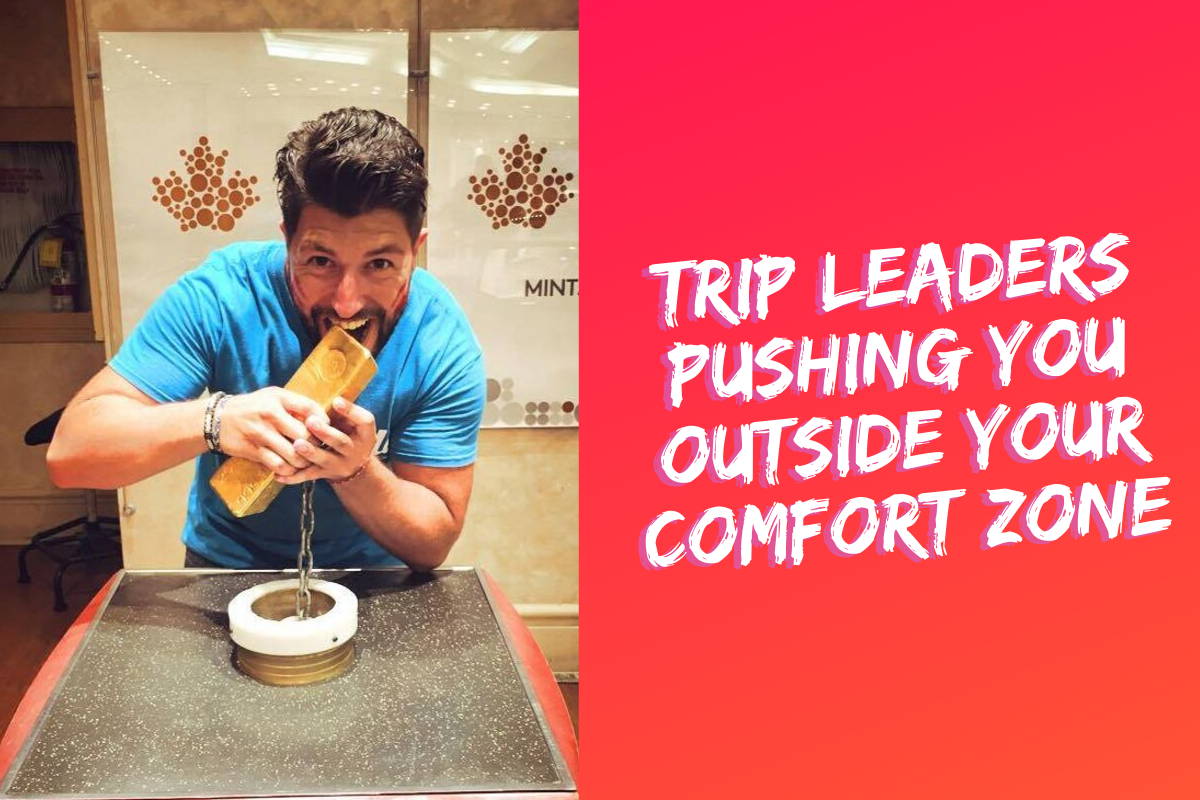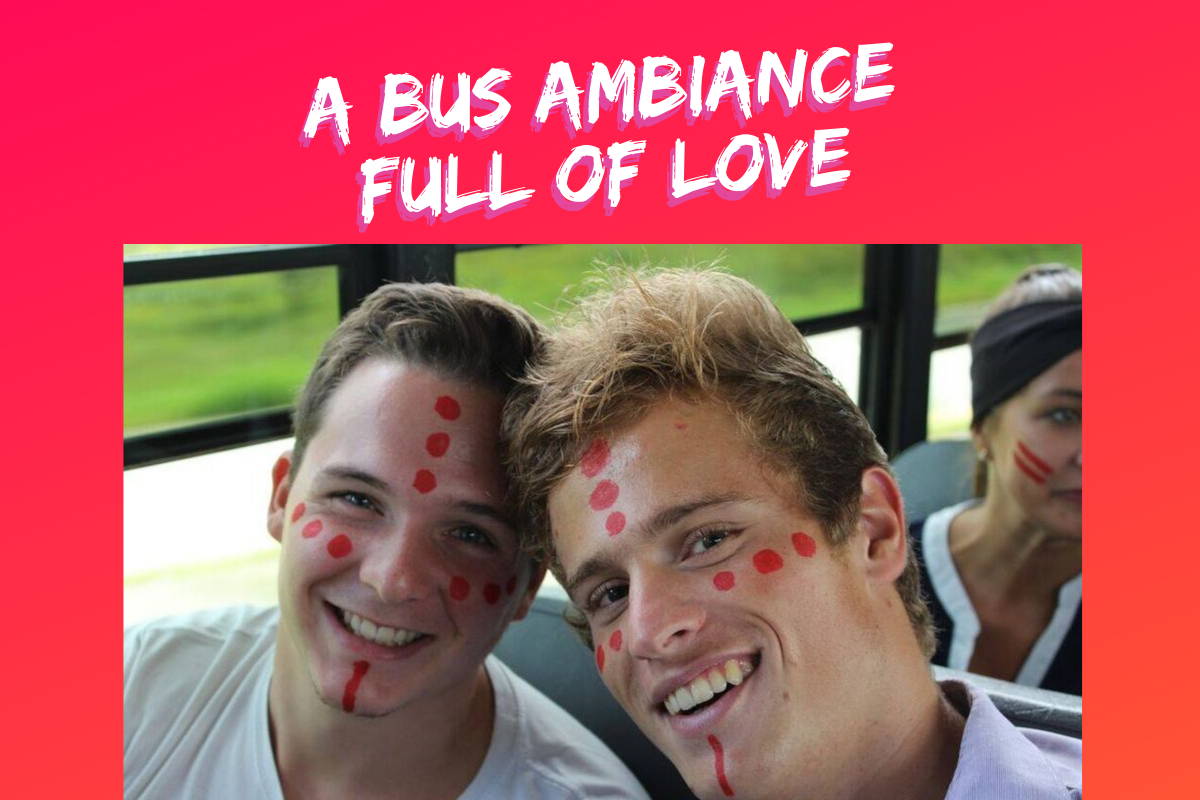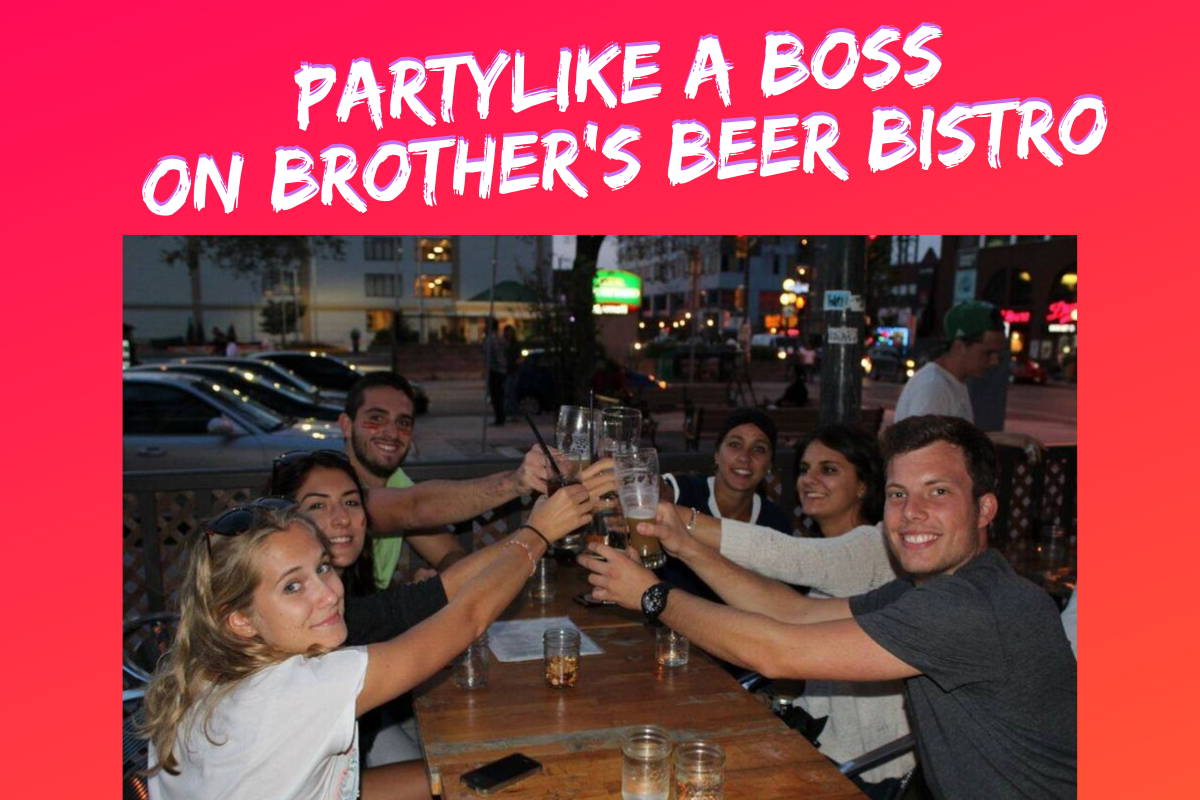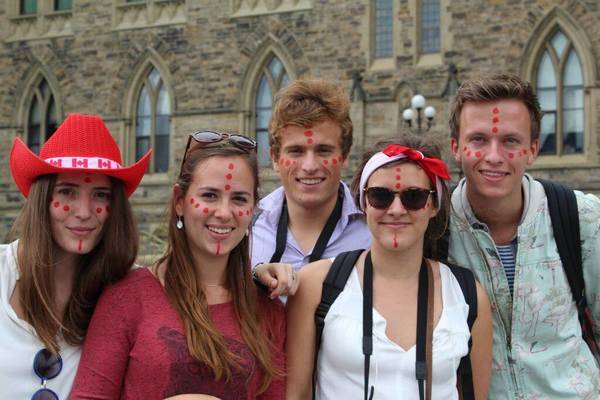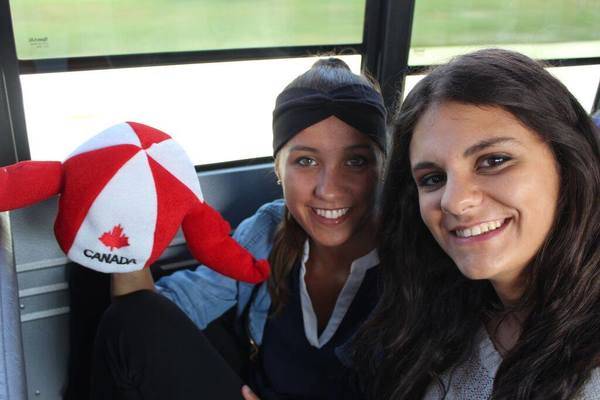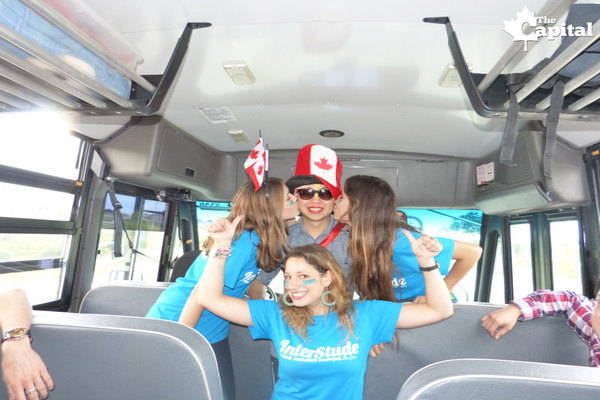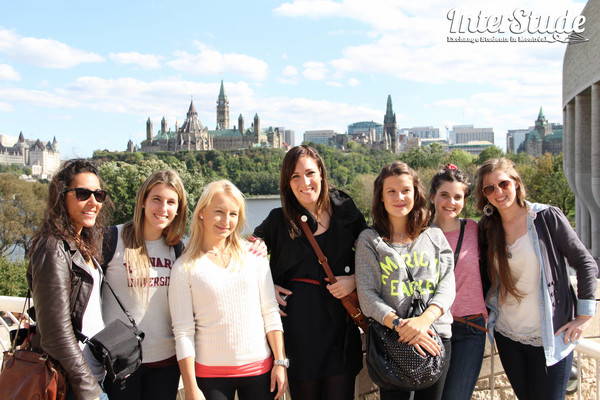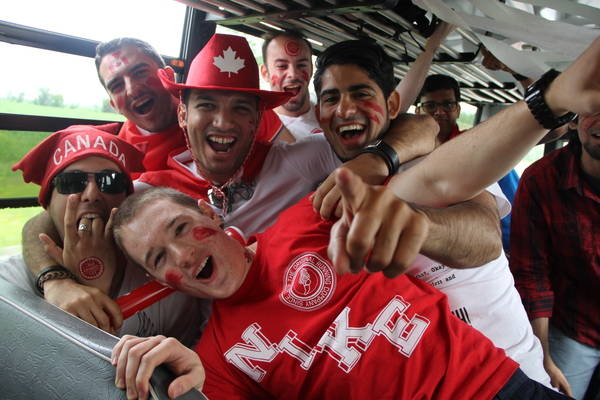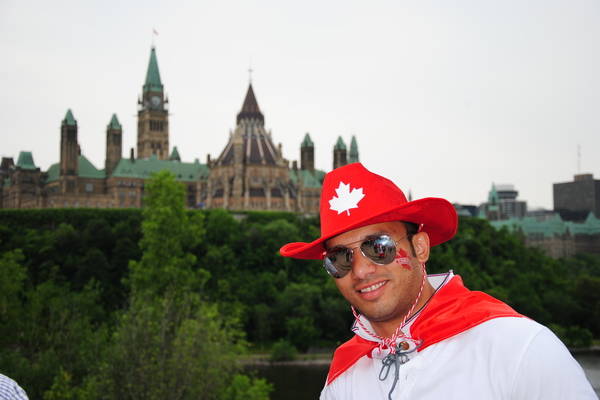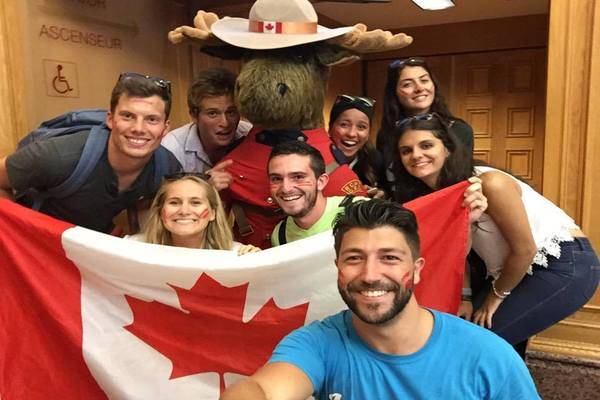 ---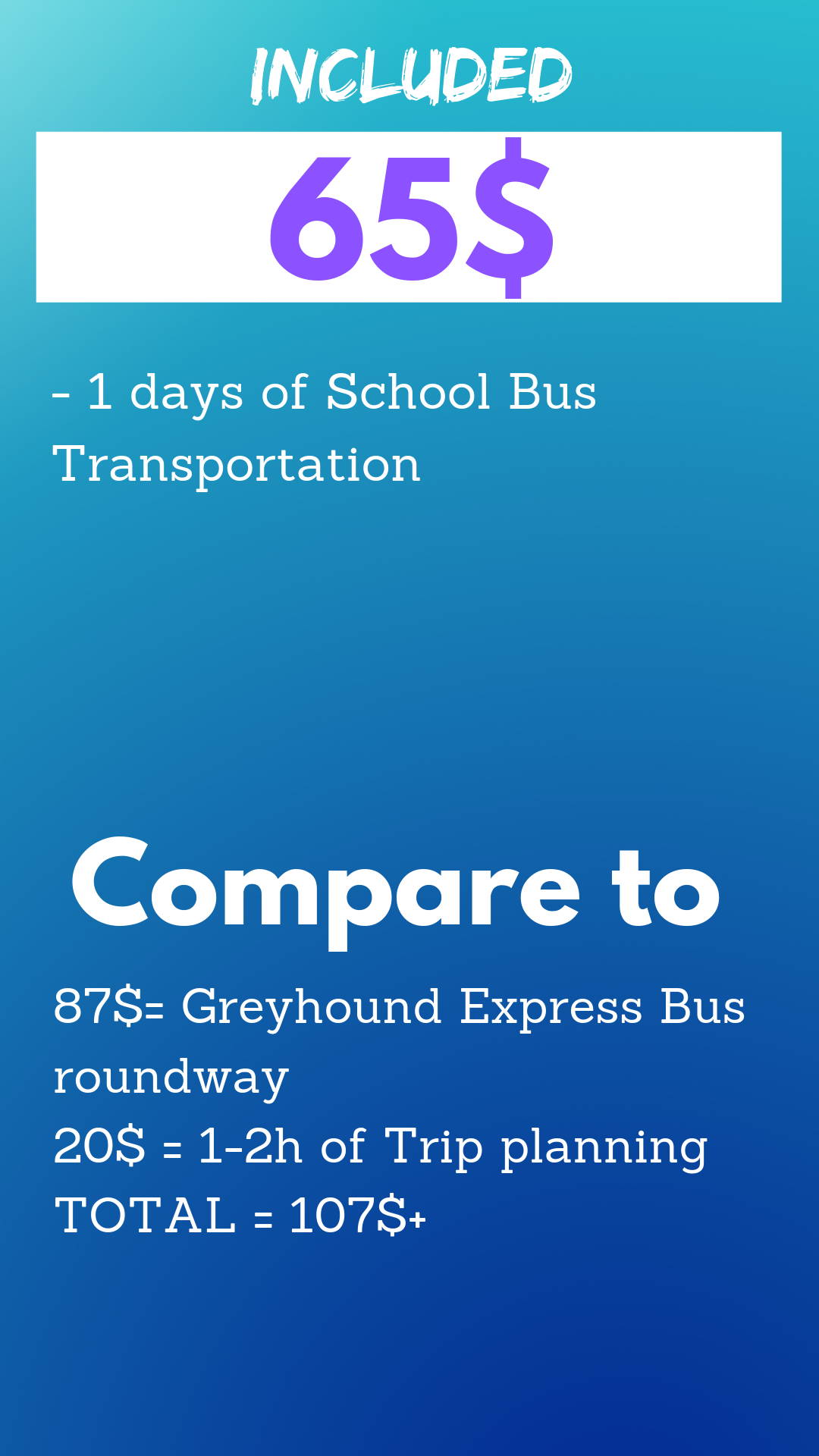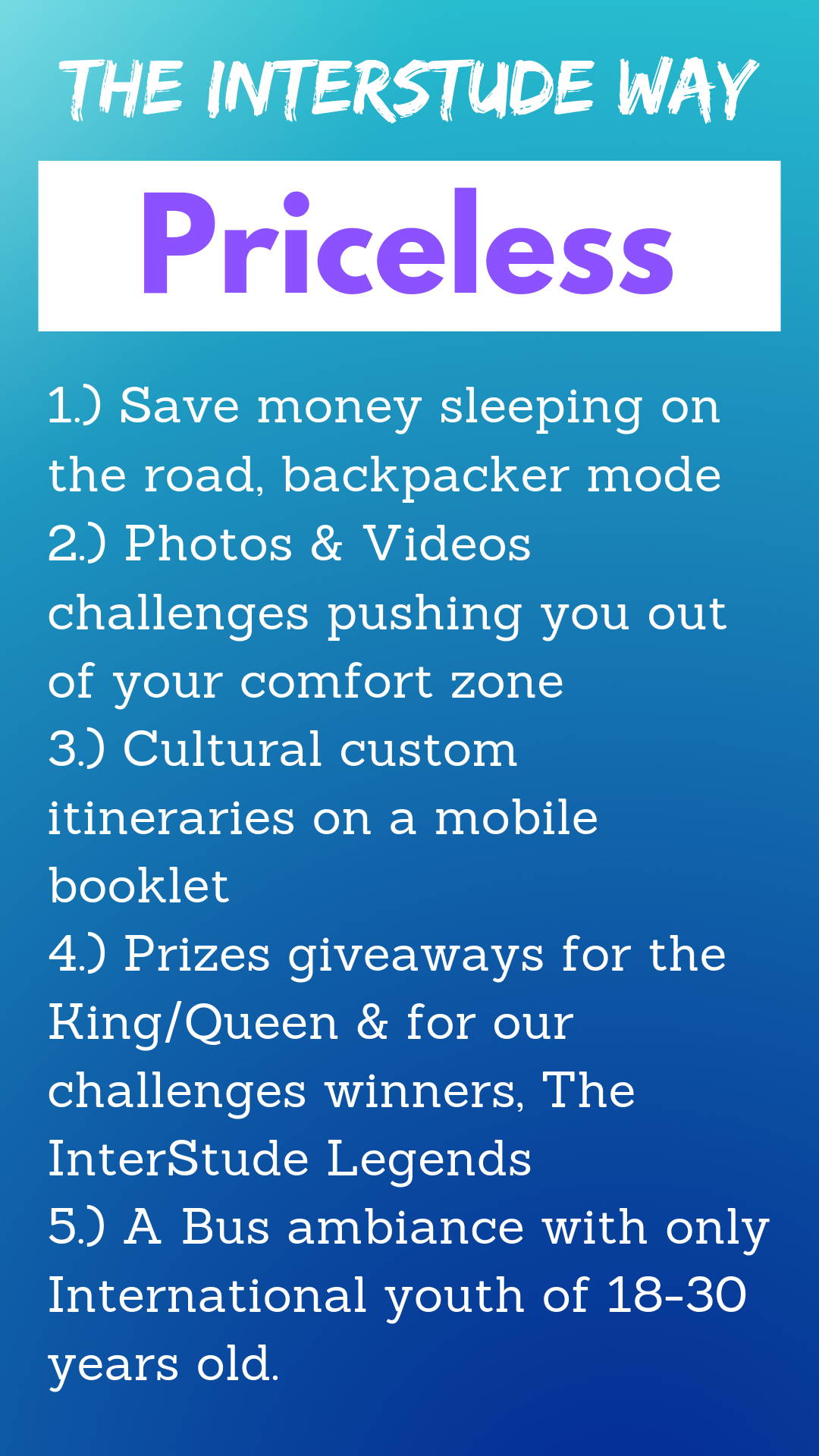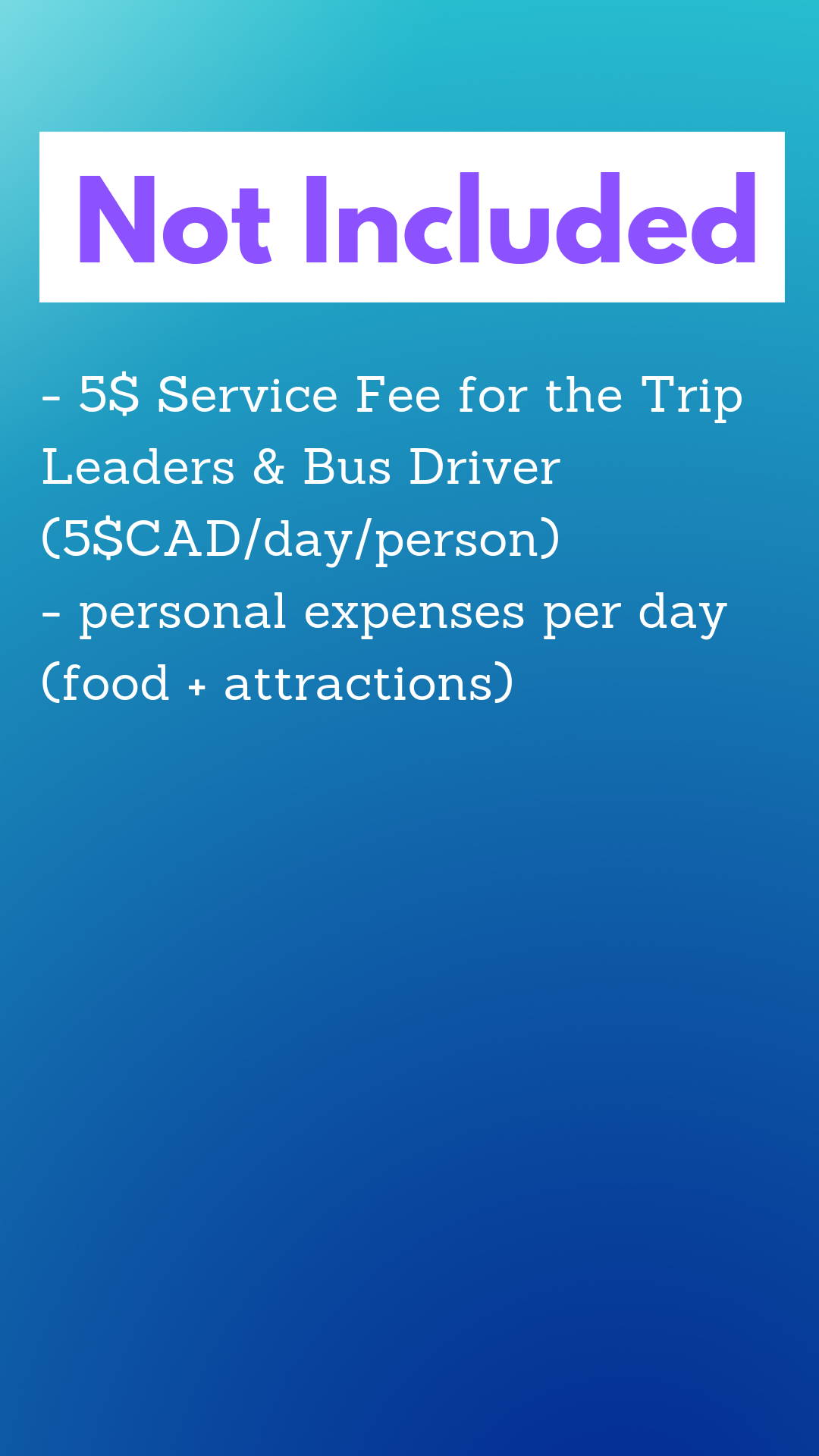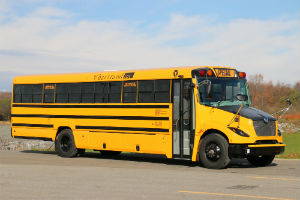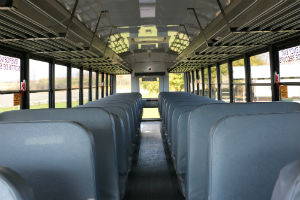 ---

DOWNLOAD THE MOBILE BOOKLET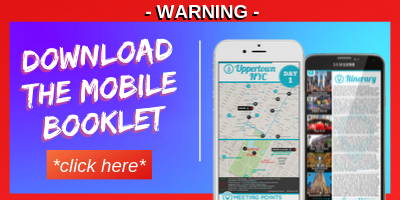 Departure at 9am the Friday (corner Berri/Ste Catherine, metro station Berri Uqam).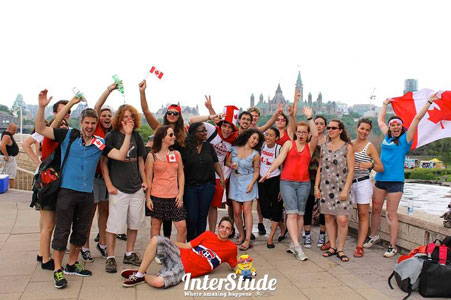 Start the day with a group picture and an amazing view in front of the Parliament Hill
Then a guide will take us through the famous Canadian Parliament discover the wonderful library (entrance included).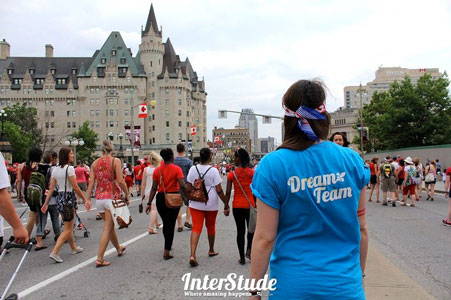 Discover the city with your teammates and theDreamTeam. The Interstude's challenges will turn this beautiful calm city into a huge playground!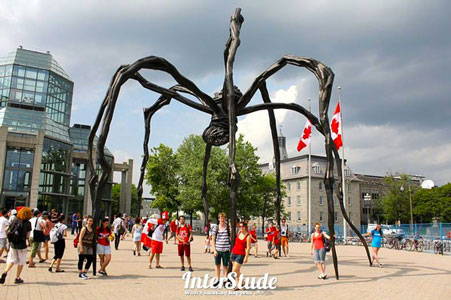 Let's see the incredible spider of Ottawa ! We suggest you to visit the Civilisation Museum and its impressive permanent exposition (Students 10$).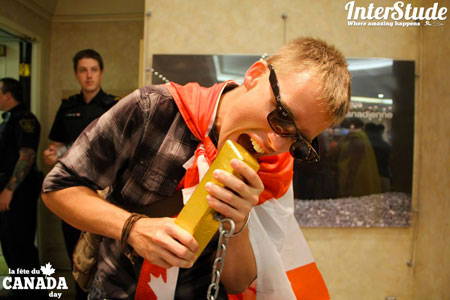 Get rewarded of your day and lift a 700,000$ of bullion gold ! But sorry you can not rob it…
It's time to take a magical view on the Canal Rideau !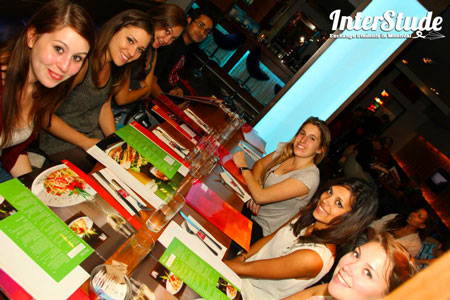 Then we will be meeting at a bar to cheer a beer and leave at 20h30pmfor Montreal !
Arrival in Montreal around 11pm at the corner (Berri Uqam metro station).
*The schedule may change.
Instagram photos of clients #interstude...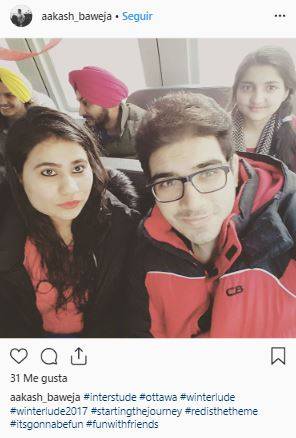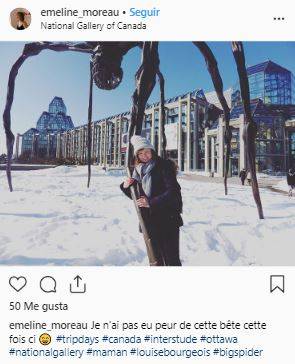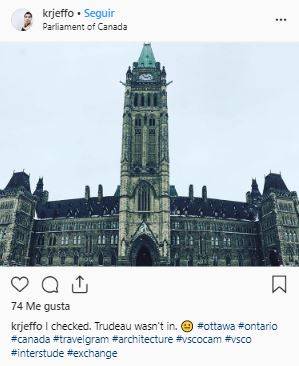 "Had a great trip going to Ottawa for Winterlude!! Amazing trip leaders. Loads of fun! I recommend Interstude to any students looking for a good time, to meet new people and to learn more about awesome places on this earth!"
- Mia Saadon (Canada)
"I have made two trips with Interstude and both were very well organized and fun, I highly recommend it! Great opportunity to meet new international students and travel at a fair price"
-  Suvsana Hernández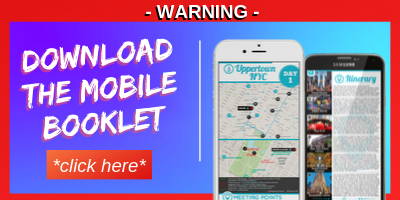 1. Purchasing our trips means that you have agreed to our Terms & Conditions. Please check this link for all formalities.
2. For any questions about the trips, you can check all answers at our FAQ section.
Nov. 3rd 9:00 until 23:00
Montreal Departure: Corner Berri/St-Catherine Street