The only bus trip from Montreal to Washington passing by Philadelphia and Pittsburgh, 3 cities in 3 DAYS, Oooooooooooohhhhhhhh YES WE CAN!!!
Have a taste of the famous Philly cheese steak, try to see Michelle & Barack at the White house and discover Andy Warhol best painting in Pittsburgh.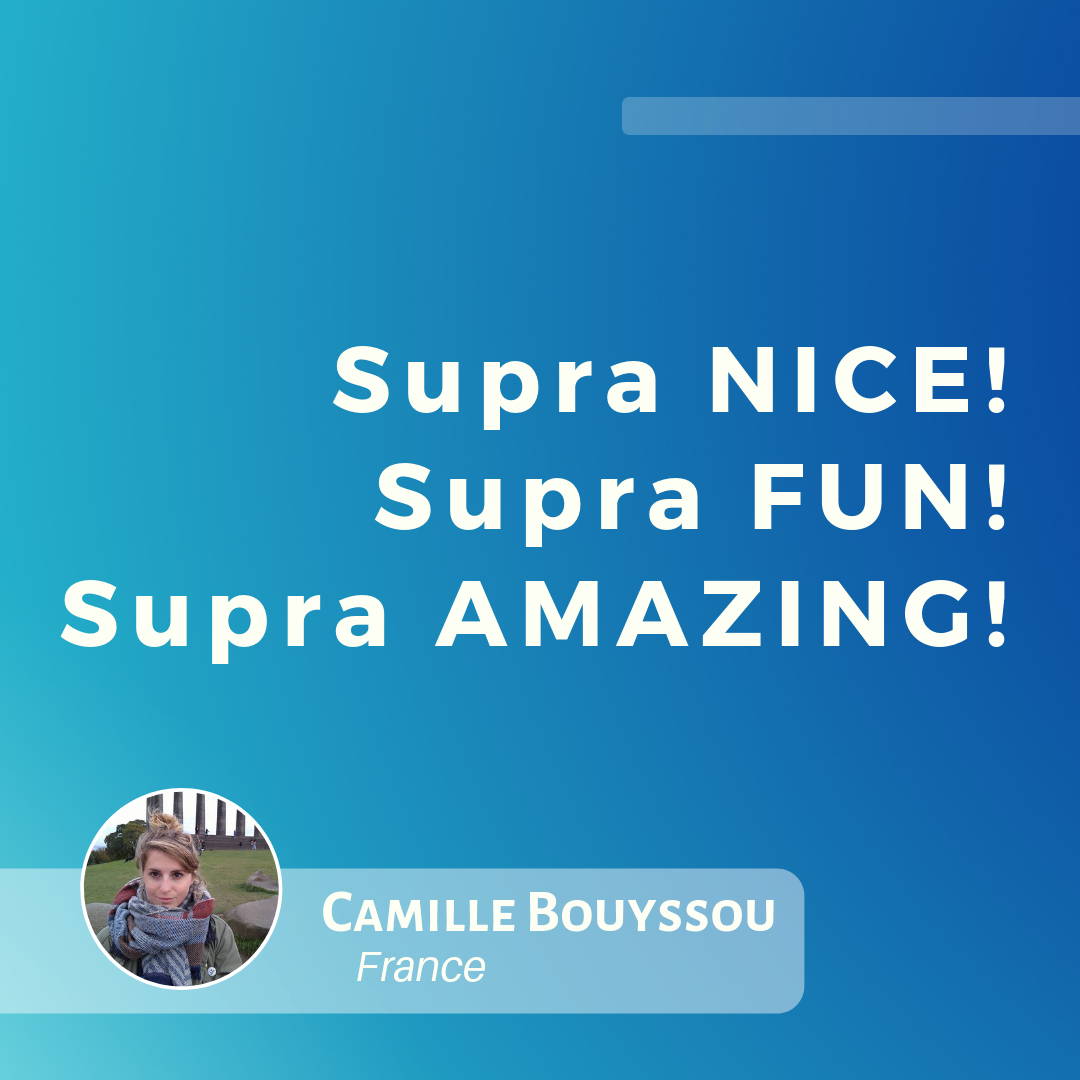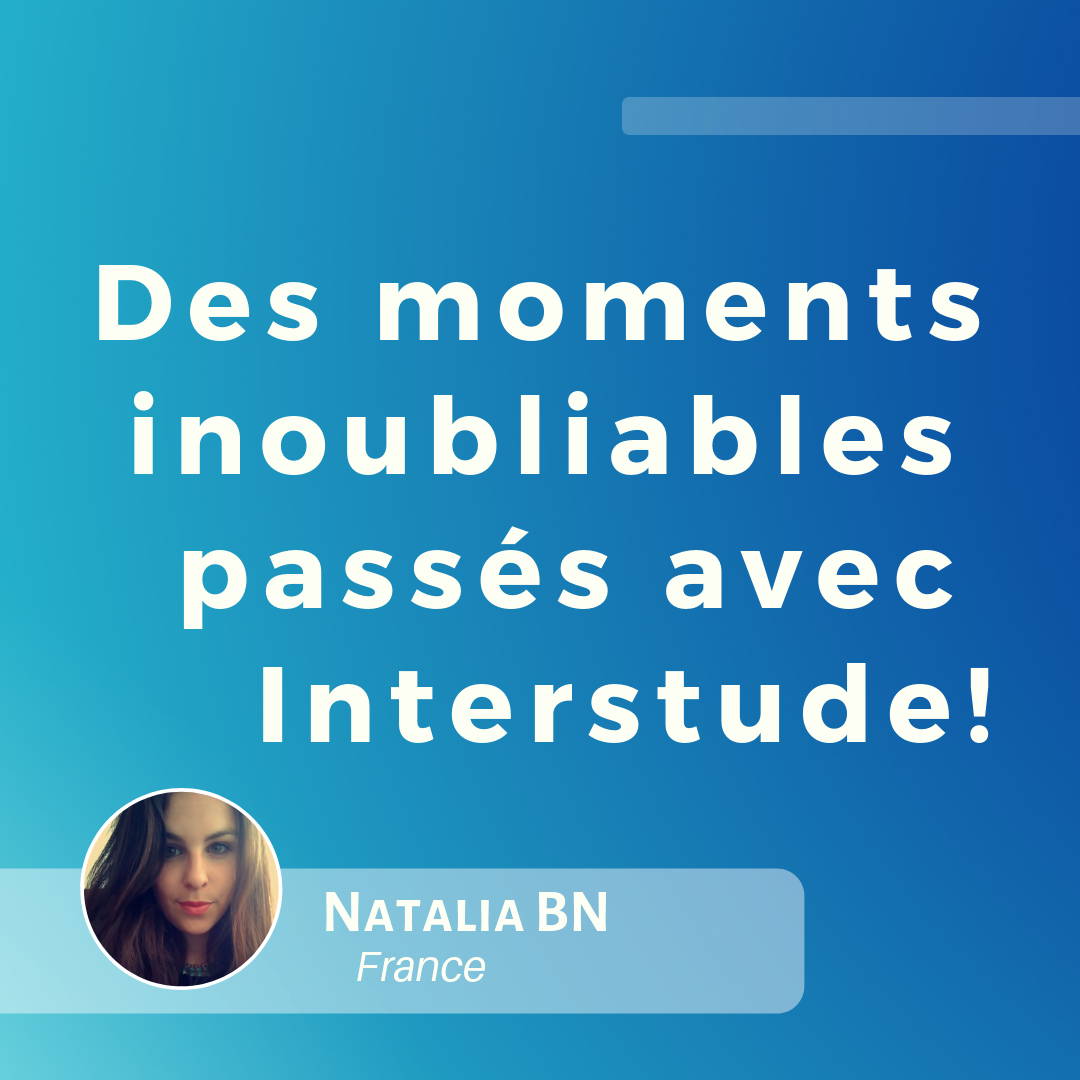 ---
---
---
---
---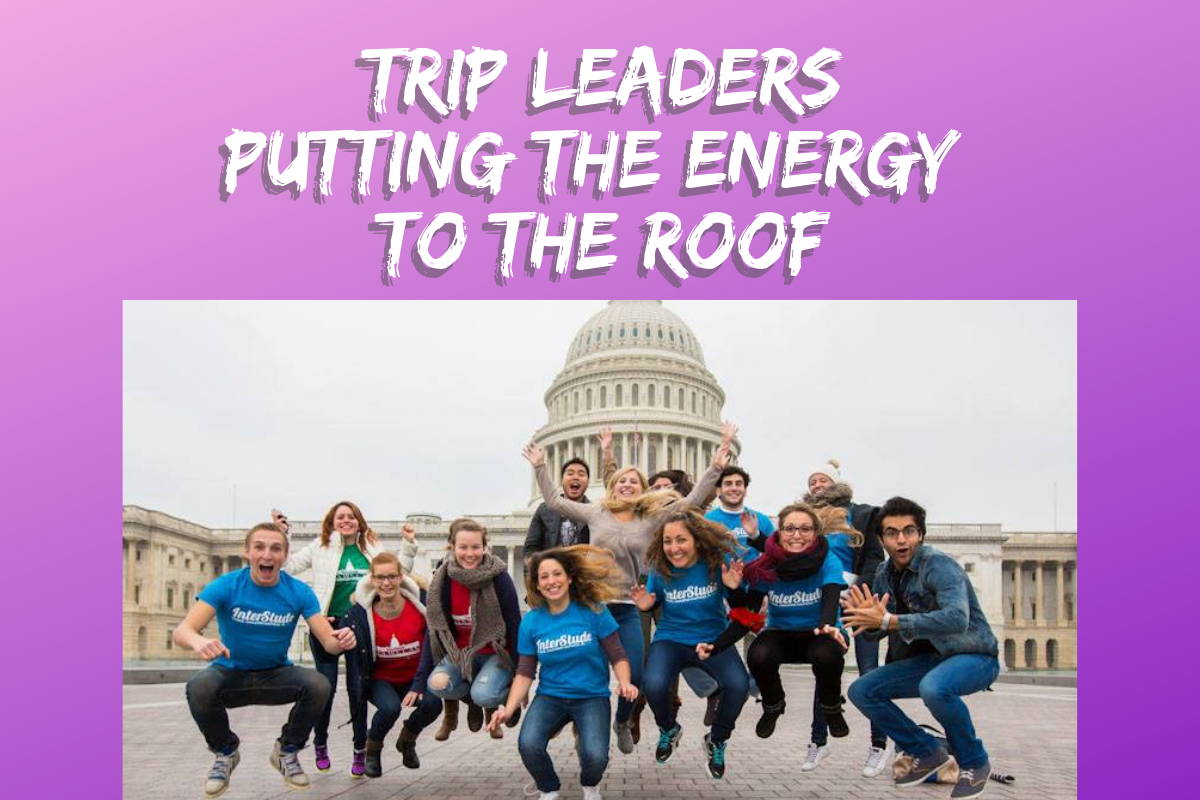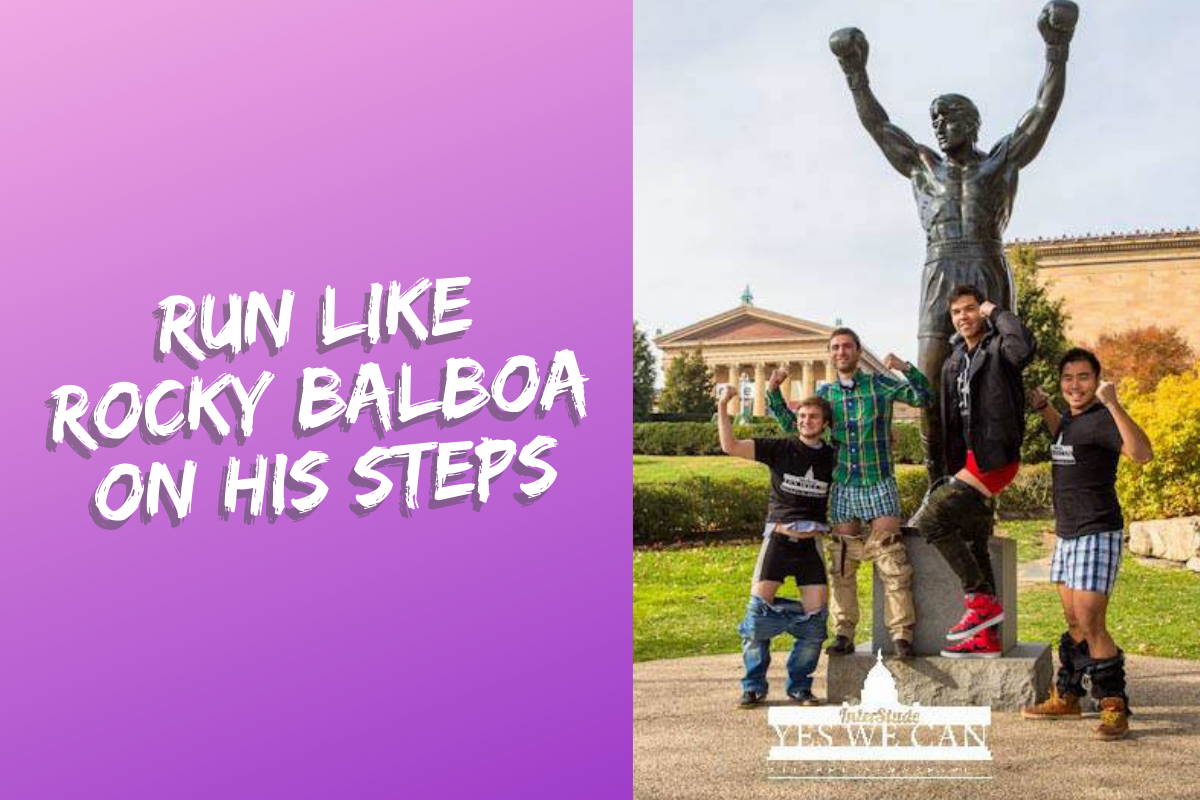 ---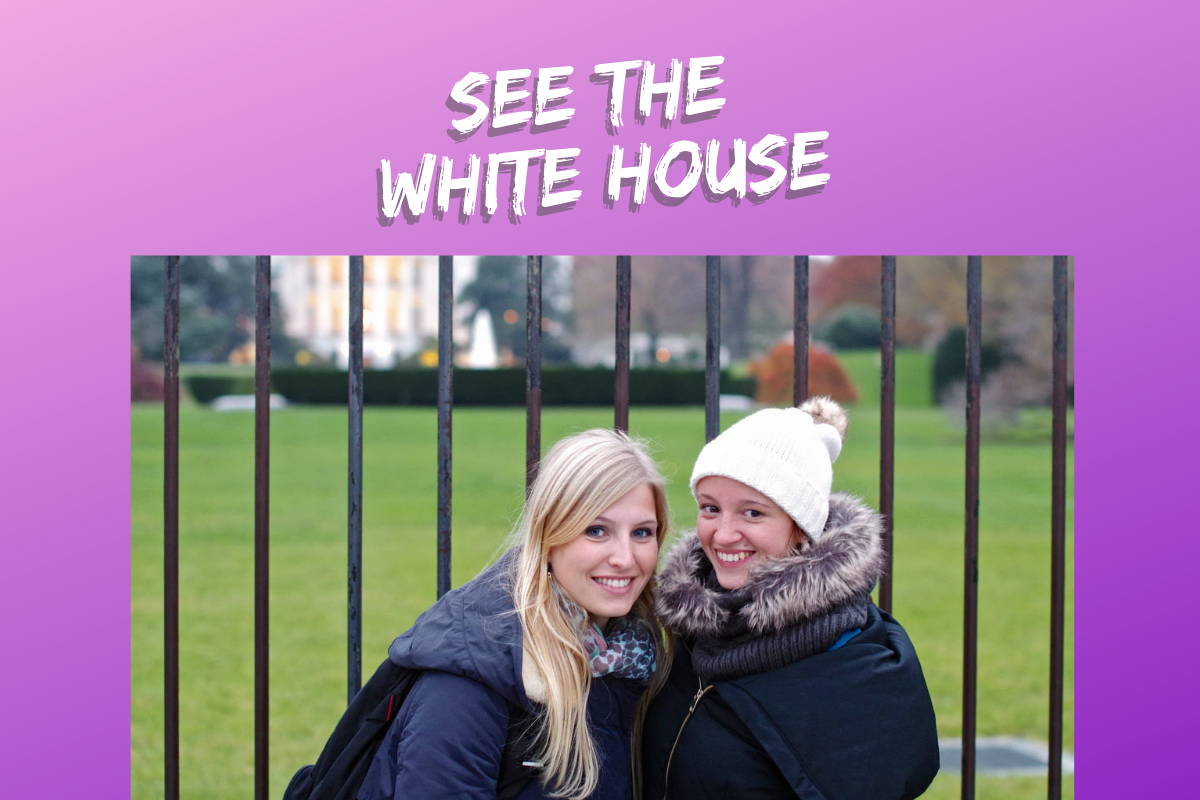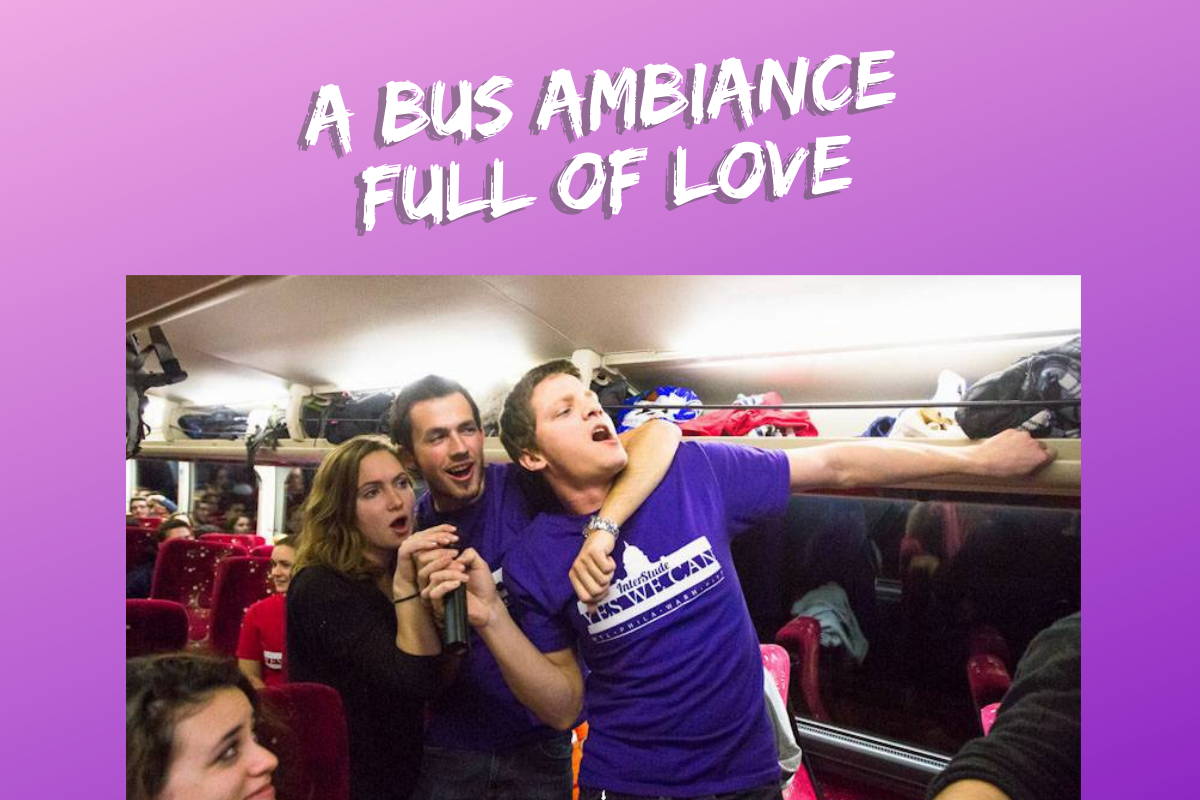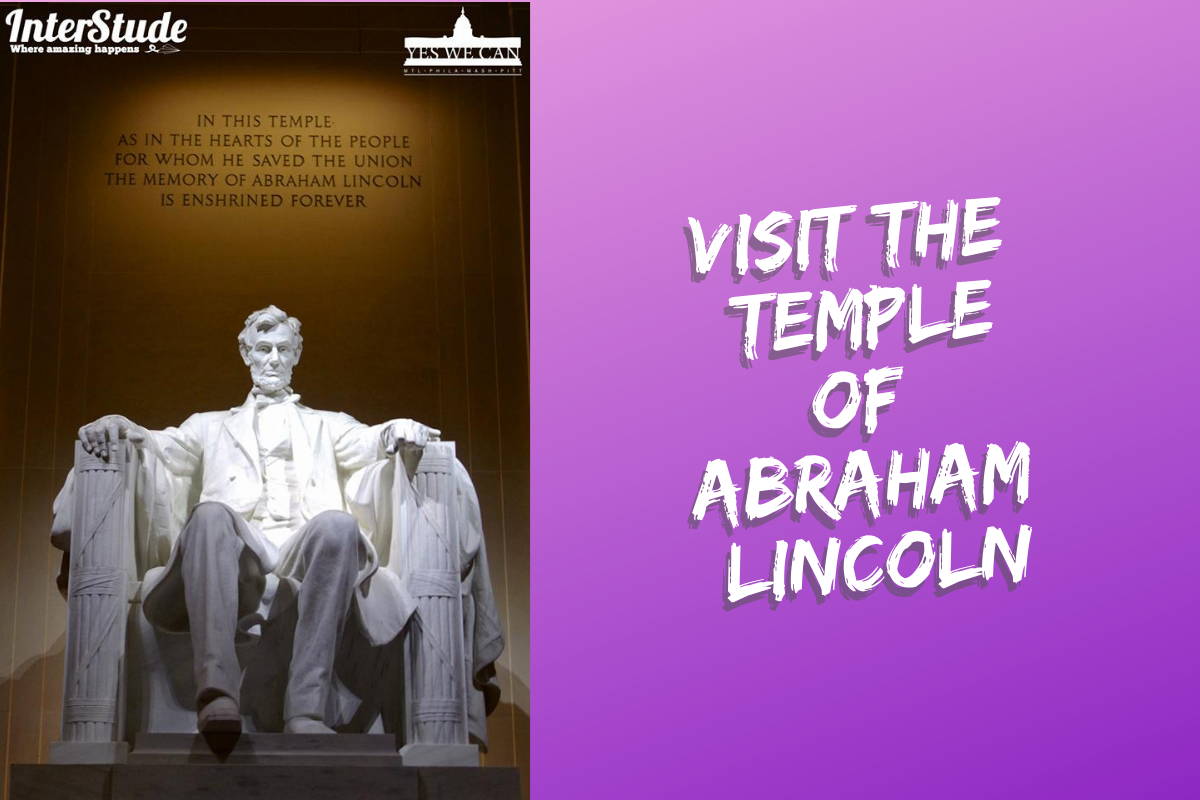 ---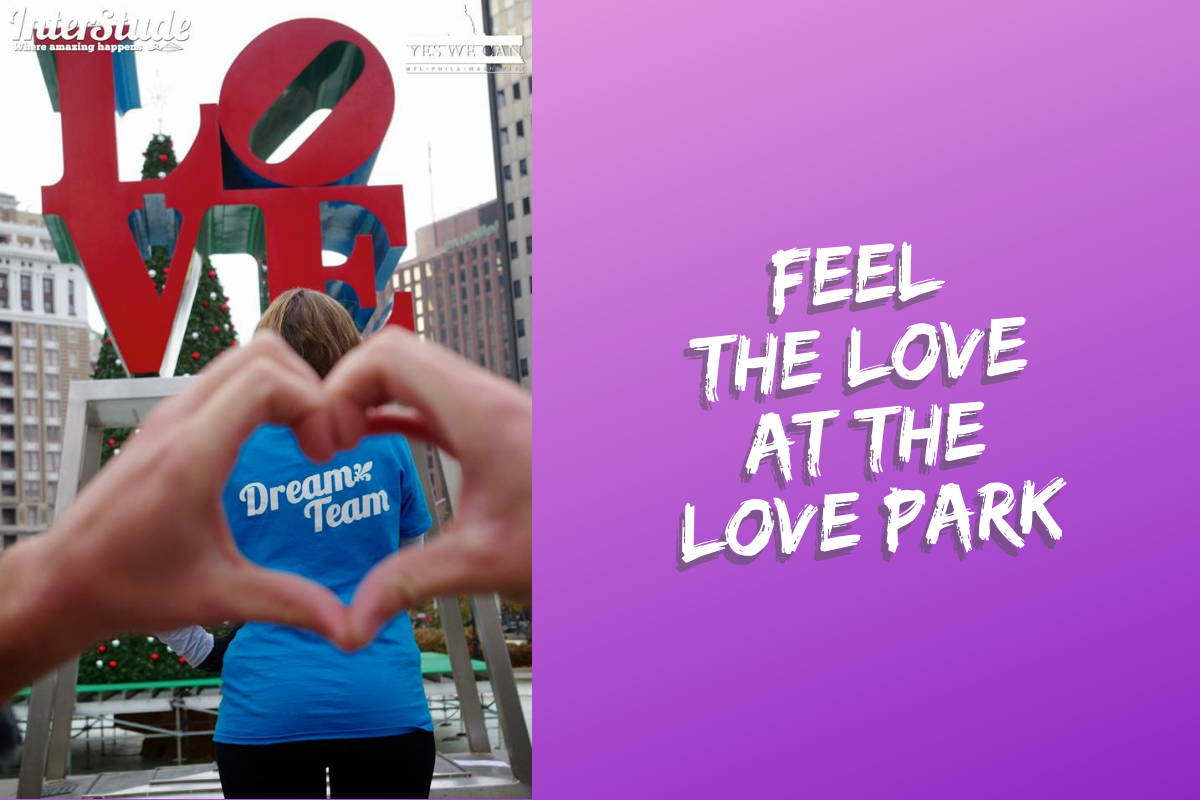 ---
---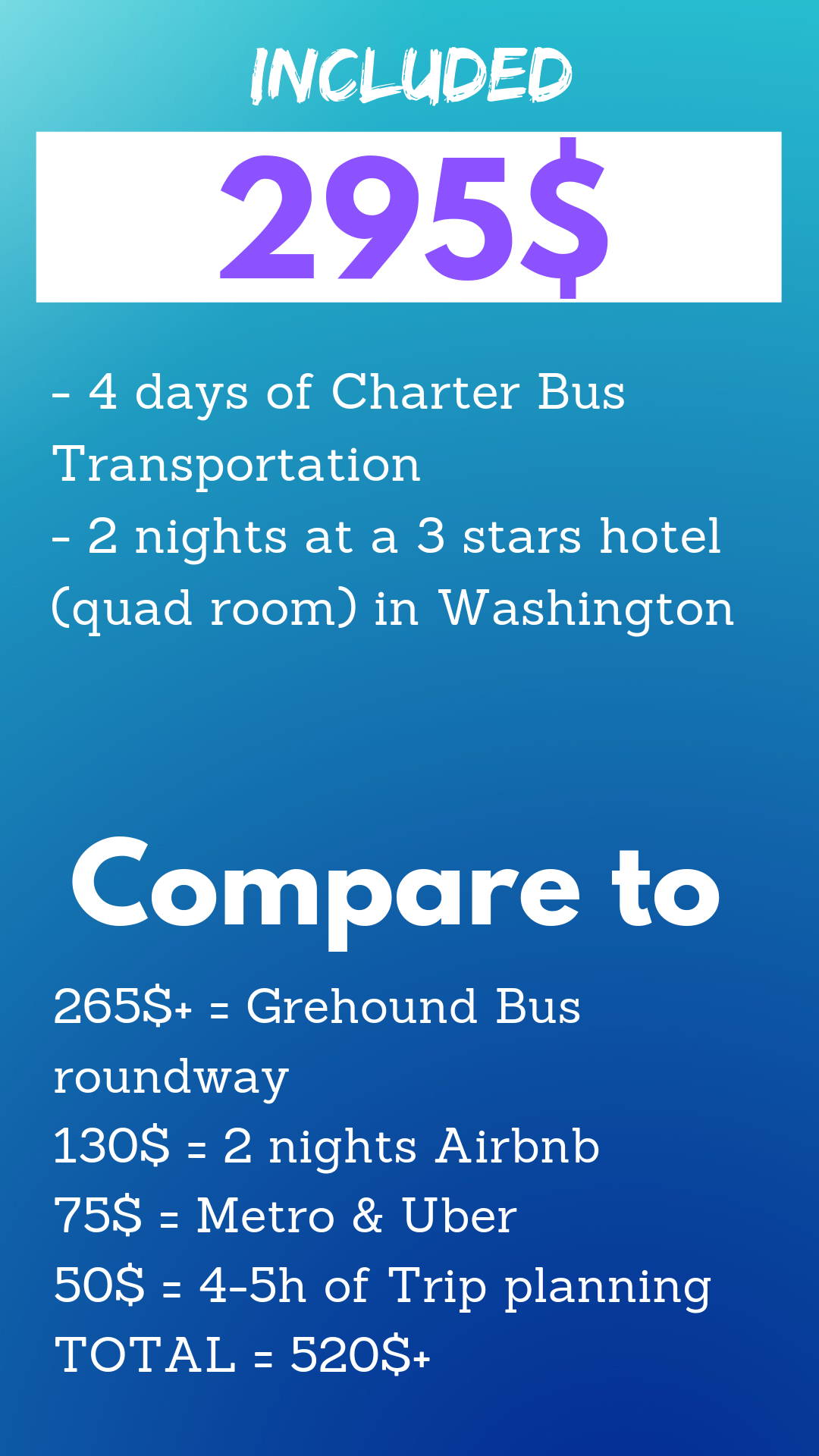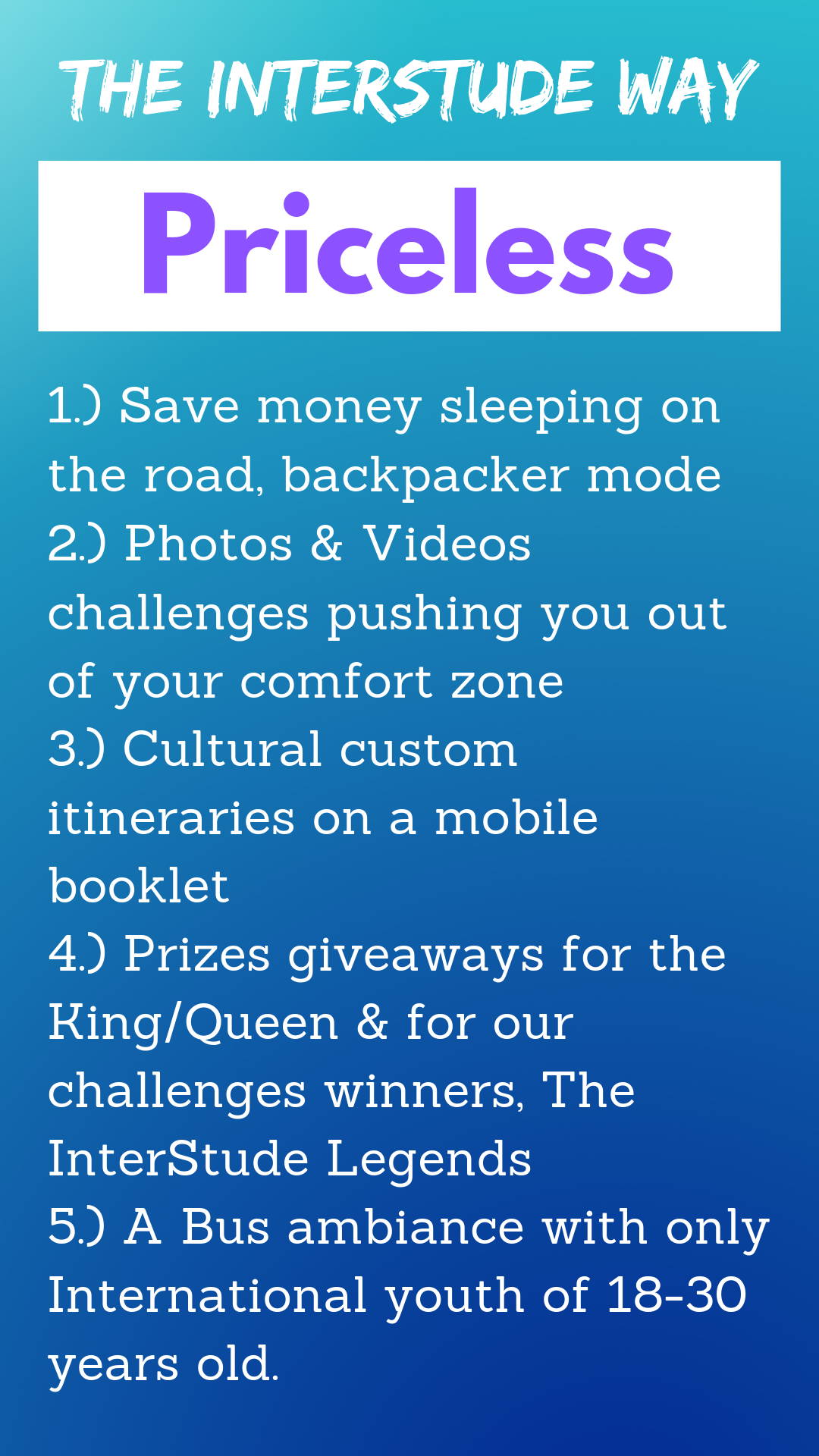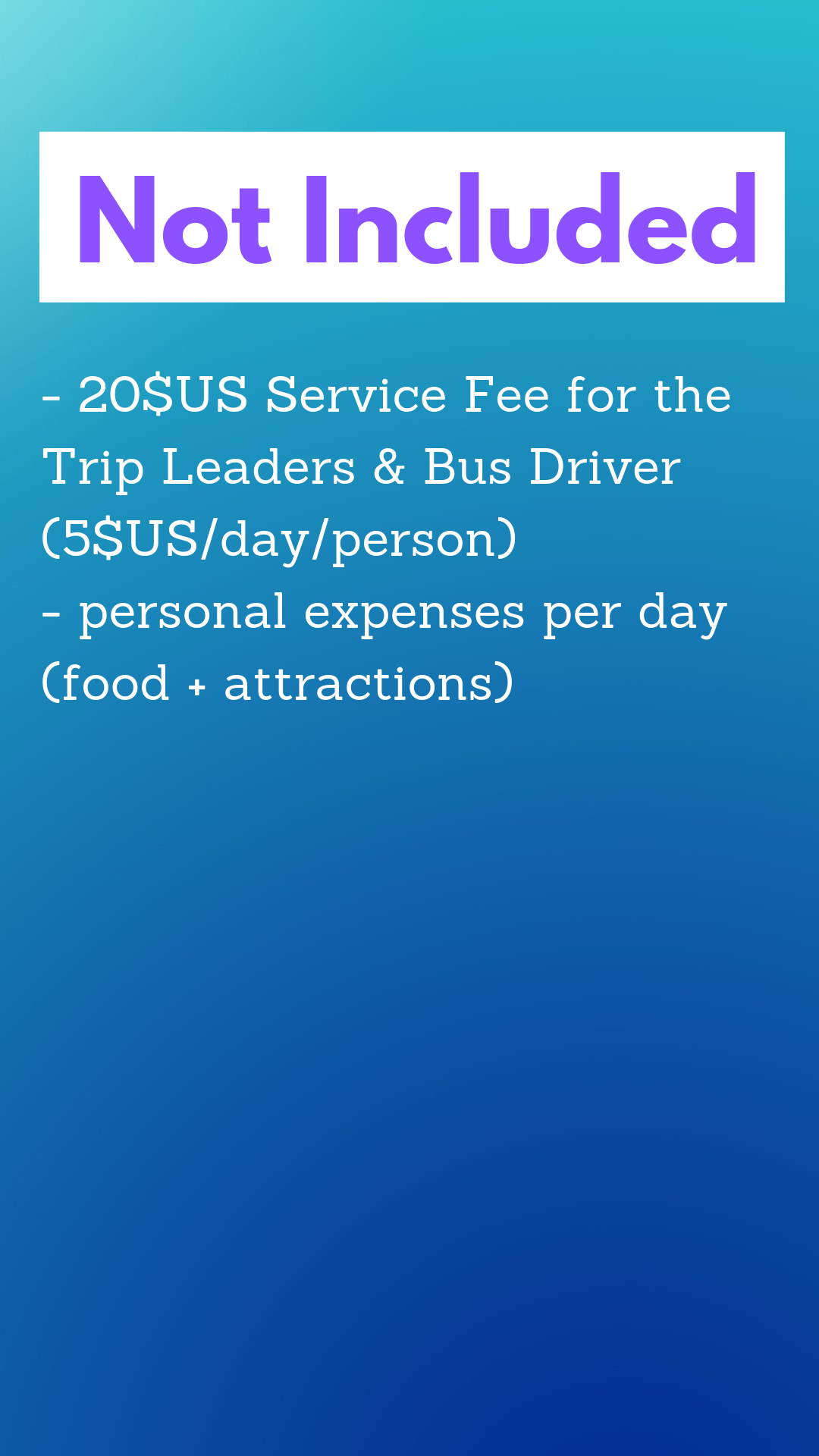 ---
---
---
---
11.30 pm: Departure from Berri Uqam station (corner Berri/Ste Catherine). We will reach the beautiful city of Philadelphia at 8:00 a.m on friday morning.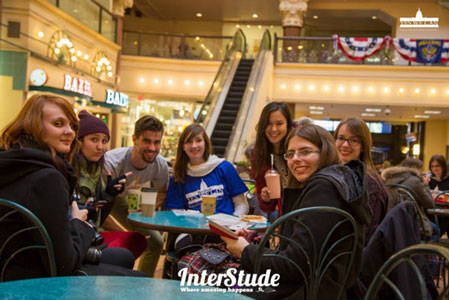 Start the day with some nice breakfast (not included).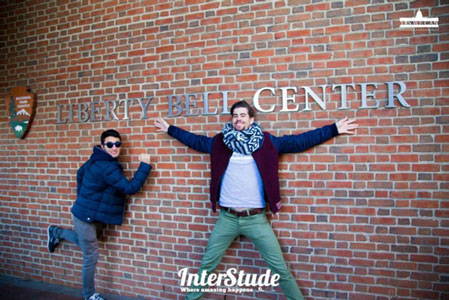 Try to ring The Liberty Bell!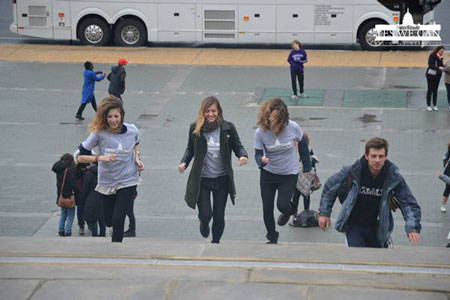 Play it like Rockie at the famous Rockie Statue.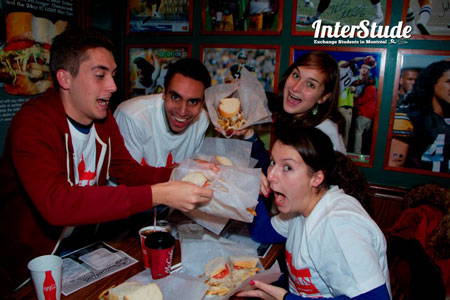 Have a bit of the famous Philly Cheese Steak!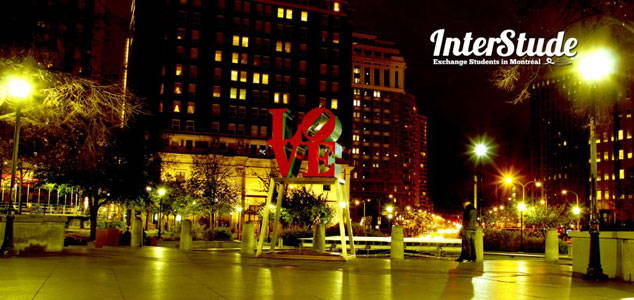 Have your lovely souvenirs in front of the Love Statue in Philly.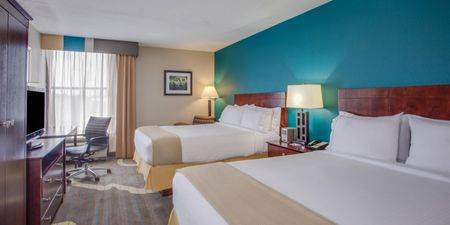 Departure from Philly around7:00pm to go to Washington DC, arrival around 10:00 p.m. Night at the Holiday Inn Hotel & Suites or similar.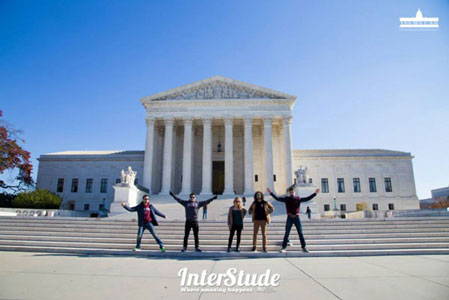 Take the secret tunnel from the Supreme Court to the Capitole.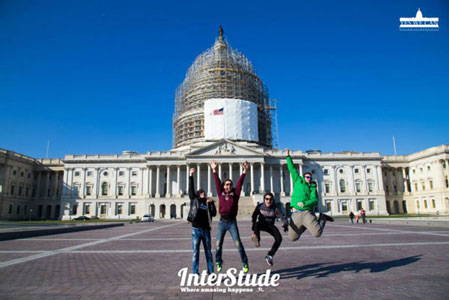 You can't miss The famous Capitole.
Visit Washington Monument.
Take your best pictures in front of The White House.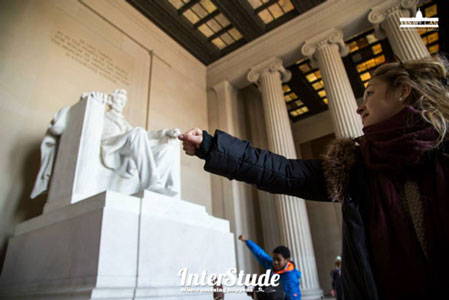 Take your best selfie with one of the first President at the Lincoln Memorial.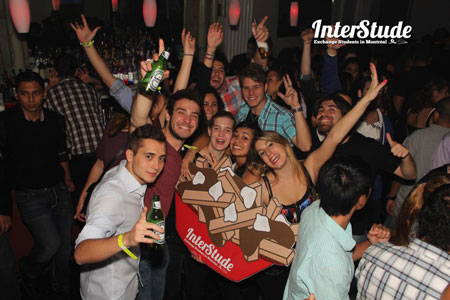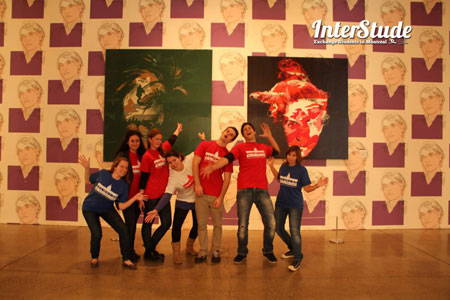 Departure from Washington at 9:00 am to Pittsburgh the city of streets art and museum!.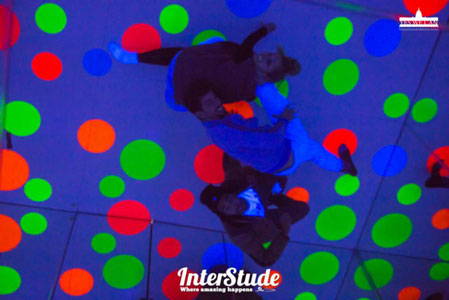 Let's play twister at the Andy Warhol Museum.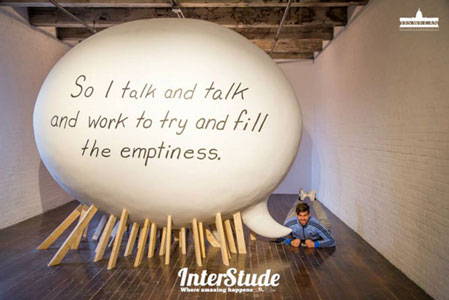 Take your best shot in the museums.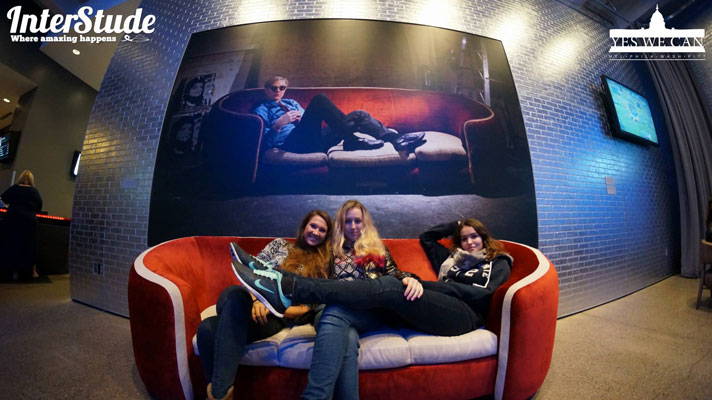 We'll arrive around 10:30 am  in Montreal corner of Berri/Ste Catherine (Metro Berri Uqam).
*The schedule may change.
Instagram photos of clients #interstude...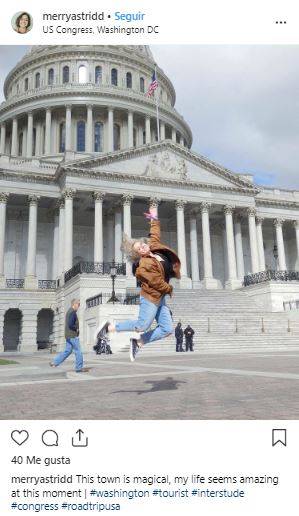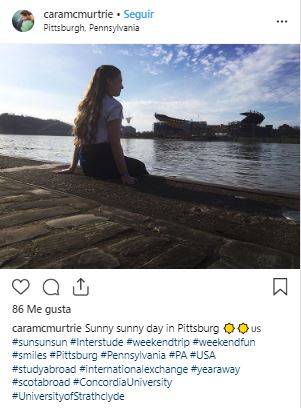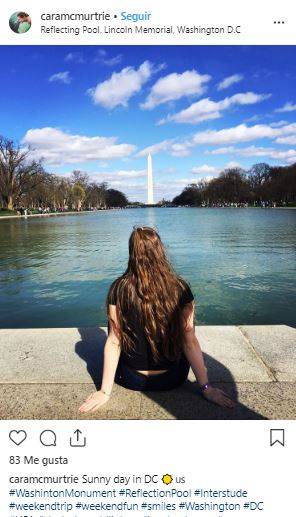 1. Purchasing our trips means that you have agreed to our Terms & Conditions. Please check this link for all formalities.
2. For any questions about the trips, you can check all answers at our FAQ section.
Dec. 5th 23h30 until 18th 9h00, 2019
Montreal Departure: Corner Berri/St-Catherine Street.