CHICA CHICA…. GOOOOOOOO!!!!! CHICA CHICA CHICA…………… GOGO GOOOOOOOO!!!!! "What we are? Hot to GOOO!" Travel montreal to chicago passing by Toronto and Niagara falls. The most amazing 4 days road trip of your life.
---
---
---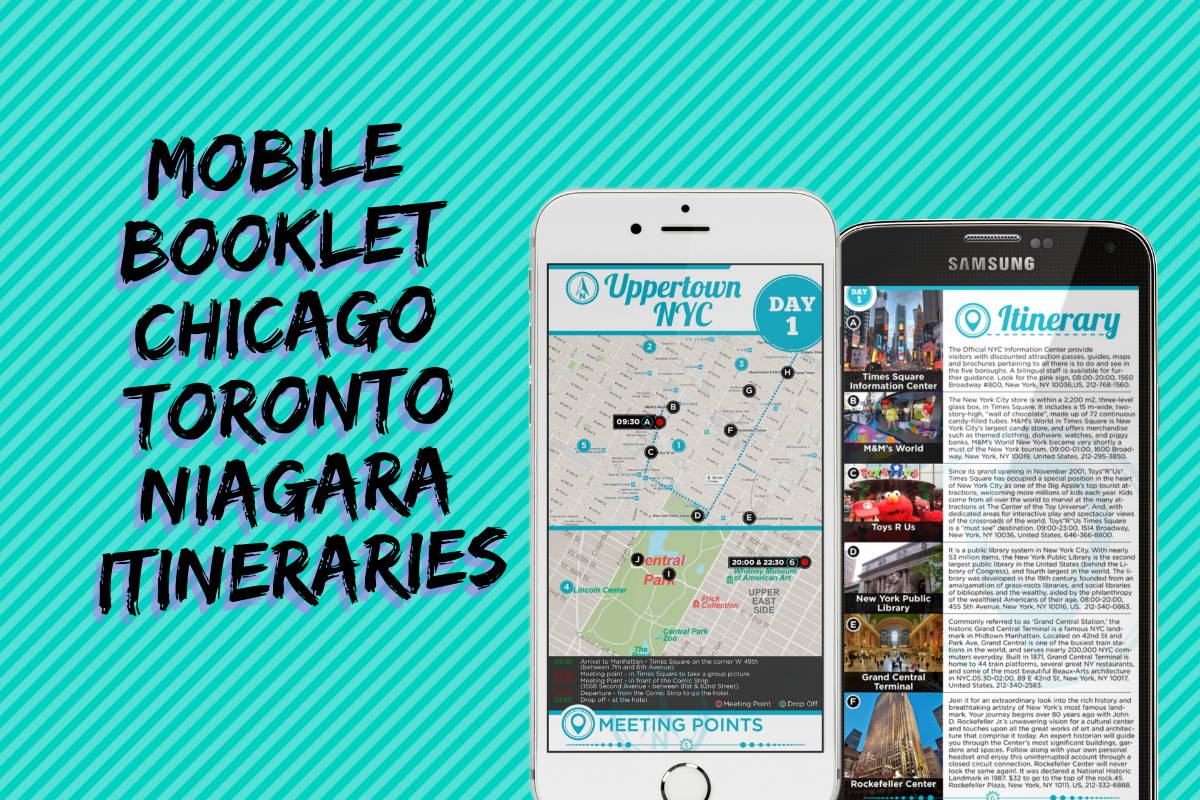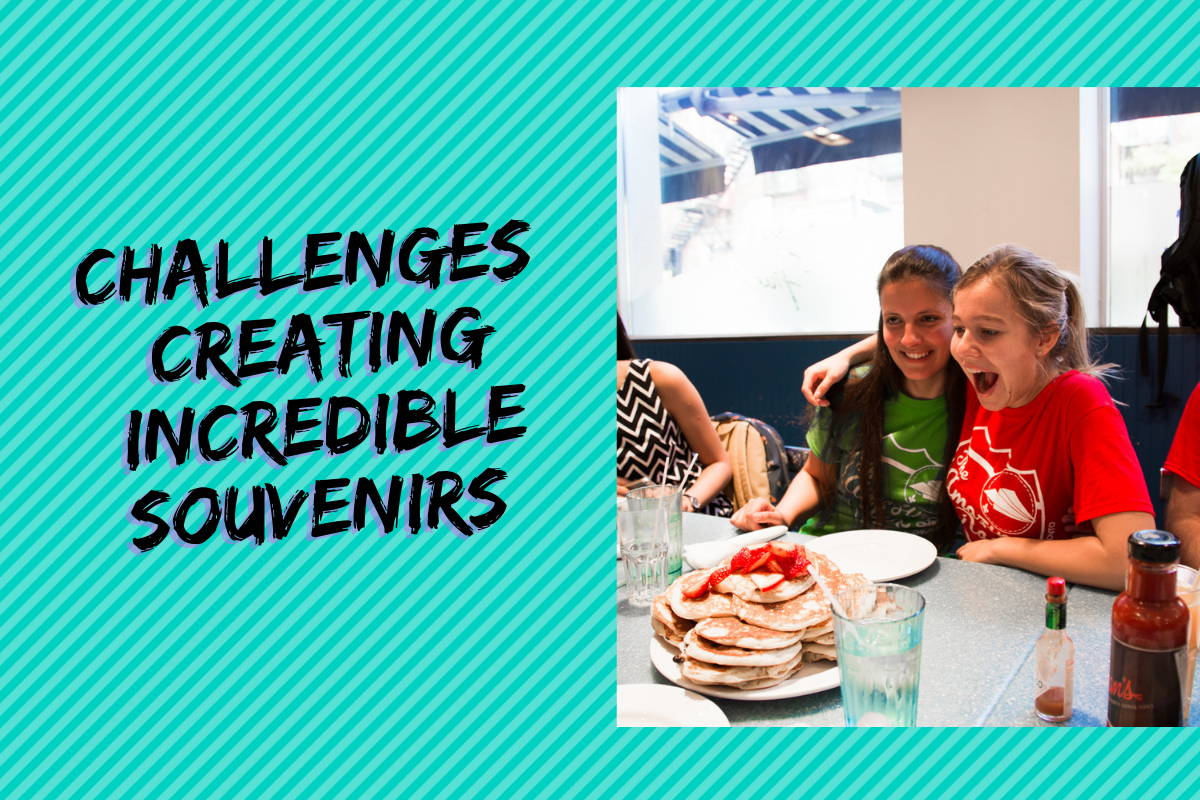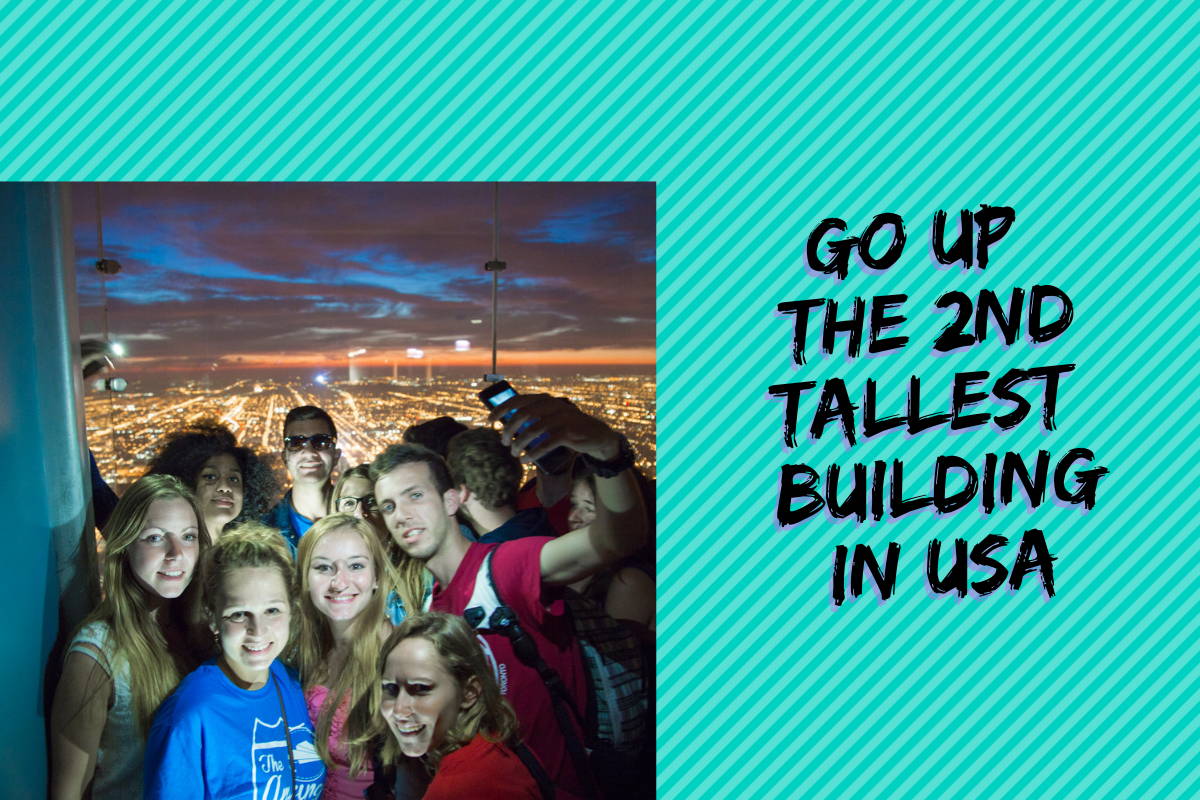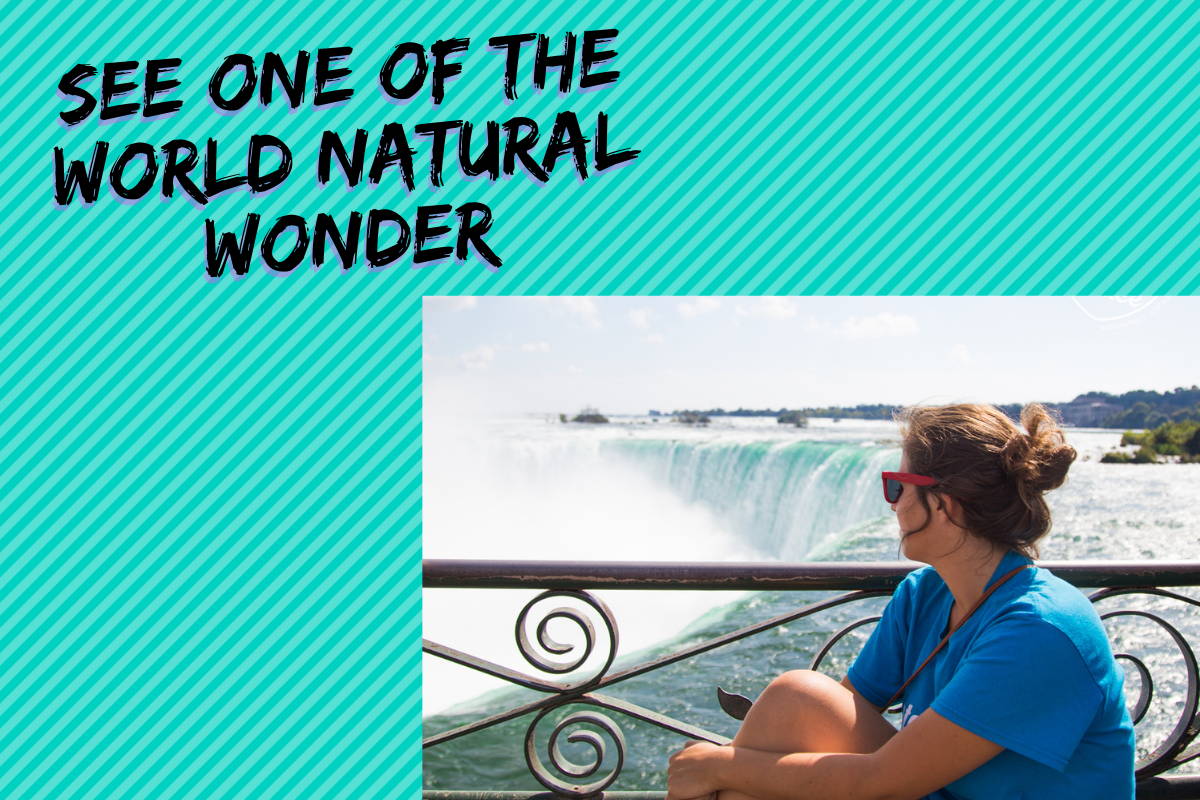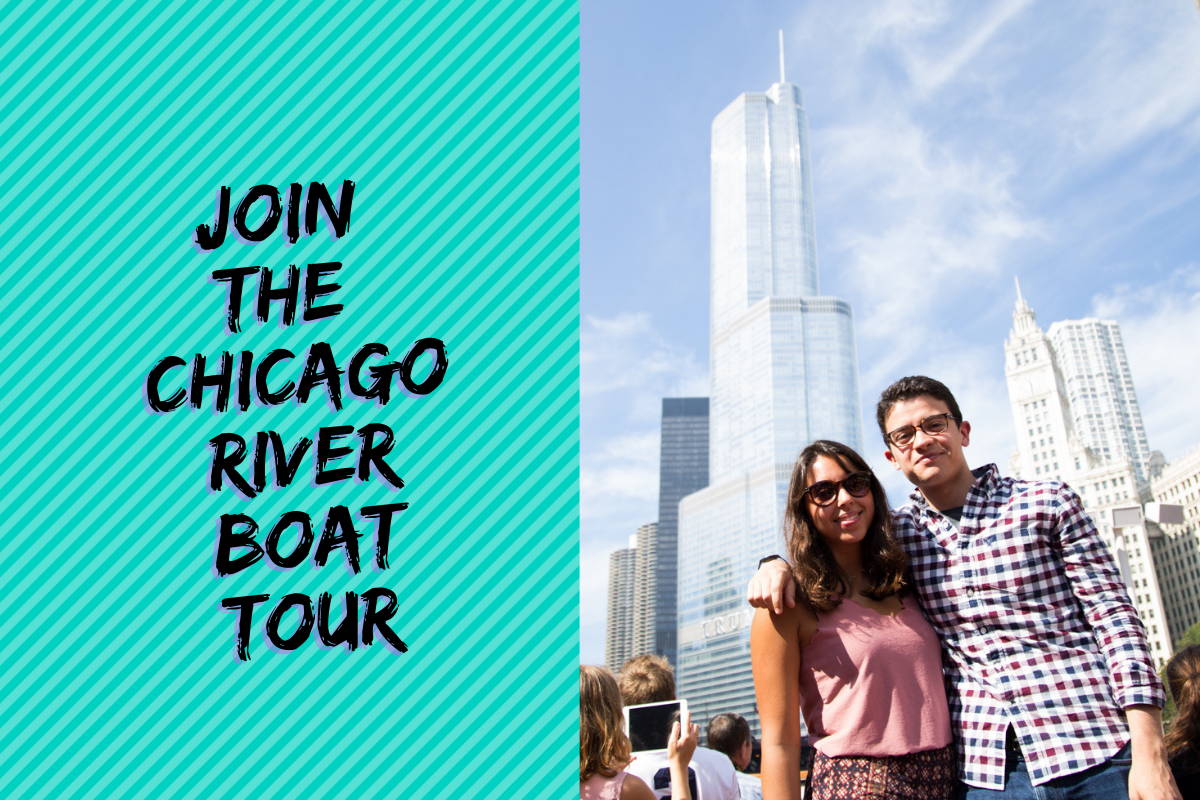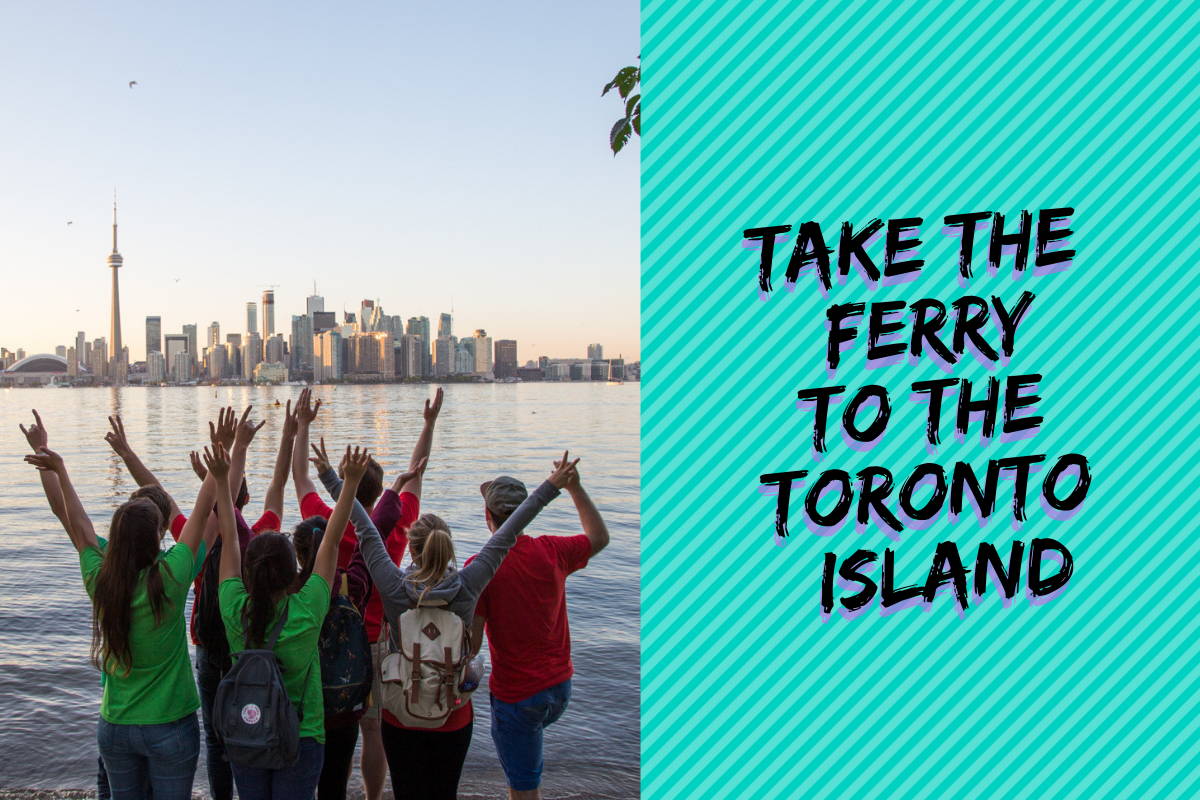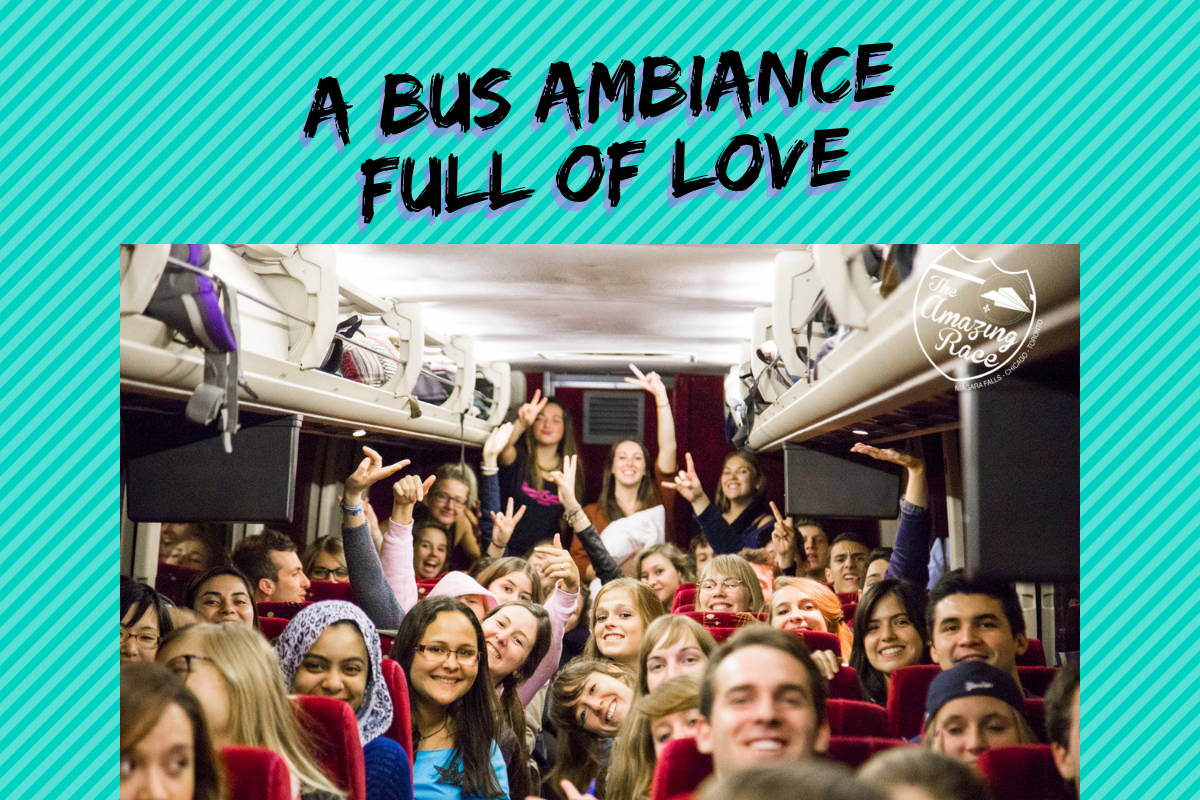 ---
---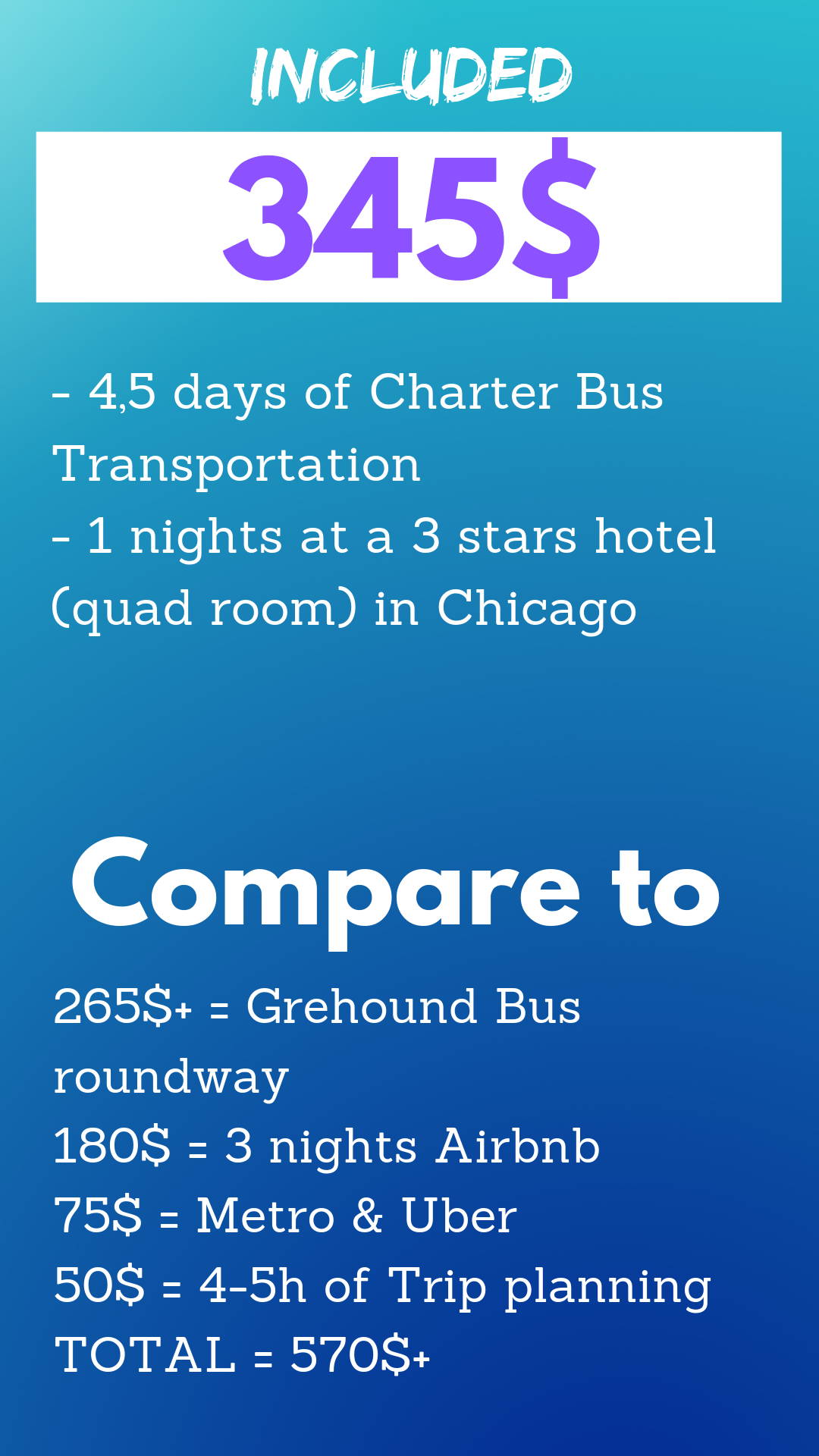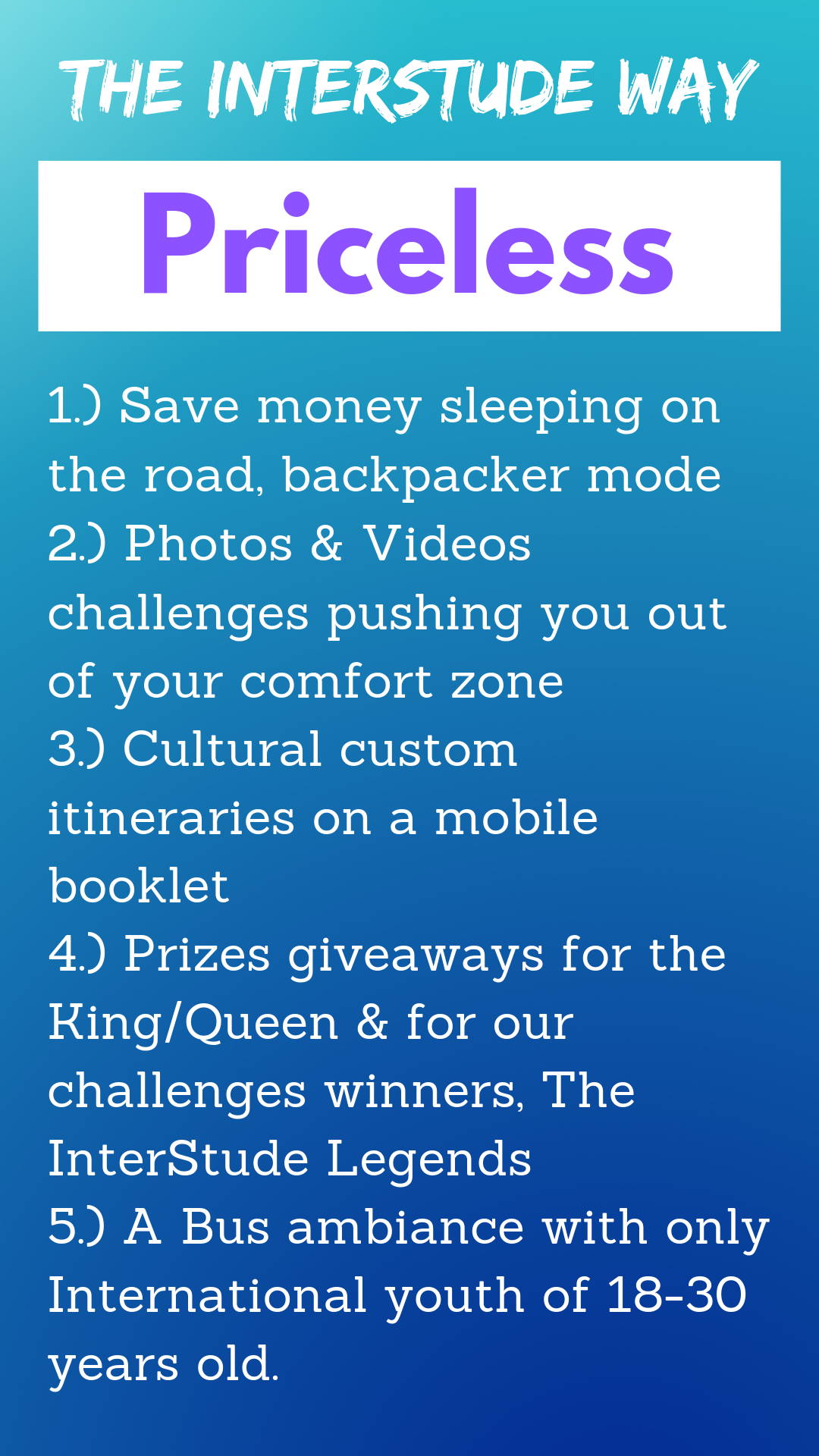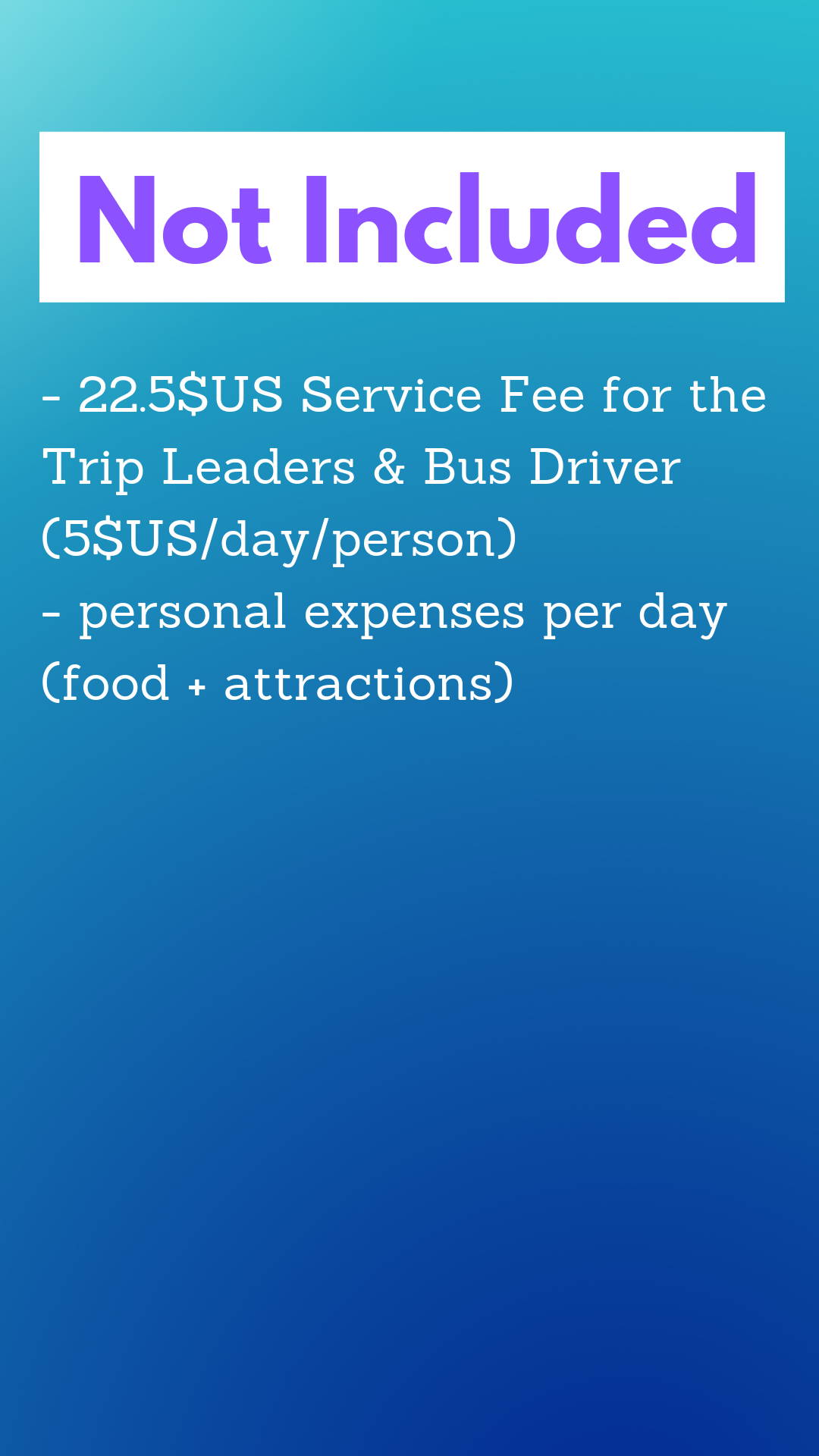 ---
---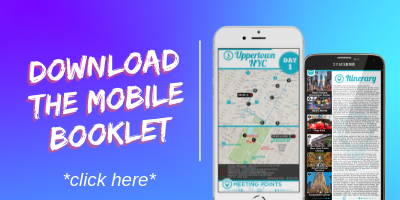 Departure at 2am during the night from thursday to Friday from corner Berri/Ste Catherine (metro station Berri Uqam).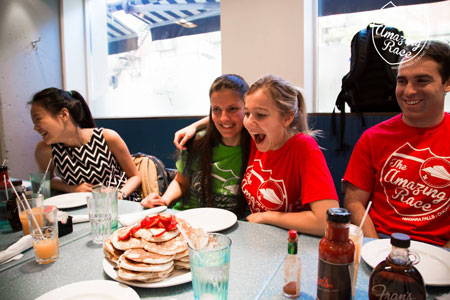 Start the day with some nice brunch and a bloody Caesar (official Canadian anti-hangover drink).
Be a sports fan (Air Canada centre, Roger Center, Hockey Hall of fame).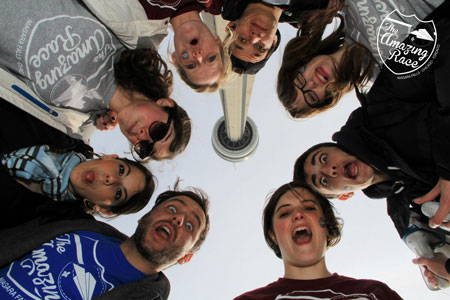 Look up the tallest building in Canada, the CN tower.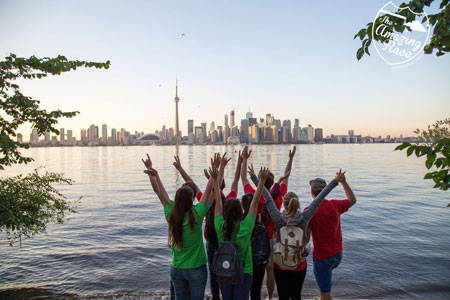 At 19h00 we'll take a free gondola to go to another side of the mountain to go visit and play at the brand new Mont-Tremblant's casino.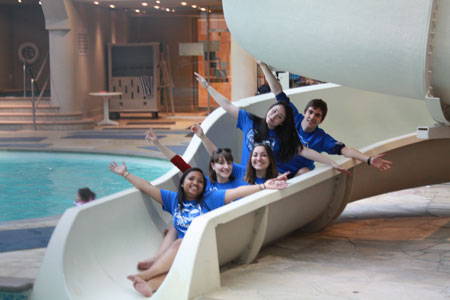 Get rewarded (crash the public pool and take a free shower, hit on a cop, best trip catchy phrase…).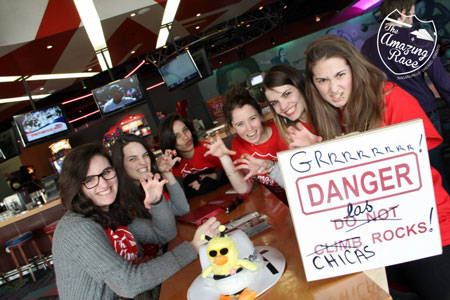 We'll go out in a cool bar! (19 and over).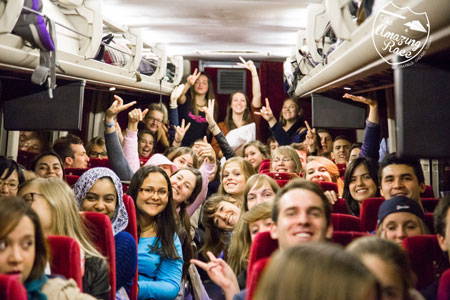 We'll leave at 11.30pm for Chicago!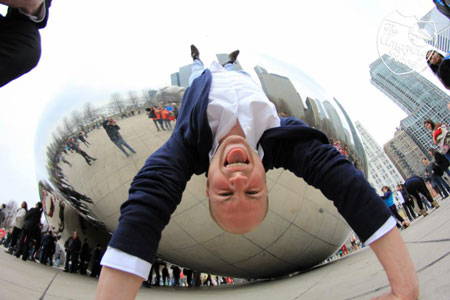 We'll arrive in Chicago around noon. You'll then take your best pictures in front of Chicago beans.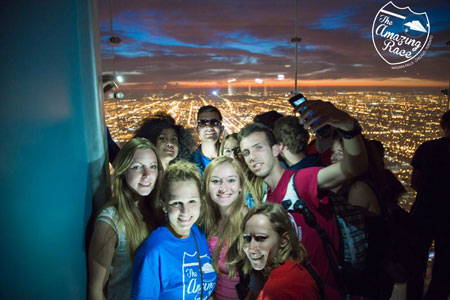 Climb up the Willis Tower the highest Chicago point of view and feel the freefall on its skydeck (19$)!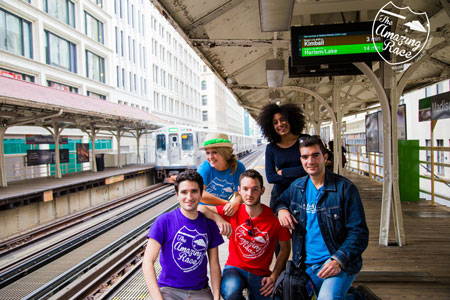 Take a ride of Chicago high train around "The Loop" (financial district)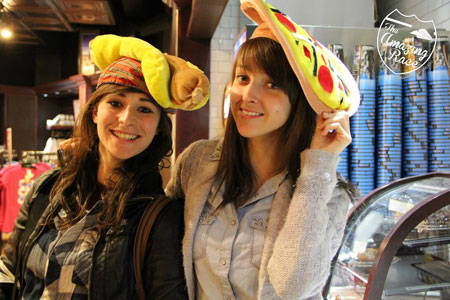 Do some shopping on Michigan's Avenue.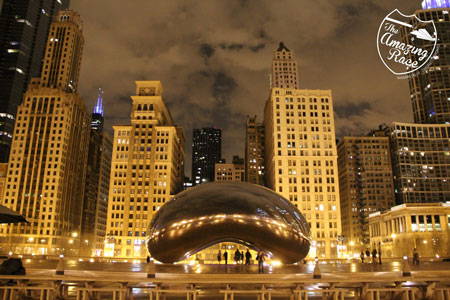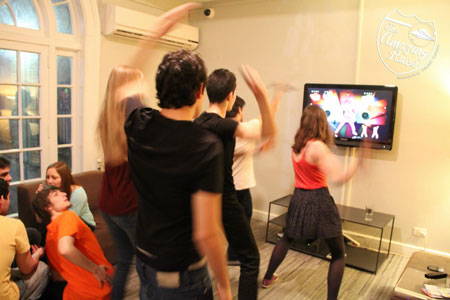 Night at the hotel Inn of Chicago (Or similar).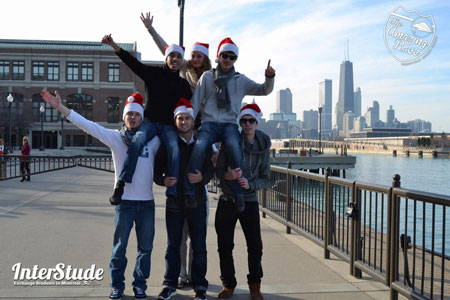 We'll check out the hotel around 10am and go relax on the Chicago's lakefront playground (Navy Pier).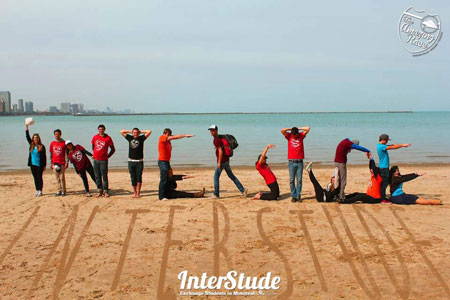 Walk on the Chicago's city beach.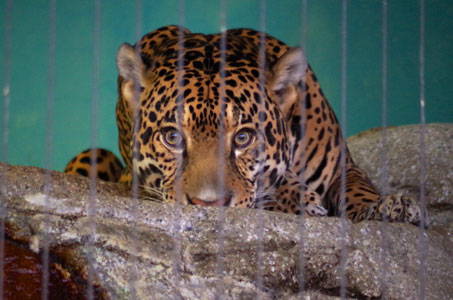 Enjoy the beauty of the Free Lincoln park Zoo (close at 17h).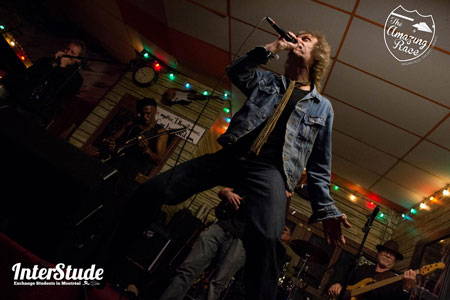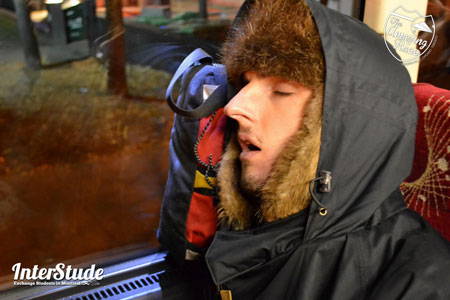 We'll be departing Chicago from the Kingston Mines at­ 23h00  sleeping on the road to go to Niagara Falls.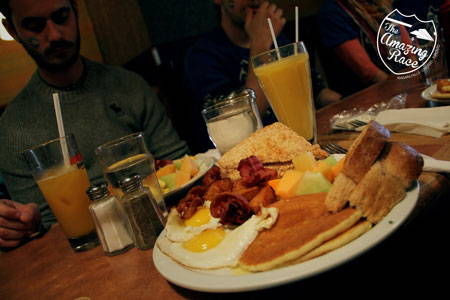 We'll arrive in Niagara Falls around 10am. Start the day with a brunch buffet at Al Macs (not included – 7$).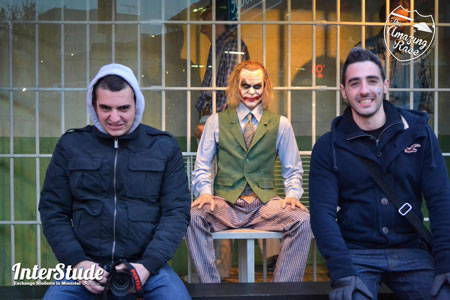 Gamble & Play in Canada's Las Vegas (Casino, MovieLand Wax Museum, Galaxy Golf, Ripley Museum, Skylon Tower, SkyWheel)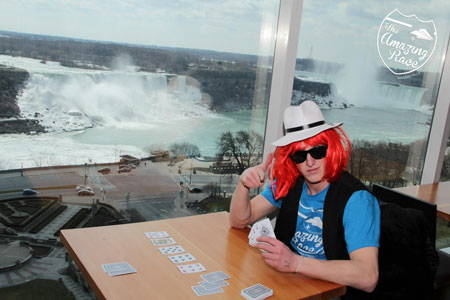 Get rewarded (kiss a stranger, crash an hotel and so much more challenges). We'll leave Niagara Falls at 19h00.
Montreal – Arrival around 3am during the night of Monday to Tuesday at the Berri Uqam Metro station corner Berri/St-Catherine.
*The schedule may change.
Instagram photos of clients #interstude...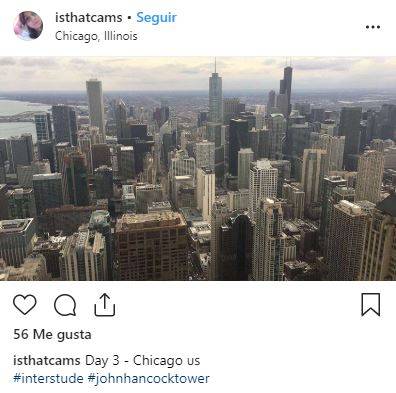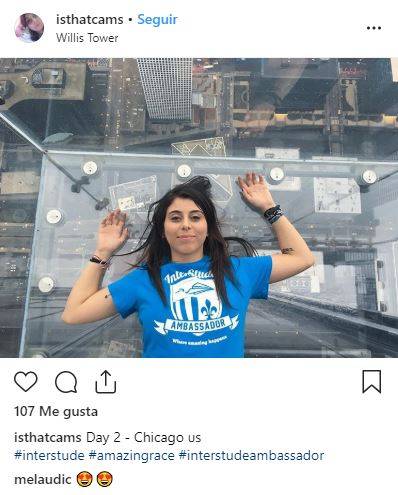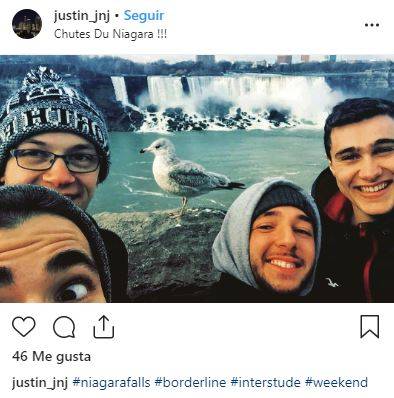 "This is the best way to experience Canada and north America with a small budget and meeting a lot of international people! I have been on several trips with interstude and each have been a fantastic experience! My favourite was with no doubt the Californication: 10 amazing days between San Francisco, LA and Las Vegas that I will never forget! We were able to do a lot of sightseeing activities during the day and to party at night! I truly recommend to do at least a trip with interstude, you will fall in love like I did!"
- Giulia Ladisa (Luzembourg)
"Interstude ..... a beautiful movement in Montreal that taught me a lot, and gave me the opportunity to meet many amazing people with whom we are still in contact. It gave me the opportunity to ROCK MONTREAL and live nice moments! Thanks Interstude,
If you go to Montreal, you MUST contact them."
-  Paula Mosera (Uruguay)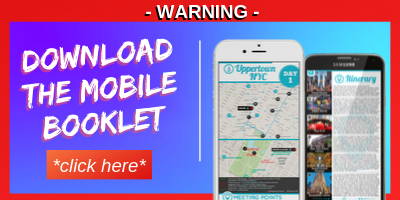 1. Purchasing our trips means that you have agreed to our Terms & Conditions. Please check this link for all formalities.
2. For any questions about the trips, you can check all answers at our FAQ section.
Mar 20th 2:00 - 24th 2:00 2020
Montreal Departure: Corner Berri/St-Catherine Street