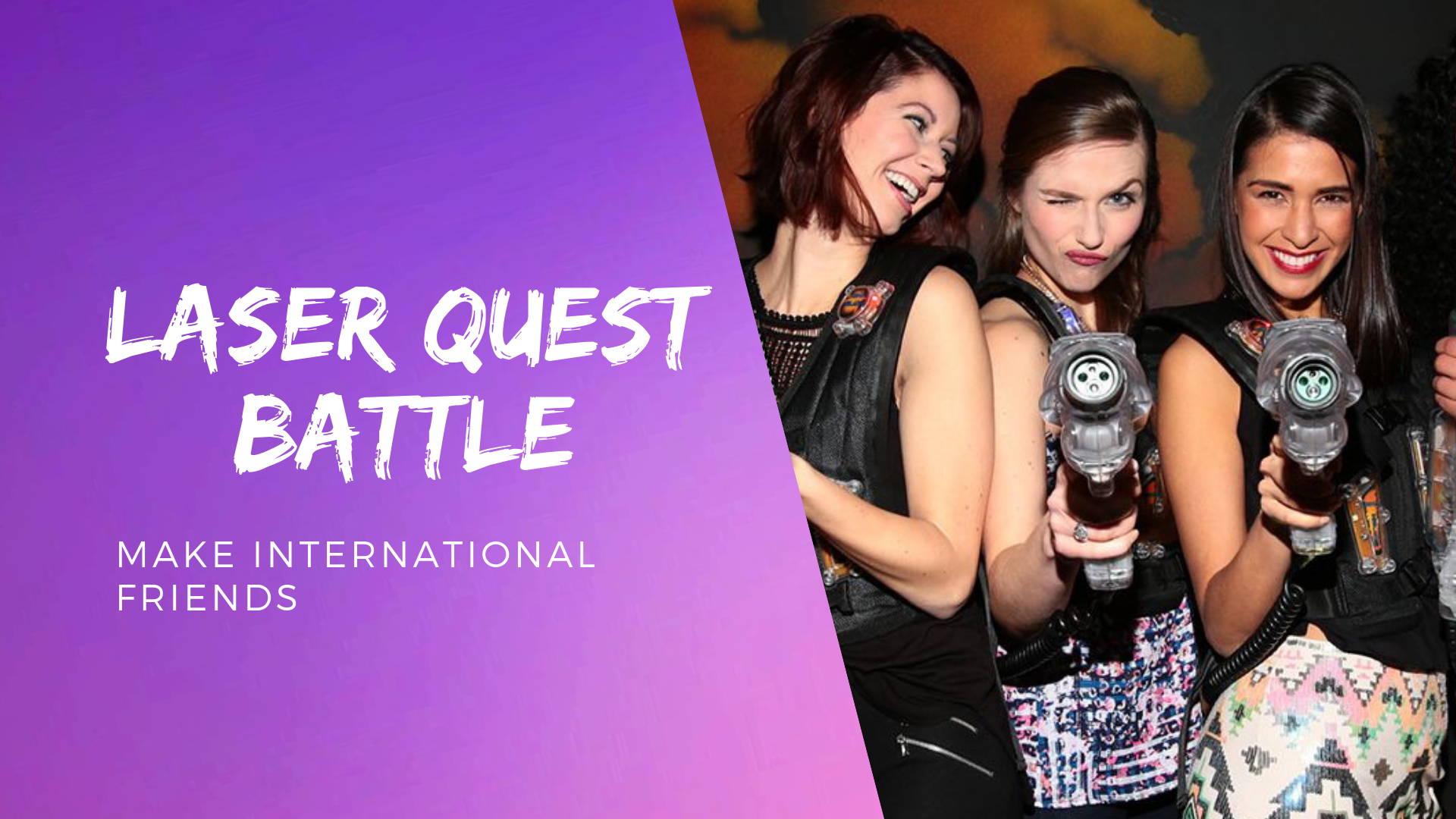 Dear #globalcitizen 🌍
InterStude invite you to bring back the child in you for a wild Laser Quest night 🔥🔥
We are meeting at 19h45 Thursday November 15th in front of the Las Quest venue.
1226 Saint-Catherine St W, Montreal, QC H3G 1P1
BUY NOW: 15$ per person - 20 participants max - get your ticket here on this page.
Laser Quest combines the classic game of hide-and-seek and tag with a high tech twist. Our multi-level arenas have swirling fog, energetic music and fun waiting around every corner.
More info: https://www.laserquest.com/montreal