HERE IS THE CRAZIEST TRIP OF YOUR LIFE! Skype your dad and say the following… "Daddy…You know I LOVE YOU hu? Well here is the thing. I've just finish my exams, it was really really hard… I absolutely need a break, my tan is so white, I feel so low in vitamins…. I need some warm sunshine! So look, I have this opportunity to spend my christmas break in Miami Beach, Key West, Orlando and finish in New York for New Years Eve, all this in a crazy 10 days trip for 900$cad (only 610 Euro)… Please, please, please Daddy!"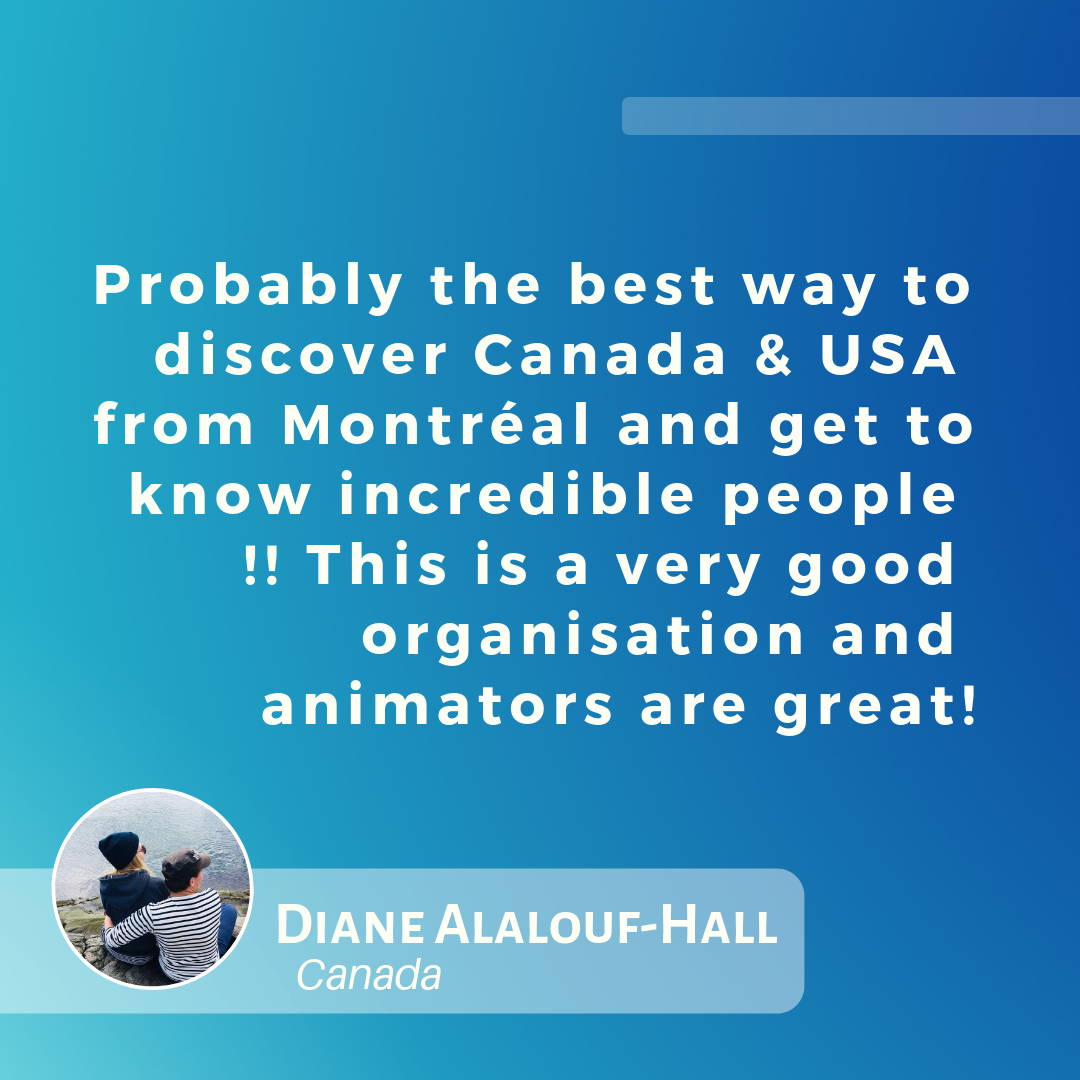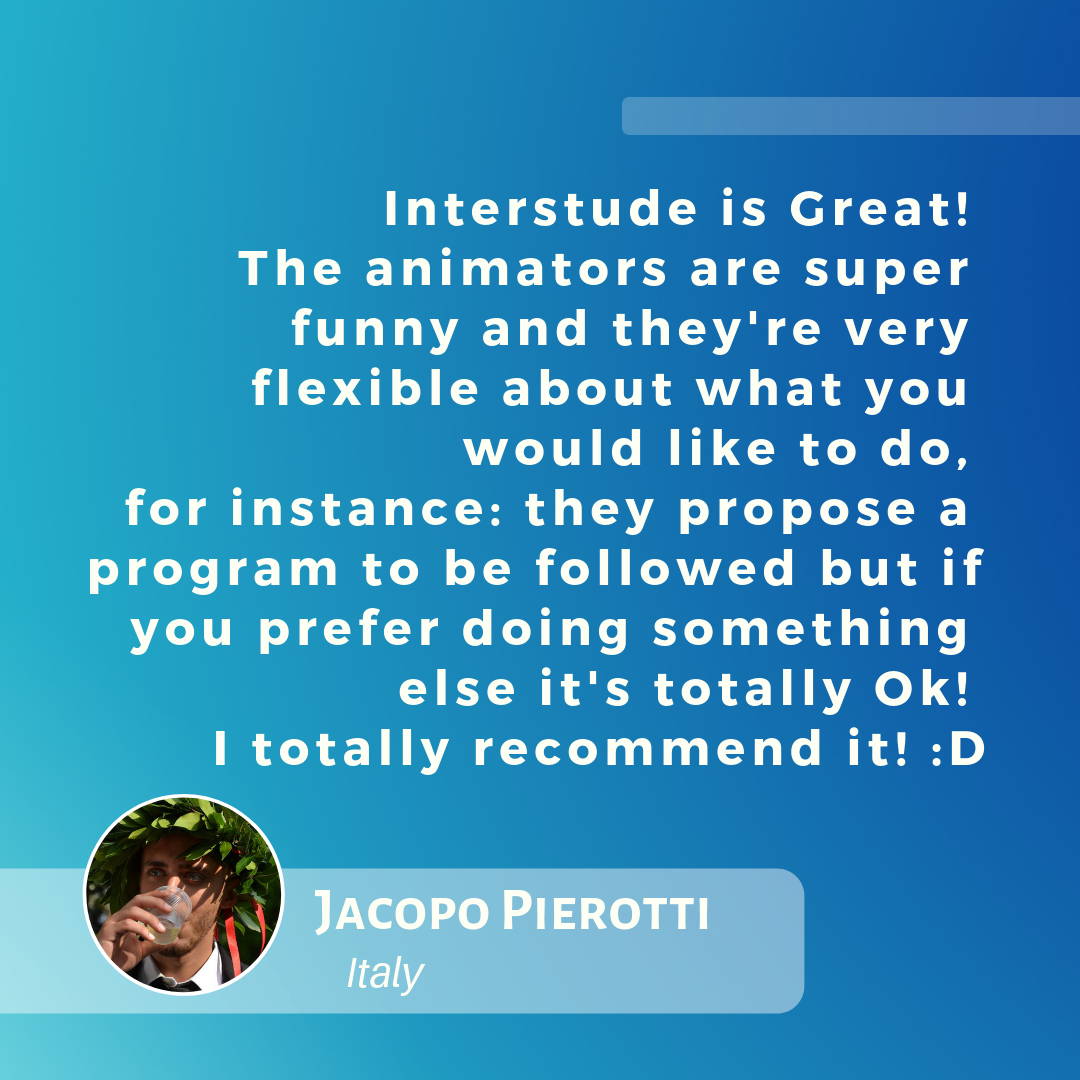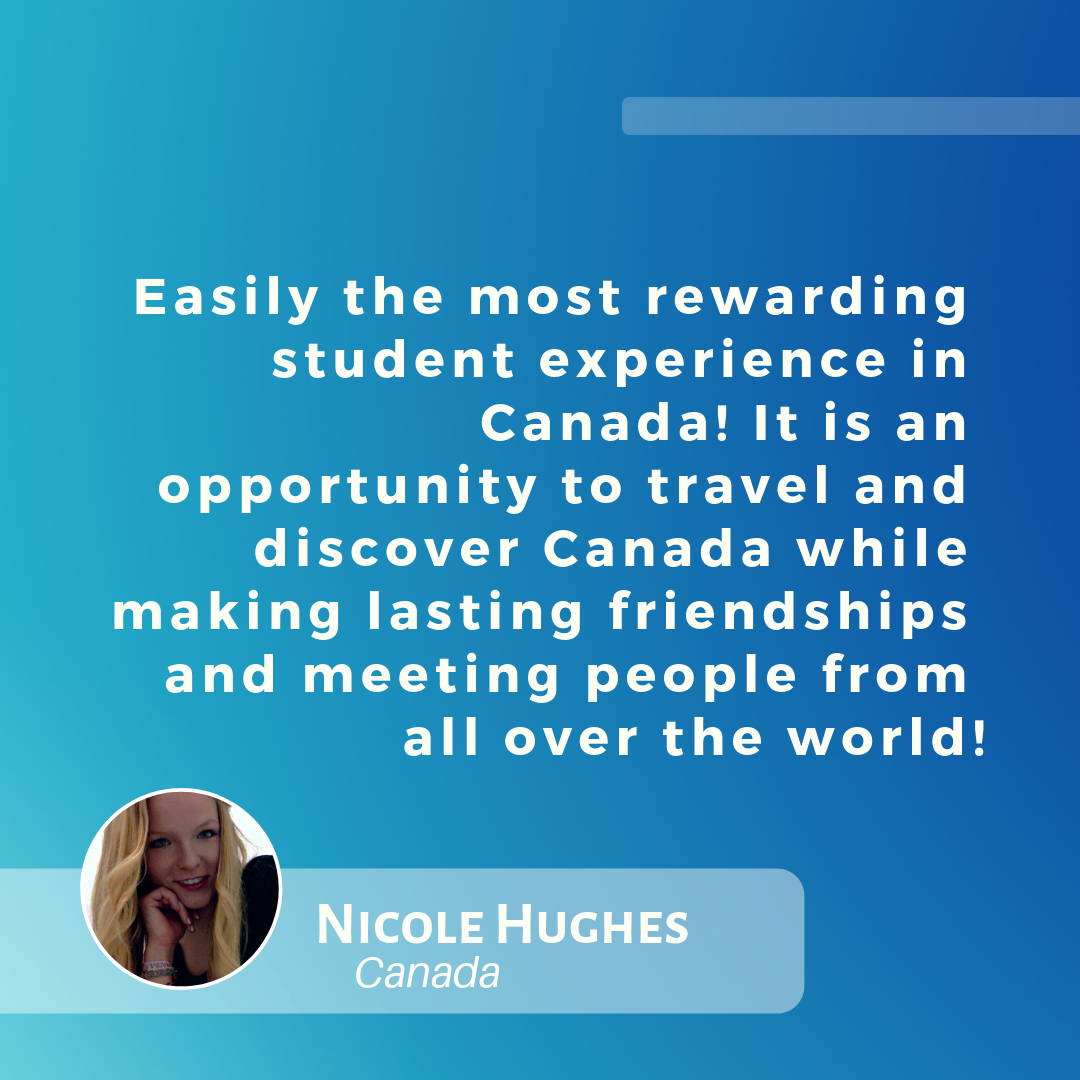 ---
---
---
Other videos from clients...
---
---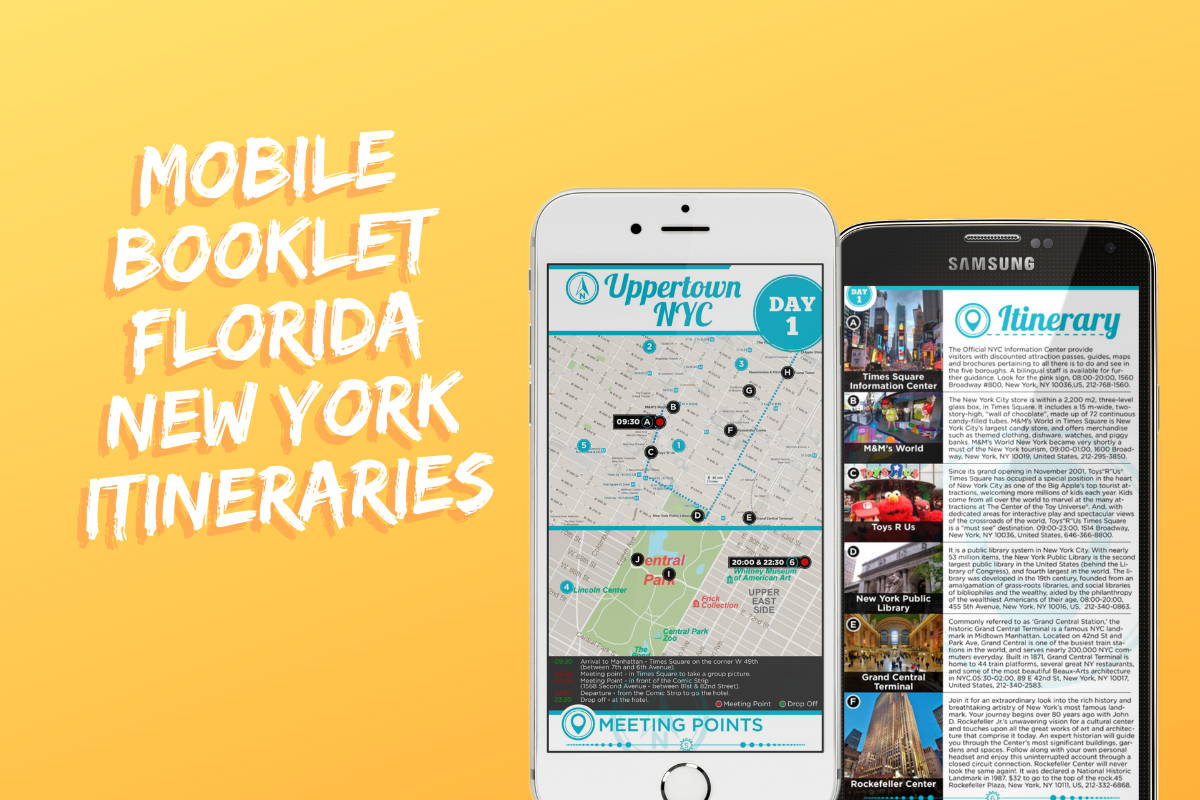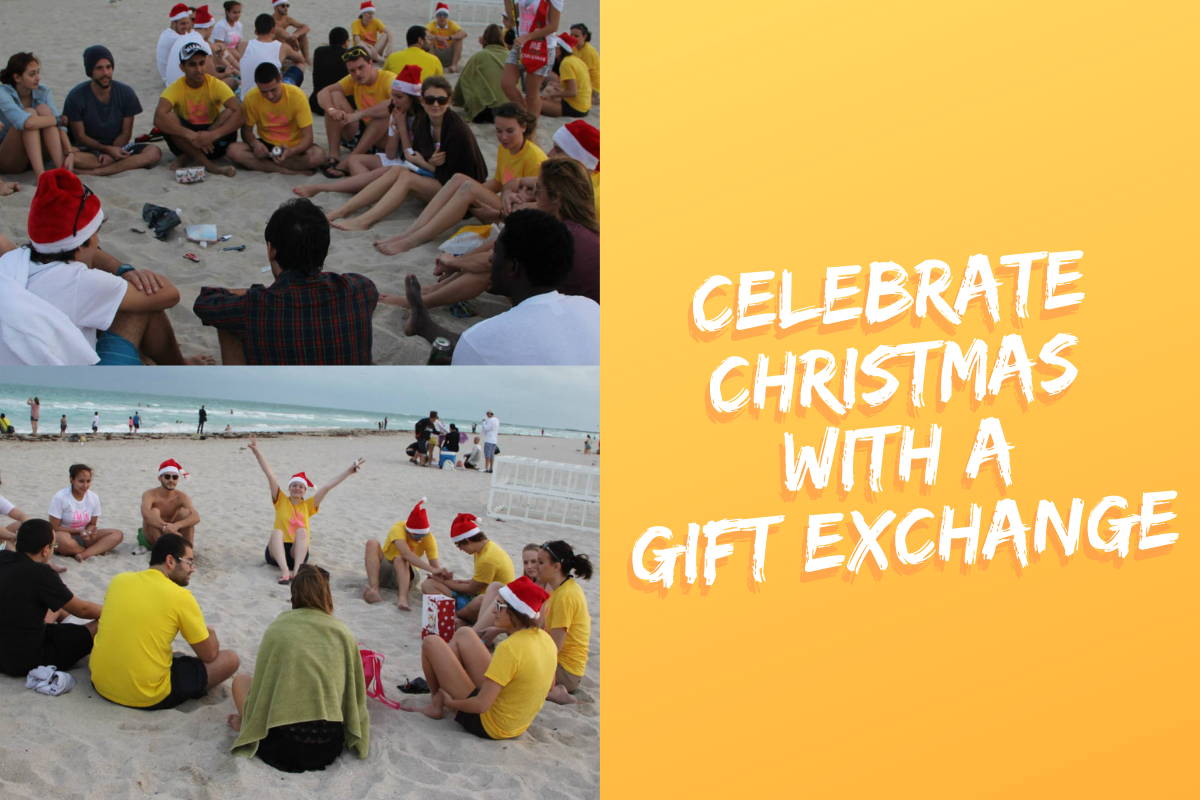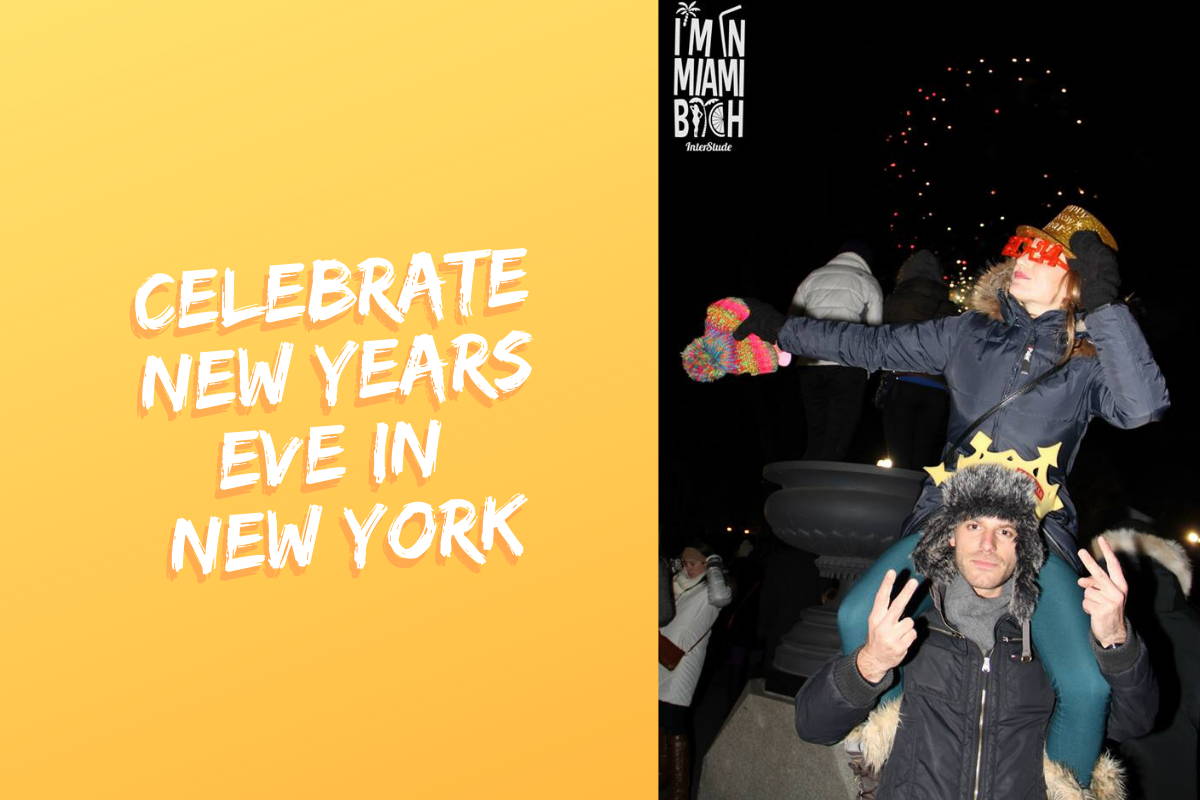 ---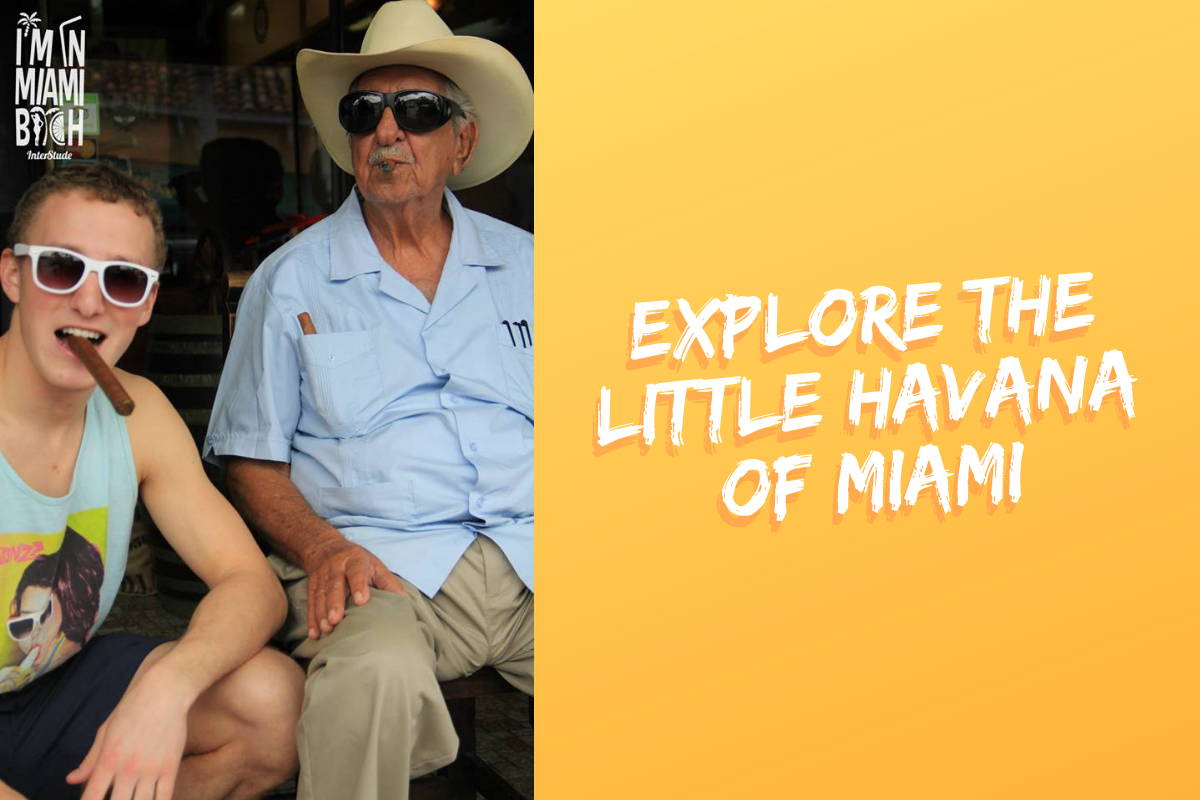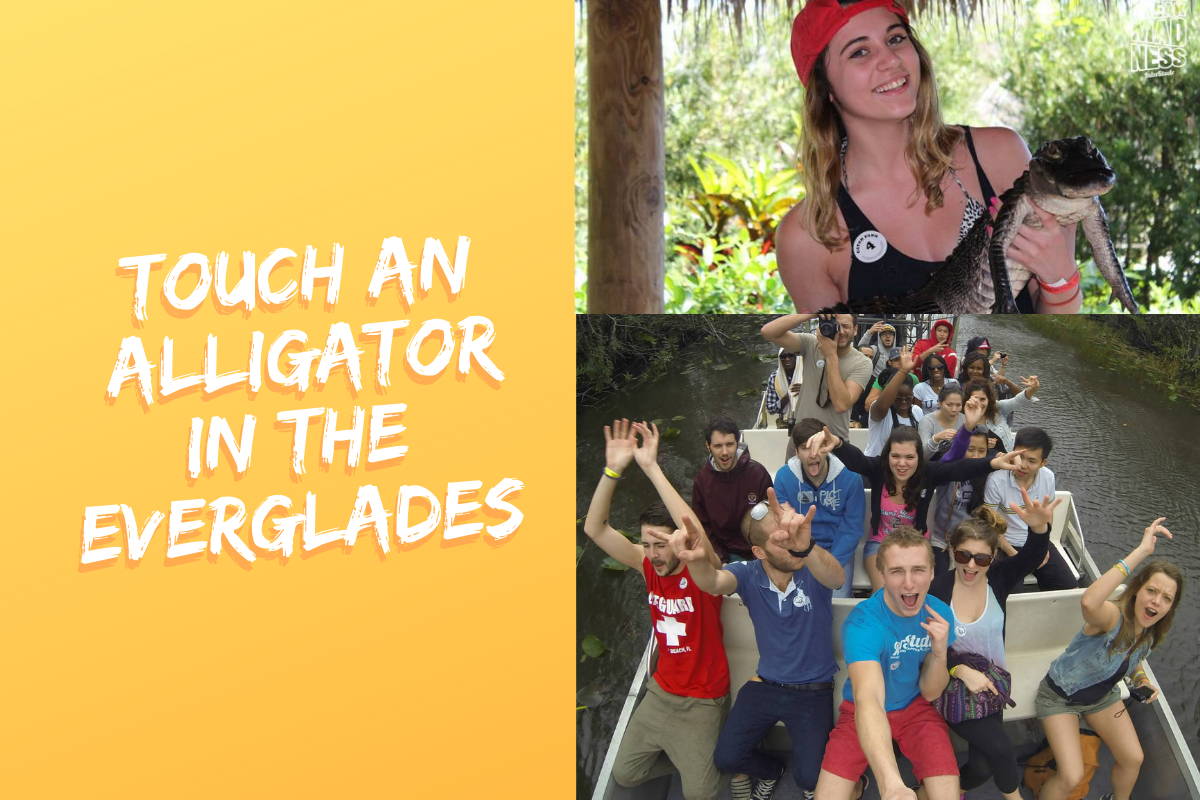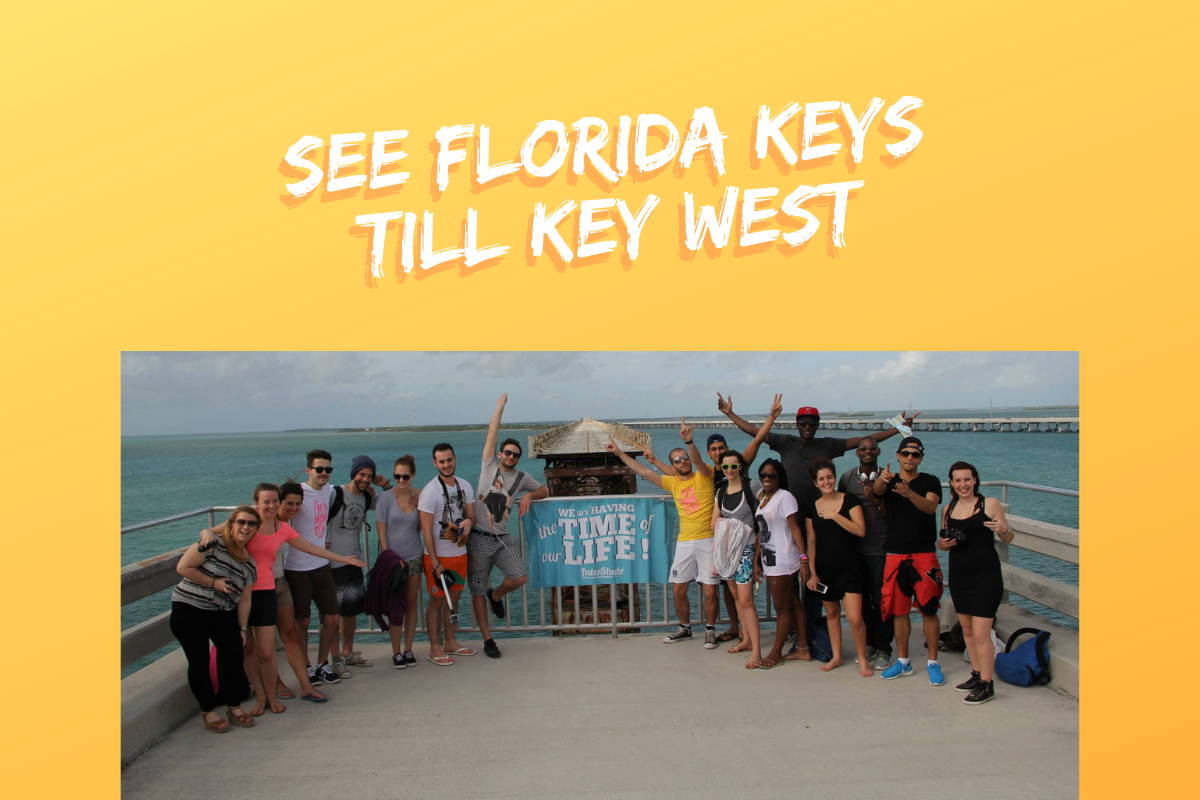 ---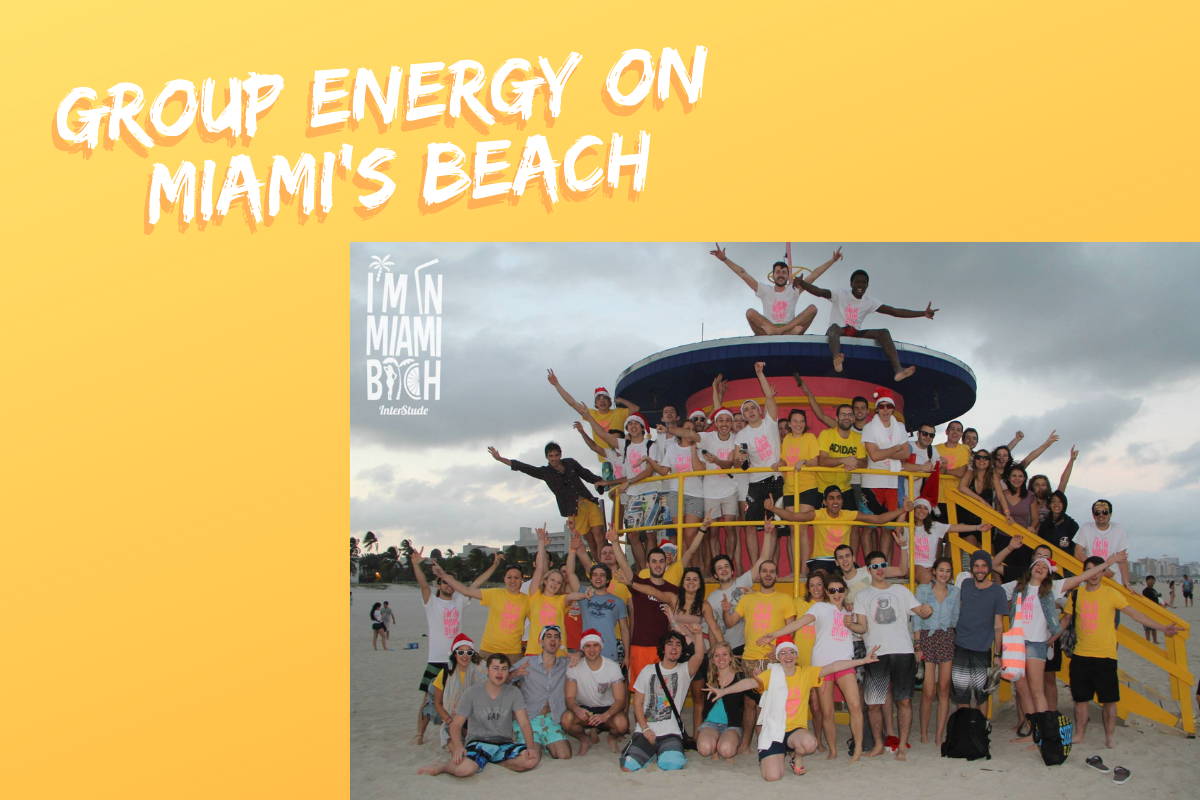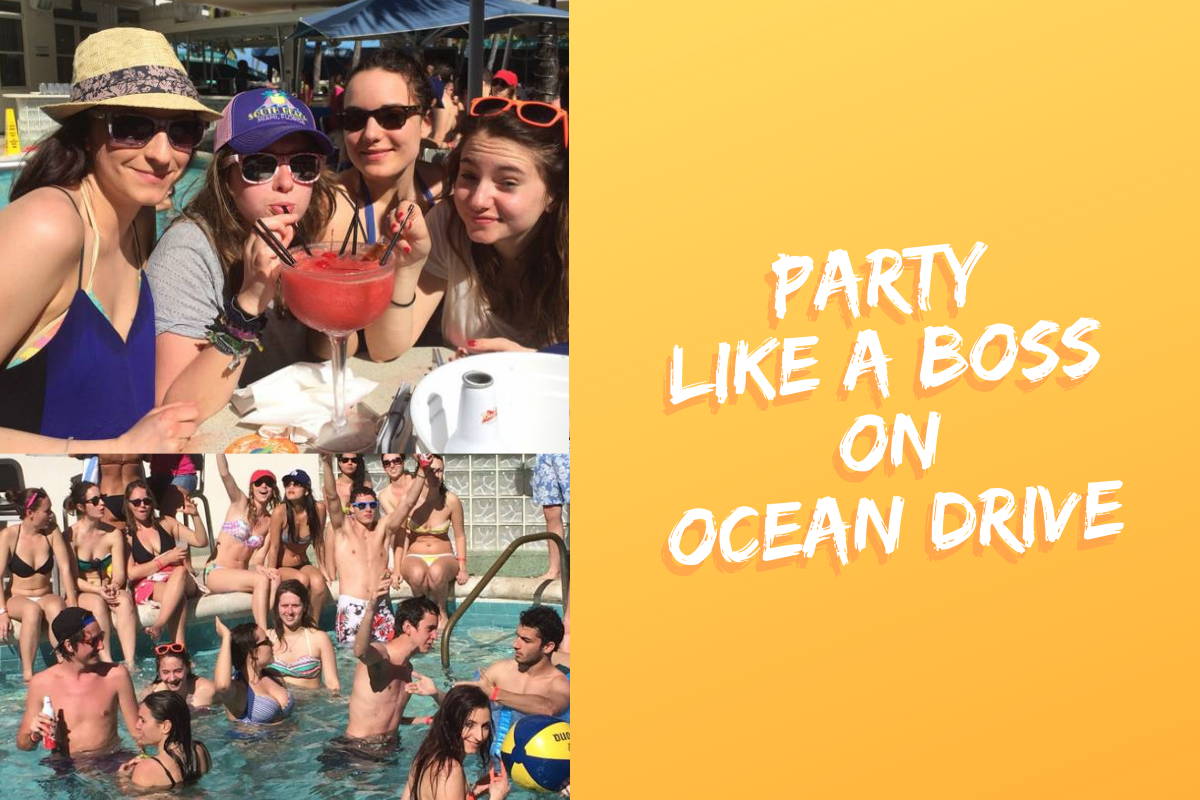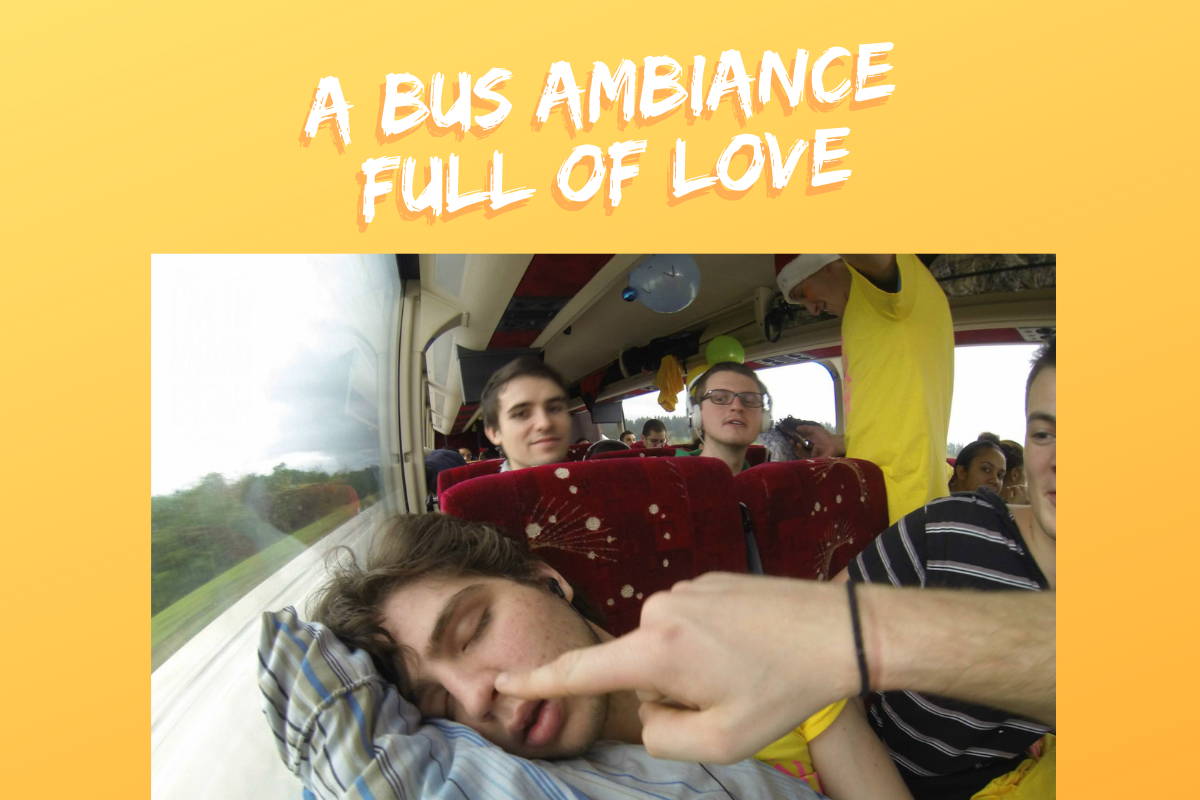 ---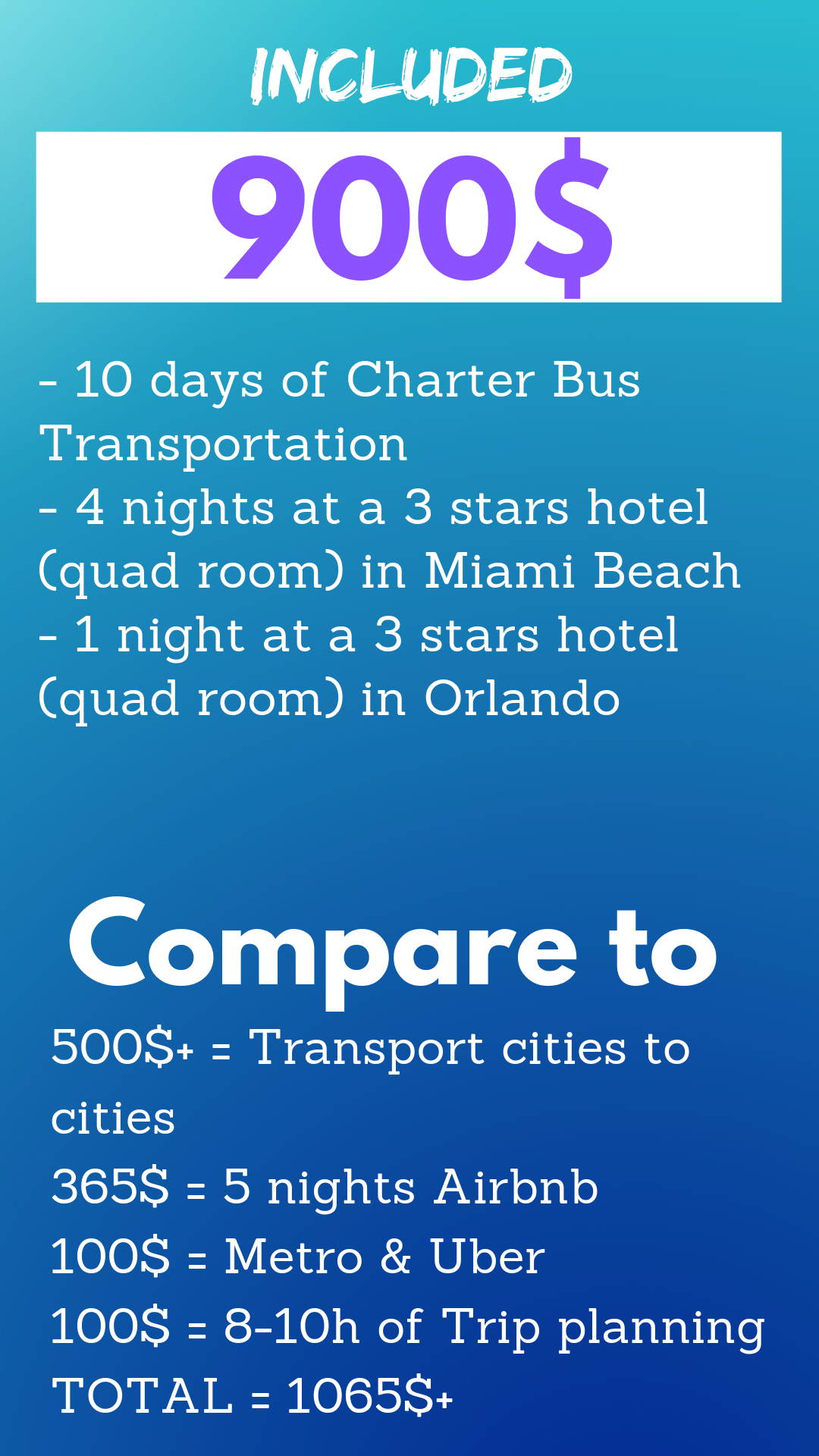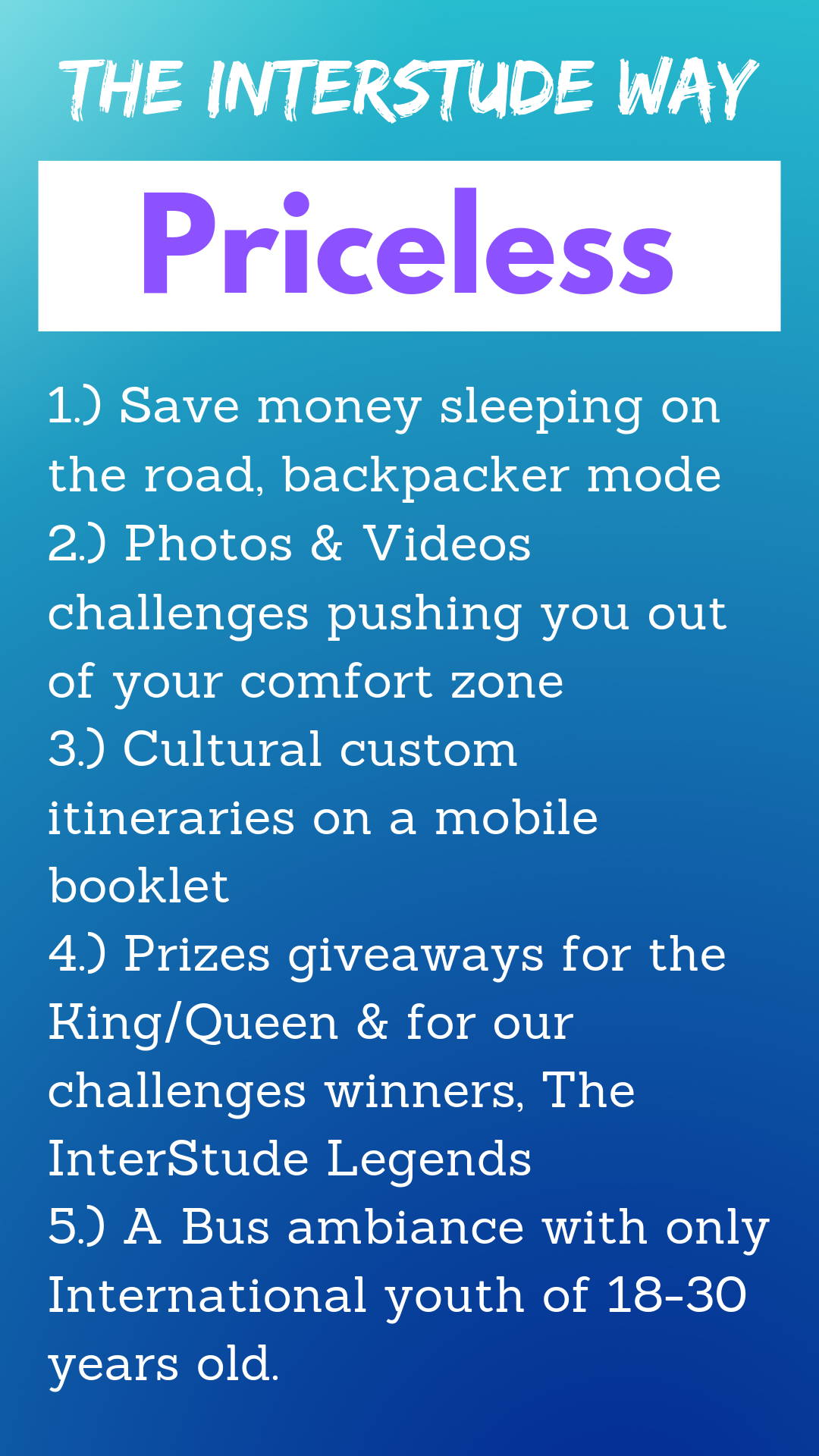 ---
---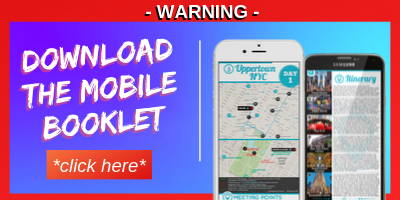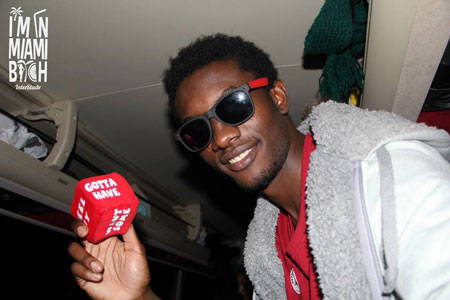 As we travel along the East coast of the United States, we'll have numerous activities, games, and challenges to keep you entertained.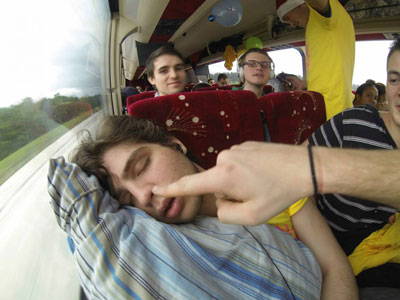 Bring your pillow as well, you'll need to rest up for the week ahead!.
Day 2 and 3: Chill' in Miami Beach !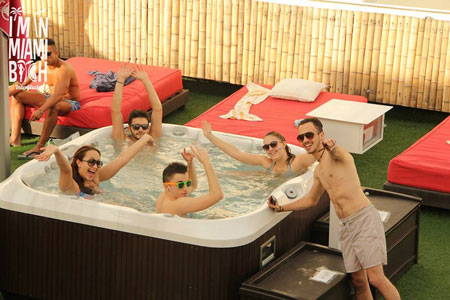 Take off your shirt and throw on your bathing suit and sunglasses because it's hot, really hot. We'll be in Miami Beach around 9am.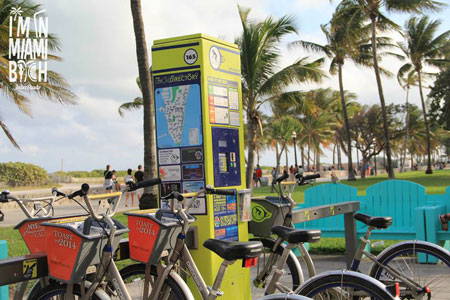 Take a bike, the Segway, or rent a Lamborghini to visit the area.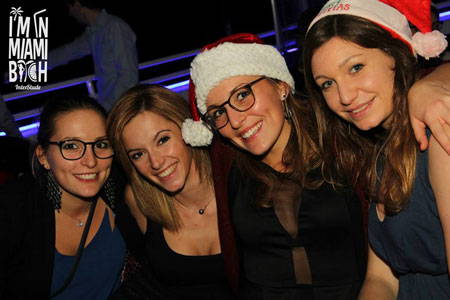 As the sun goes down, we'll reunite for a pre-drink to celebrate Christmas Eve.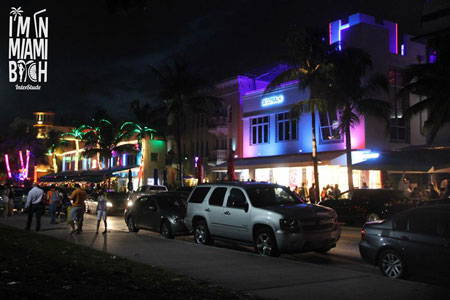 We'll go out in crazy Miami nightclubs (not included)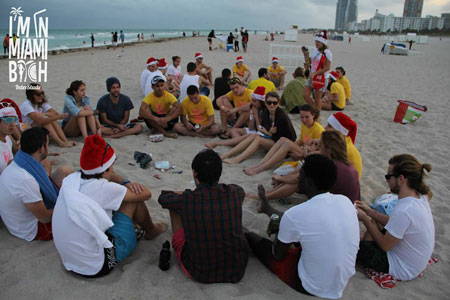 On the 25th we'll do a Christmas gift exchange on Miami's beach.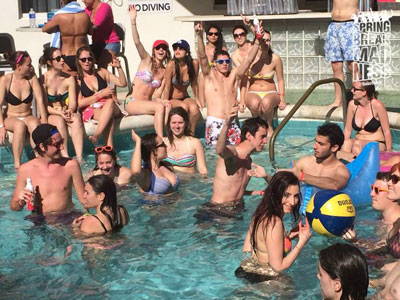 Crash an hotel pool party.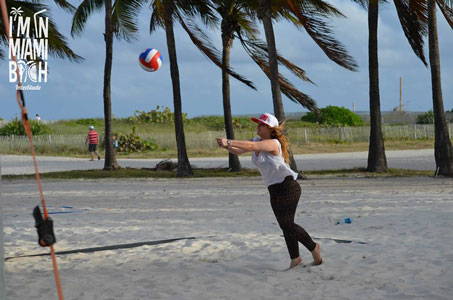 Play beach volley or any games on the beach.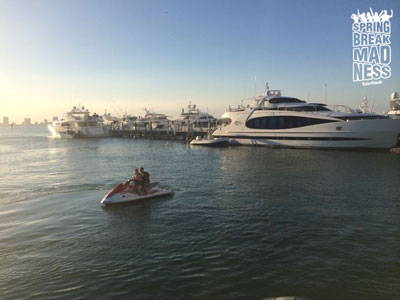 Day 4: Everglades & Fort Lauderdale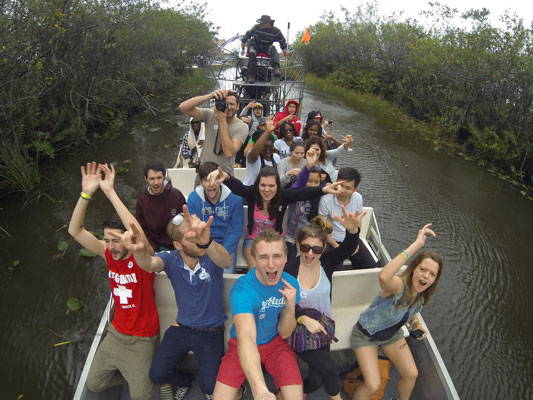 The Everglades' National Park is even more beautiful when you're taking it in aboard a hydroplane boat. (*Optional: 20$)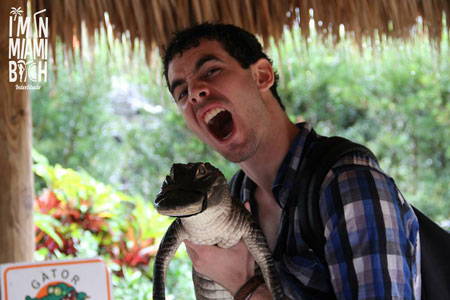 For those who are more courageous, you'll also be able to take a picture with a baby alligator for 3 $
Then you'll have the chance to take a taxi boat tour (*Optional: $20)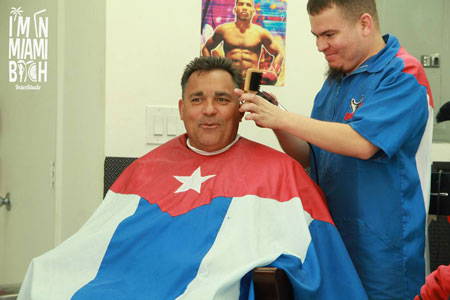 We'll start the day by soaking in all the Cuban culture in Little Havana and the famous Calle Ocho.
Afterward, you'll have several options keep going visiting Miami or Enjoying the beach.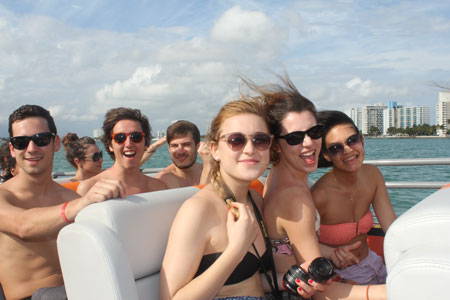 Enjoy Bayside Marketplace, you'll have tons of activities to choose from; Hydro jetpack, Speed Boat, Jet Ski, etc.
Day 6: Bahia Honda & Key West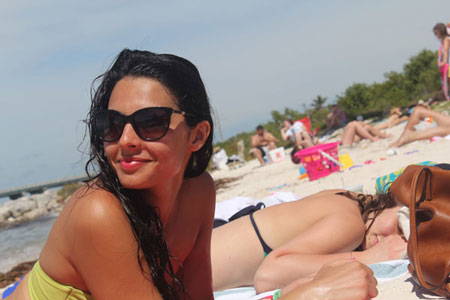 During the day, we'll relax on the most prestigious beach in the United States, in the beautiful Bahia Honda National Park.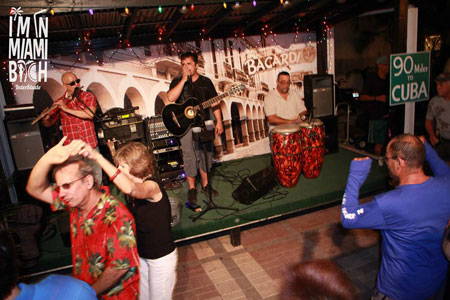 In Key West we'll enjoy the various amount of bars, where the atmosphere is JUST SOO UNIQUE!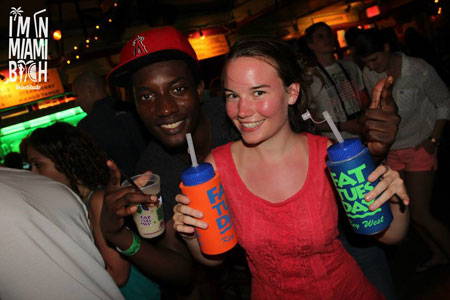 Leaving from Keywest at midnight to arrive in Orlando around 9h on Tuesday.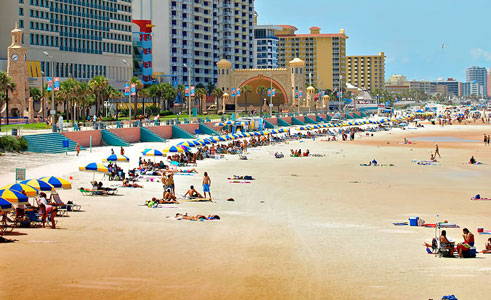 For those that are not interested by the Orlando's parks. We'll go drop you in Daytona Beach that you can have a relax day over there. Night at the hotel in Orlando.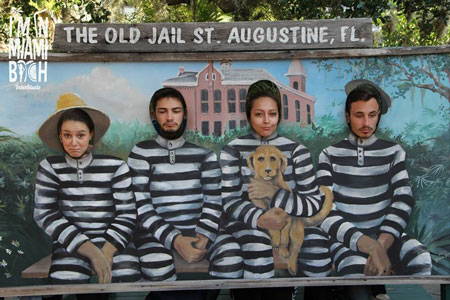 English pirates and corsairs pillaged and burned the town on several occasions during history ! Leaving traces you can still see today!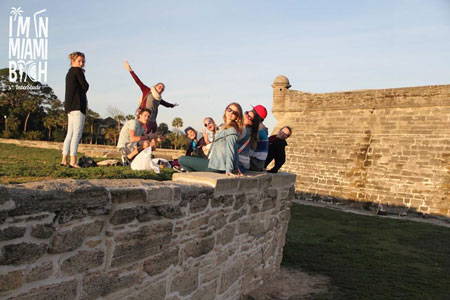 Departure at 20h to go celebrate New Year's Eve in New York
Day 9: Ready to spend a crazy NYE in NYC
We'll be in New York around 15h. Finally you'll be able to say you spend New Year's Eve in New York City.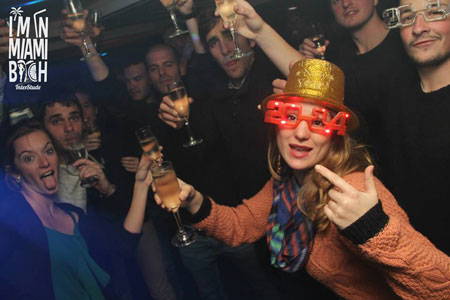 Departure at 10am on Friday January 1st because you won't be able to still stand up after that long night. We'll be in Montreal around 18h00.
*The schedule may change.
Instagram photos of clients #interstude...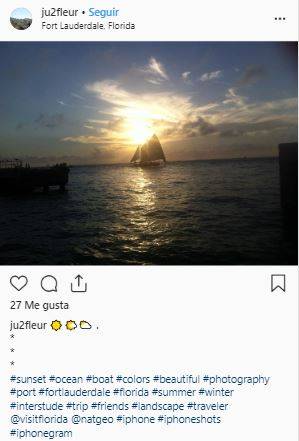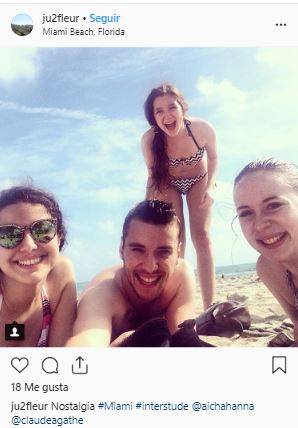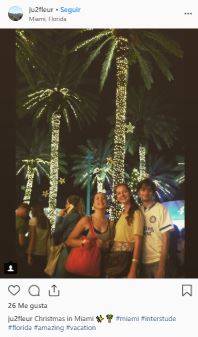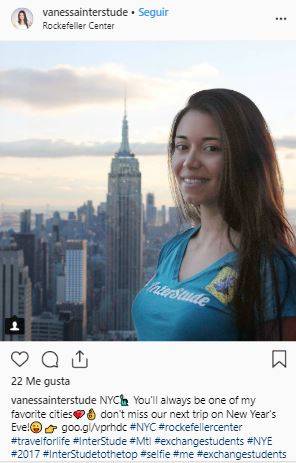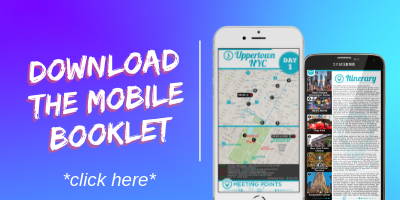 1. Purchasing our trips means that you have agreed to our Terms & Conditions. Please check this link for all formalities.
2. For any questions about the trips, you can check all answers at our FAQ section.
Dec. 22nd 21:00 until Jan. 1st 10:00
Montreal Departure: Corner Berri/St-Catherine Street