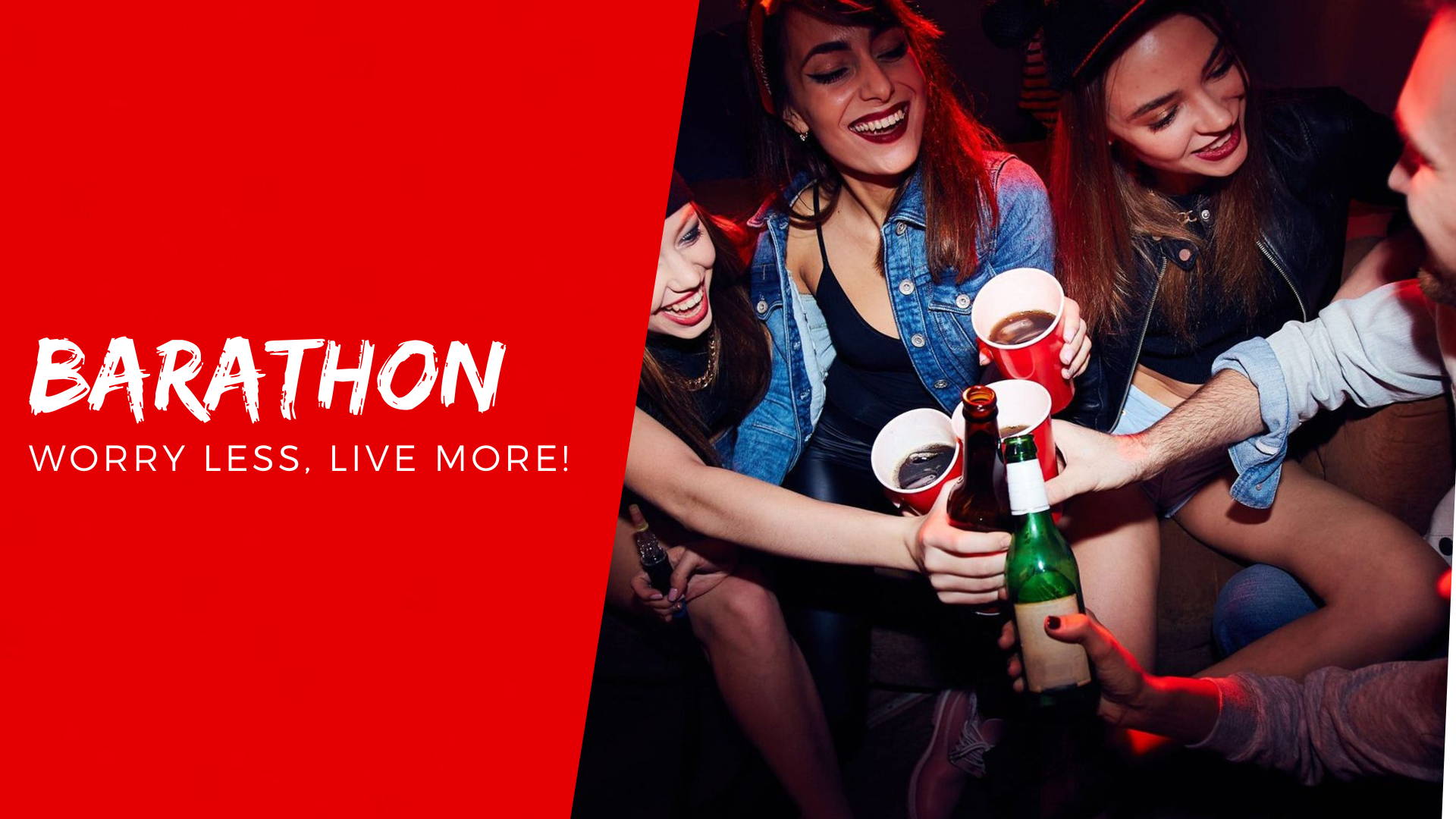 WELCOME to all exchange students in Montreal! Come meet other exchange students/your FUTURE FRIENDS from all universities for a funky night of bar hopping and cool games! 🎉🤩🎶

Prepare for the best and craziest bars in Montreal, sharing stories and drinks, meeting new people and going on adventures! 🔥🔥

We'll give you more information soon on the itinerary of the bars, our meeting point and the challenges we'll be doing.

This event is managed by one of our amazing Trip Leader Samy.
______________________________________

*BOOKING*

✔️ 10$ per person for maximum 20 exchange students. We can't manage to big of a group and if the event would be free 50% of people register wouldn't show up.
✔️Joing the messenger convo here: https://m.me/join/AbY1D_KLtBm1qP7N

_______________________________________

*WHAT IS INTERSTUDE*

InterStude is a community of 19-30 years old internationals staying temporarily in Montreal. We satisfy your social life with Bus Trips, Cultural Experiences, Parties and valuable content.

🔥 Download our FREE 260+ pages North America Millennial Travel Guide ⏩ ⏩ ⏩
https://www.dropbox.com/s/3zsfmpvwyyaslis/Millennial%20North%20America%20Travel%20Guide_InterStude%20%281%29.pdf?dl=0