---


Jf Brou is the founder of InterStude, a bus tour operator and travel product company in Canada founded in 2011. Through his rollercoaster entrepreneurship journey he got massive failing business experiences and knowledge that led him into long spiritual journey to unfuck himself from his conditioning.
IN 2 HOURS YOU WILL GAIN
💚 Personality test & Introspection exercises
💙 Identify your purpose, analyze your 7 wellness life dimensions, make a 90 days plan and 3 years vision
💚 A free workbook "Become Your Best Version - A lifestyle needed to survive the age of weapons of mass distraction" by Jf Brou.
See 70+ top reviews from previous guess
https://www.facebook.com/pg/jbrouentrepreneur/reviews/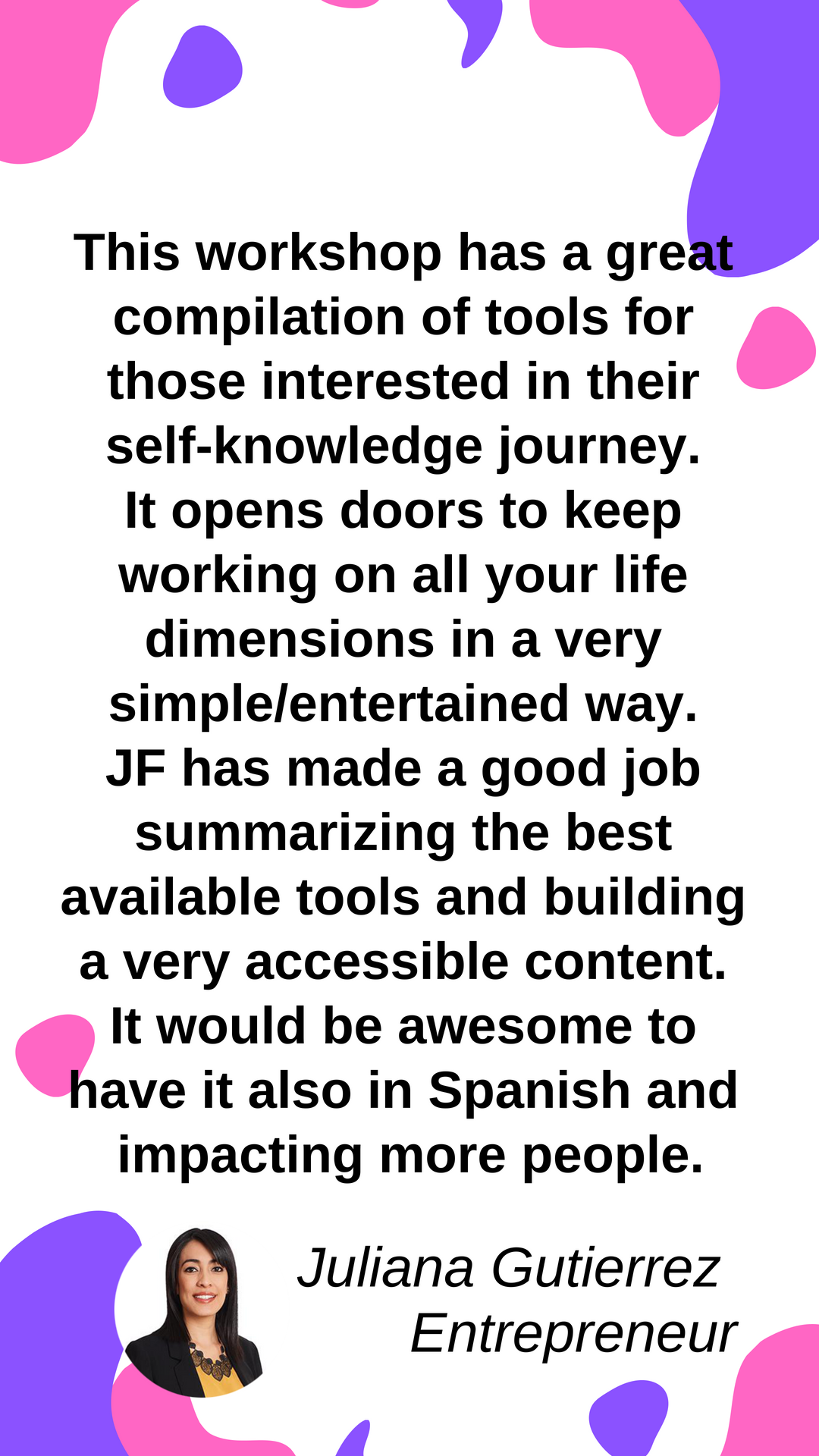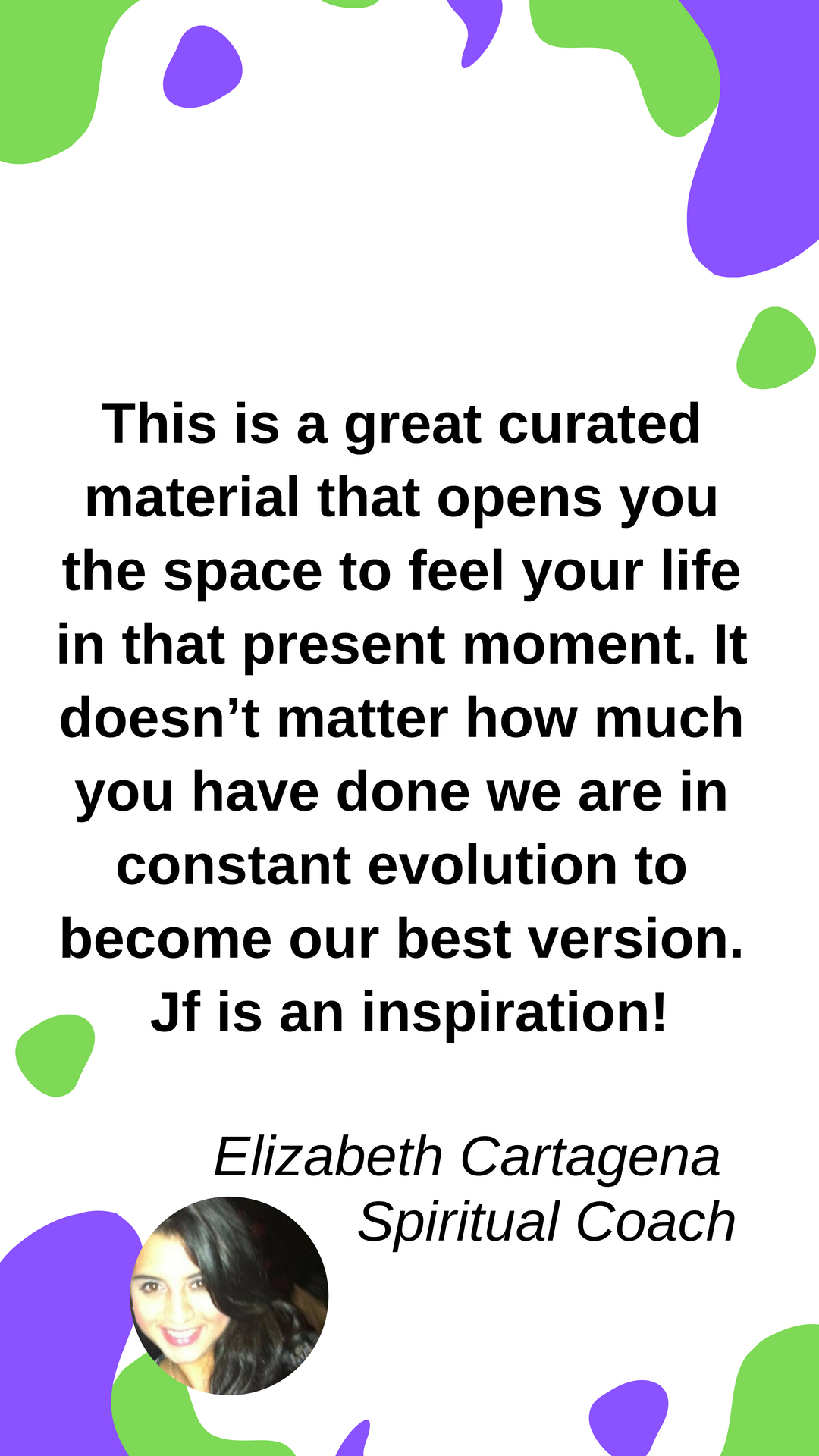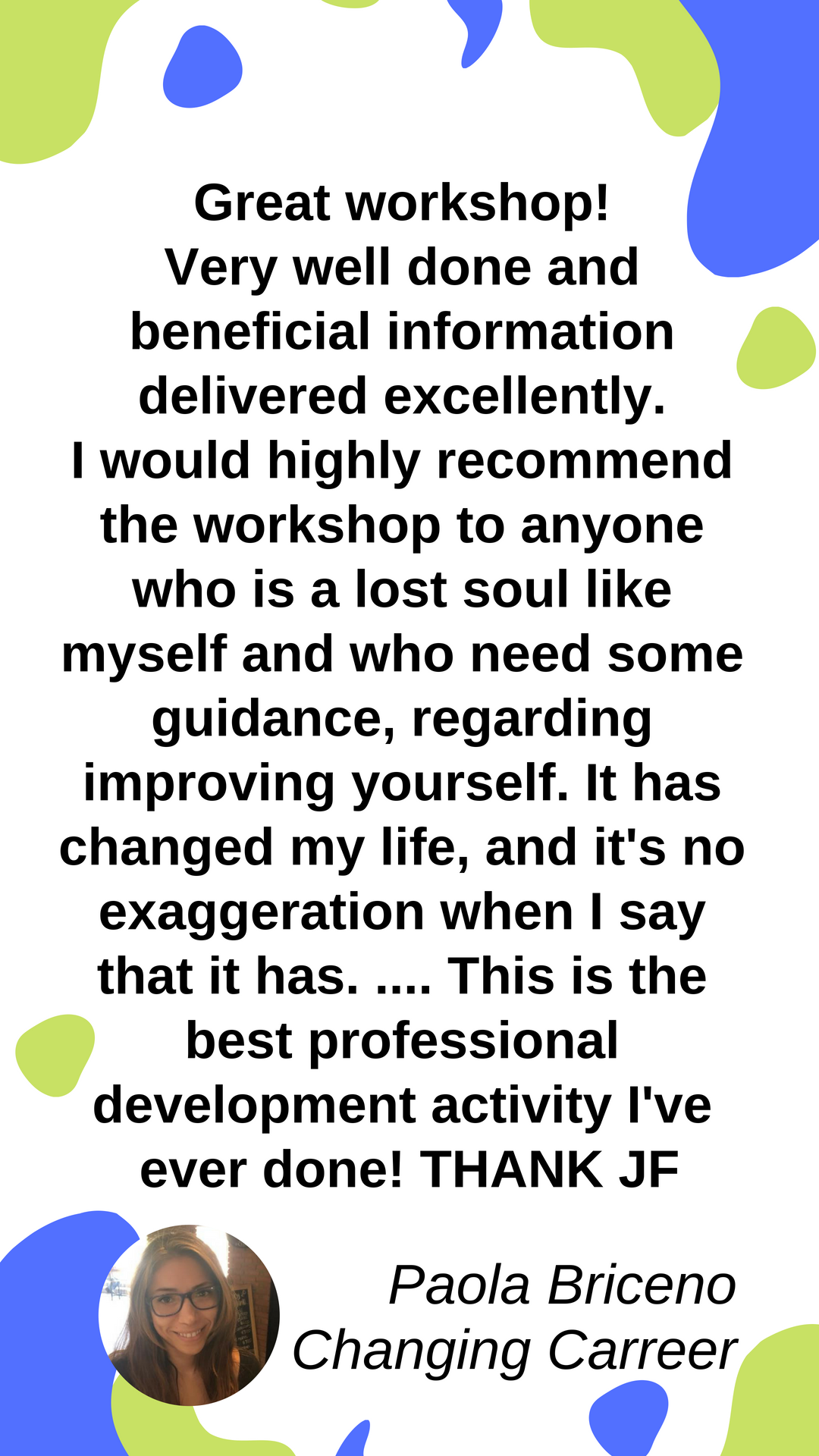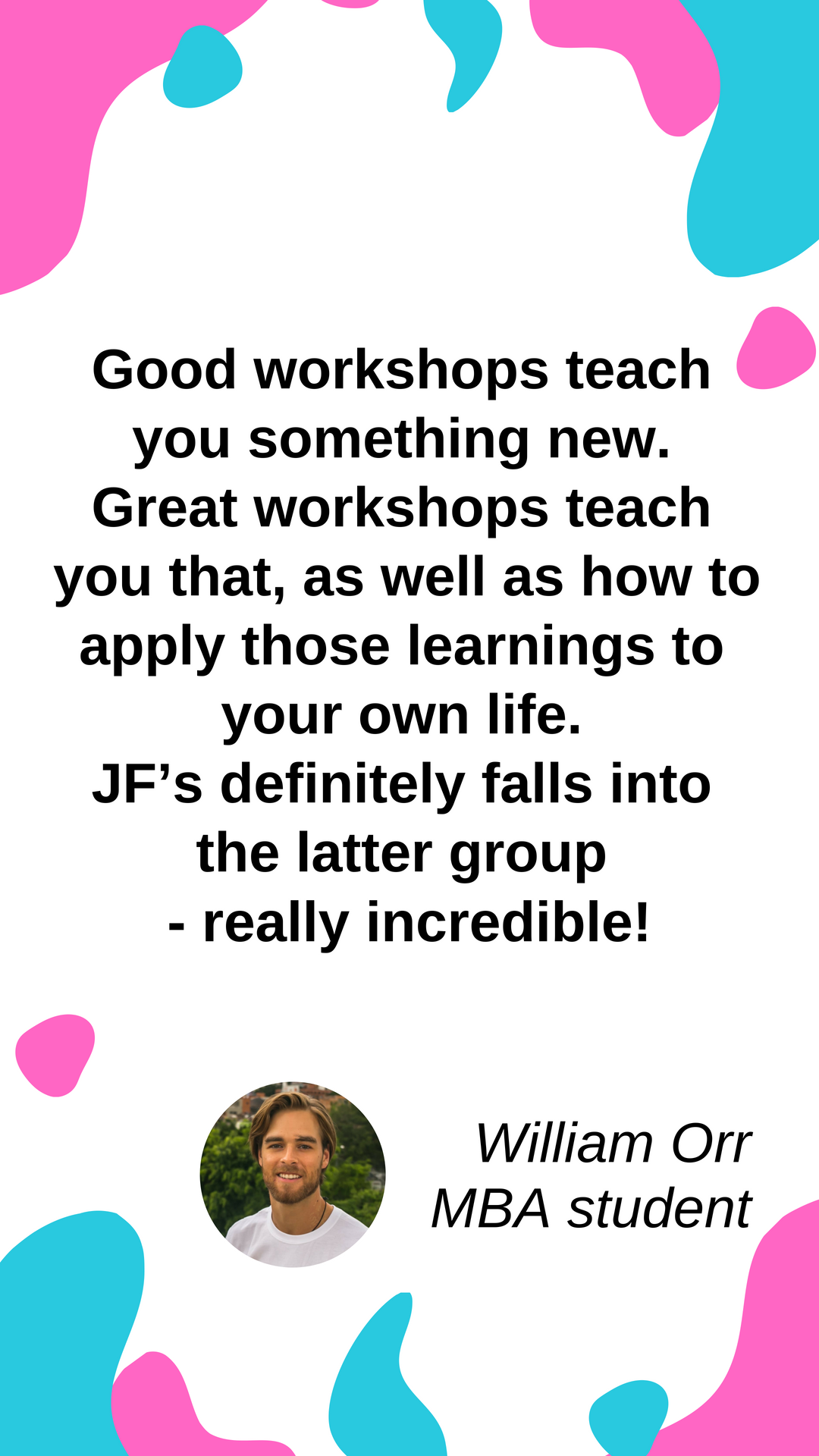 ---
---
---
---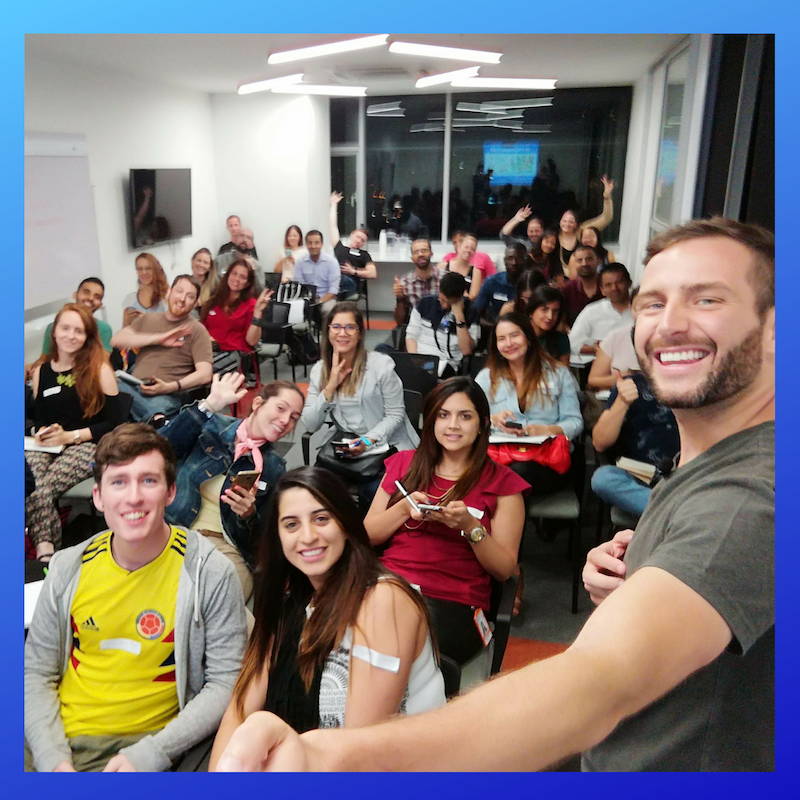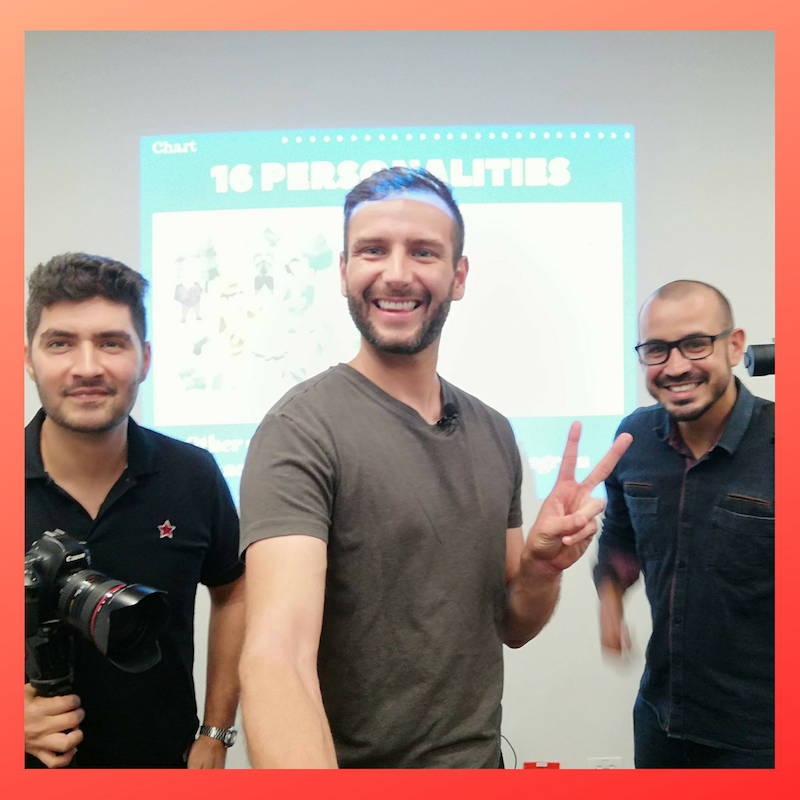 ---
TIMELINE
7pm: Presentation & Personality test
7h30pm: Introspection exercises
8pm: Find your purpose, analyse your 7 life dimensions, make a 90 days plan
8h30pm: Write your 3 years vision
9pm: End of the workshop

The event is online Thursday November 29th at 19h00 to 21h00 (EST time).
3 days before the event you'll receive via email the instruction with the unique web link of the webinaire. BUY NOW - 30$cad per person - 30 guest max.
---
---