This is the dream work experience in Montreal, Toronto, New York you were always looking for. If you are a cool extrovert person of 21-25 years old that like meeting people from around the world and travel, this is for you.
Place: Departure from Montreal, Toronto or New York to visit destination in Canada & USA

Start date: September to December 2017

Schedule: 3 hours during the week to promote Interstude in your social network and weekends for the trips.
Salary: Free Interstude trips all over North America + 50$ per day of travel + 1-2$ of tip per clients per day of travel + 10% group commission on the group purchases of clients during the trip + gratuities on food/beverage/activities when negotiate + 5% commission on Interstude sales + free VIPaccess to our parties.
Age: Minimum 21 years old
Responsibilities
Prepare yourself to the trip by studying our animators online trip training

Maintain an awesome ambiance during the trip

Motivate clients to do the trip challenges

Respect schedules and itineraries of our mobile booklets

Help and be present for the clients needs through out the trips

Take photos and videos during the trips

Be vicariously reliable

Promote our trips and events in your social and school network (5% commission on sales)
Objectives
Support, motivate and inspire your teammates to grow with you

Make every trip a success by making everyone addicted to Interstude

Refer students to each Interstude trips to sold out all the buses forecast
Qualifications
Have robust English/French capacities

Be extrovert, smiley, friendly and funny

Possess strong communication abilities

Have great capacity for initiative, action and be confident.

Show a lot of dynamism and be motivated


 
---
JOIN US!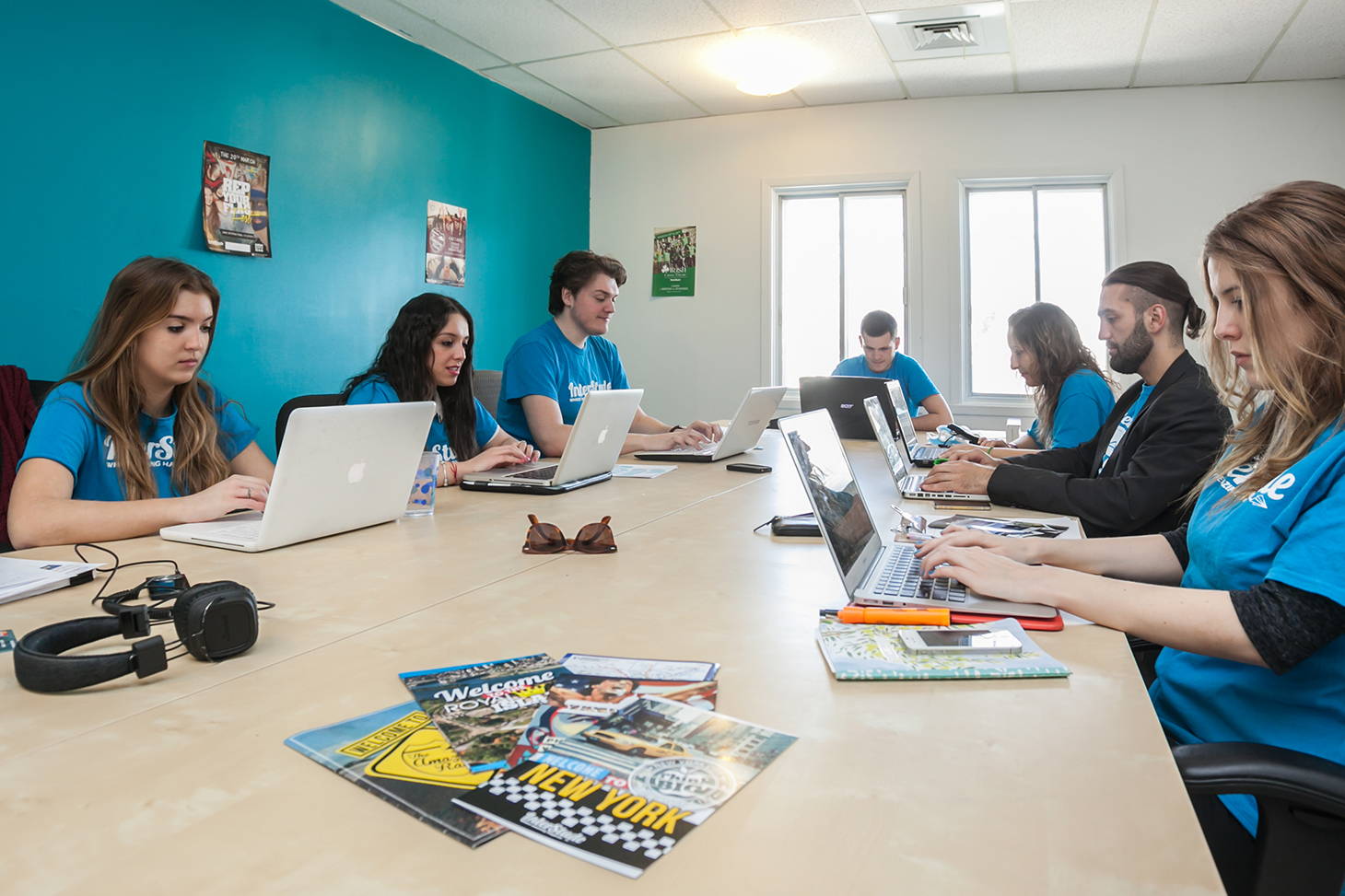 As an intern at Interstude, you will work in a position you like and will learn a lot more about it.
With this internship, you will be able to show your skills in an great work atmosphere.
You will have the chance to travel around North America with a dynamic crew while making memories for the rest of your life.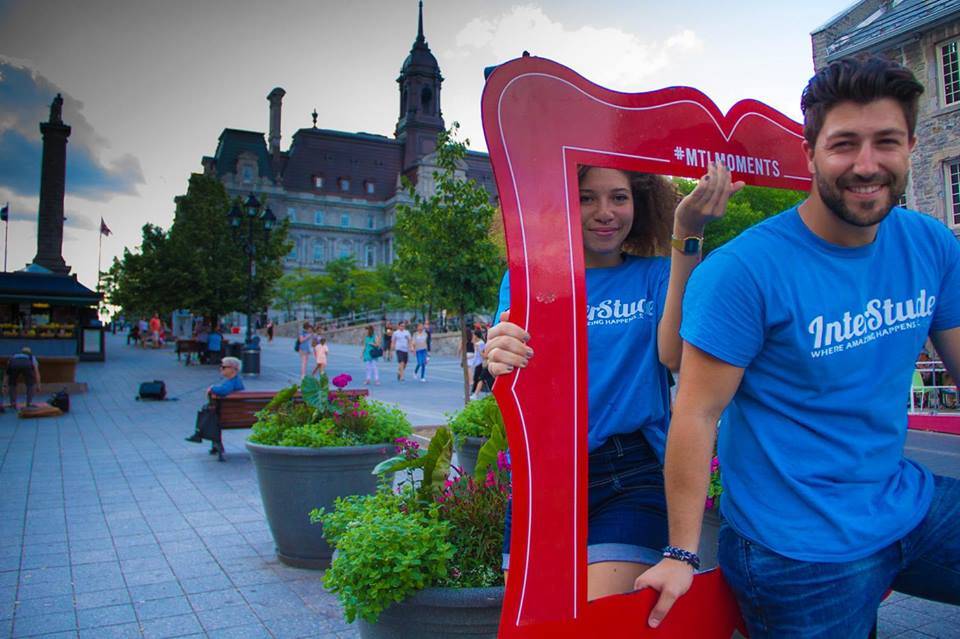 As a volunteer with Interstude, you will be lending your dynamic voice to our team through leadership, organizing challenges, attending events and trips, being the life of the party, and having a good time.
Volunteering with Interstude will allow you to meet new people, explore new cities and have a lot of fun while learning on yourself.