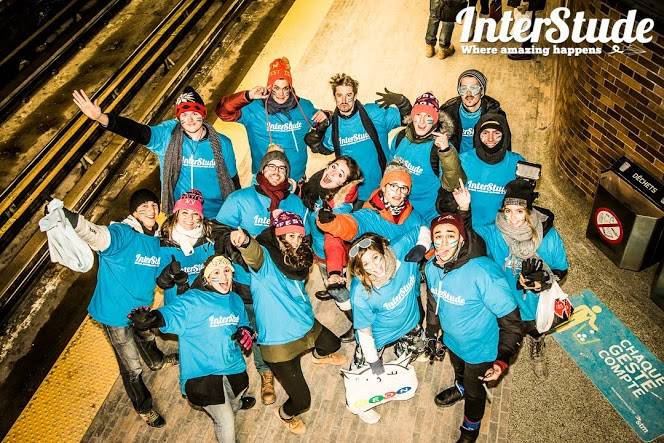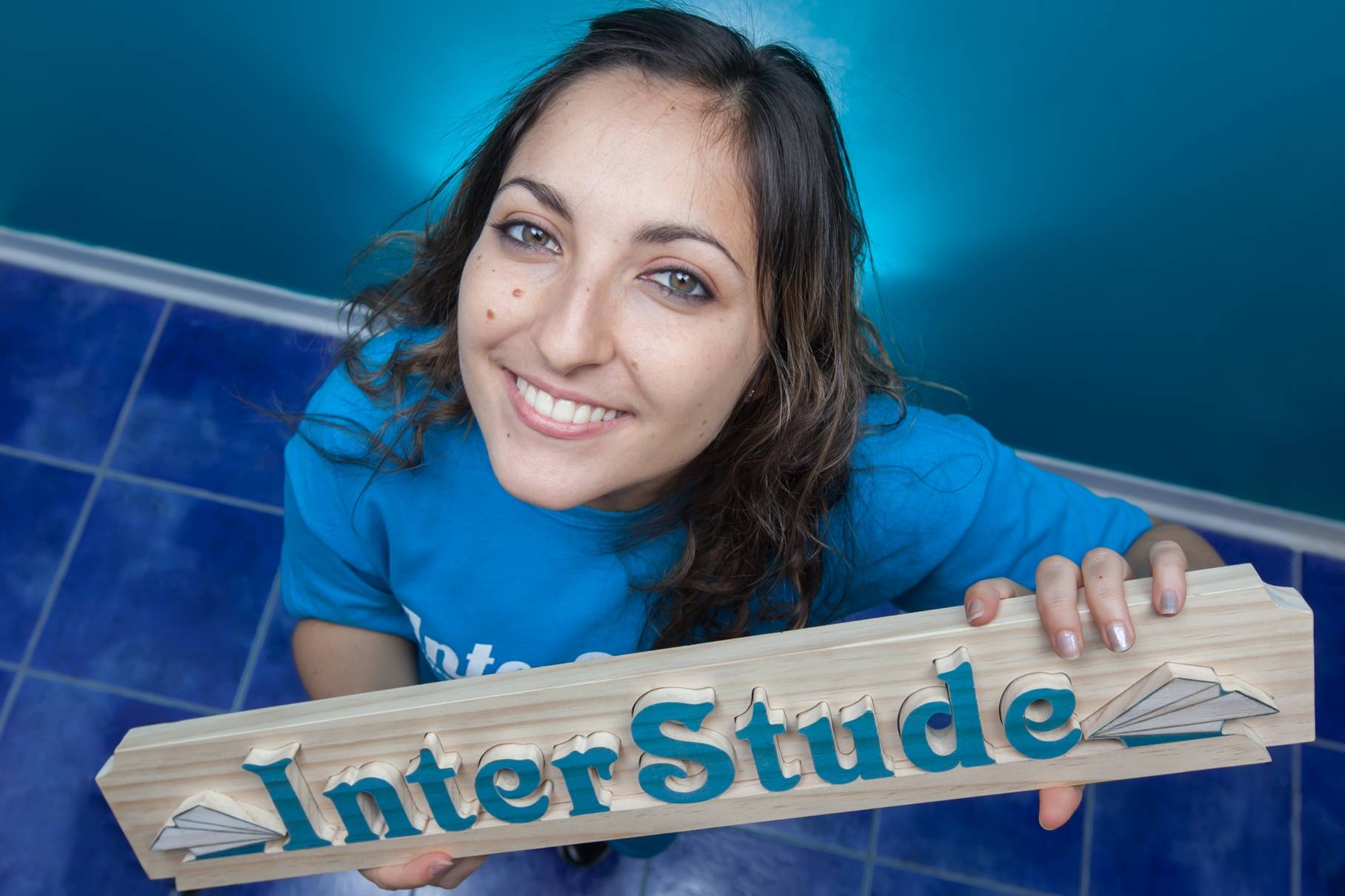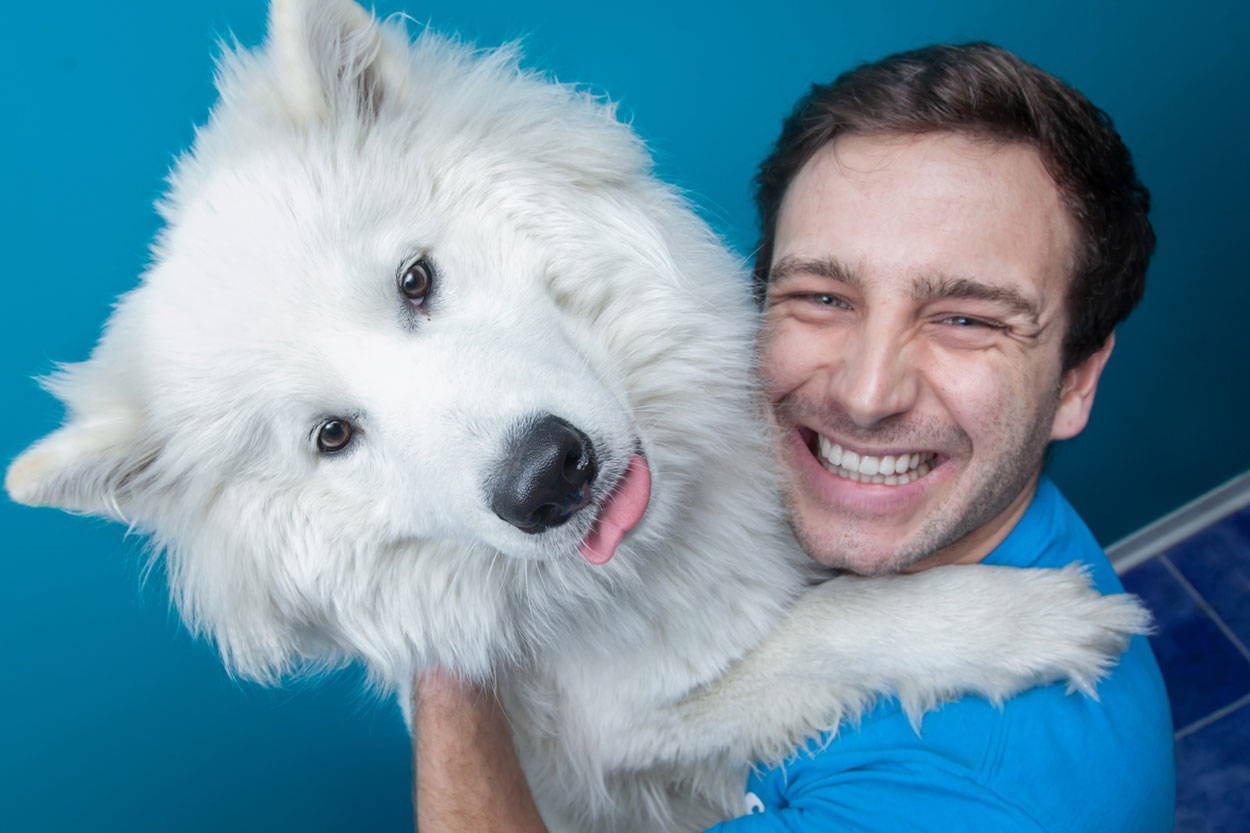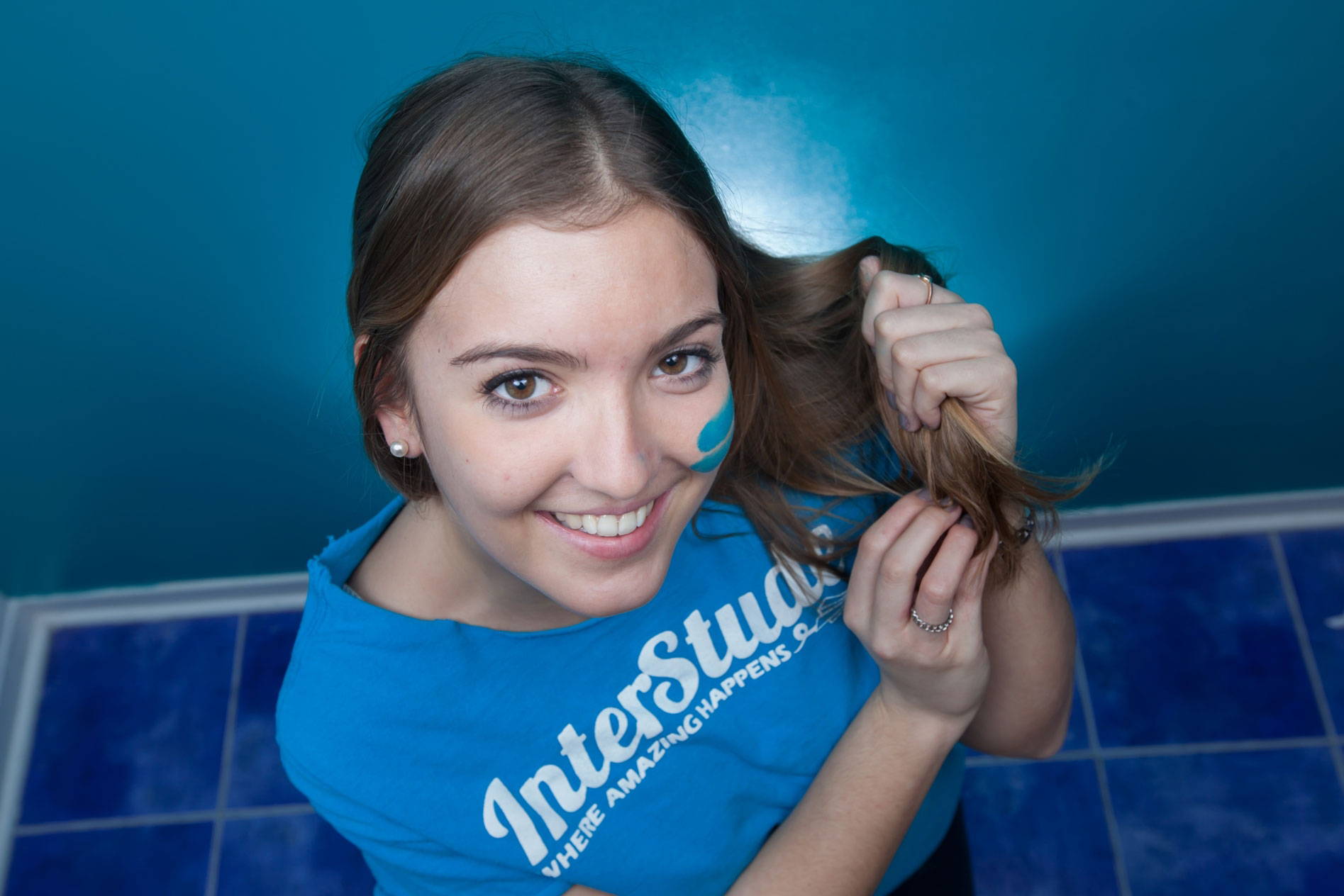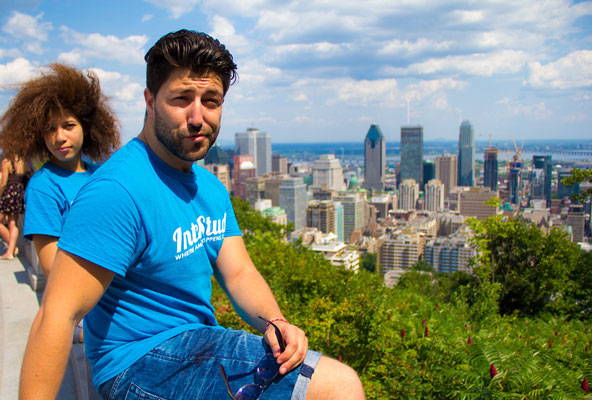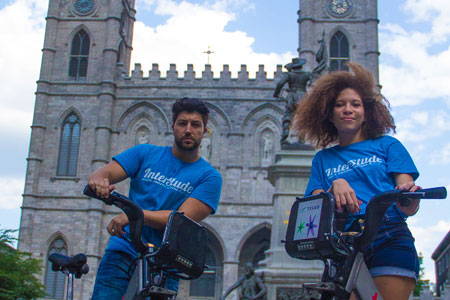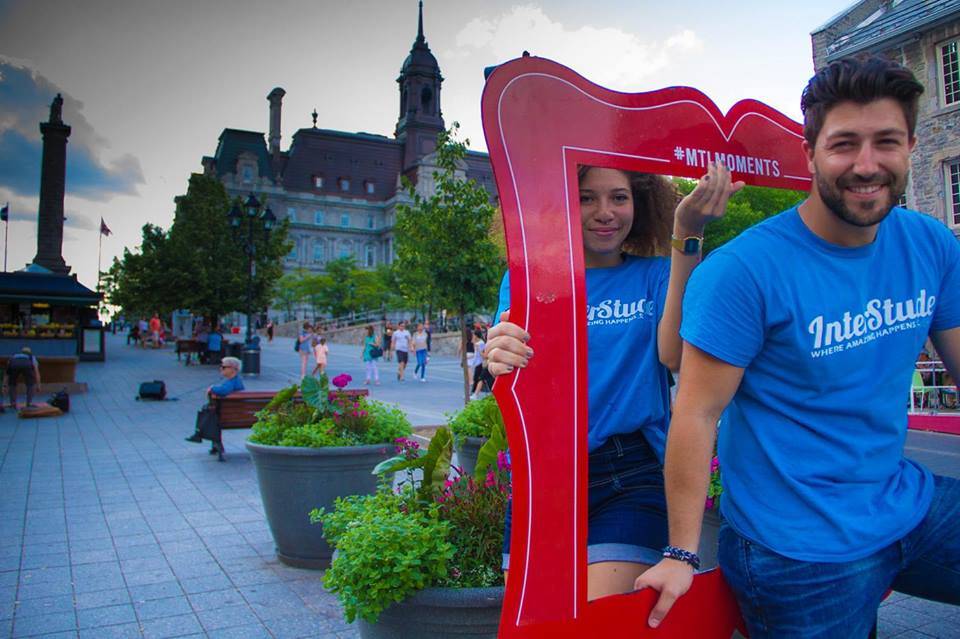 ---
Description
An community taking care of the social life of the international students in Canada.
Market
Internationals staying temporarily. 
Exchange Students, Working/Travel permit (PVTistes), Language School Students, New International Students
Our Mission
Help 19-24 years old making the most of their stay in Canada and their university life by hosting trips and events that will give memories that will last them a lifetime.
---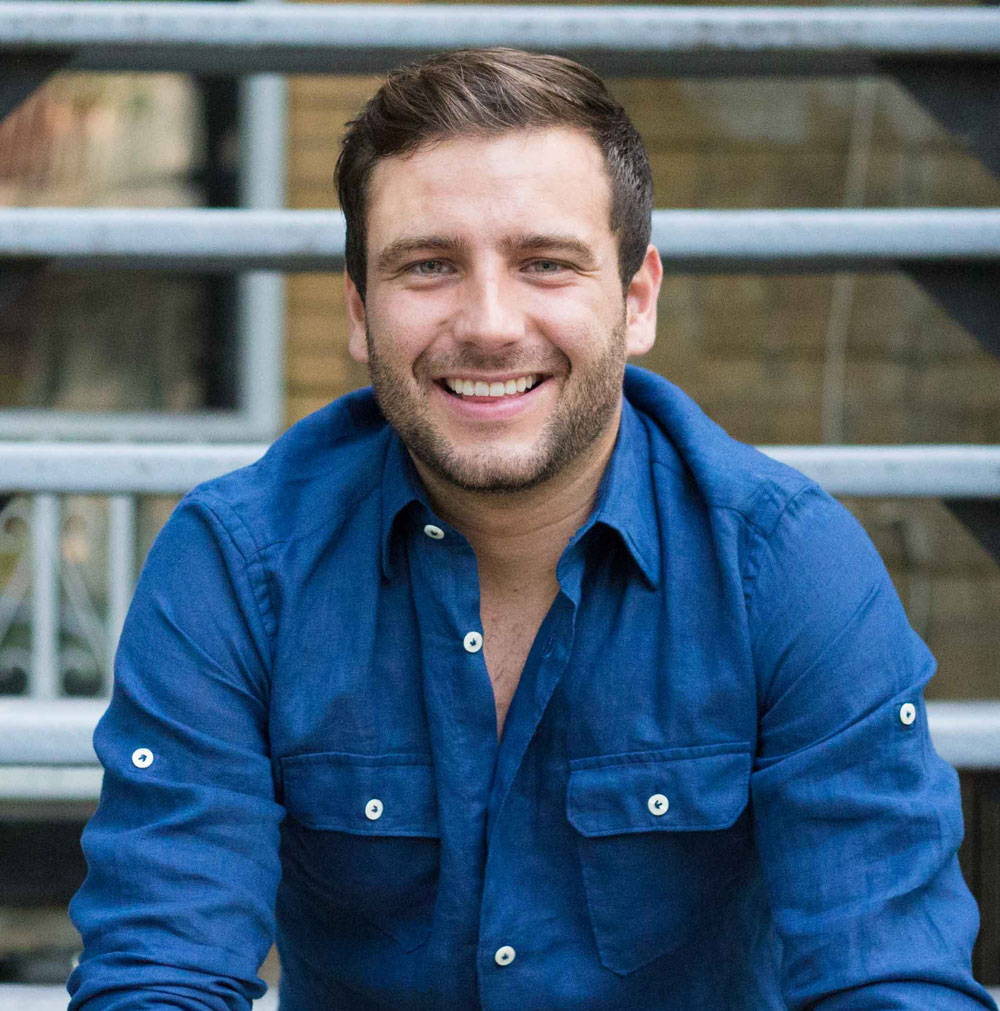 My name is Jf Brou from Montreal, Canada. I've started Interstude out of college because I didn't wanted to become an adult just yet. The 9 to 5 corporate job was a nightmare for me. All I wanted was to travel the world and meet people from different cultures. The easiest way I found to finance this dream was to continue the lifestyle of my 2 exchange abroad in Milan and in Paris. Interstude grew from a first free event with 4 people at my mom's place 45 minutes south Montreal to what it is today. We've lived a lot of hardship through the journey, but no one will stop us from being the change we wish to see in the world.

Today I'm a Serial Digital Entrepreneur & Travel Photographer. Everything I do is related to EMPOWERING THE 19-24 YEAR OLD TOWARD ENLIGHTENMENT and TRUE WEALTH while promoting OUR CORE ORGANIZATIONAL VALUES:
ENTREPRENEURSHIP // SELF-DEVELOPMENT // LIFE CHANGING TRAVEL EXPERIENCES

Visit jfbrou.com to see how we change the world our own way.
---
---