6500$ in Sponsorship per semeter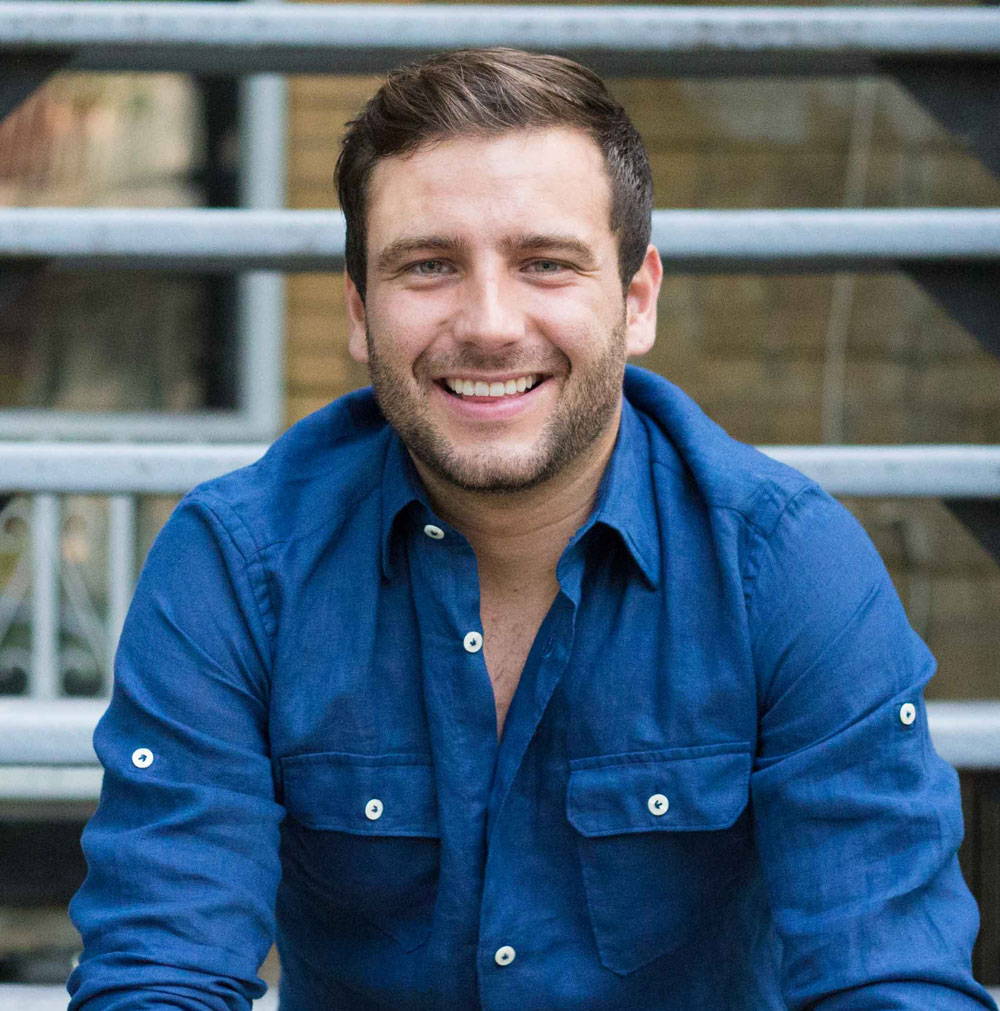 Dear Student Associations Executives,
Congratulation for taking on this huge life experience of being part of a club that gives back to your fellow students and improve our nation education system. You'll probably know by now, that the journey of giving back is the only way to be fulfill in life.
My name is Jf Brou. I've started Interstude out of college with the dream making sure that every exchange students coming to our wonderful city were having a life changing experience.
Today with 7 years of experience in the Tour Operation industry we feel confident that we can help grow all students association in Canada with our values, skills and knowledge.
Therefore we are offering a 6500$ sponsorship per semester to any association believing in our values of personal growth, life changing experience and entrepreneurship.      
Please see below all information, submit form and 1st draft agreement that is 100% negotiable.

Any Questions? Don't hesitate.
Fill up the form we'll respond you in 72 hours.
Here's what the 6500$ Sponsorship include...
Test our tour services,
1 bus FREE for any of our 1 day trip.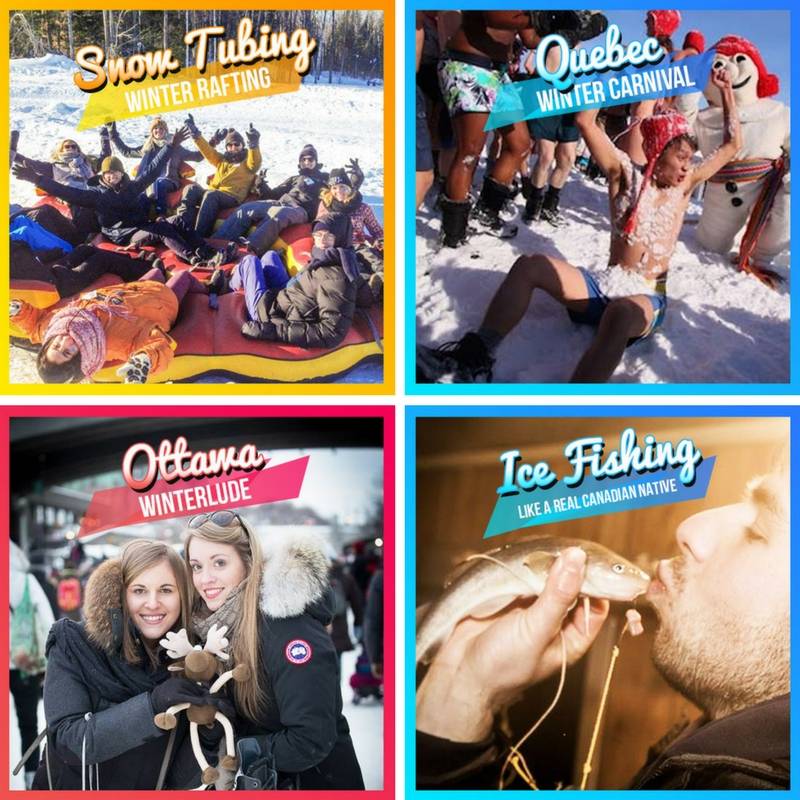 50 FREE Rep Your Flag Tickets
Invite your best students for FREE to the bigget International Students Gathering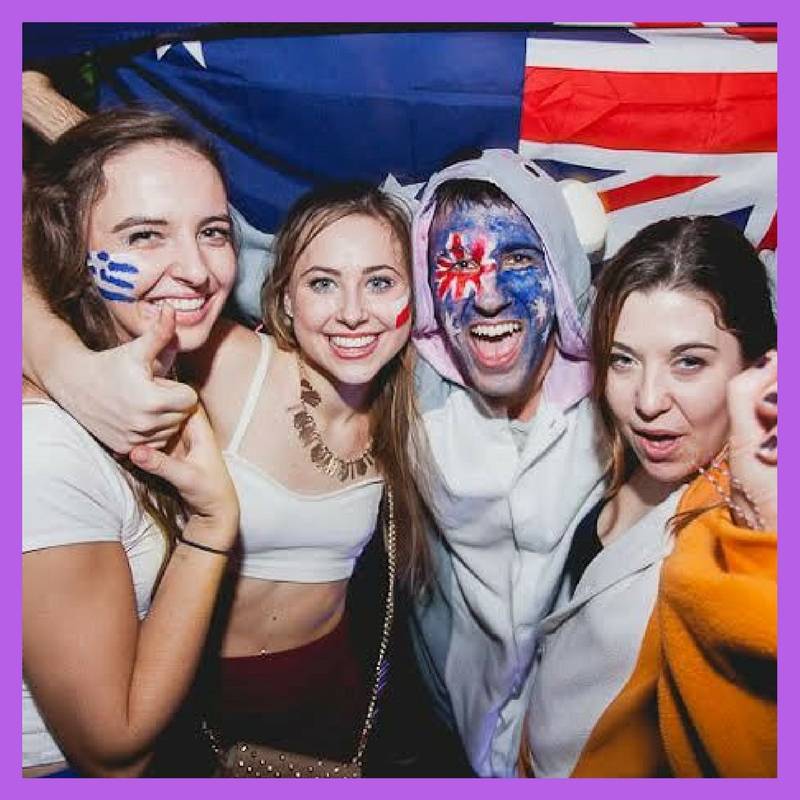 Scholarship = 250$ cash + 300$ Road Trip to Chicago, Toronto, Niagara Falls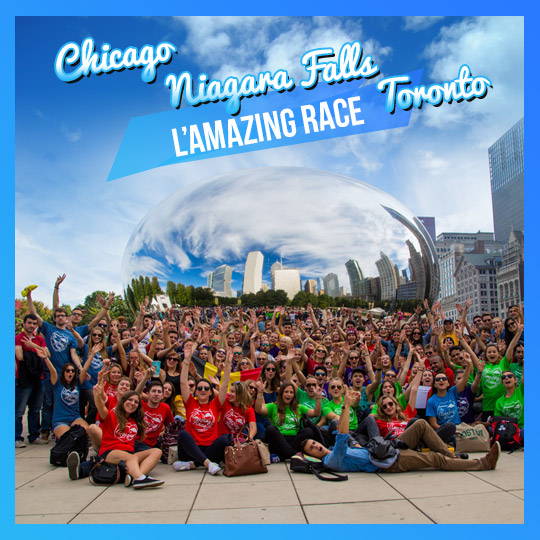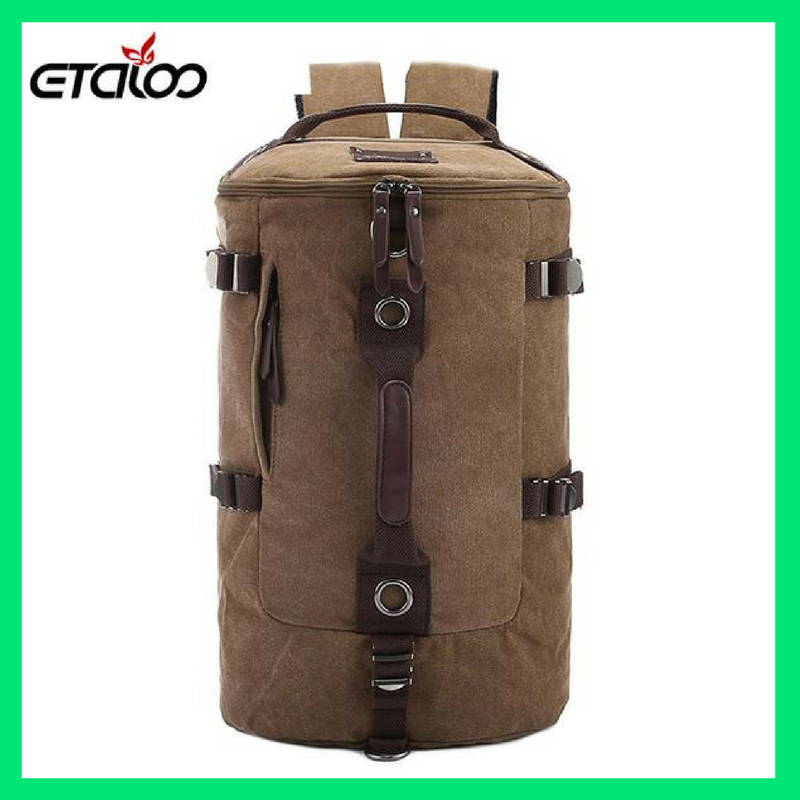 3 tickets giveaway of any of our trips to boost your social media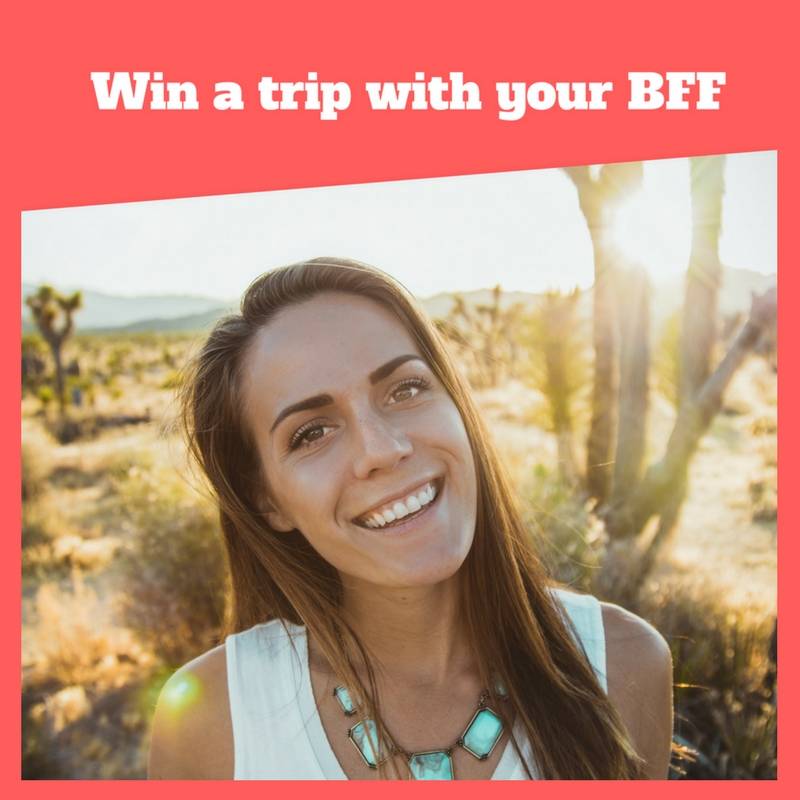 20 Exchange Your Life Book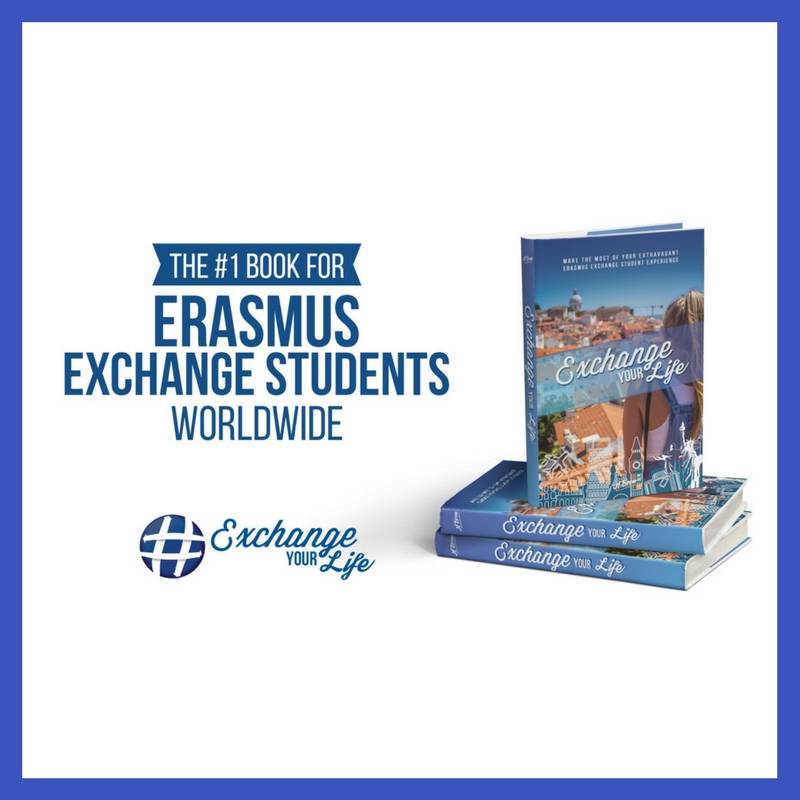 3 videos edits 60sec of your best shots combine with internet video.
---
The Interstude Experience
2.5 Days Trip to Boston for St-Patrick Weekend
Welcome to Montreal Trailer
4.5 Days Road Trip to Chicago, Toronto, Niagara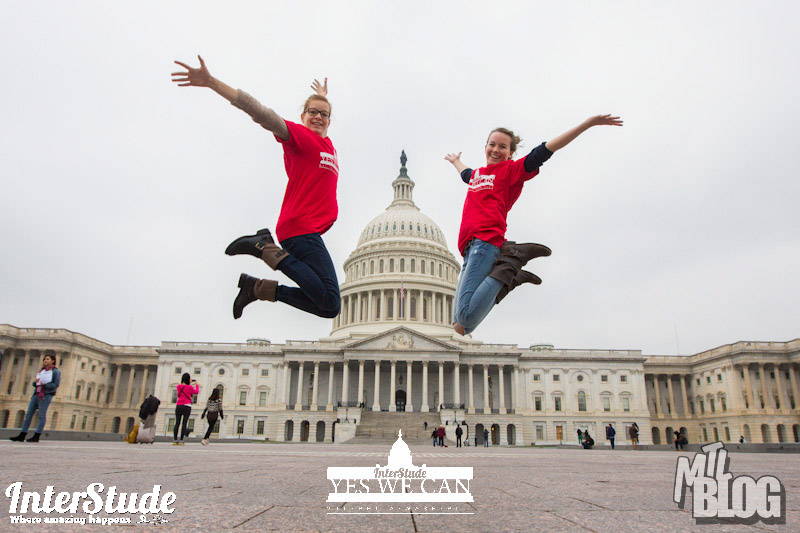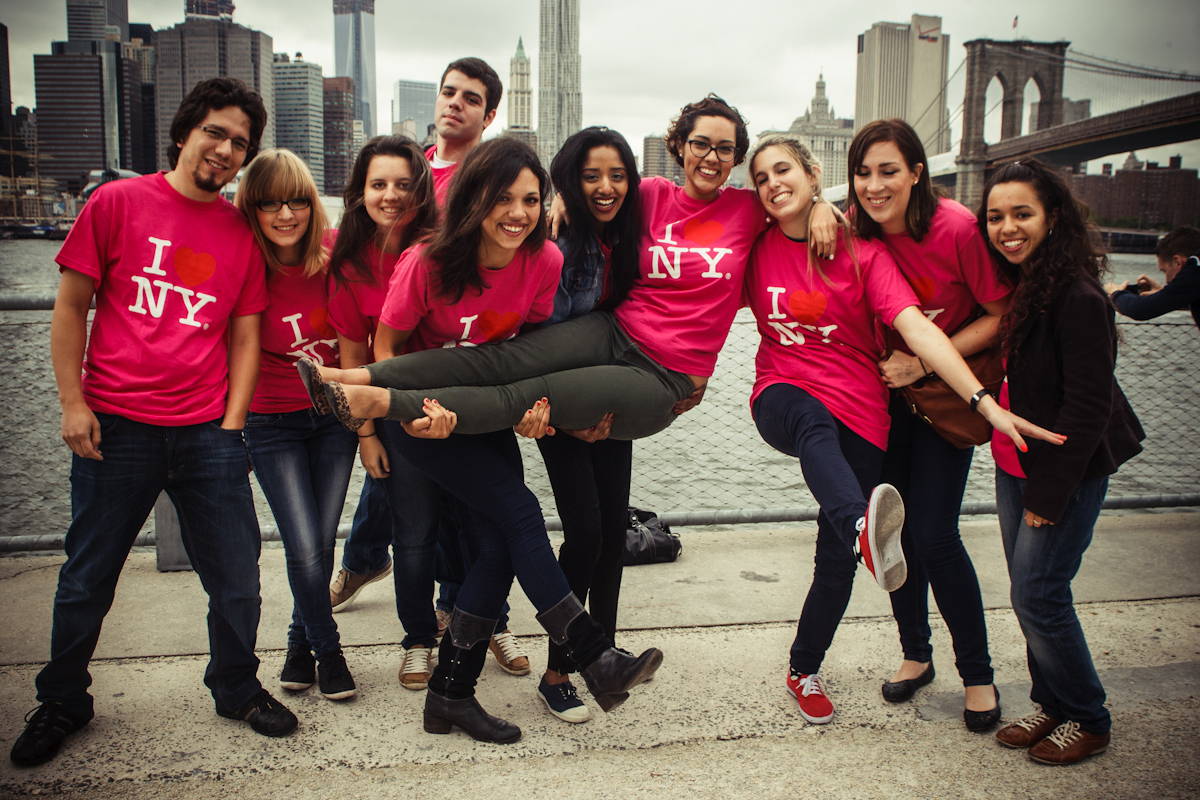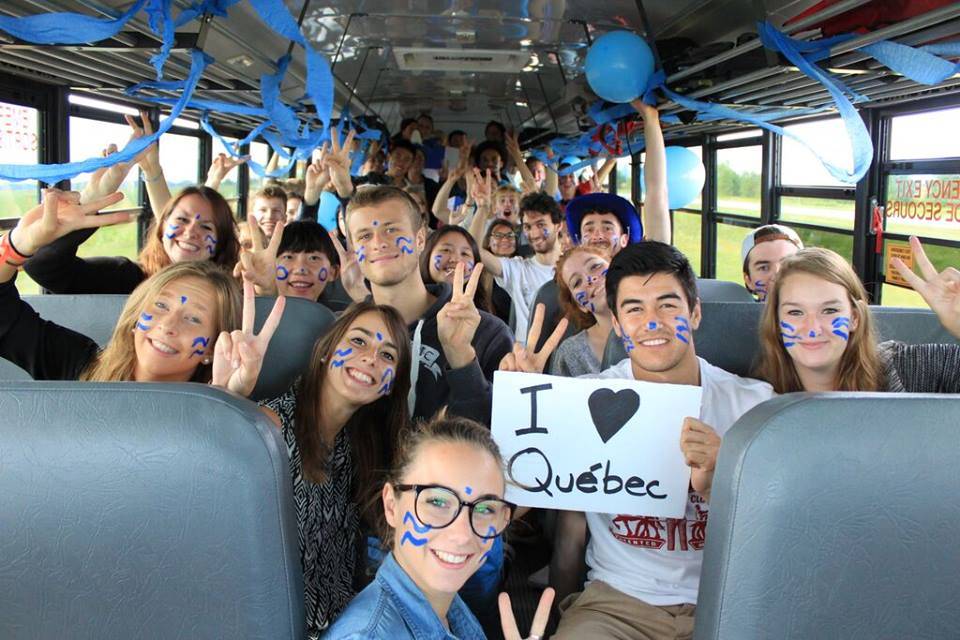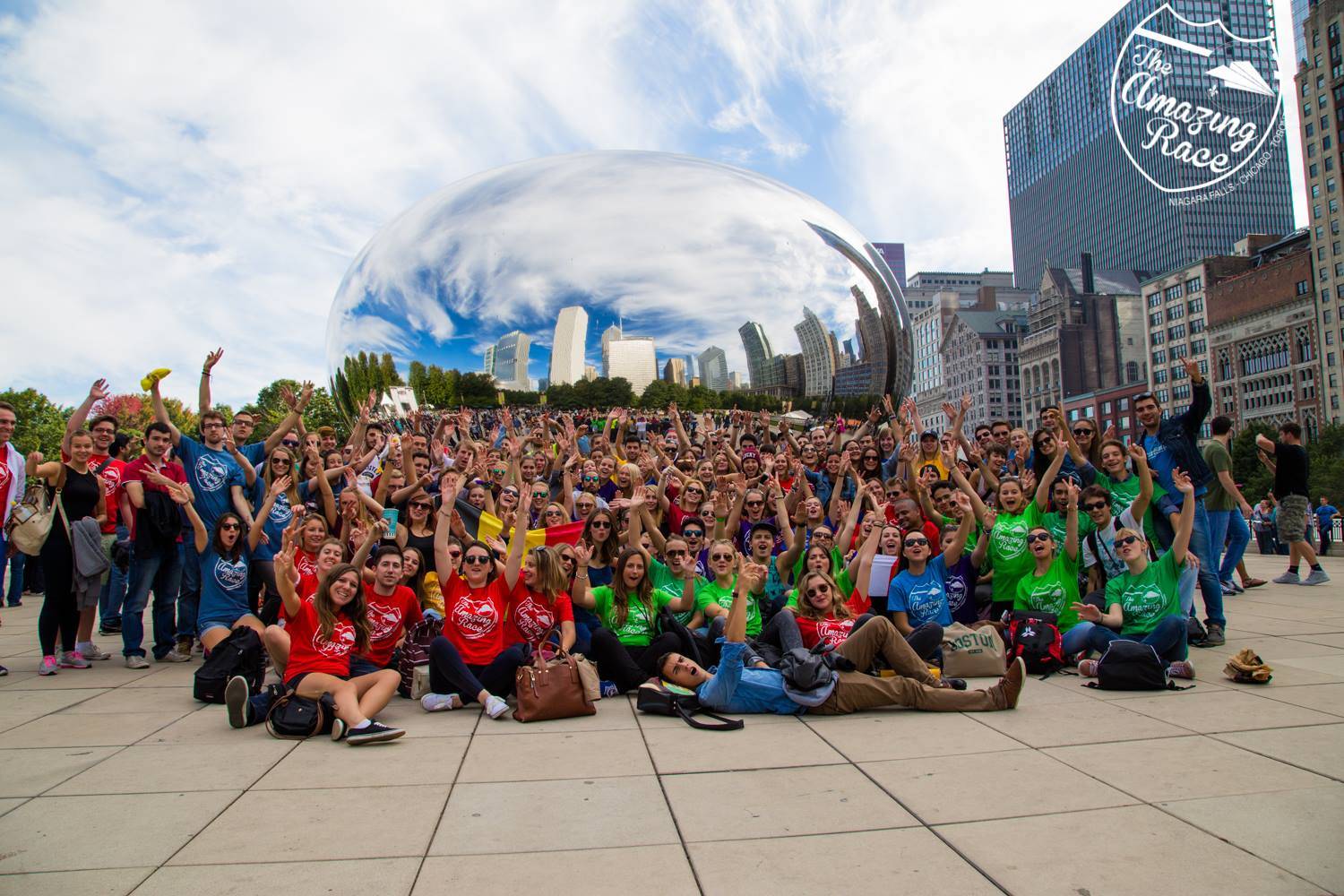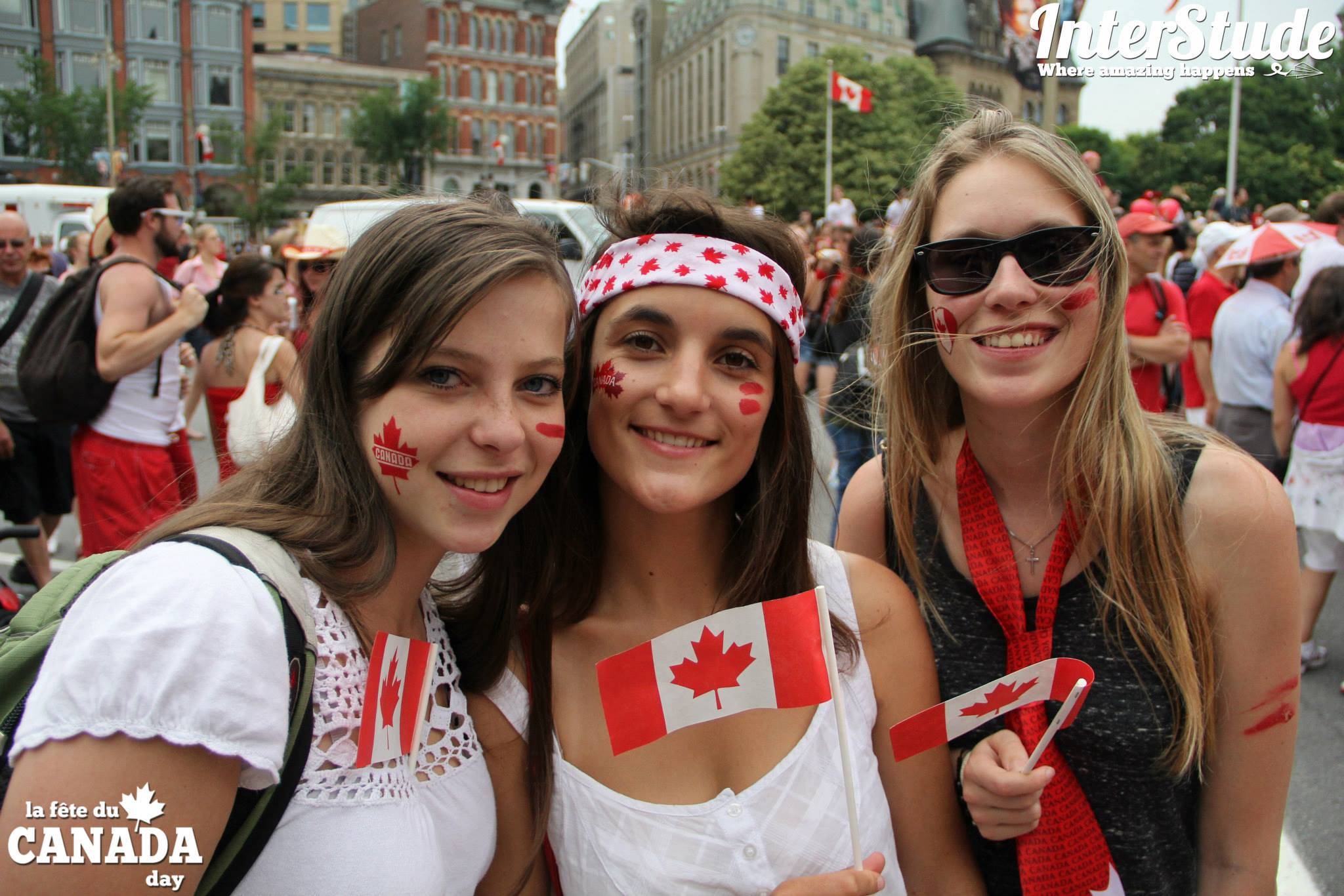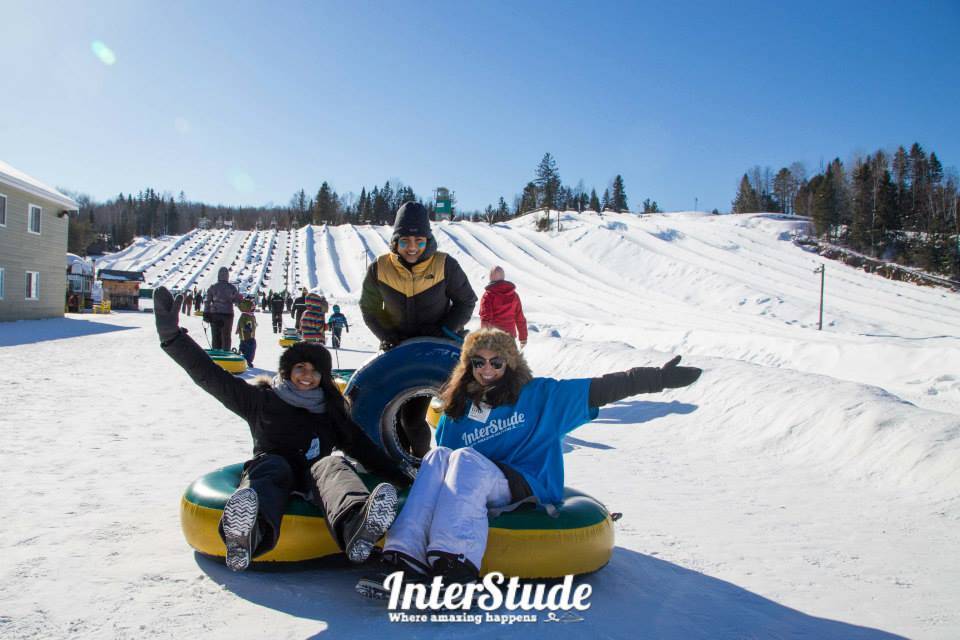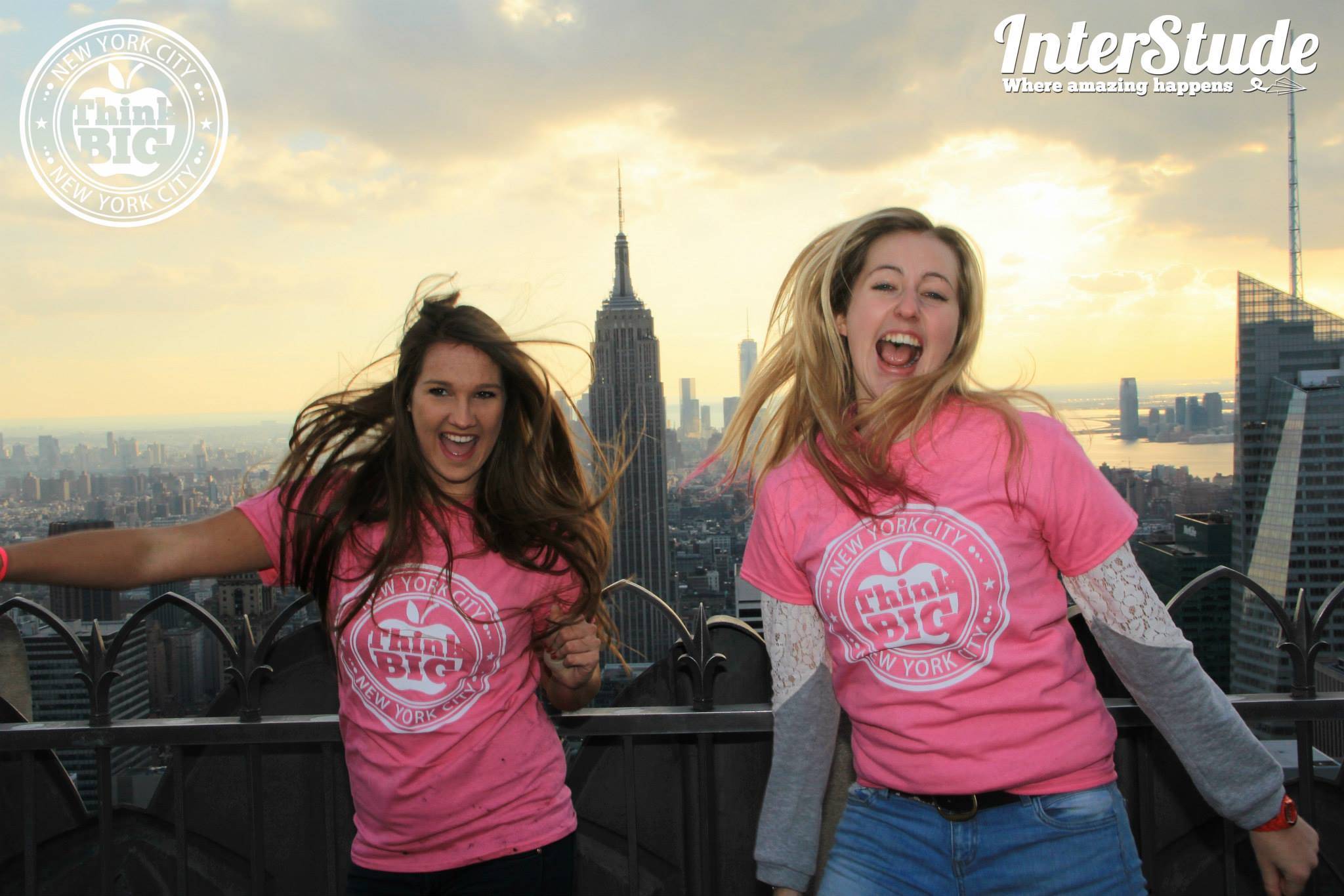 ---
The Dream Team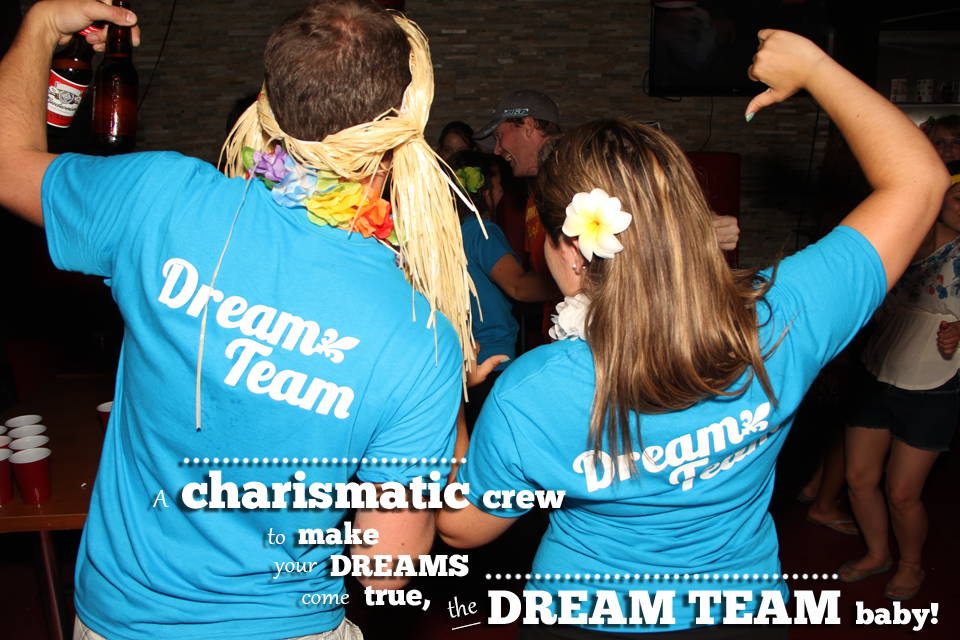 Our trip leaders are extravert students or interns believing that Montreal is the #1 place in the world for international students. They are not tour guides. Their role is to make sure everyone is having a fun and amazing trips.
Lifetime Experiences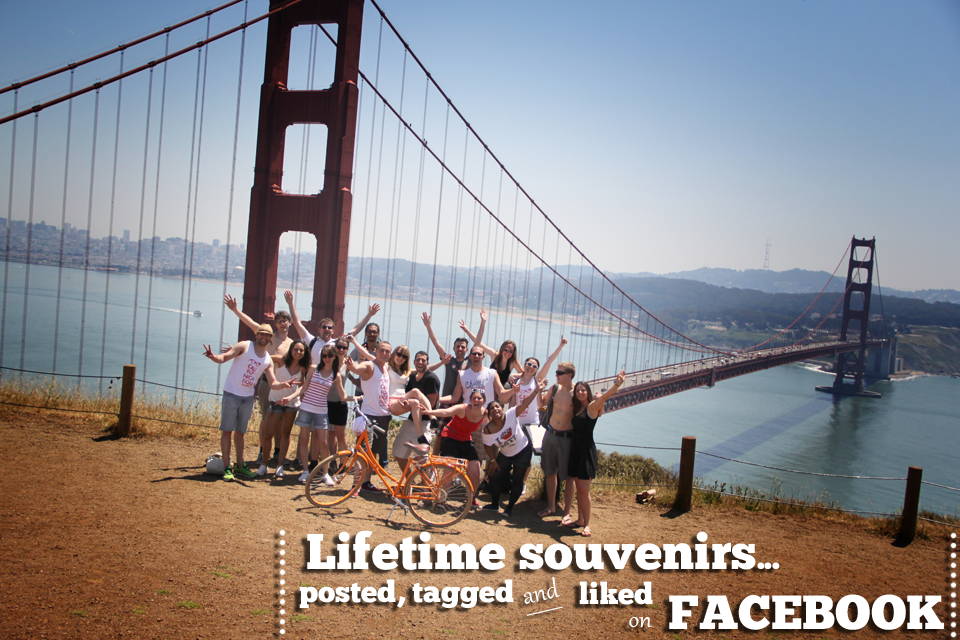 From these experiences you'll have pictures and videos that will leave you speechless in a few years. Be ready for an agony of nostalgy and gratitude that you had the chance to live this.
no comfort zone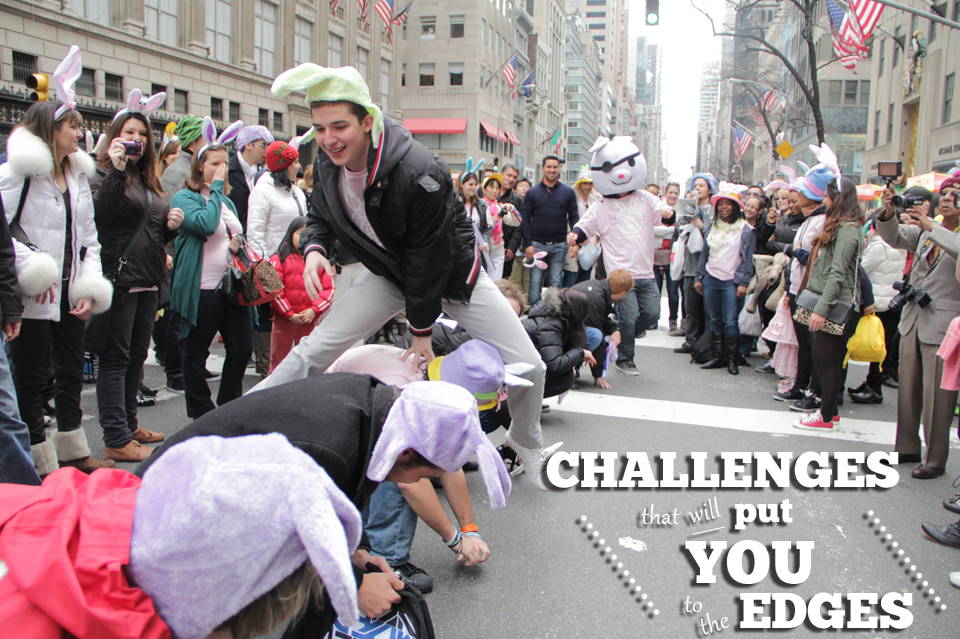 While in the bus, international students create teams of 4-6 people to accomplish photos and videos challenges during the trip. Each day of the trip there's a team winner that become Interstude's Legends.
Backpacker Mode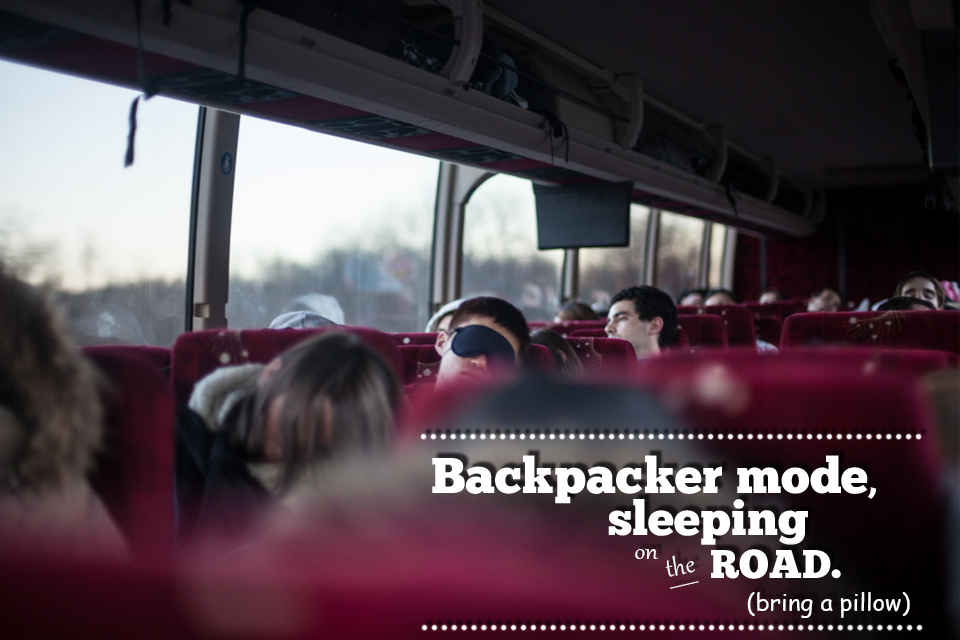 We created all of our trips that they can be the cheapest possible for international students in Montreal. In some long trips students sleep in the bus during the night from a destination to an other to save money on accomodation.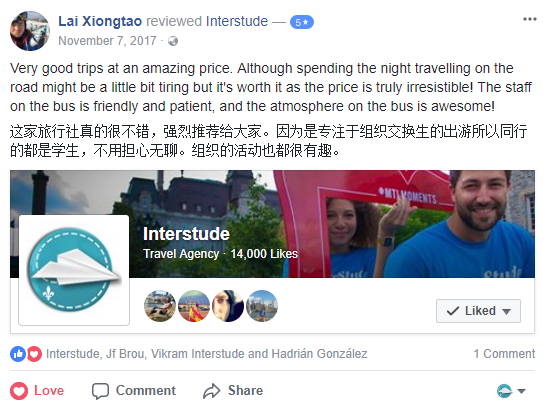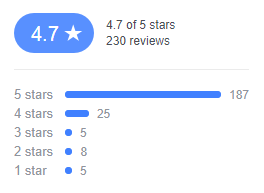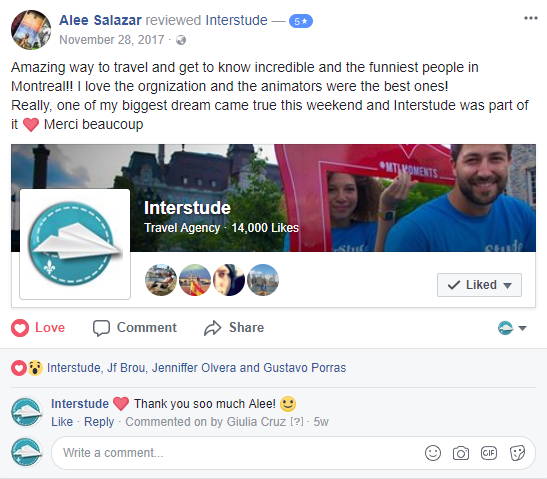 ---
Reliable bus company in Qc with 2018 buses.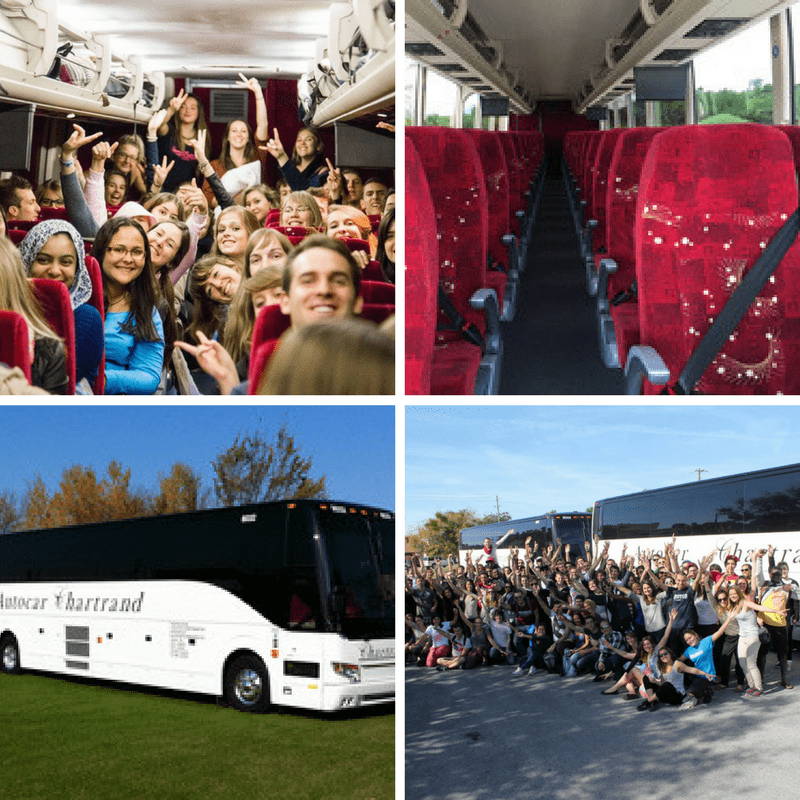 3+ Stars Hotels 15-20 minutes from dowtown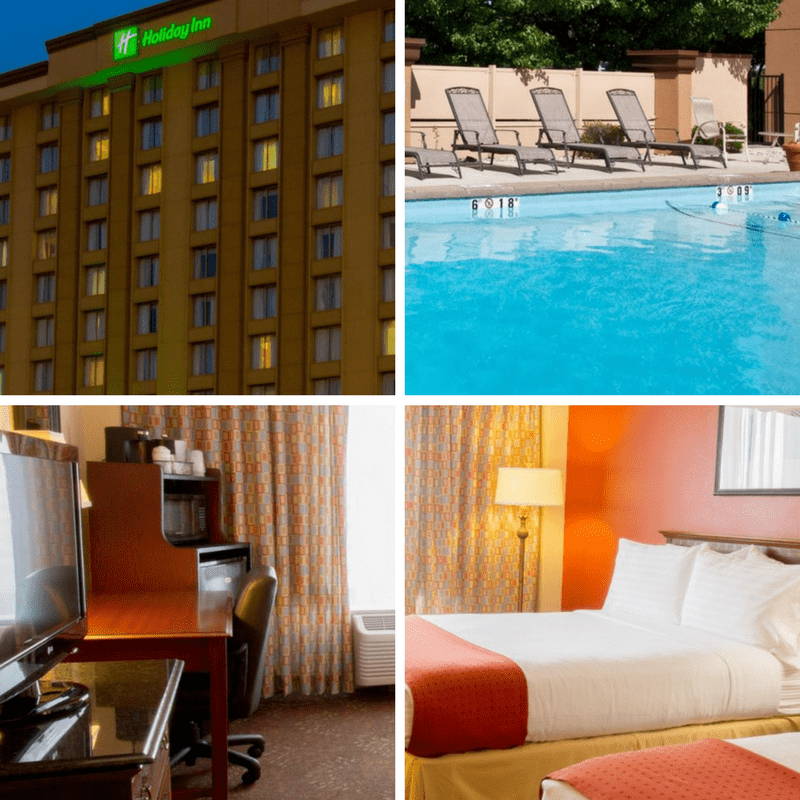 After if you are satisfy by our services,
we offer you for any Trip Booking (1 day, Weekend, Week Trip)

Any Questions? Don't hesitate.
Fill up the form we'll respond you in 72 hours.