OPERATIONS MANAGER JOB OFFER
OPERATIONS MANAGER JOB OFFER
Interstude is a montreal based 4 and half years old company that is on the verge of expanding to other Canadian cities. Our mission is to satisfy the social life of exchange students by offering bus trips all over north America and severals festive gatherings in Montreal. Our market is from 19 to 25 and spend a lot of money to make the most of their temporarily stay in Montreal.
Place Of Work: Montreal

Start date: As soon as possible

Perks: Negotiable
Responsibilities
Human Resources, Sales, Marketing, Operations, Accounting, Customer Service, Business Development

Manage and maintain good relation with the company's suppliers

Manage the budget and constantly monitor financial data

Develop partnerships with companies on the university student and travel industry

Manage a team of 2 employees, 2 freelancers and 8 trip animator volunteers

Improve the mechanisms to ensure staff's motivation and discipline

Supervise meetings and set weekly goals for each team members

Make monthly evaluations of each team members

Make monthly, quarterly and annual reports to the owner of the company and his advisory committee board

Manage the recruitment of the trip animators

Ensure proper maintenance of our websites and our activity on social networks
Objectives
Sign contracts of strategic partnerships

Achieve sales targets

Always look for ways to structure and automate the company's operations and marketing

Create a pleasant and efficient work environment for the whole team

Strengthen the image of InterStude in Montreal

Expand the business in Toronto
Qualifications
Similar experience of at least 3-5 years.

Bachelor in Business Administration or in Tourism (or equivalent)

Excellent communication skills (English and French)

Be autonomous and know how to deal with the unexpected and stress

Be diplomatic and tactful

Be proactive and motivated by achieving results.

Have skills in team management

Strong organizational skills

Know how to use WordPress, WooCommerce, Google Business Apps, Mailchimp, Zoho CRM, Quickbooks Online

Having an experience abroad (study / work)

A deep interest in the field of tourism

Experience in online marketing and with e-commerce
Benefits
Bonus at performance

Travel Deals

Creation of a network of contacts in the travel and university student industry in Montreal

Be the key person of a promising start-up
---
JOIN US!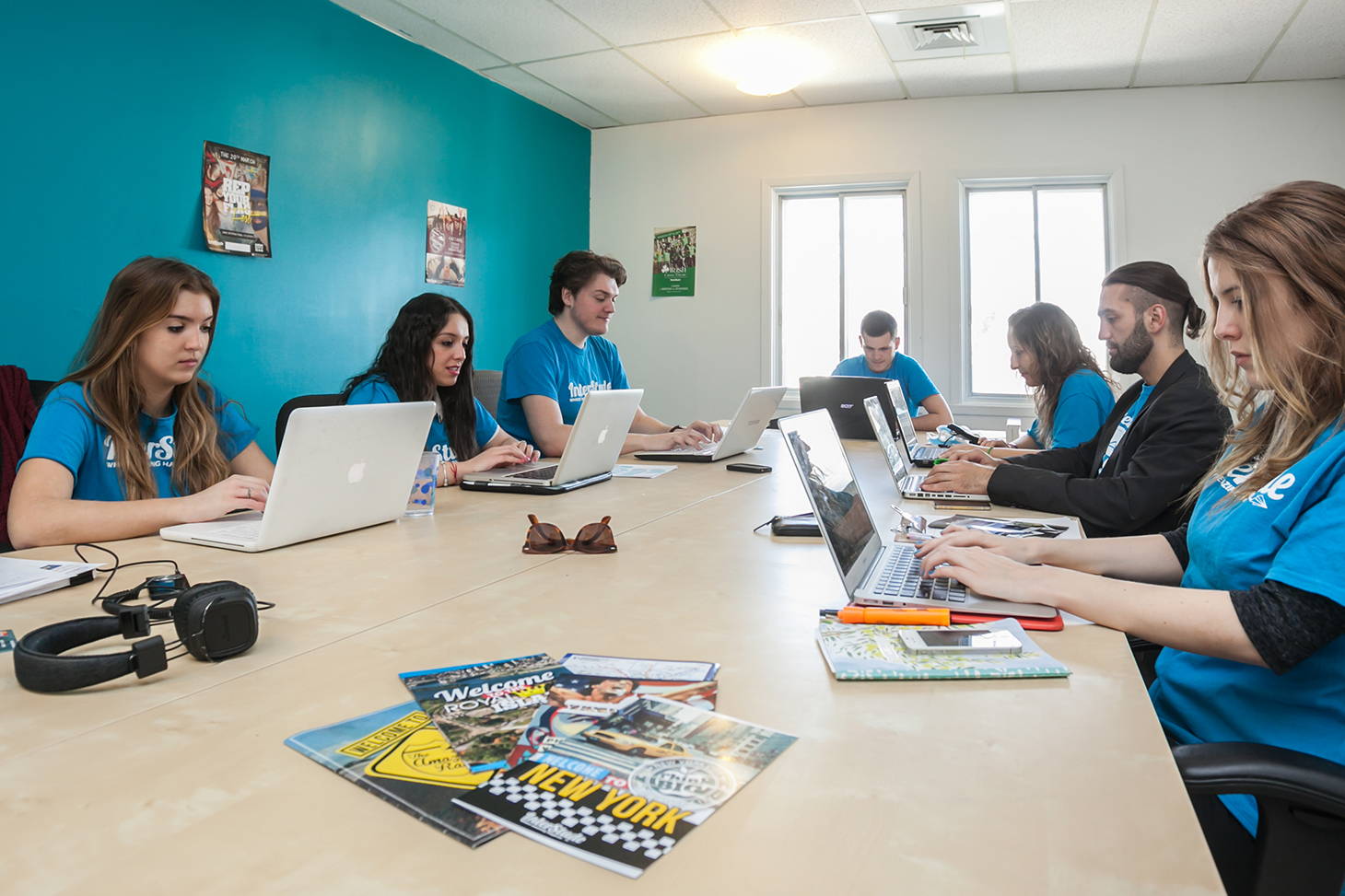 As an intern at Interstude, you will work in a position you like and will learn a lot more about it.
With this internship, you will be able to show your skills in an great work atmosphere.
You will have the chance to travel around North America with a dynamic crew while making memories for the rest of your life.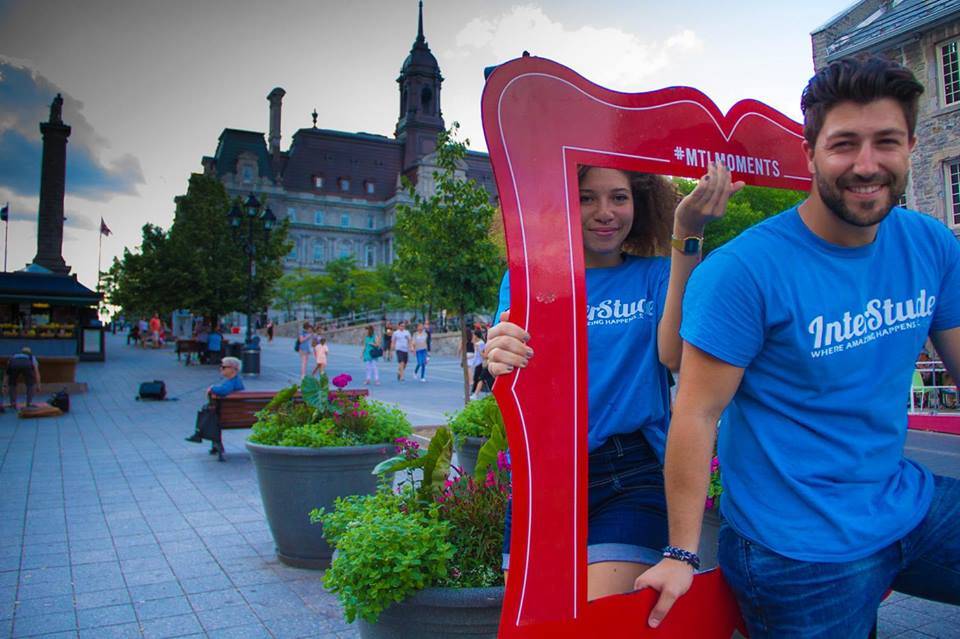 As a volunteer with Interstude, you will be lending your dynamic voice to our team through leadership, organizing challenges, attending events and trips, being the life of the party, and having a good time.
Volunteering with Interstude will allow you to meet new people, explore new cities and have a lot of fun while learning on yourself.