Joint the #YOLO & #FOMO InterStude Ambassadors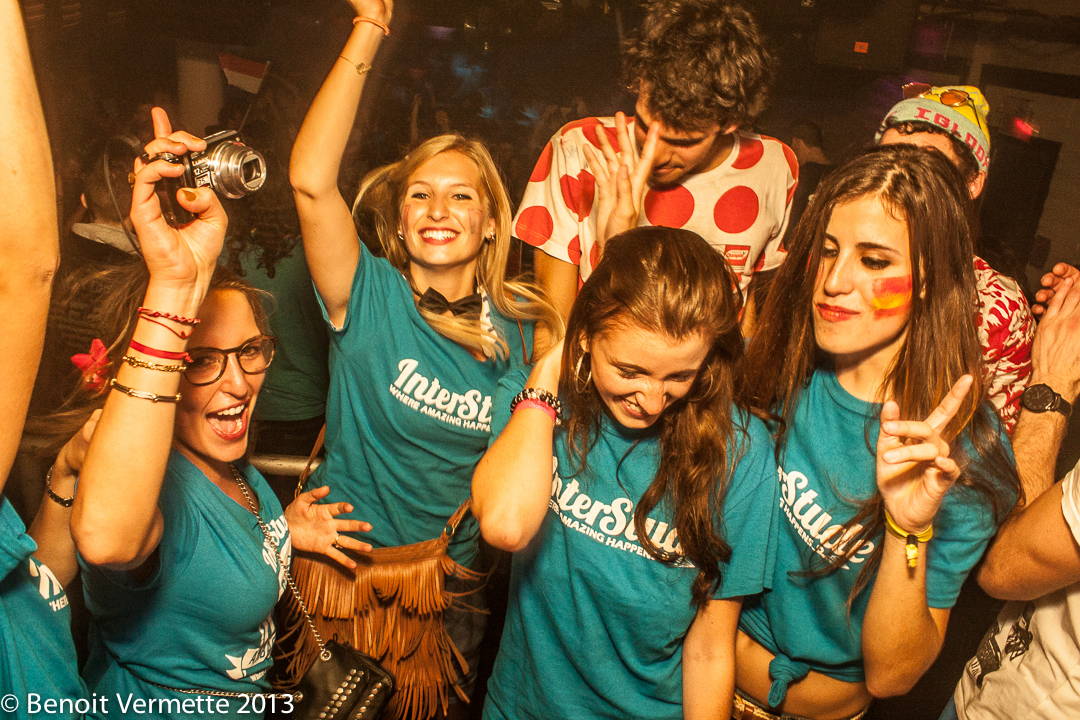 Calling out all Travel & University Influencers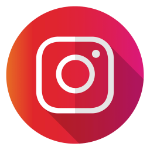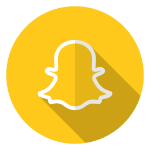 DO YOU MAKE THE CUT?

We are looking for SOCIAL MEDIA Influencer of 10k+ followers or extreme Interstude Evangelists that want to share their love for travel and our #YOLO mindset.

You'll have your own affiliated link to share all over the web and you'll have access to your stats and commission on a personal dashboard.

Fill out the form below to apply to be an official
#InterStudeAmbassador.
WE OFFER!
- 5% commission on all refered revenue from an unique affiliated link tracking with a 30 days cookie
- Weekly Ambassadors contest giveaways (free trips & products)
- 20% off on all our trips
- 50% off on all our physical products
- A special coupon to offer your followers/friends a 10$ discount 
- Free Entrance to our parties
- Opportunities for exposure on our site & social media
* A contract will be signed if you are taken as an #InterStudeAmbassador