Advertising Coordinator Job Offer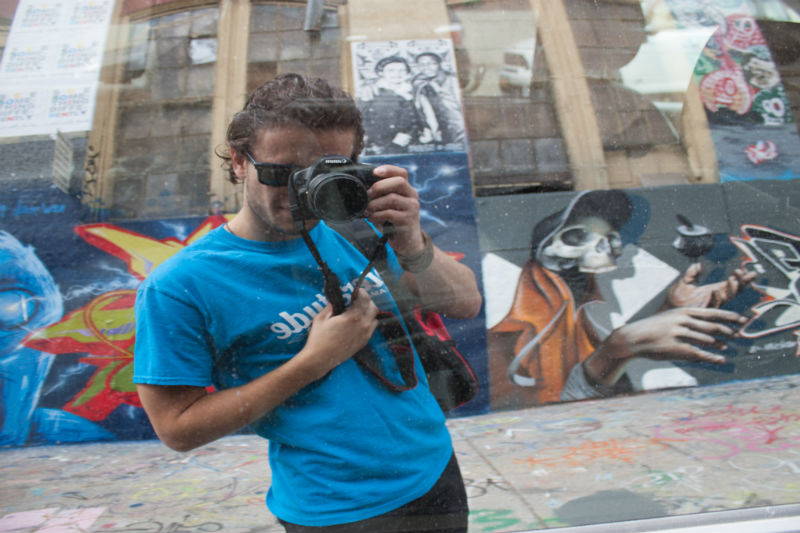 Advertising Coordinator Job Offer
This is the dream work experience in North America you were always looking for. If you're an awesome, organized and cool extrovert person of 25 years old, based in Montreal, passionate about travel and would like to glue together people from different parts of the world, with a minimum of 1 year experience in the travel and tourism industry and who just likes to strive and thrive in making things happen, this is for you!
Job Description
If you know how to creatively handle various online marketing tools, like WordPress plugins, Woocommerce, Podcasts, MailChimp, SEO, Google Adwords, Facebook Ads, social media and blogs, this position is for you. You will work with different team members to coordinate our marketing, advertising and promotional activities.

Ultimately, you should be able to promote our company, increase our revenues and client engagement.
Responsibilities
Manage Facebook Ads, Google Adwords, SEO, YouTube ads, Woocommerce bundle and upsale, email marketing automation
Coordinate the creation of digital content (e.g. website, blogs, press releases and podcasts)
Manage end-to-end digital projects
Establish our web presence to boost brand awareness
Maintain a strong online company voice through social media
Liaise with Marketing, Sales and Product development teams to ensure brand consistency
Suggest and implement direct marketing methods to increase profitability
Design digital media campaigns aligned with business goals
Objectives
Sold Out all of our Trips and Events

Have a strong ROI with our marketing budget

Report and grow monthly your advertising statistics