This trip is Produce by Jf Brou

and coordinated by the Trip Leaders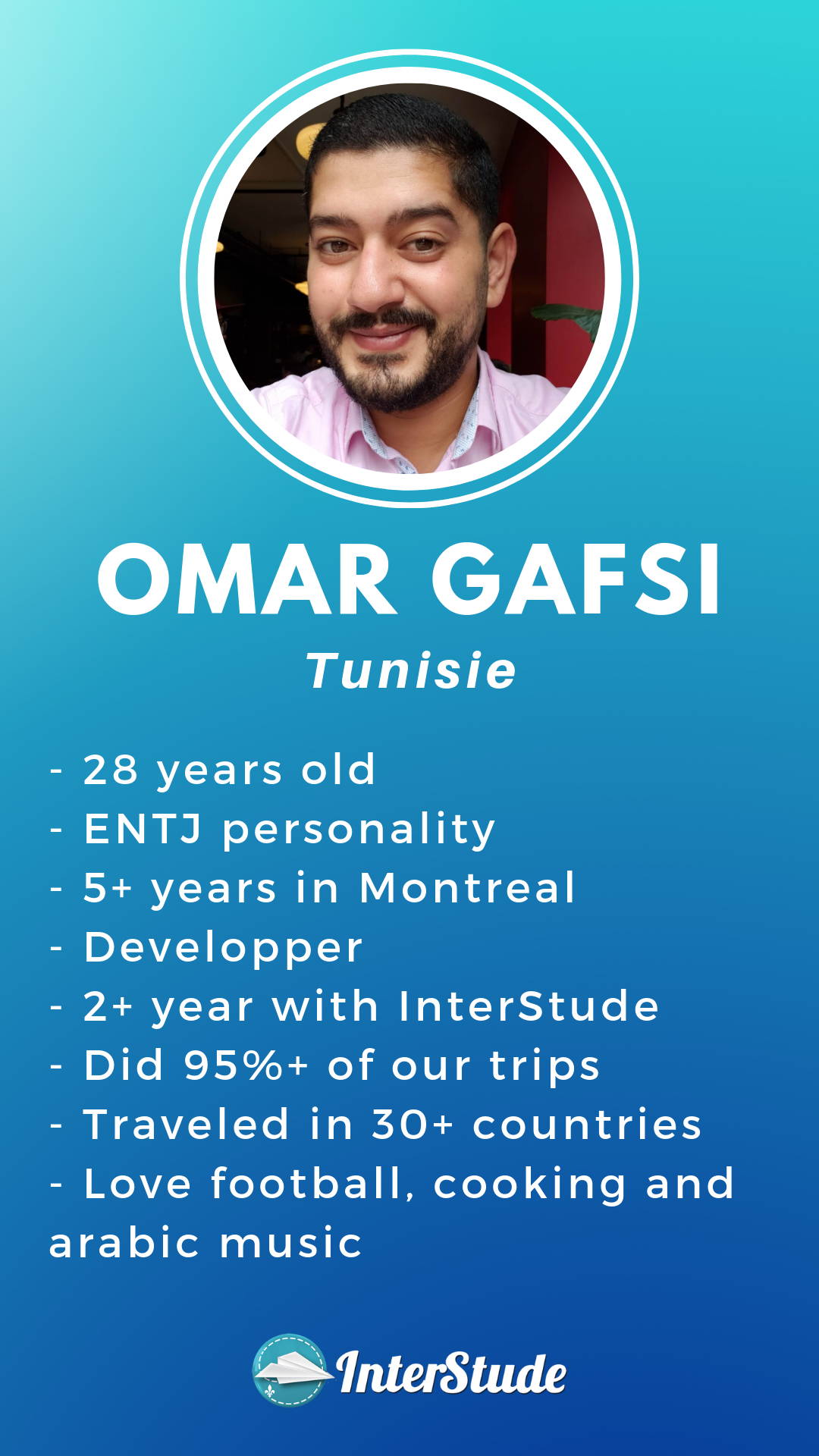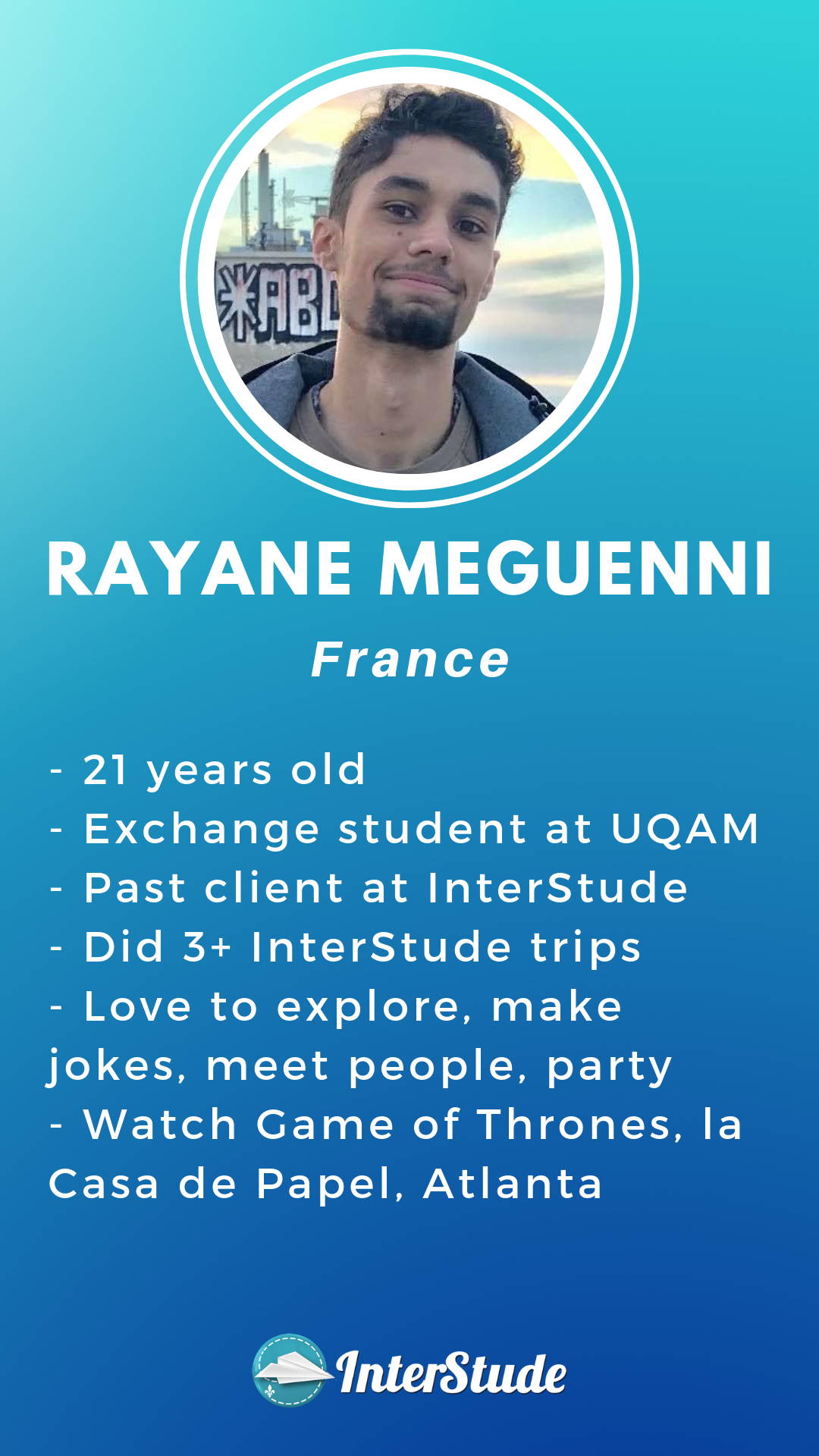 ---

"THINK BIG" for New Year's Eve is THE New York Trip you have been waiting for because yes everything looks bigger in New York City and especially during New year's eve!
Join us to make the most of the BIG APPLE 
the Interstude's way! 
---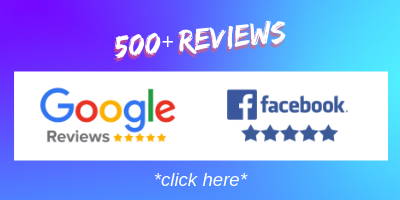 ---
---
---
---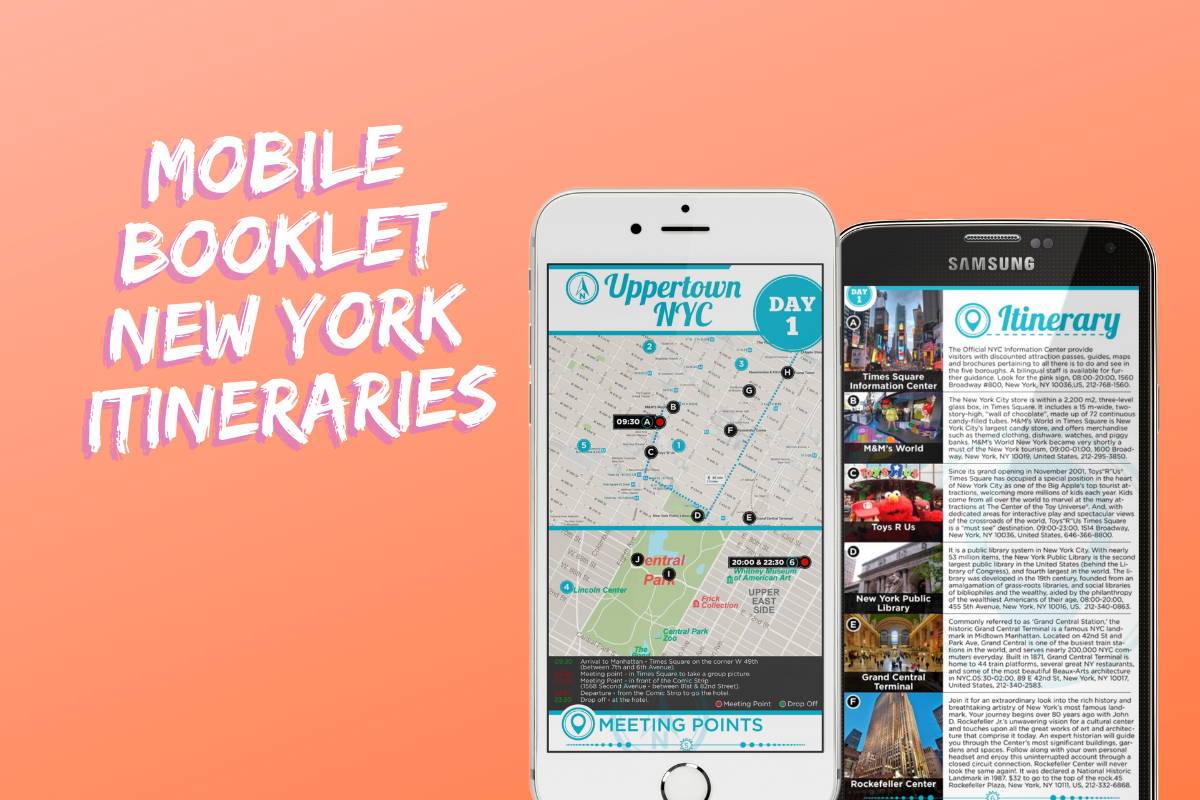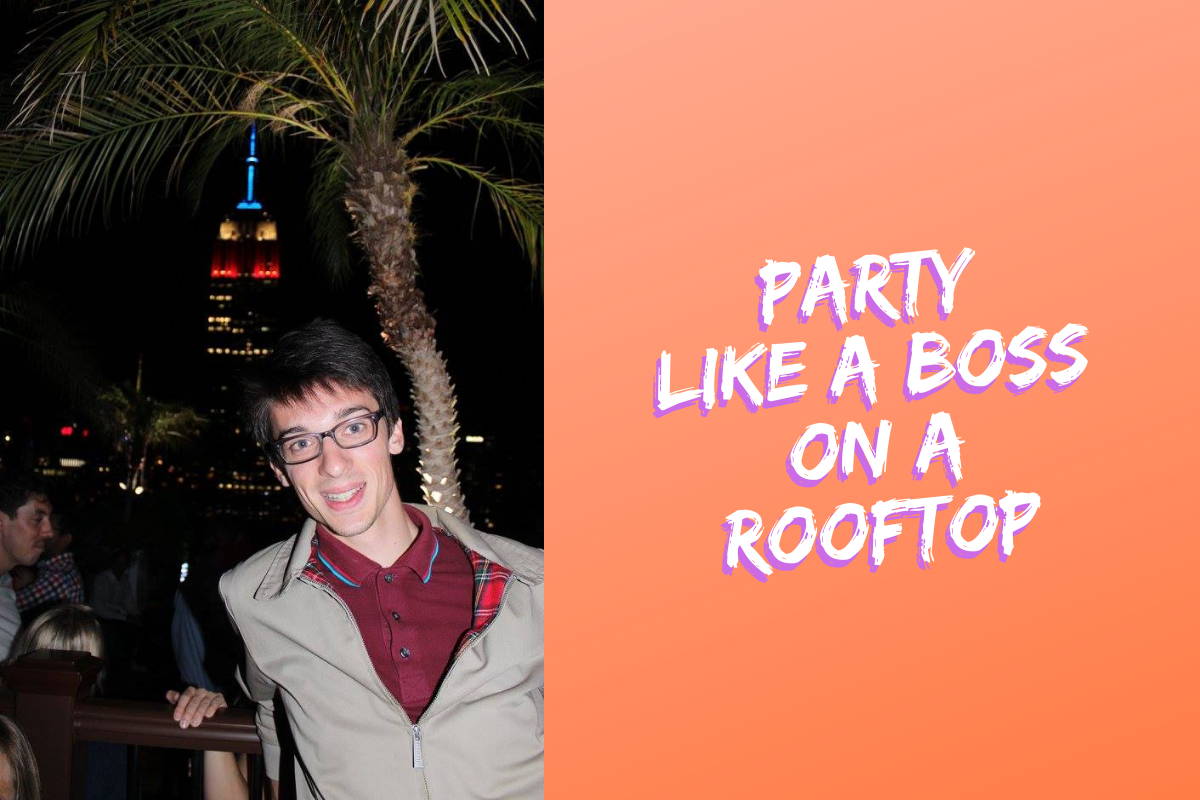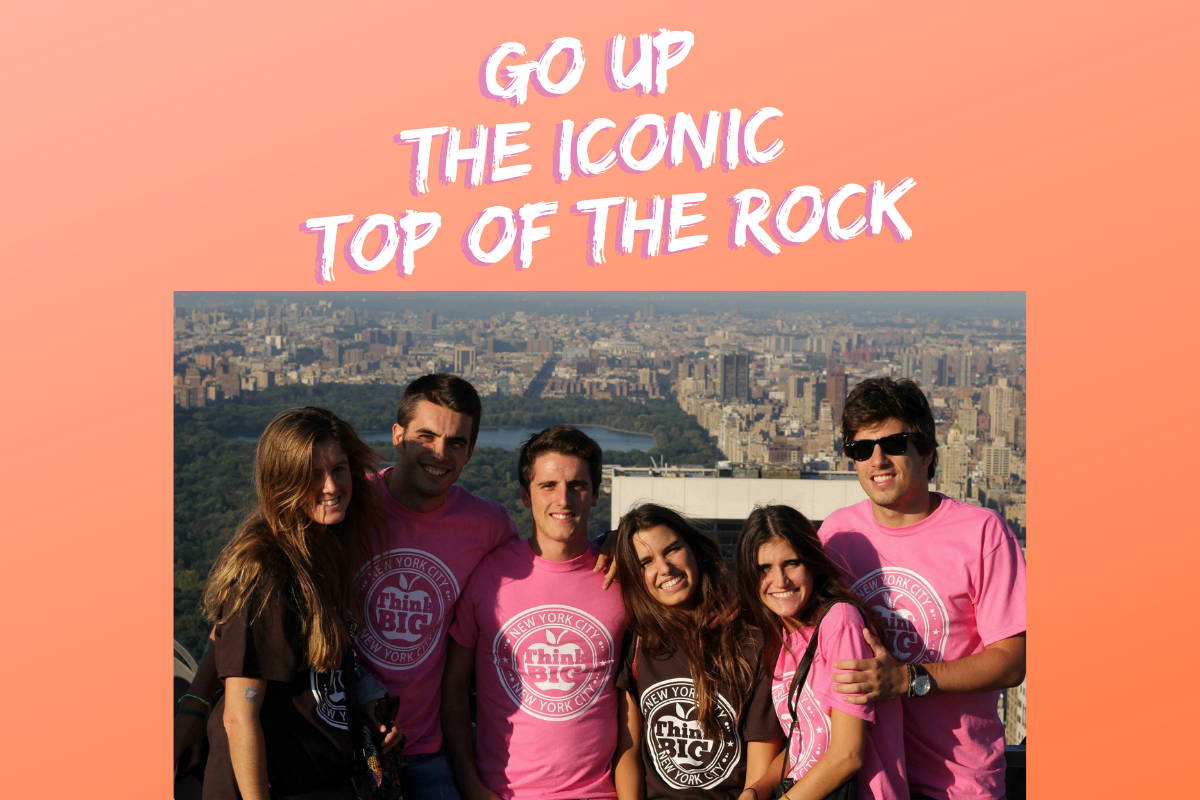 ---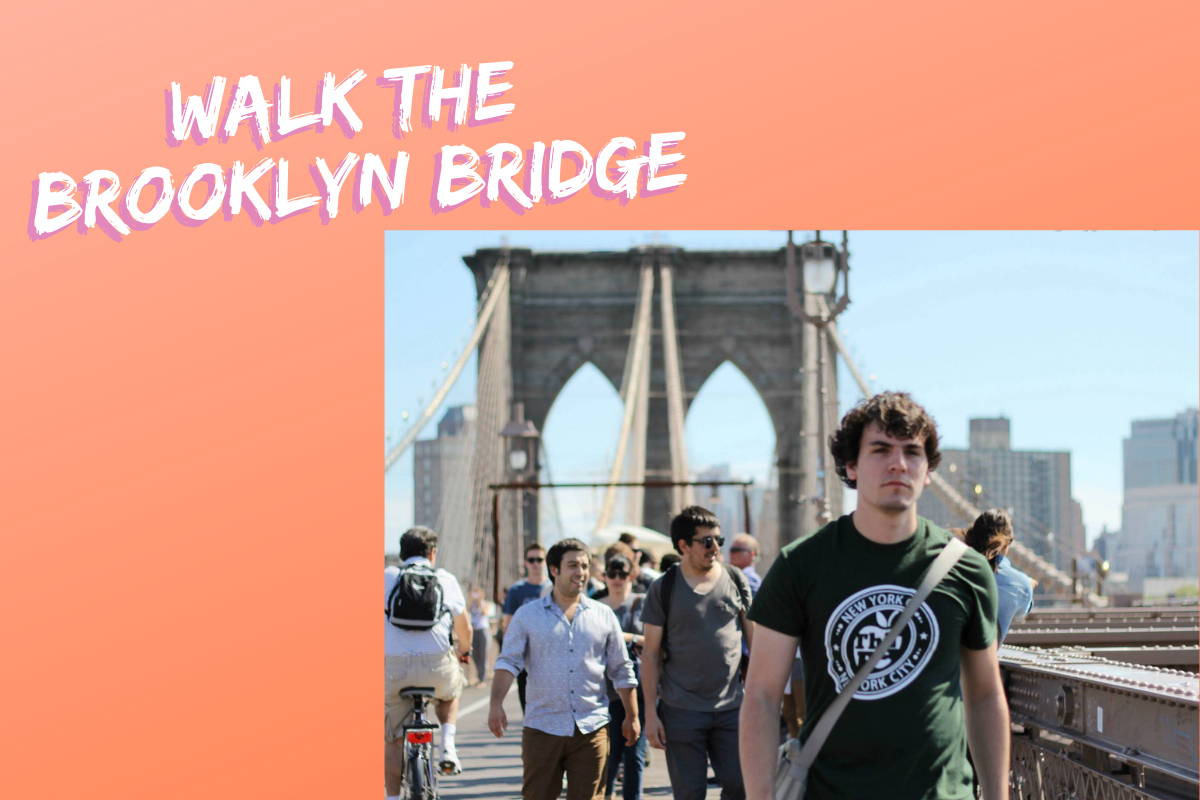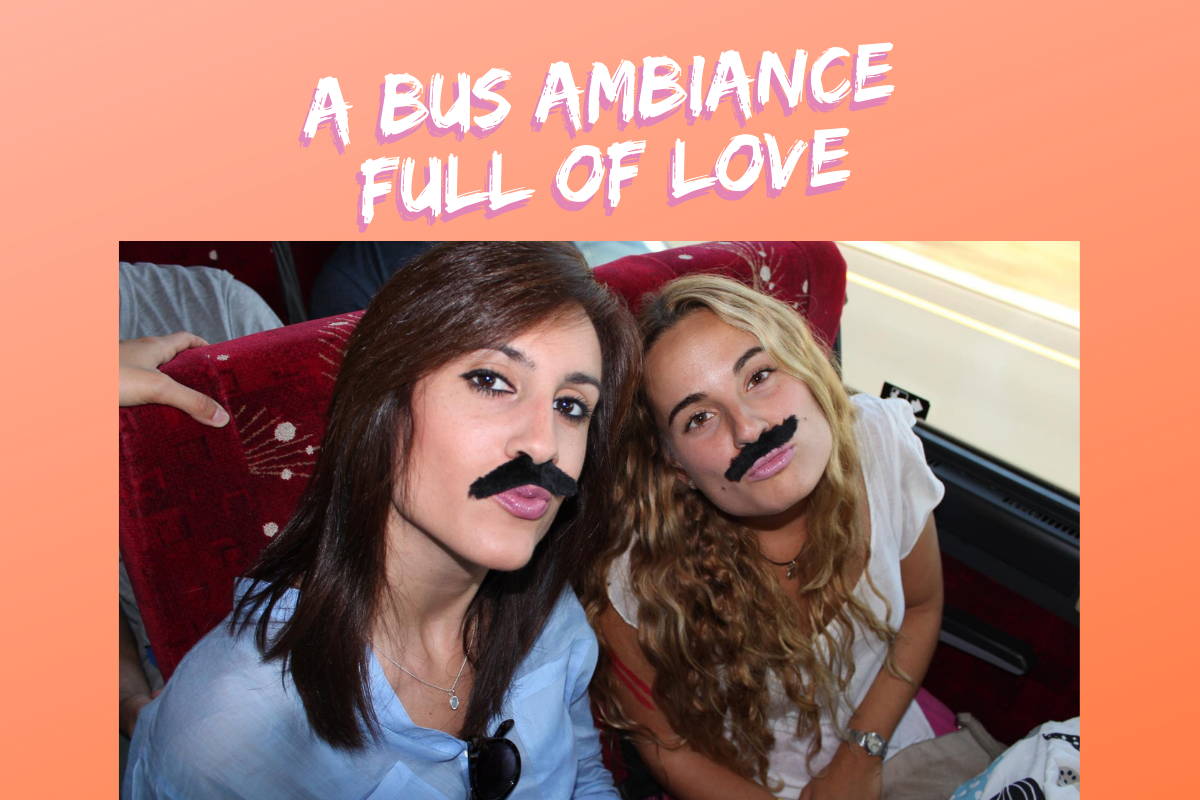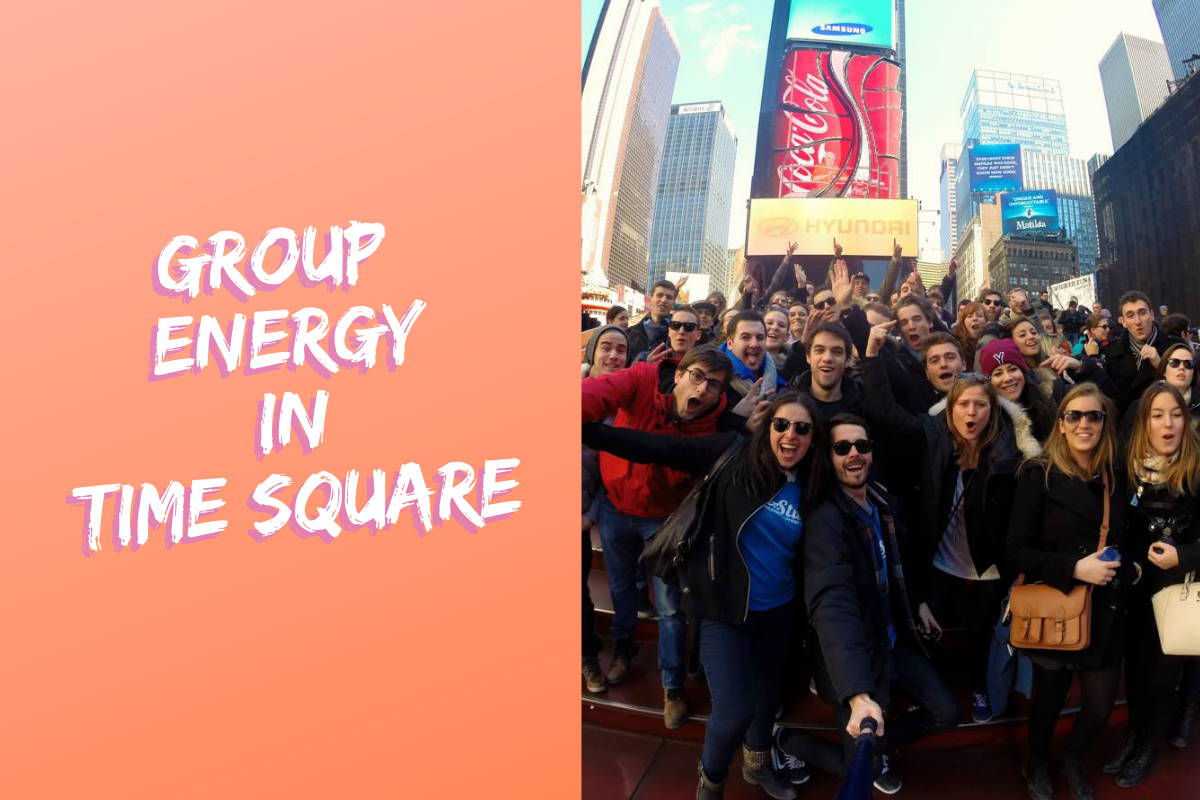 ---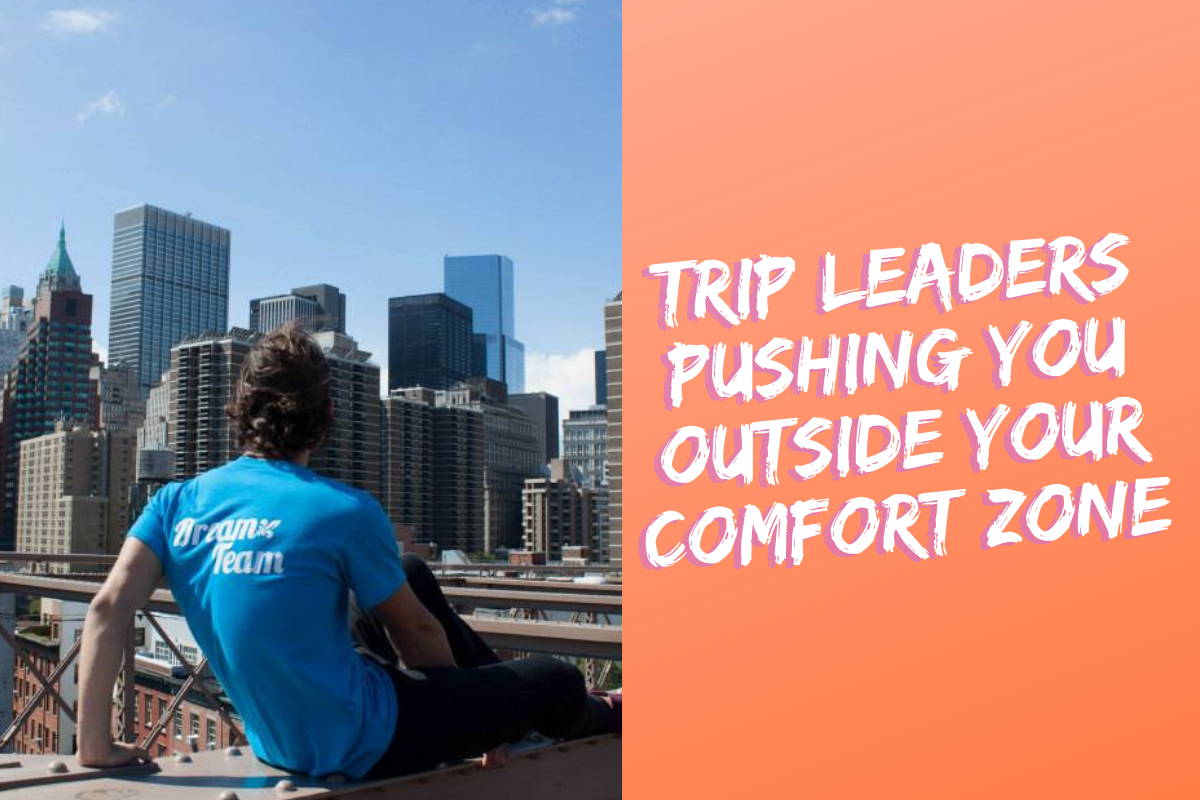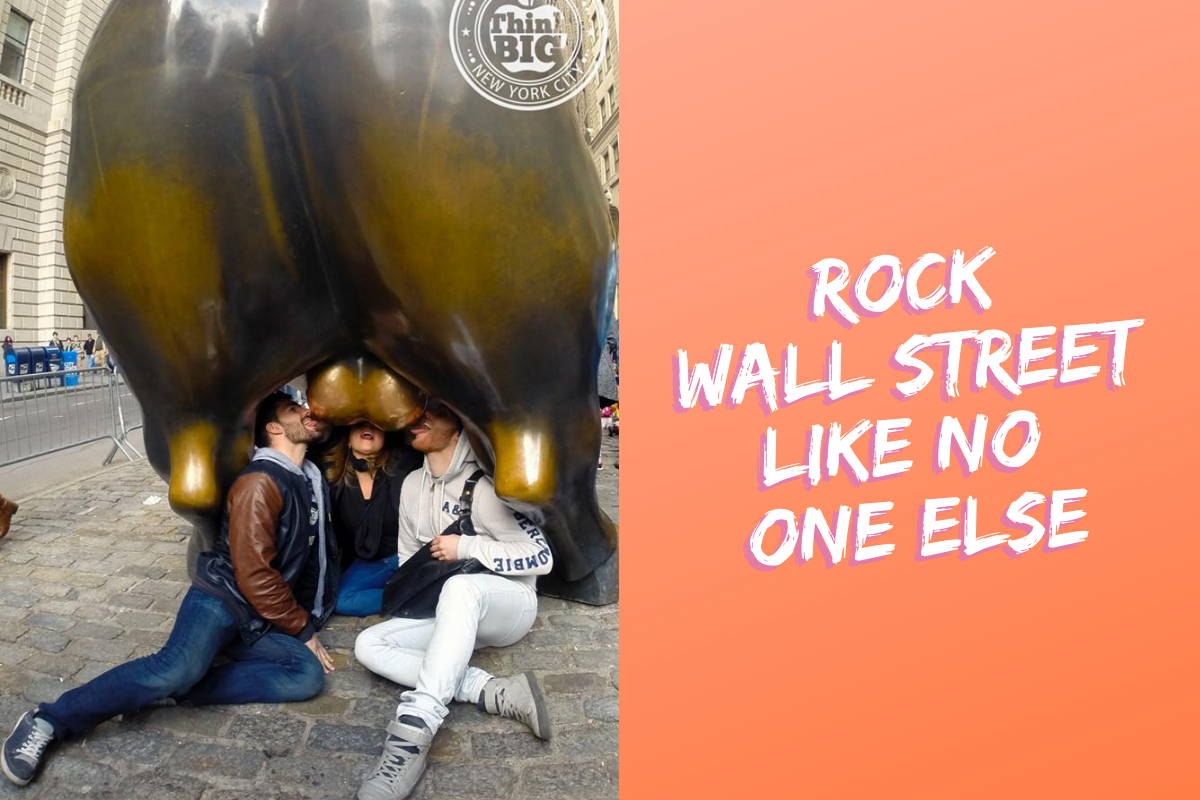 ---
---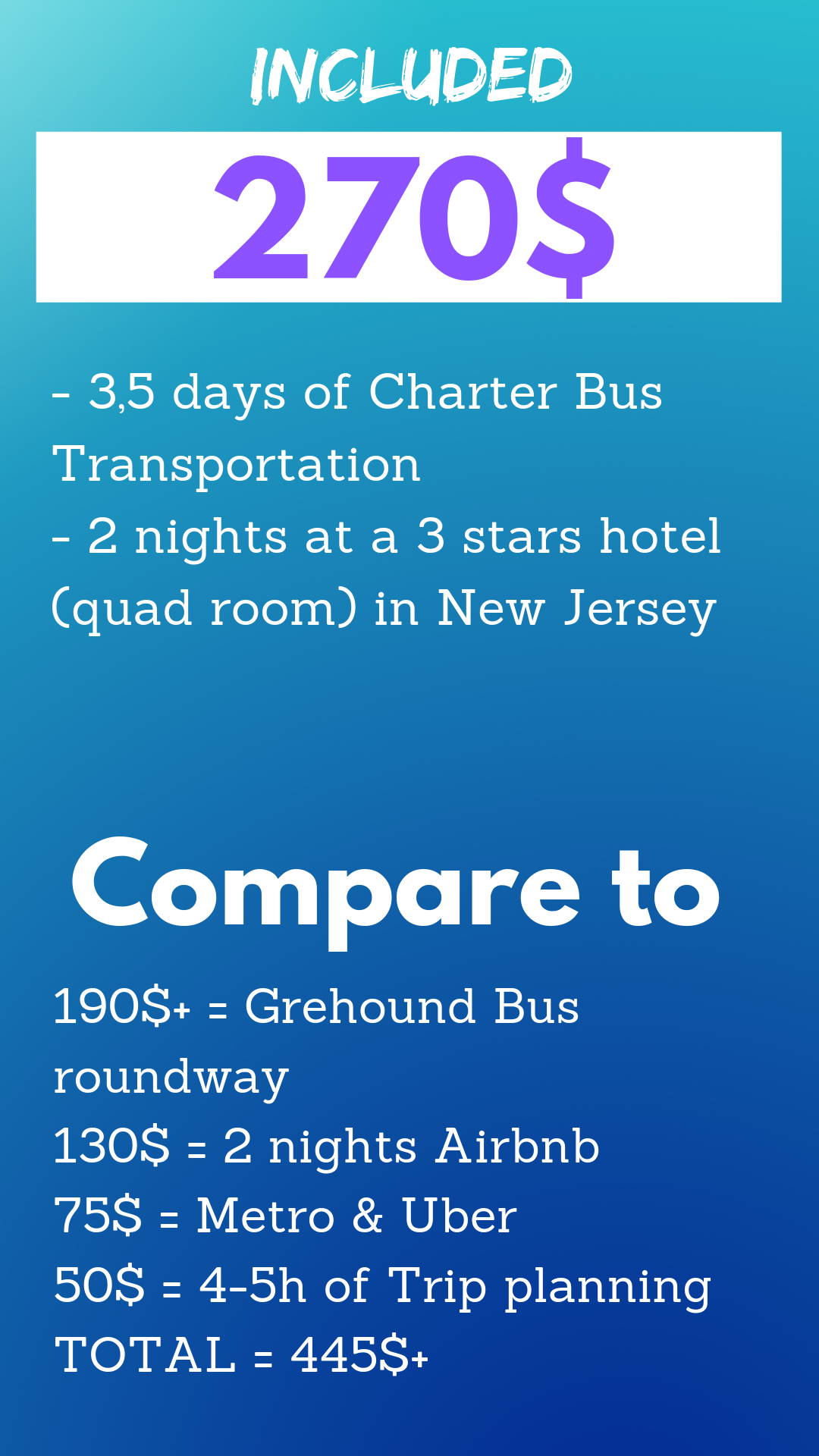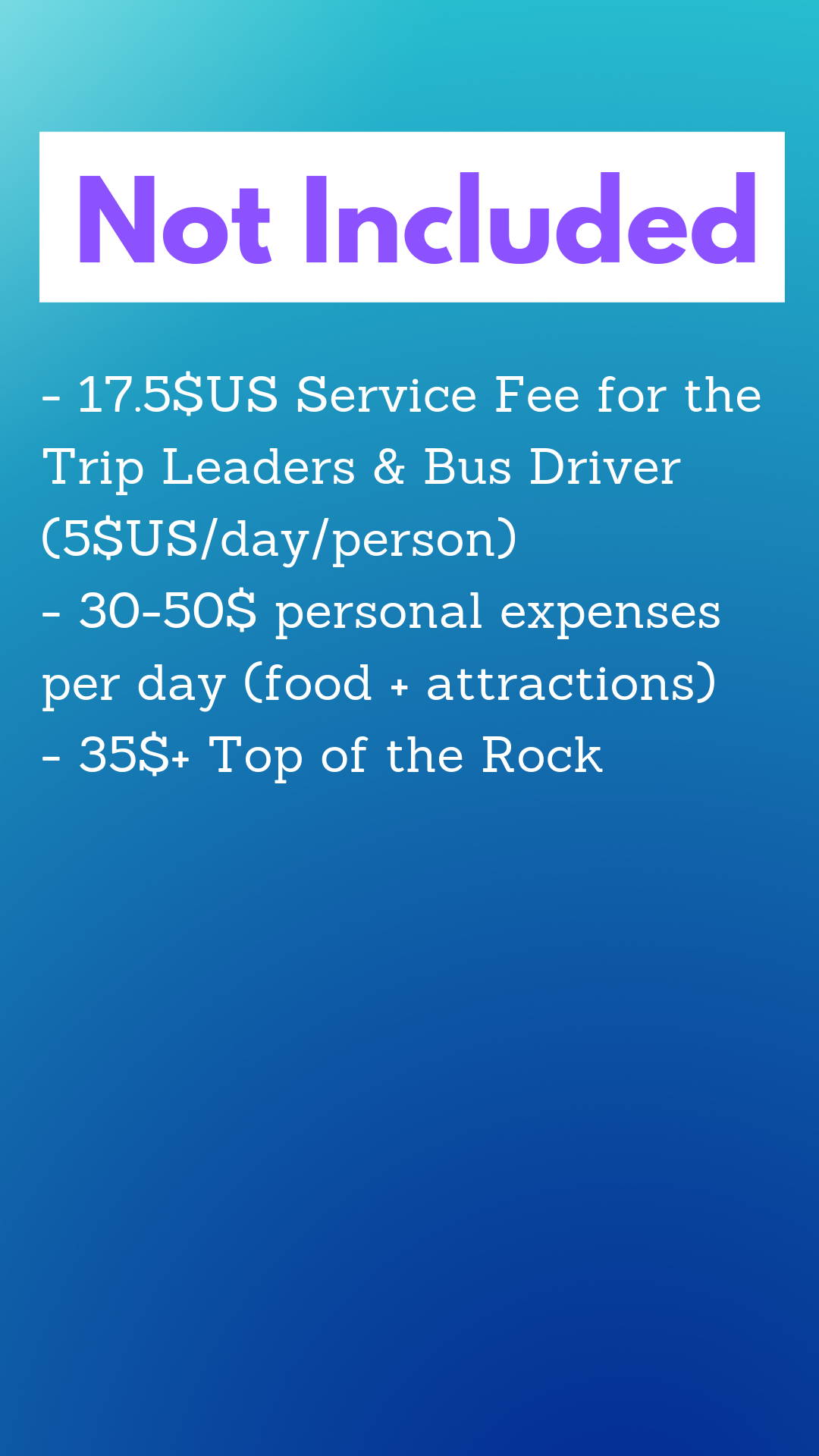 ---
---

⬇️ DOWNLOAD THE MOBILE BOOKLET ⬇️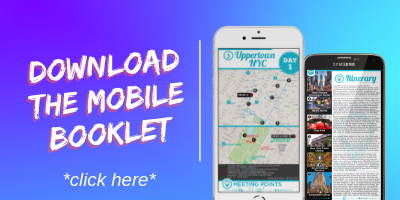 ---
Departure from Montréal on Saturday night December 29th at 23h30 from corner Berri/Ste Catherine (metro station Berri Uqam)
Day 1 : Lower Manhattan – Wall St District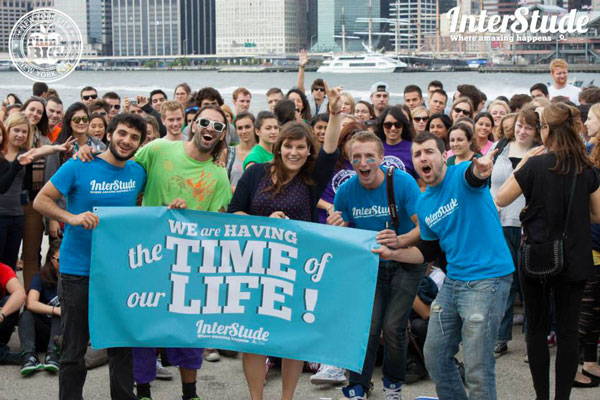 Take the best picture in front of Manhattan in DUMBO district.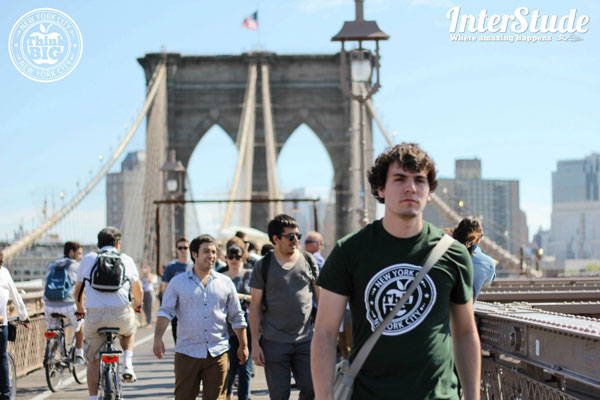 Walk on history, take a ride by walking on the well known Brooklyn Bridge straight in the morning !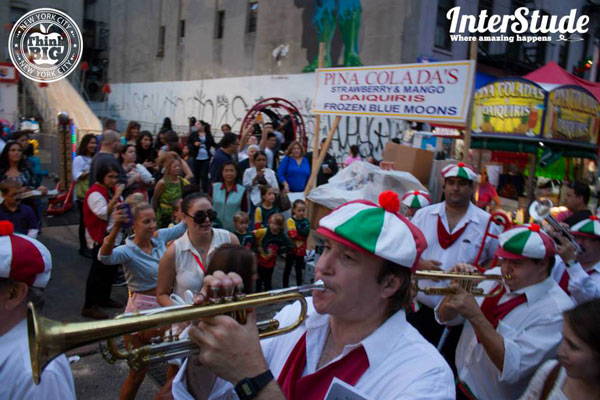 Start your day easier eating a pizza in Little Italy ! Lovely atmosphere guaranteed there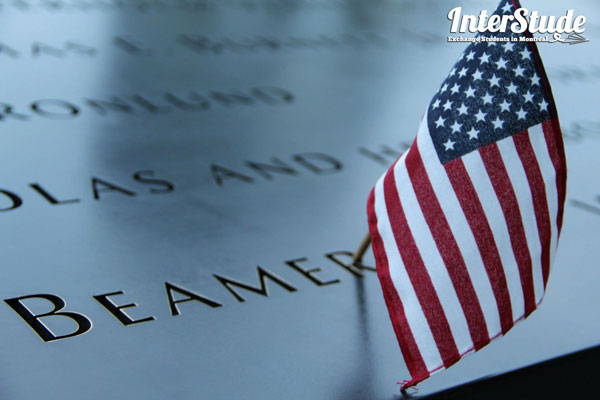 Take your best pictures in 911 memorial and Ground Zero.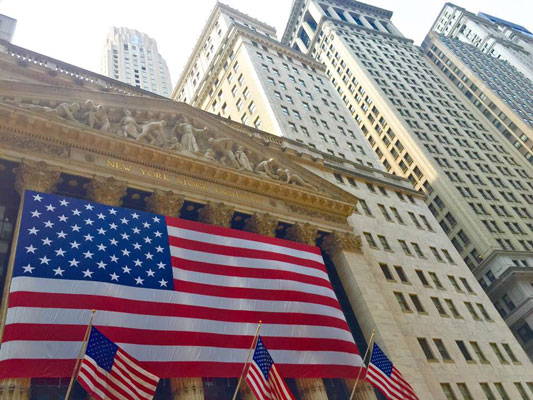 Become the Wolf of Wall Street in front of New York stock exchange !
Get a FREE pass on ferry to take the best selfie ever with you and the beautiful Statue of Liberty !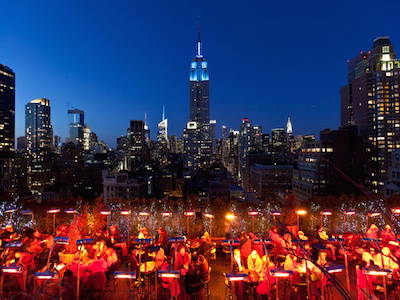 Departure at 10pm for a New-Yorker night out in a Rooftop bar next to Times Square district (Over 21 not included)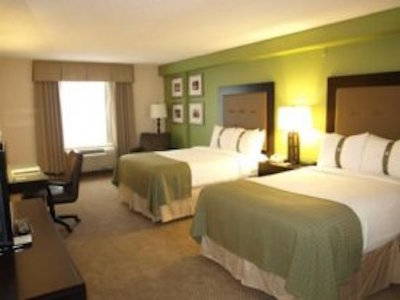 Pick-up around 00:30 in Times Square District to go to the hotel and night at the Comfort Inn (Outside of Manhattan Or similar)
Day 2 : New Years Eve - Upper town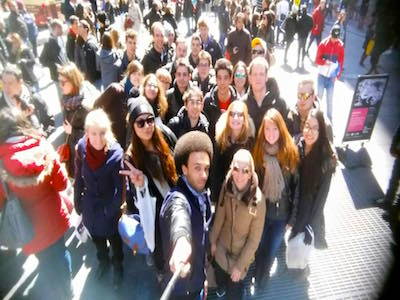 You will be able to say that you spend New Year Eve in New York City!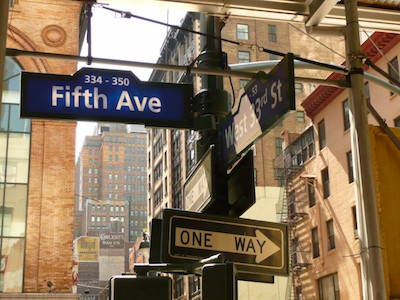 Start your day with some shopping for the night on the famous Fifth Avenue and show your love to Abercrombie models !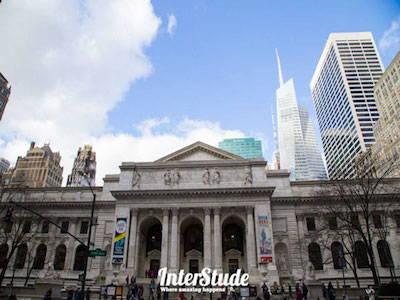 Visit the world legendary New York library and play it like a New York student!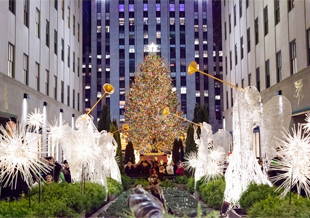 It doesnt get more picture-postcard NYC Christmas than the sight of the stately Rockefeller Center Christmas tree, towering above the ice rink below, all decked out in its finest holiday bling! Then check out the Rockefeller Center (30$).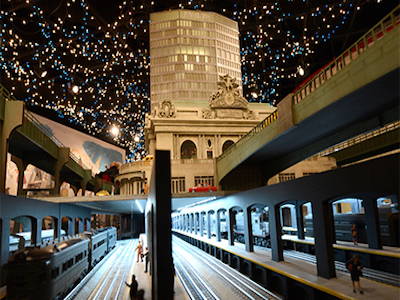 Act like you are in your favorite movie at the Grand Central Terminal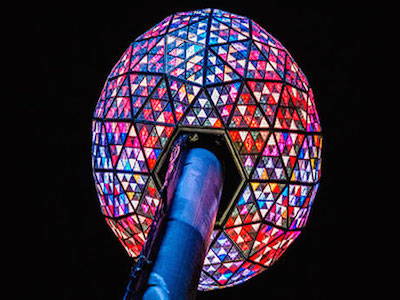 Since 1907, a sparkly sphere has been lowered in Times Square, and even though the rest of the country has adopted the tradition, New York can still lay claim to it. Arrive by 3pm (earlier if the weather is nice) to stake out a spot in the Broadway!Broadway between 40th and 53rd Sts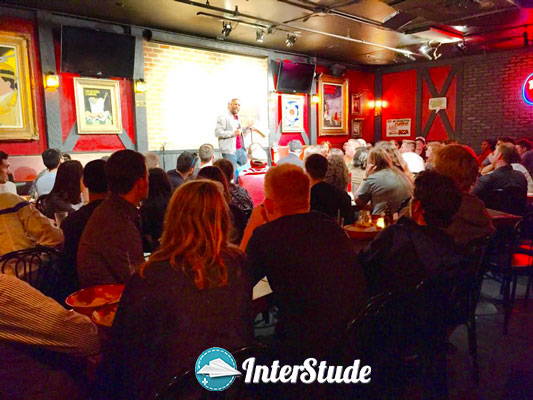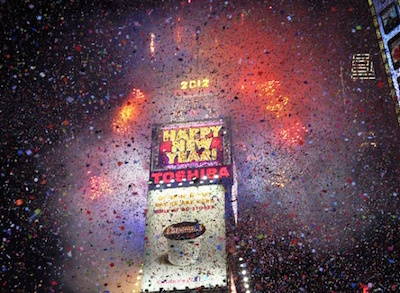 Pick-up at 20h00 from the hotel to go in the city! Of course, if Times Square isnt your cup of tea, there are plenty of other ways to ring in 2016 in NYC including concerts, comedy shows and a jog in Central Park. However you choose to celebrate, you will have a great time.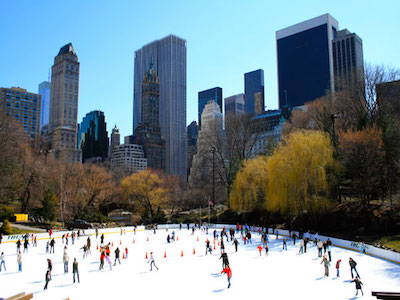 We will leave the hotel around 10h00 after the check-out. Then, enjoy your end of week-end in Central Park by trying some ice skating at the famous Central Park rink.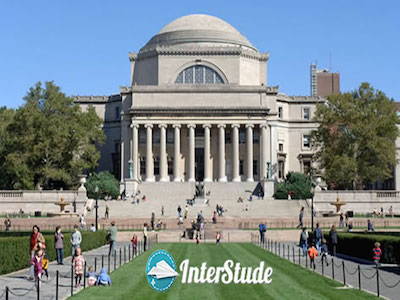 Or you can visit the famous Columbia University !
Discover the beauty of the New Yorks High Line and Chelsea Market !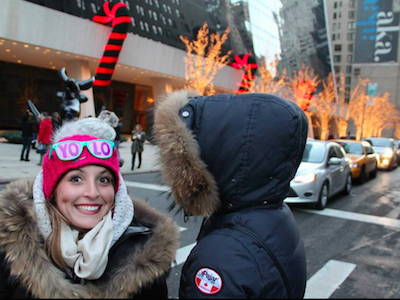 Departure will be around 16h30 :)And we will be in Montreal around 02h00 (depending on the custom).

⬇️ DOWNLOAD THE MOBILE BOOKLET ⬇️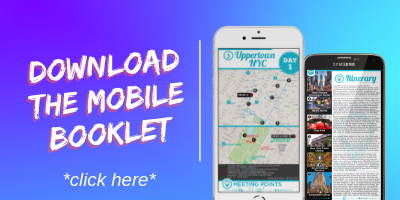 1. Purchasing our trips means that you have agreed to our Terms & Conditions. Please check this link for all formalities.
2. For any questions about the trips, you can check all answers at our FAQ section.
December 29th @ 23:30 until January 1st @ 23:59
Departure: Corner Berri/St-Catherine Street