In October it's a must around here to go up north and take a glimpse at the colors mother nature is granting us before winter shows up. We are bringing you in the beautiful area of Mont-Tremblant for a hike in the mountain and a tour of the beautiful village top with a live outdoor concert and delicious local food…but don't worry, gambling and drinking will be at the rendez-vous.
---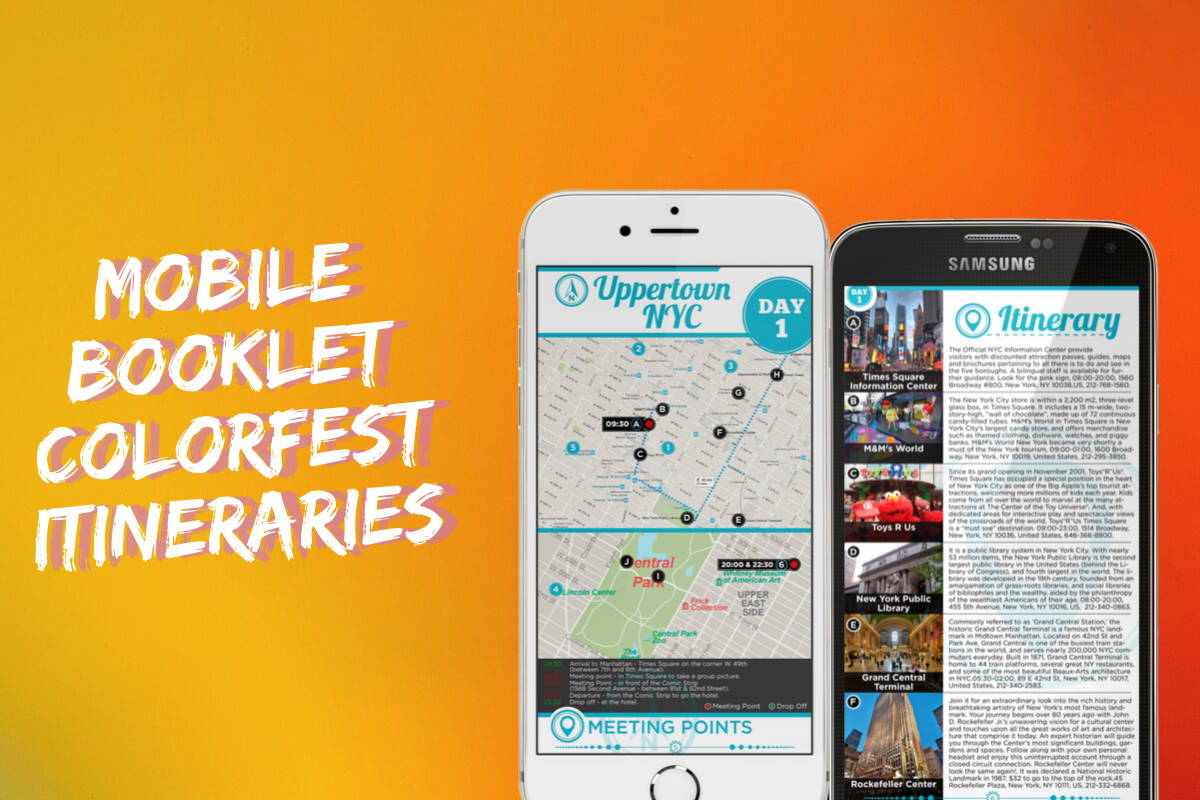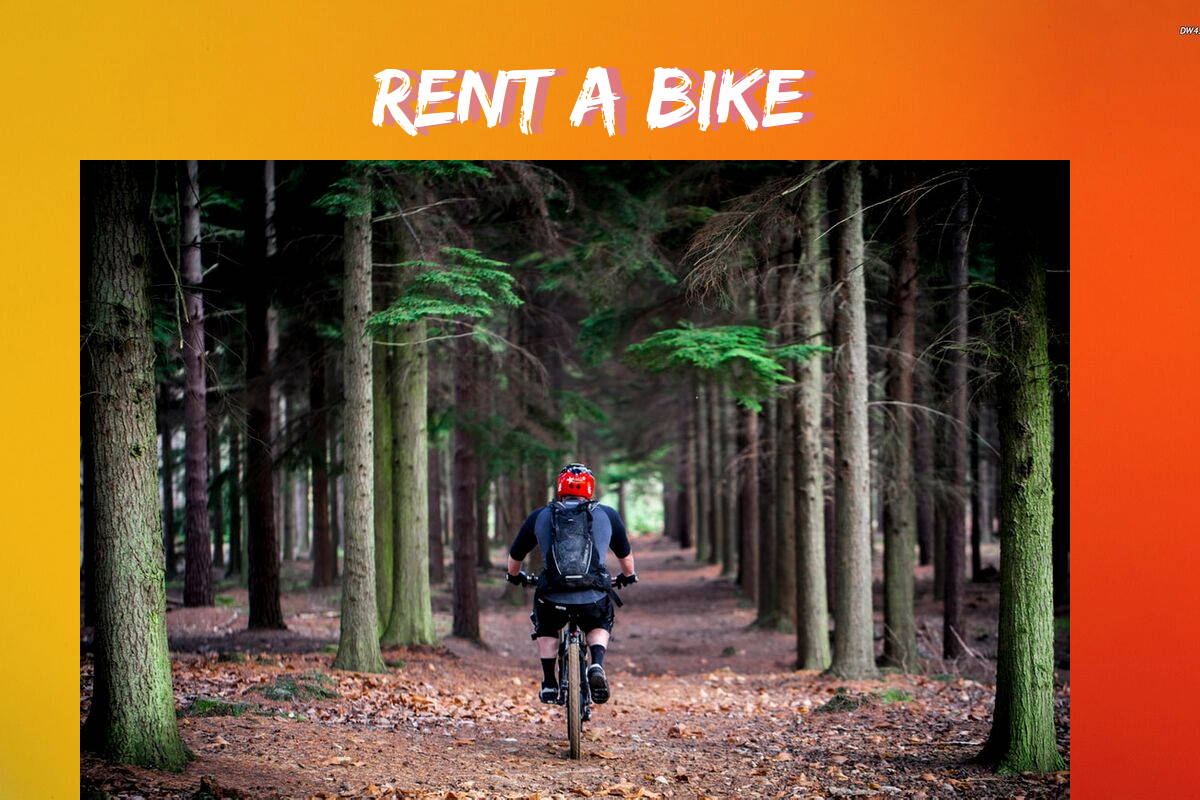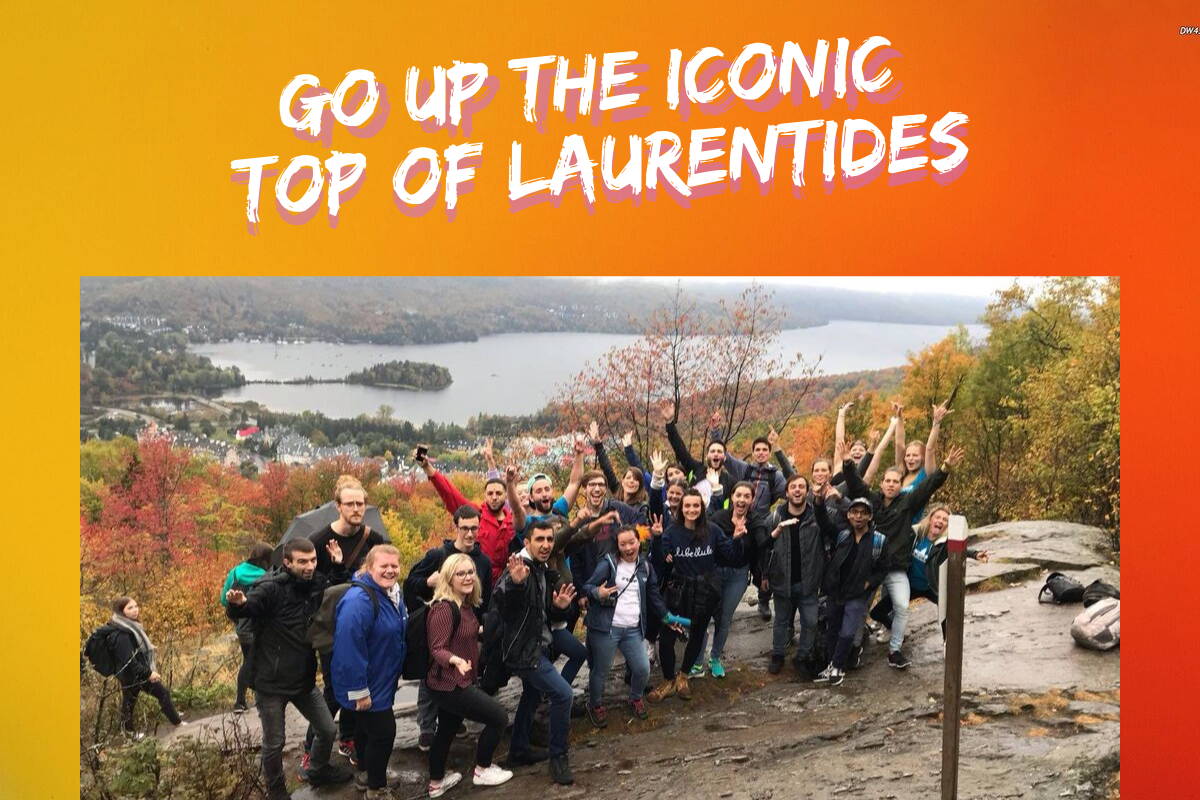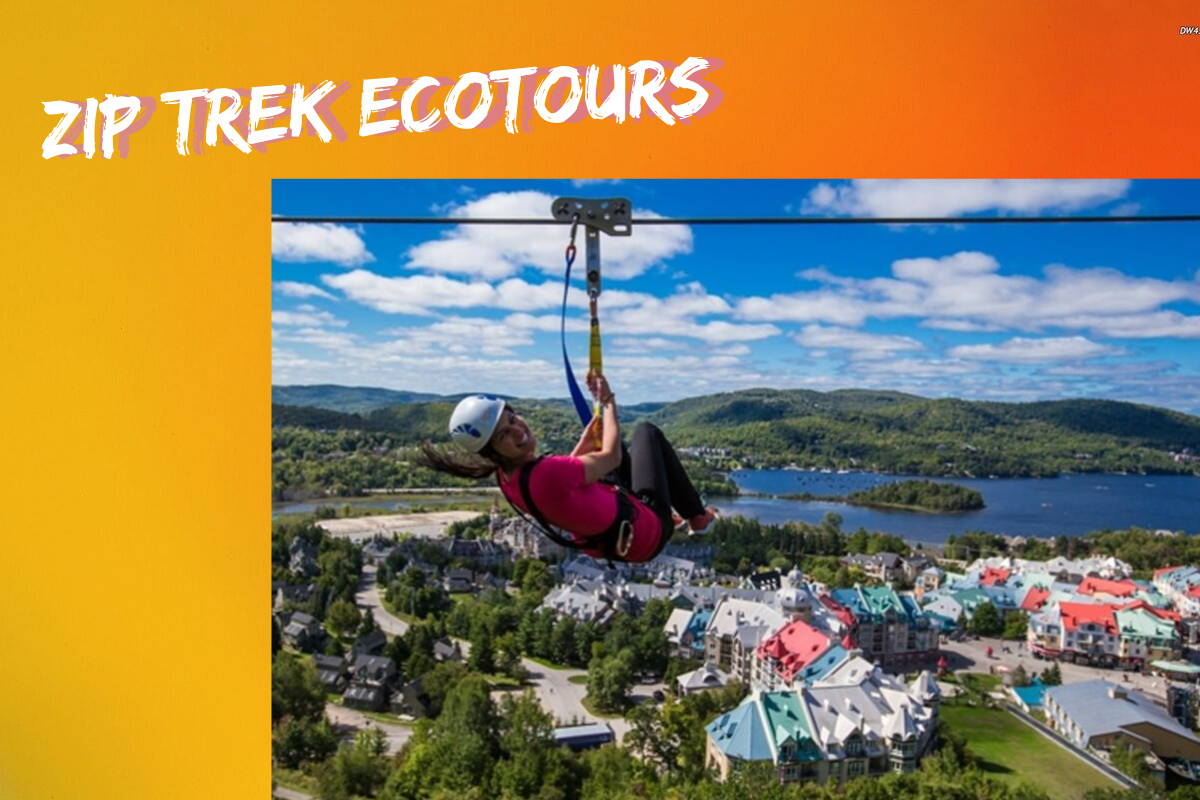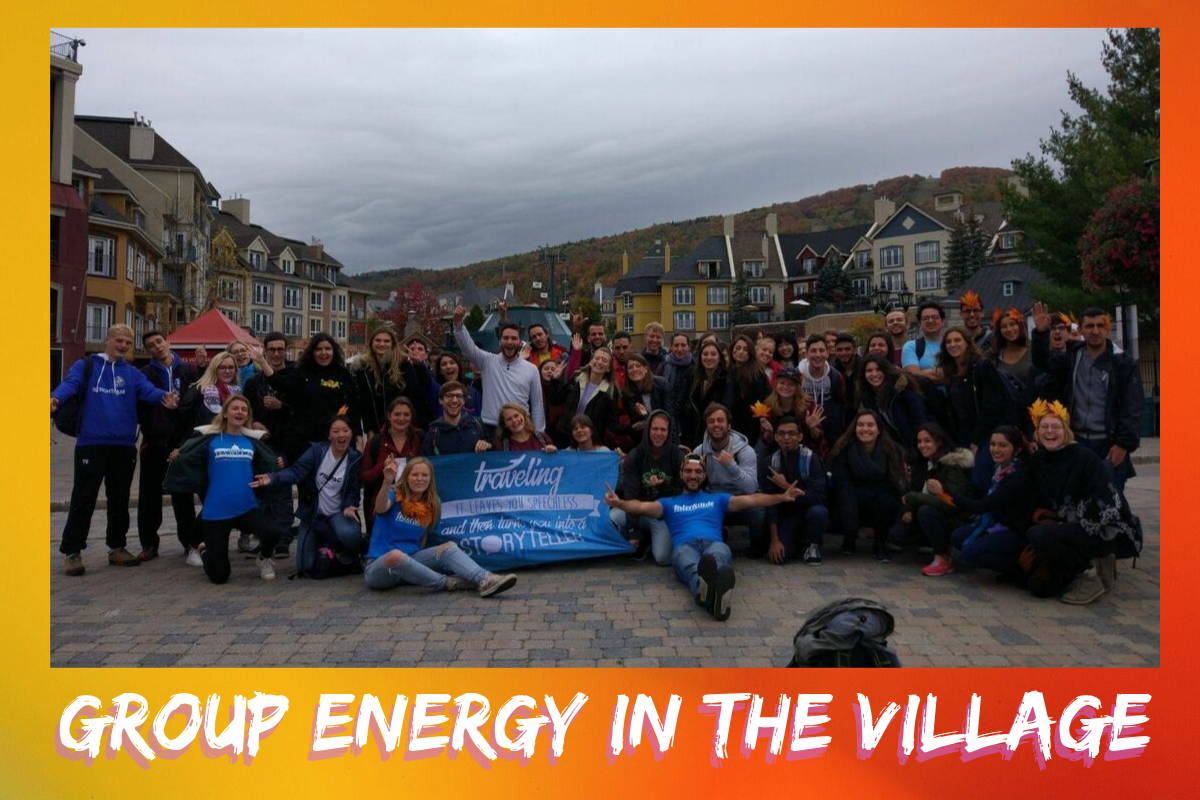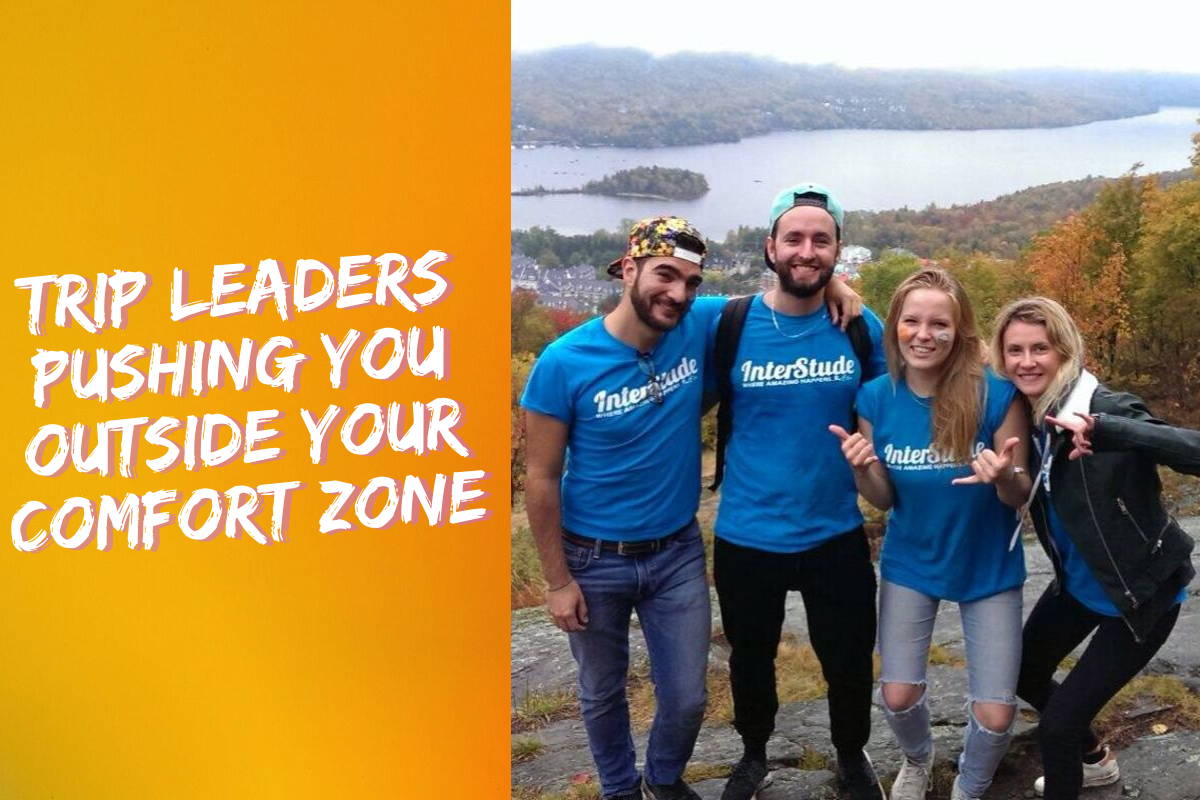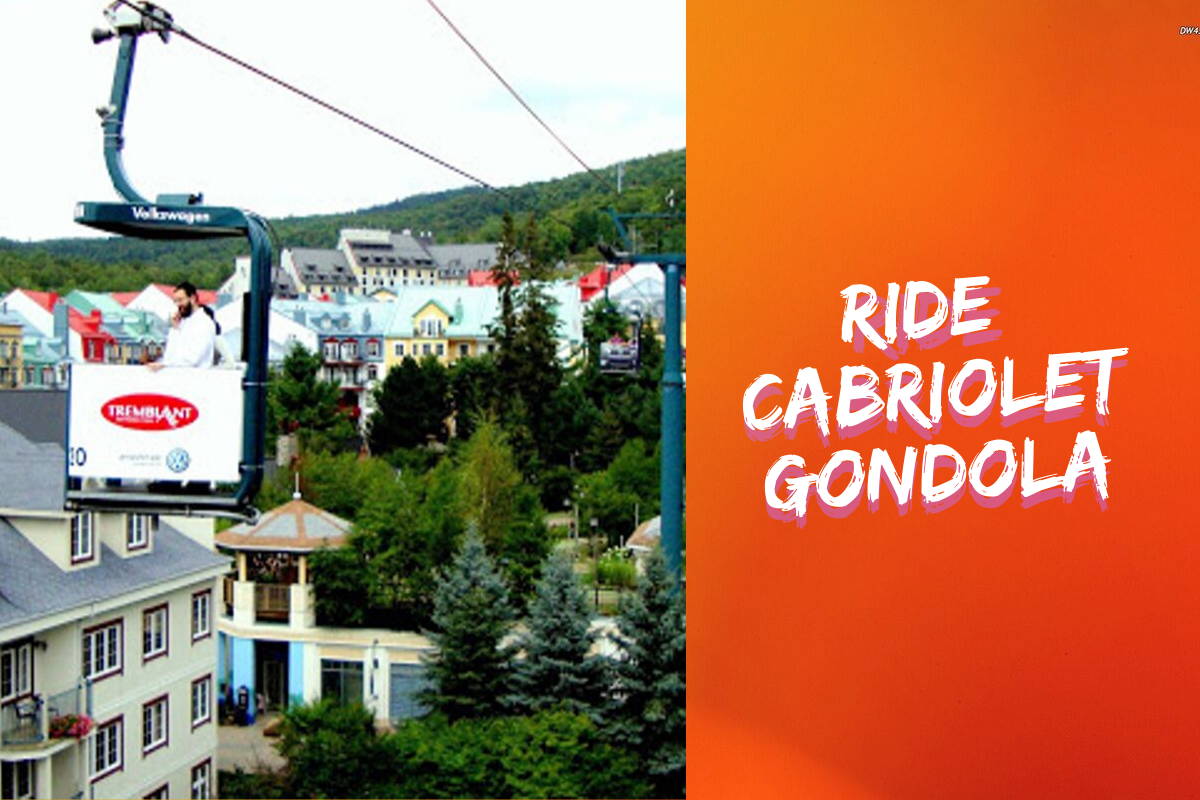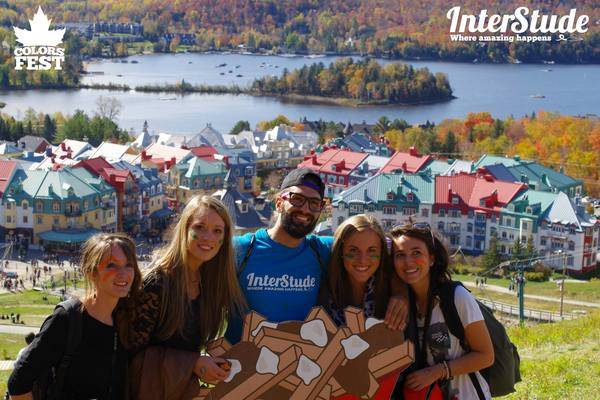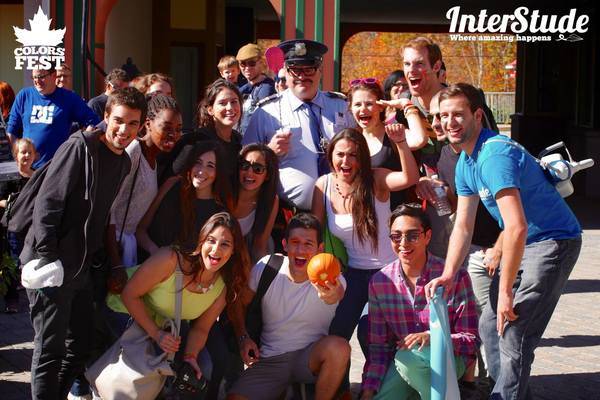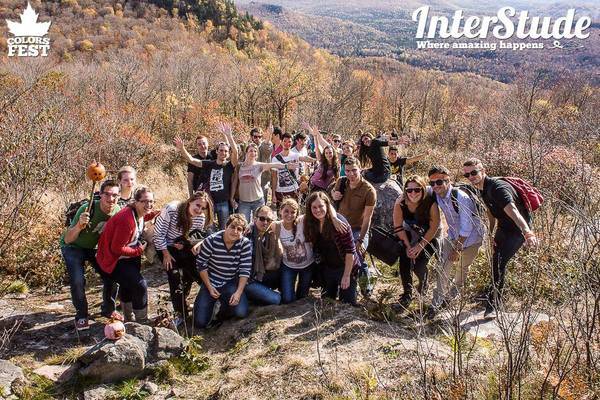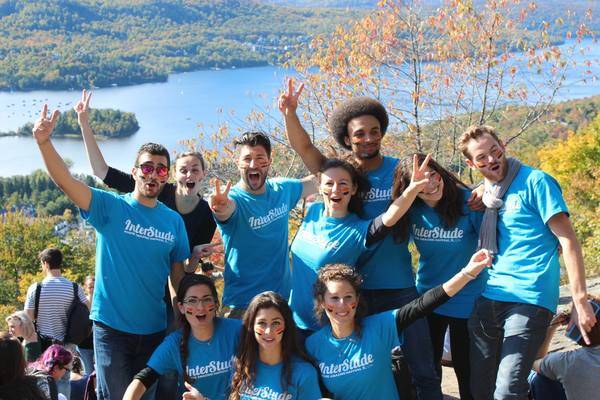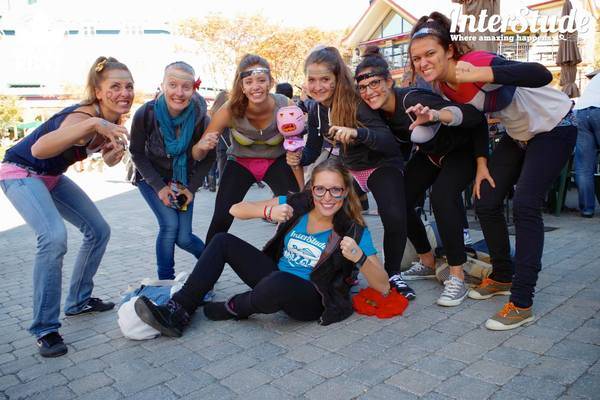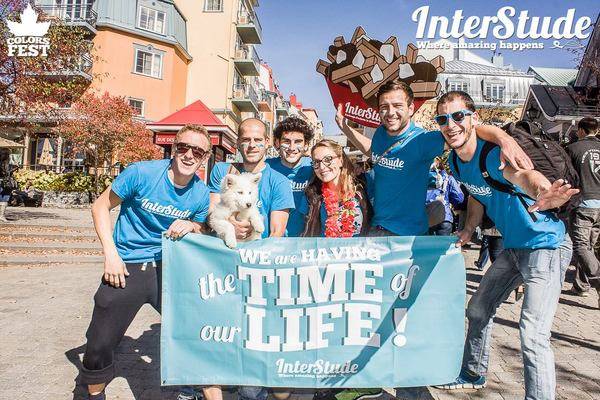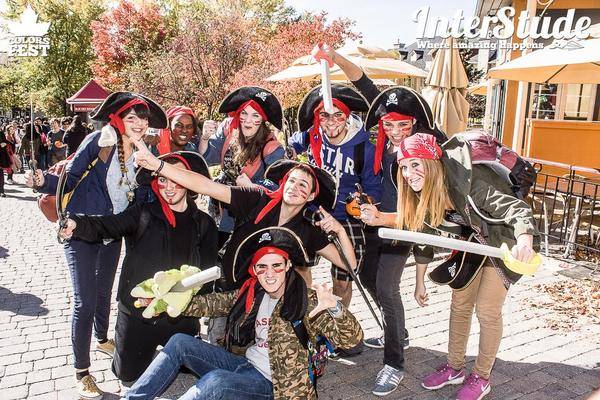 ---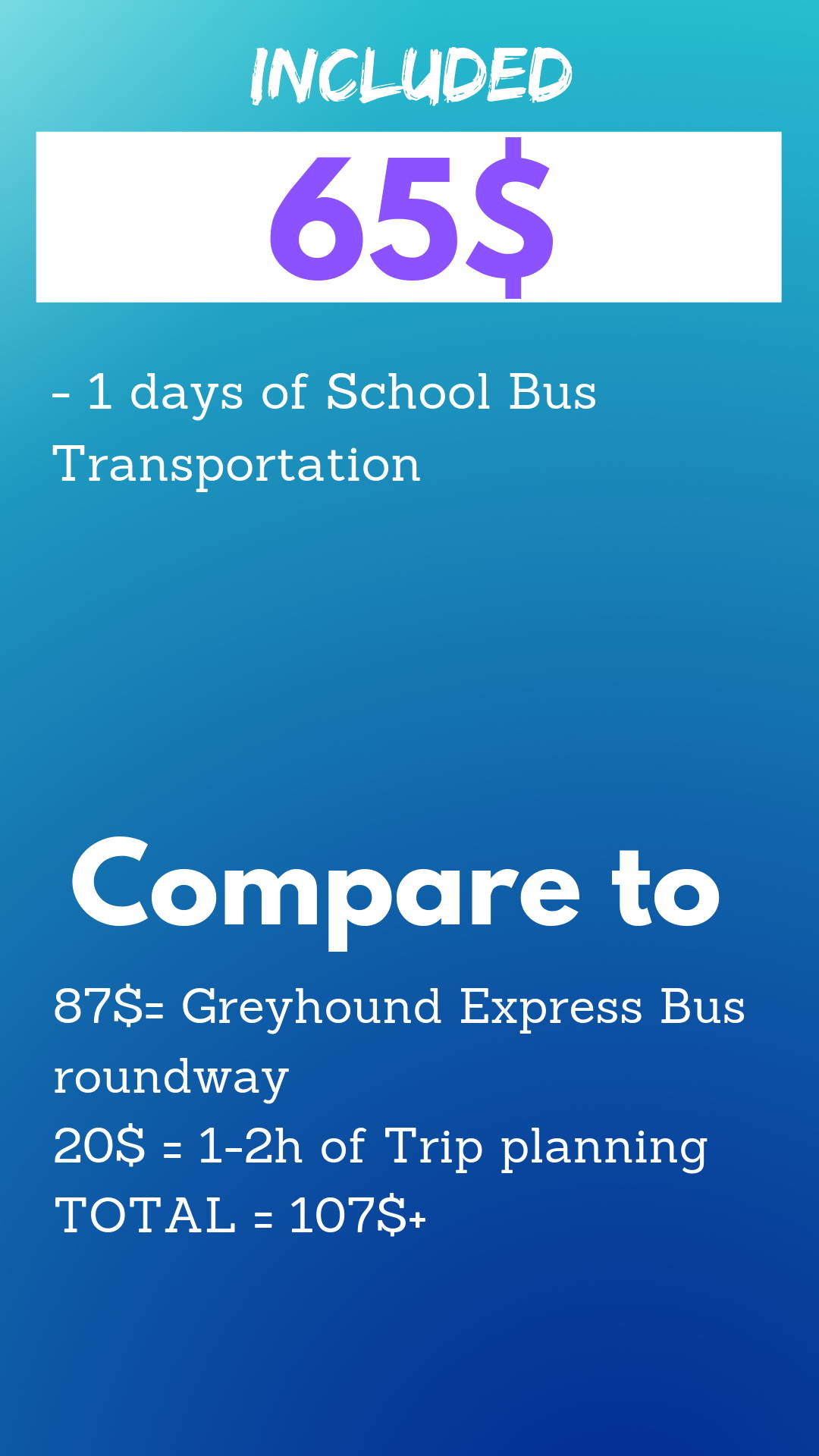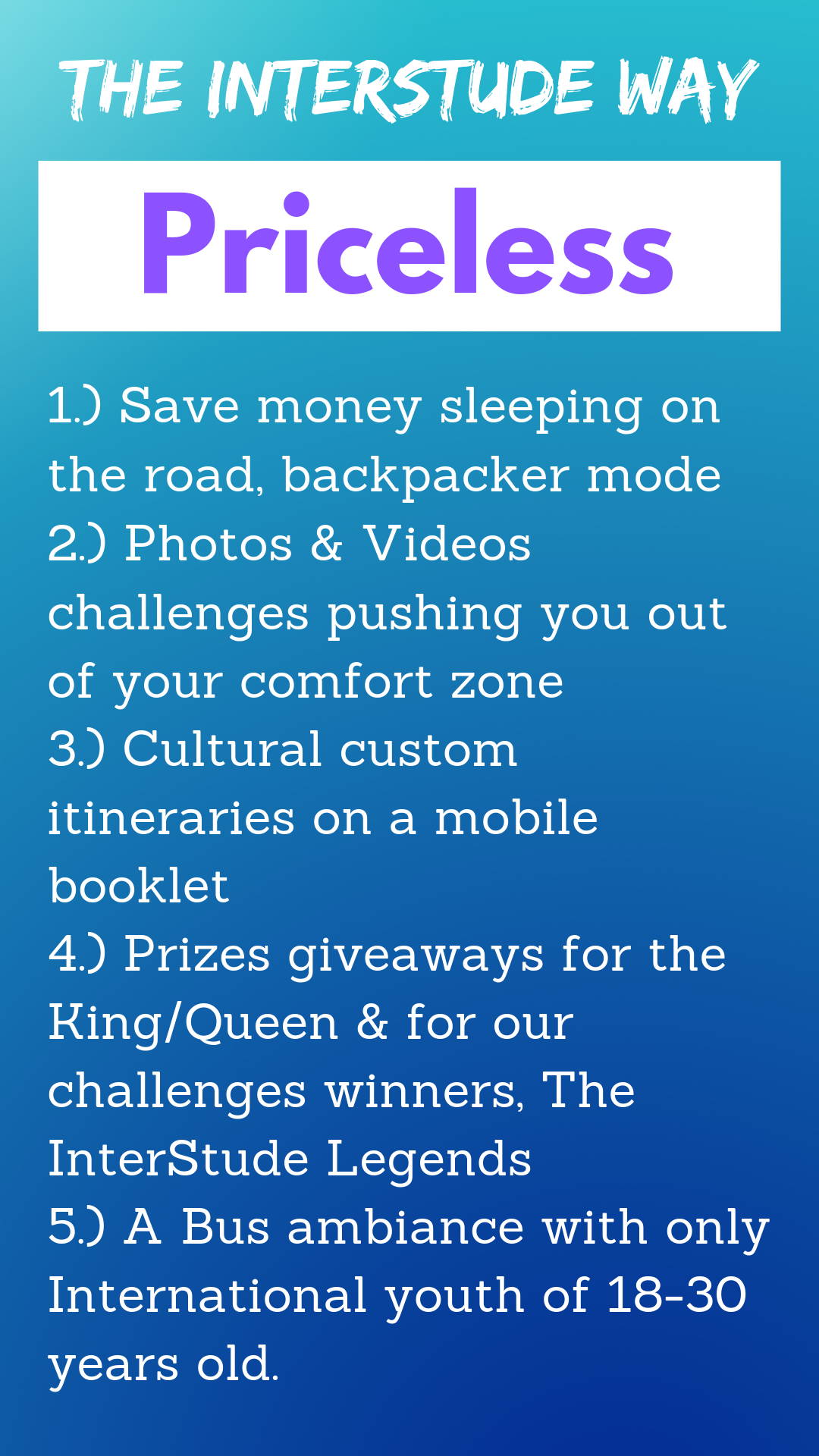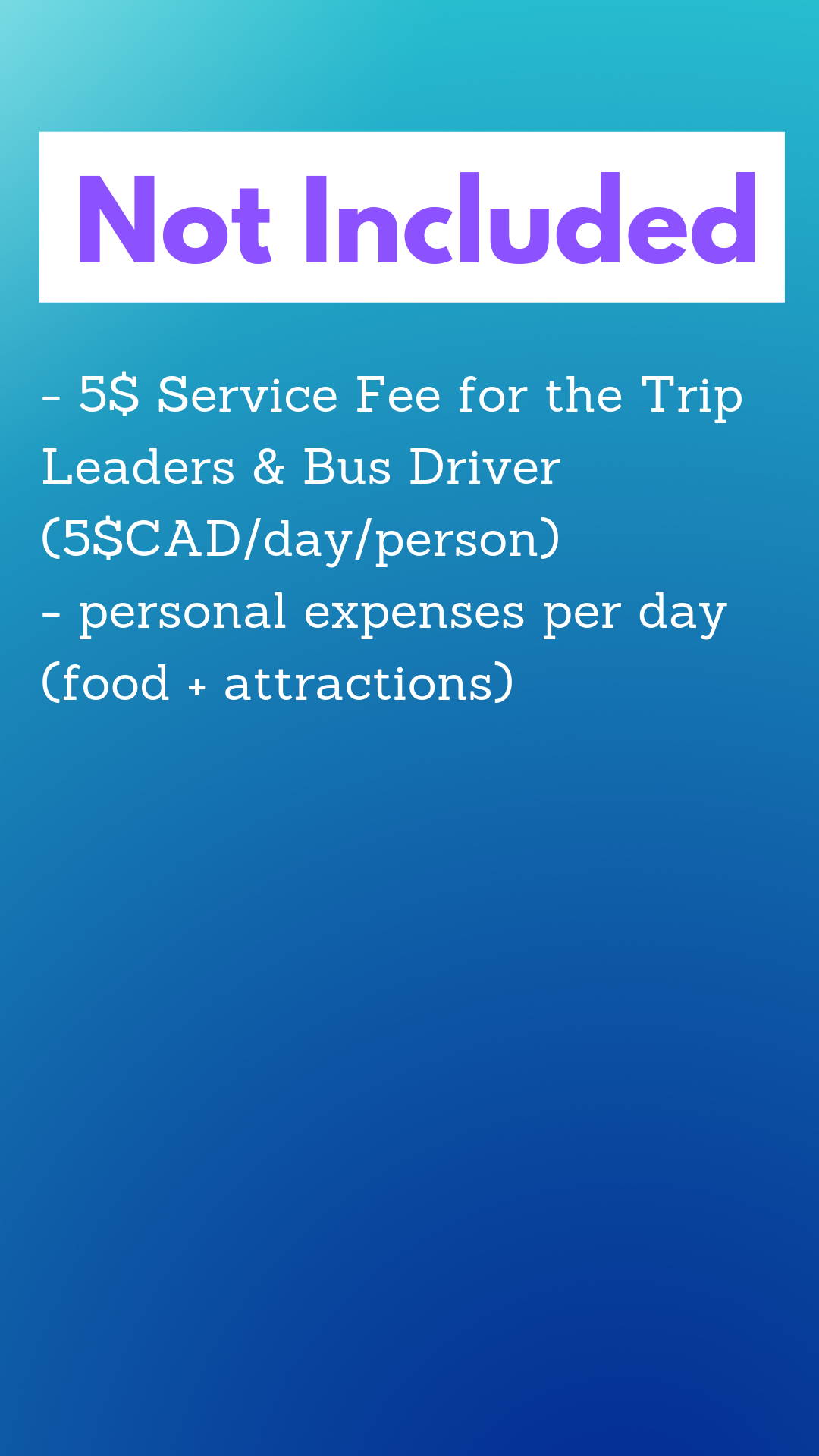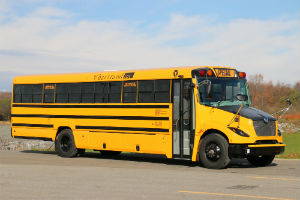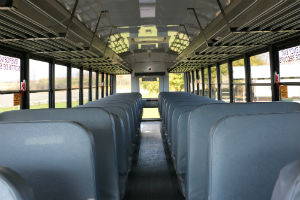 ---

DOWNLOAD THE MOBILE BOOKLET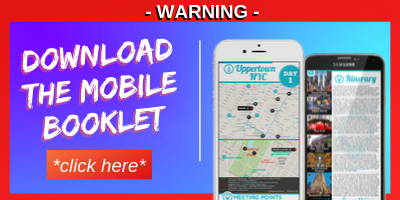 Departure from Montréal at 9h00am corner Berri/St-Catherine
Saturday : The most colorful hike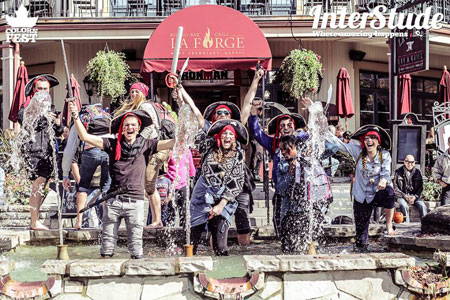 Arrival at Mont-Tremblant's village at 11am. Visit and explore the village in teams and make as many challenges as possible.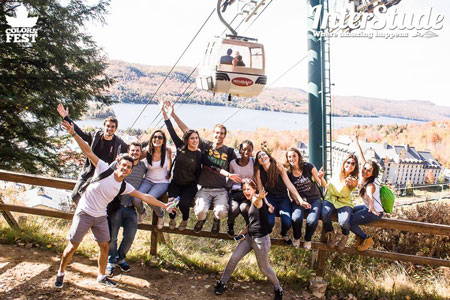 We suggest you to do a 3 hours hike up the mountain for an unbelievable view on the Laurentides.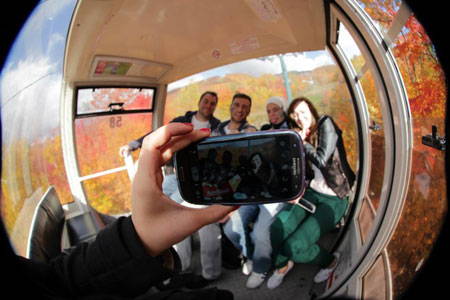 Or for the lazy ones go to the top of the mountain with the Panoramic Gondola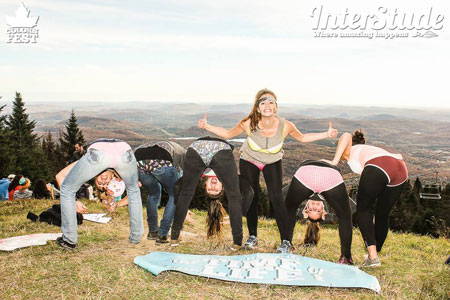 Take awesome pictures on top of the mountain during our official photo shoot.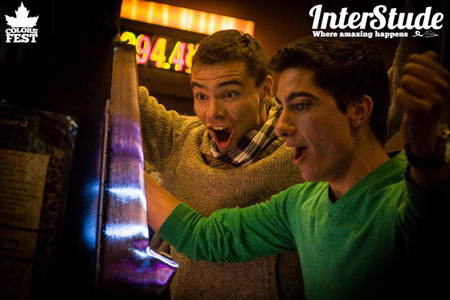 At 19h00 we'll take a free gondola to go to another side of the mountain to go visit and play at the brand new Mont-Tremblant's casino.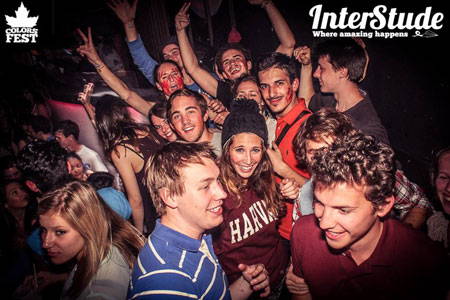 Awesome gathering in the 2 most popular bars of the village, the Café d'époque and the Petit Caribou, because one bar wont be big enough for our big group of 400 international students.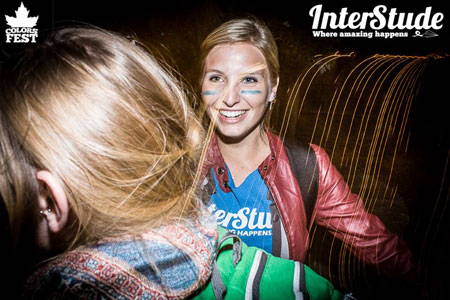 *The schedule may change.
Instagram photos of clients #interstude...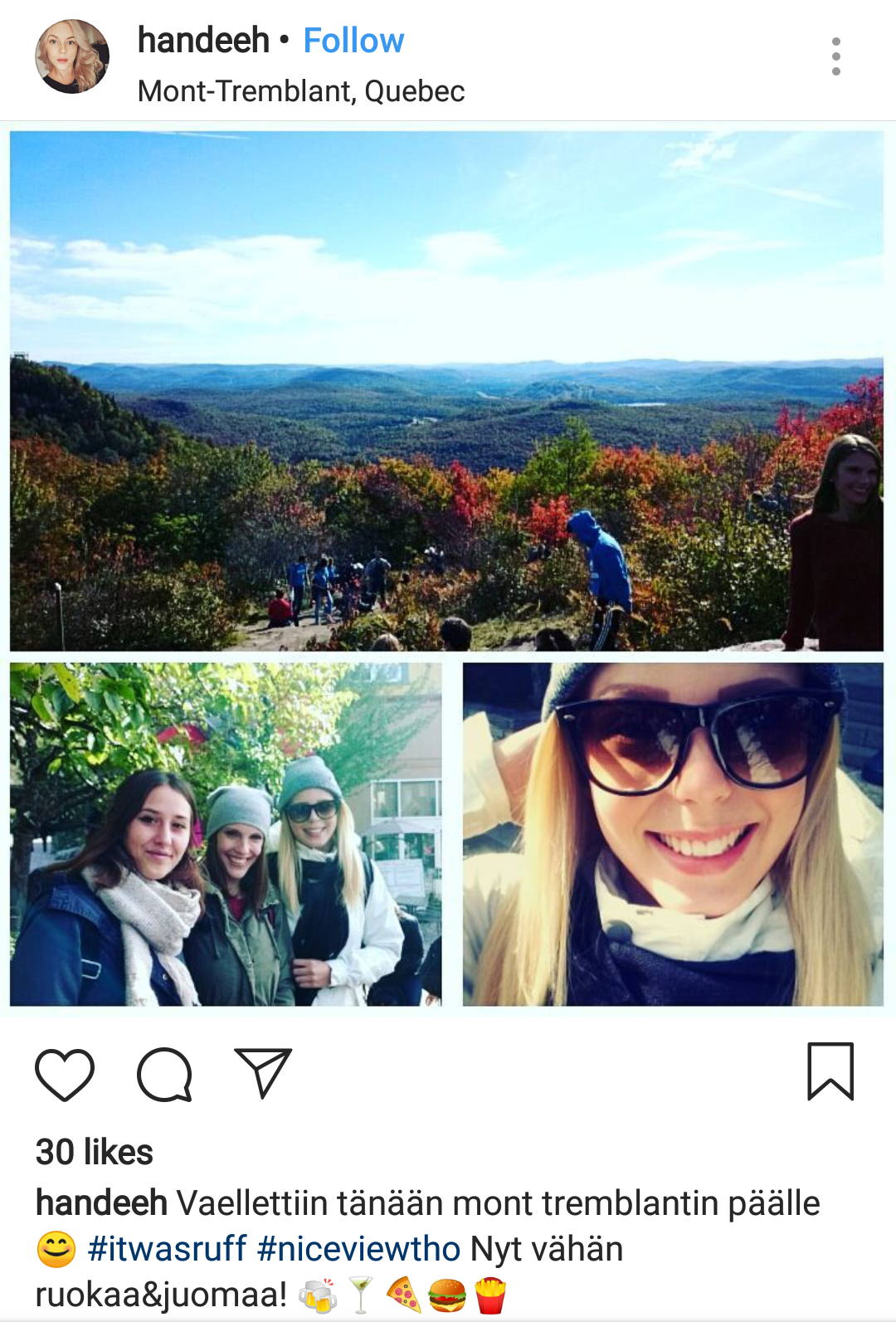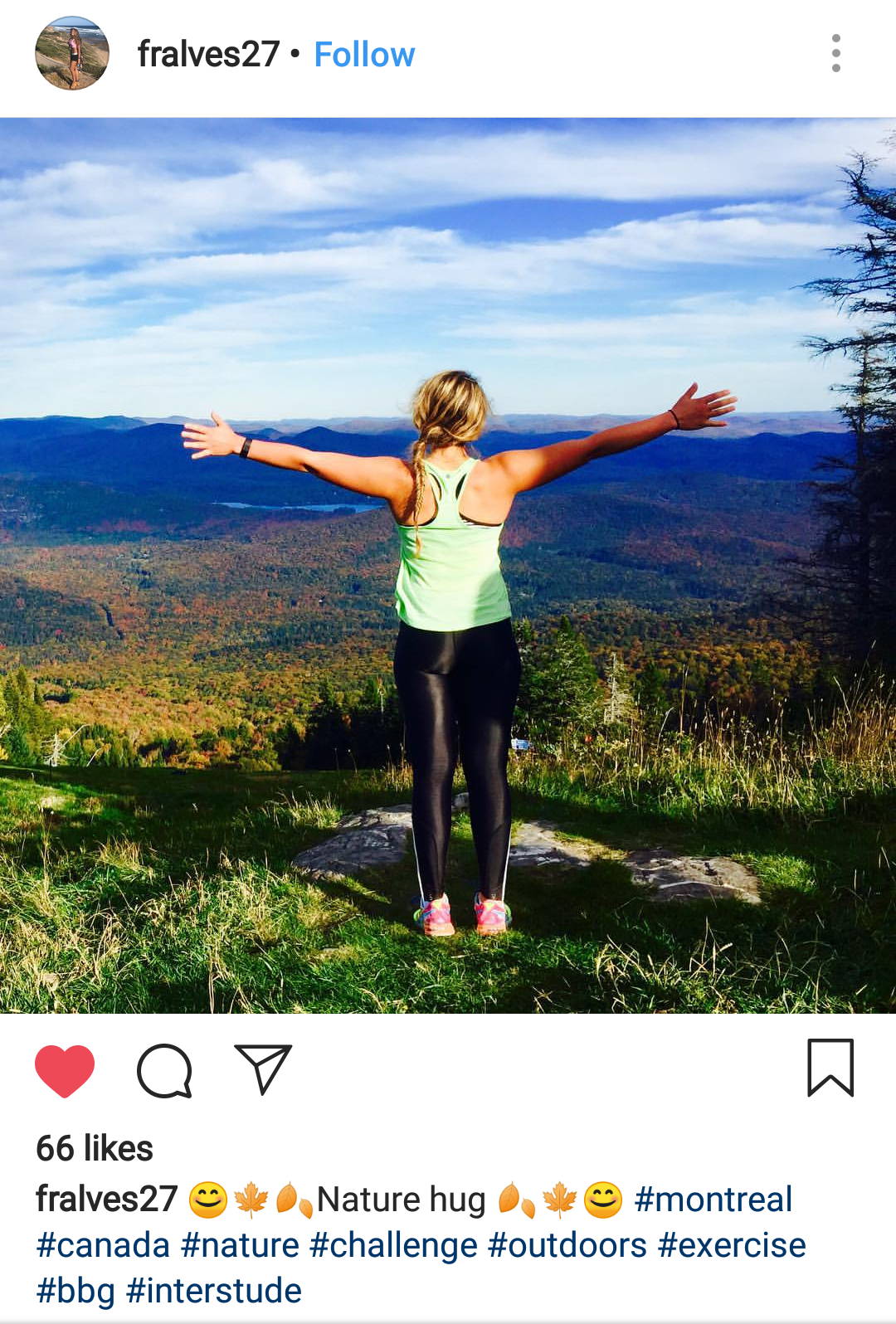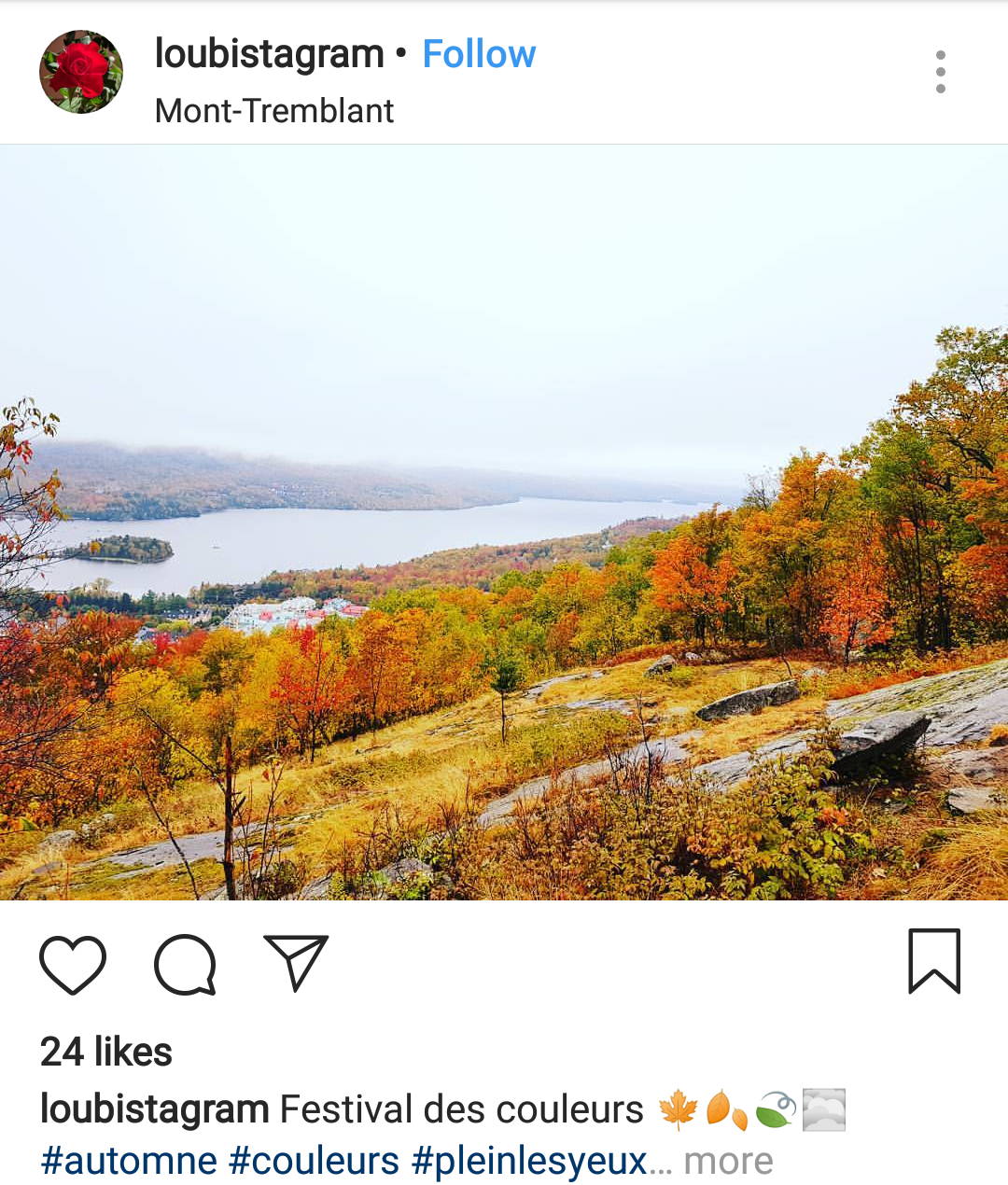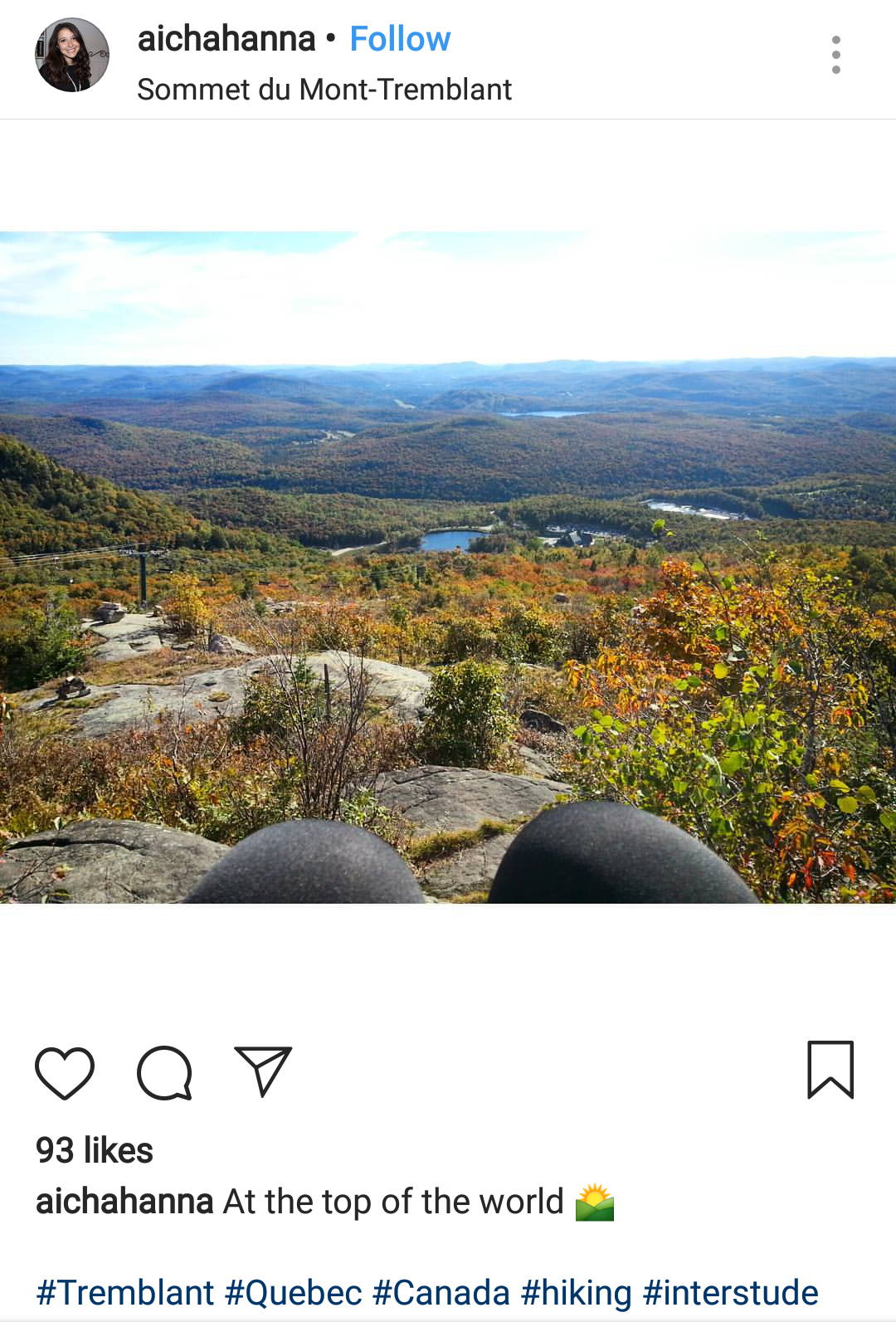 "Amazing way to travel and get to know incredible and the funniest people in Montreal!! I love the orgnization and the animators were the best ones!
Really, one of my biggest dream came true this weekend and Interstude was part of it <3 Merci beaucoup"
- Alee Salazar (Mexico)
"Amazing way to form lifelong connections in a splendid atmosphere while travelling all over North America for dirt cheap prices! Must do for any exchange student in Montreal as it's certainly made my exchange incredible!"
-  Suvradip Maitra (Australia)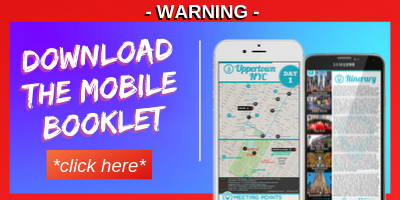 1. Purchasing our trips means that you have agreed to our Terms & Conditions. Please check this link for all formalities.
2. For any questions about the trips, you can check all answers at our FAQ section.
October 12th 9:00 until 23:00
Montreal Departure: Corner Berri/St-Catherine Street