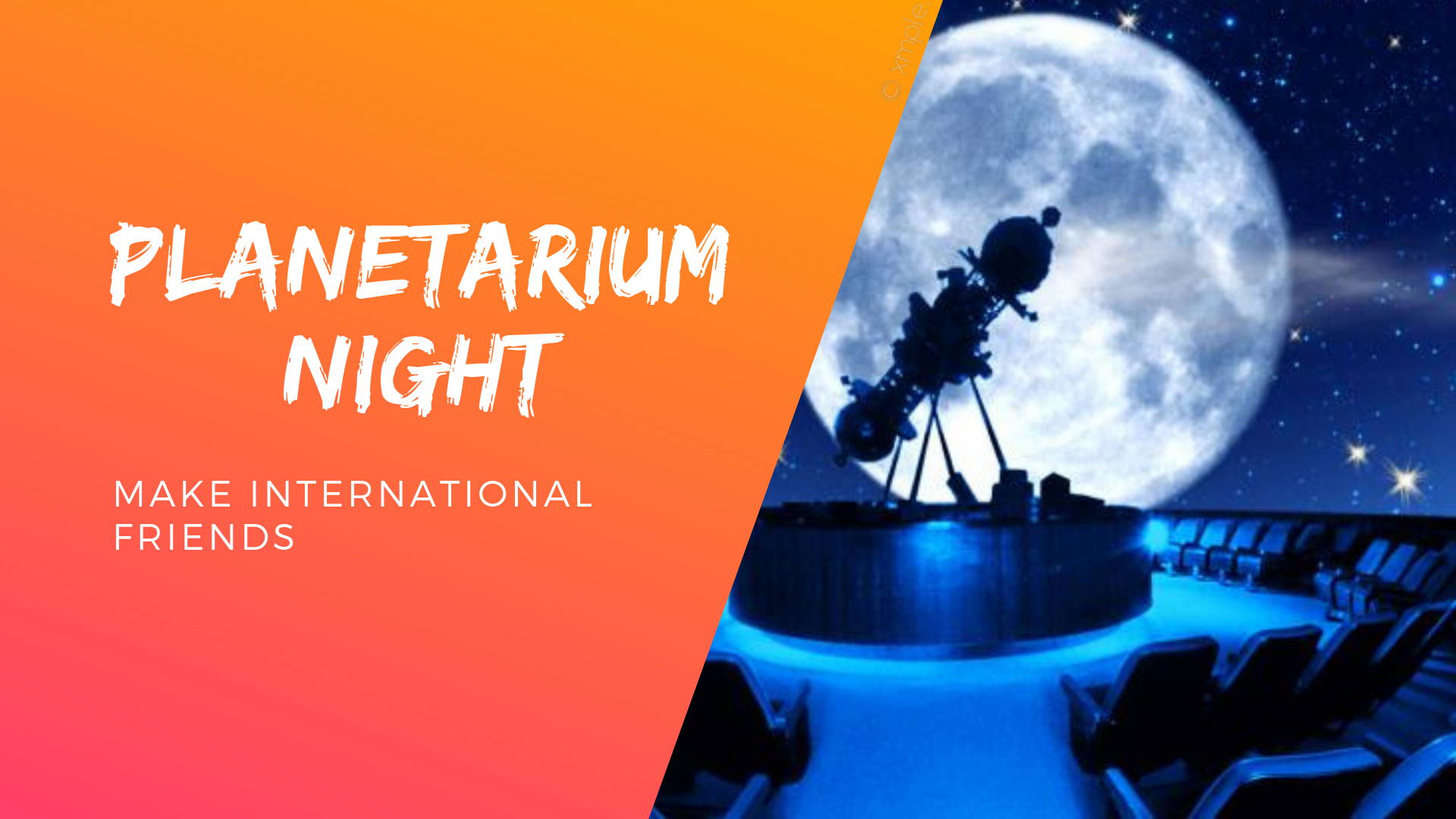 Dear #globalcitizen 🌍
InterStude invite you to go experience our famous Montreal Planetarium 🔥❤️
We are meeting at 19h45 Friday January 11th in front of the Planetarium.
4801 Pierre-de Coubertin Ave, Montreal, QC H1V 3N4. Metro Pie-IX
BUY NOW: 20$ per person - 20 participants max - get your ticket here on this page
We'll be seeing 2 shows 
http://calendrier.espacepourlavie.ca/continuum-aurrae-en
Continuum - 23 minutes
From the infinitely small to the infinitely large, a cosmic poem on the connection between humankind and the Universe. A breathtaking show designed by a pair of internationally acclaimed Montréal artists, Michel Lemieux and Victor Pilon, set to the entrancing symphonic music of Philip Glass.
---
aurōrae - 40 minutes
From Montréal to Yellowknife, from outer space to the Earth's core, aurōrae explains and transcends the wonderfully inspiring and electrifying aurora borealis, the Northern Lights. Guided by an enthusiastic expert, come delight in an exceptional immersive experience beneath the spectacular dome at the Rio Tinto Alcan Planetarium.