It's that time of the year where we all dress in Green. To make the most of this holiday, we are going to the biggest Irish City in United States, Boston. So be ready to turn leprechaun for a whole weekend while traveling back in time on the streets of one of America's first city and get your green on in Boston with us, where we will celebrate St. Patrick's Day the Interstude way!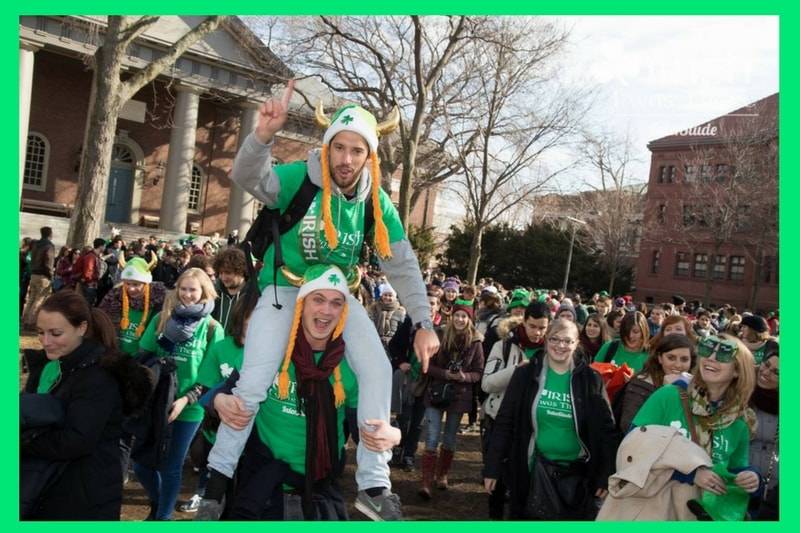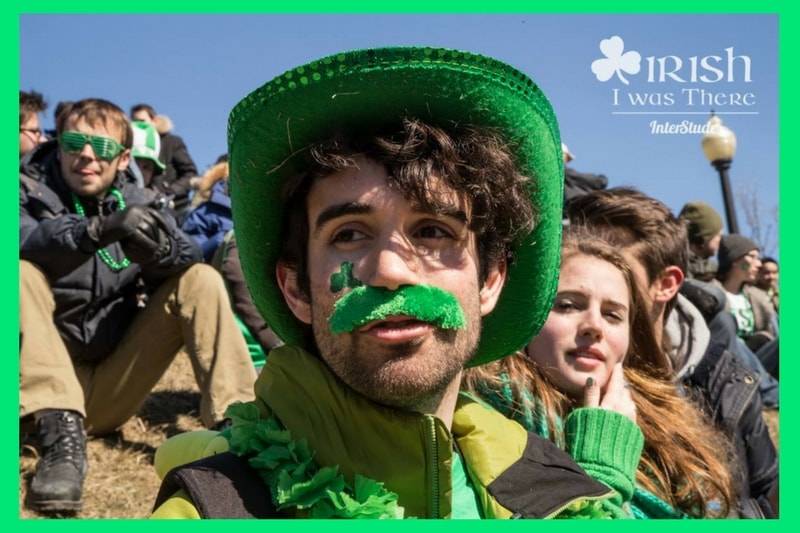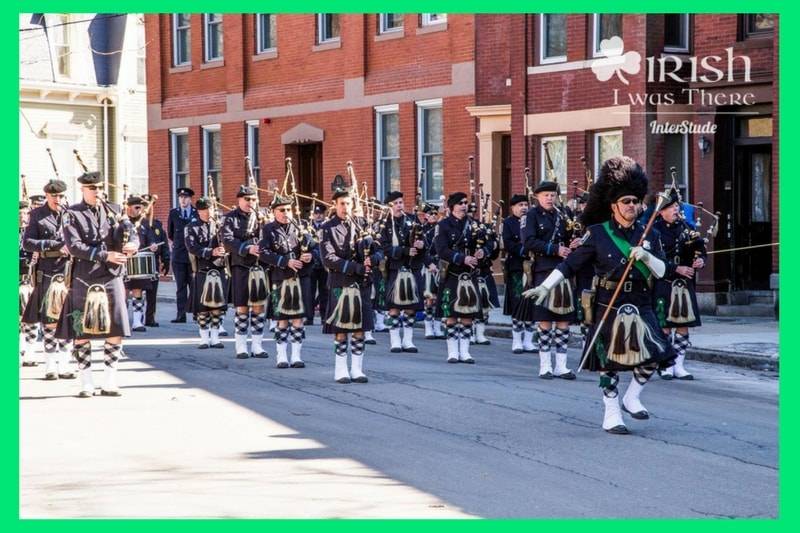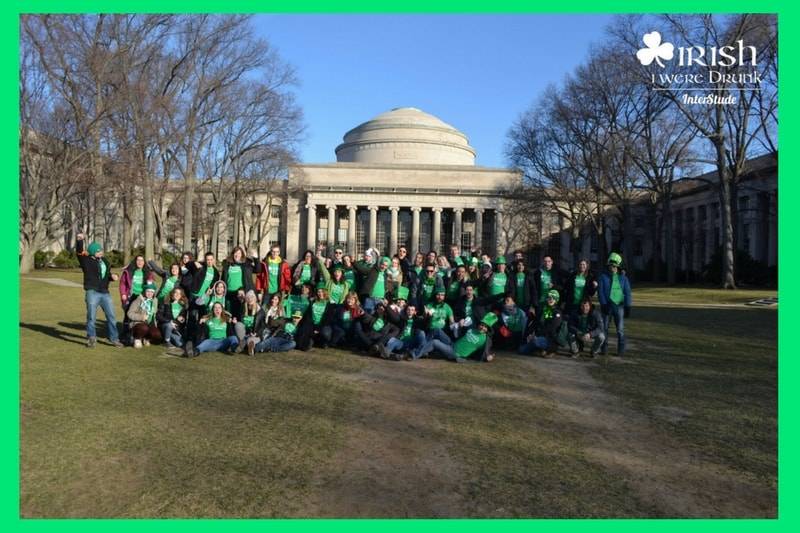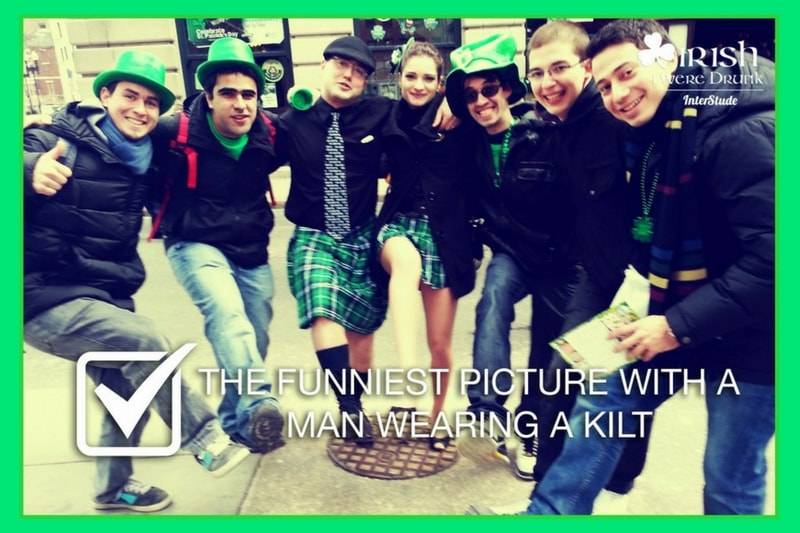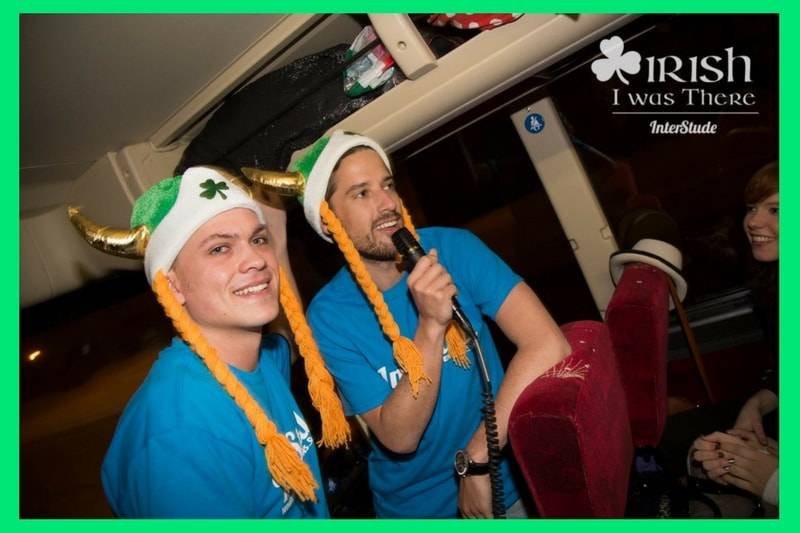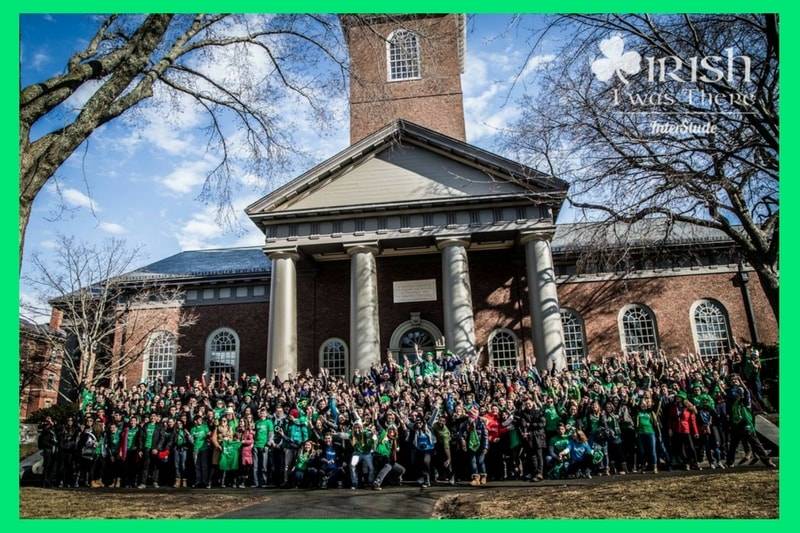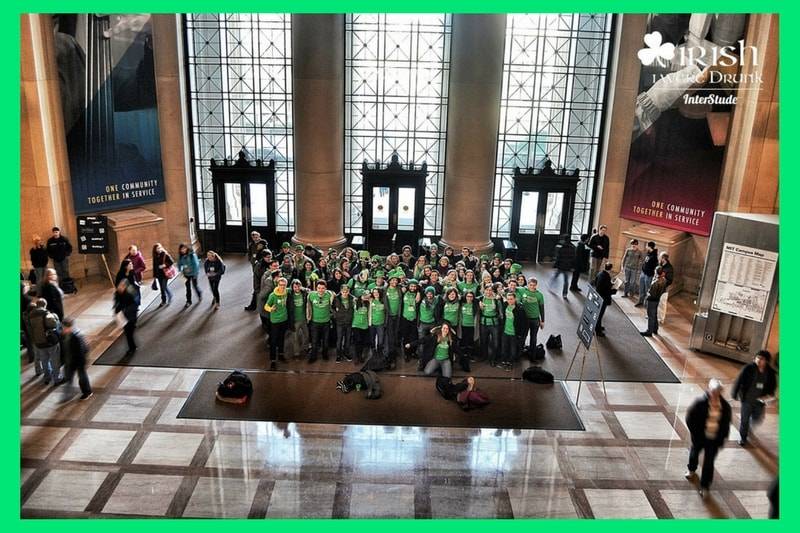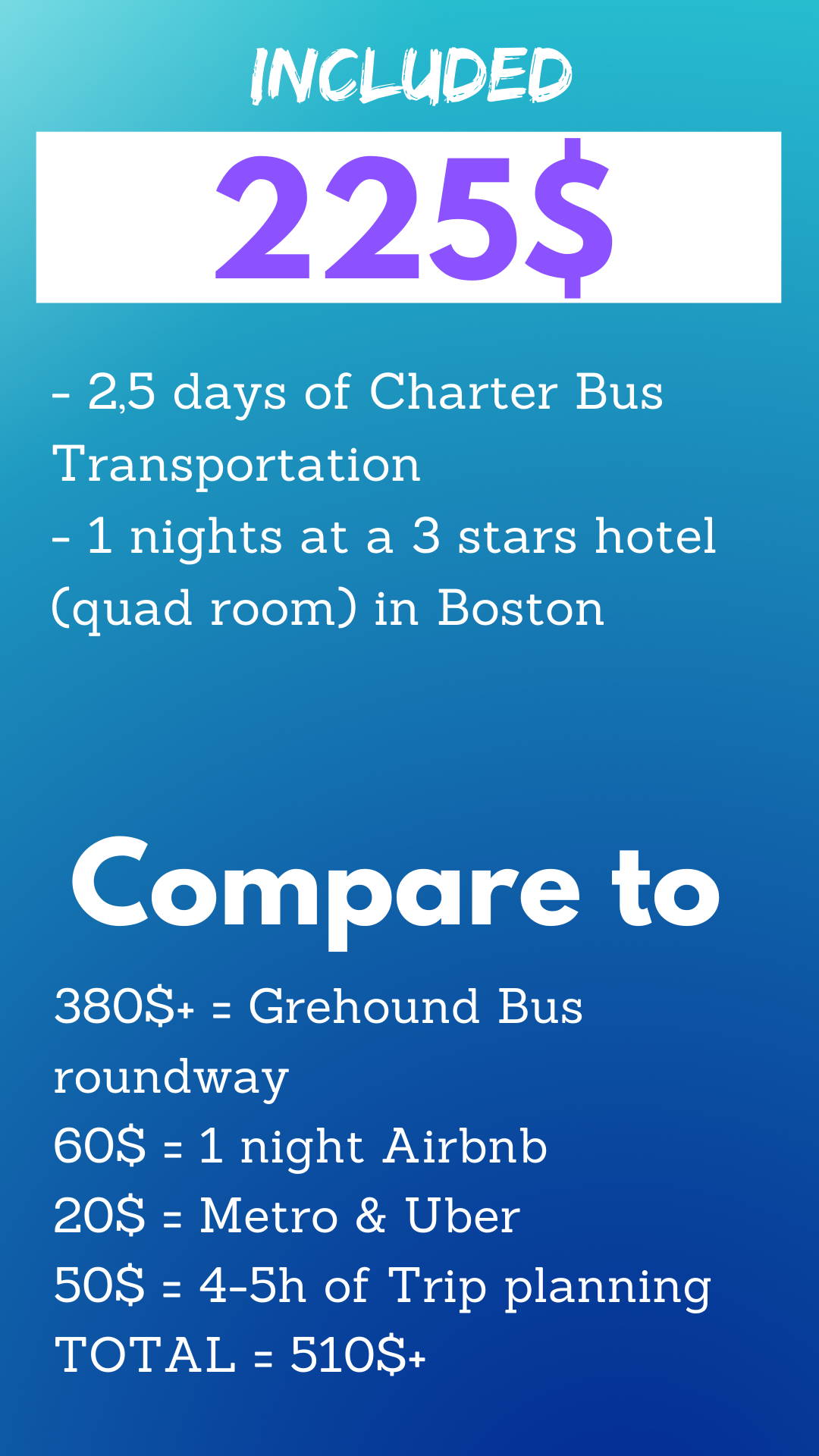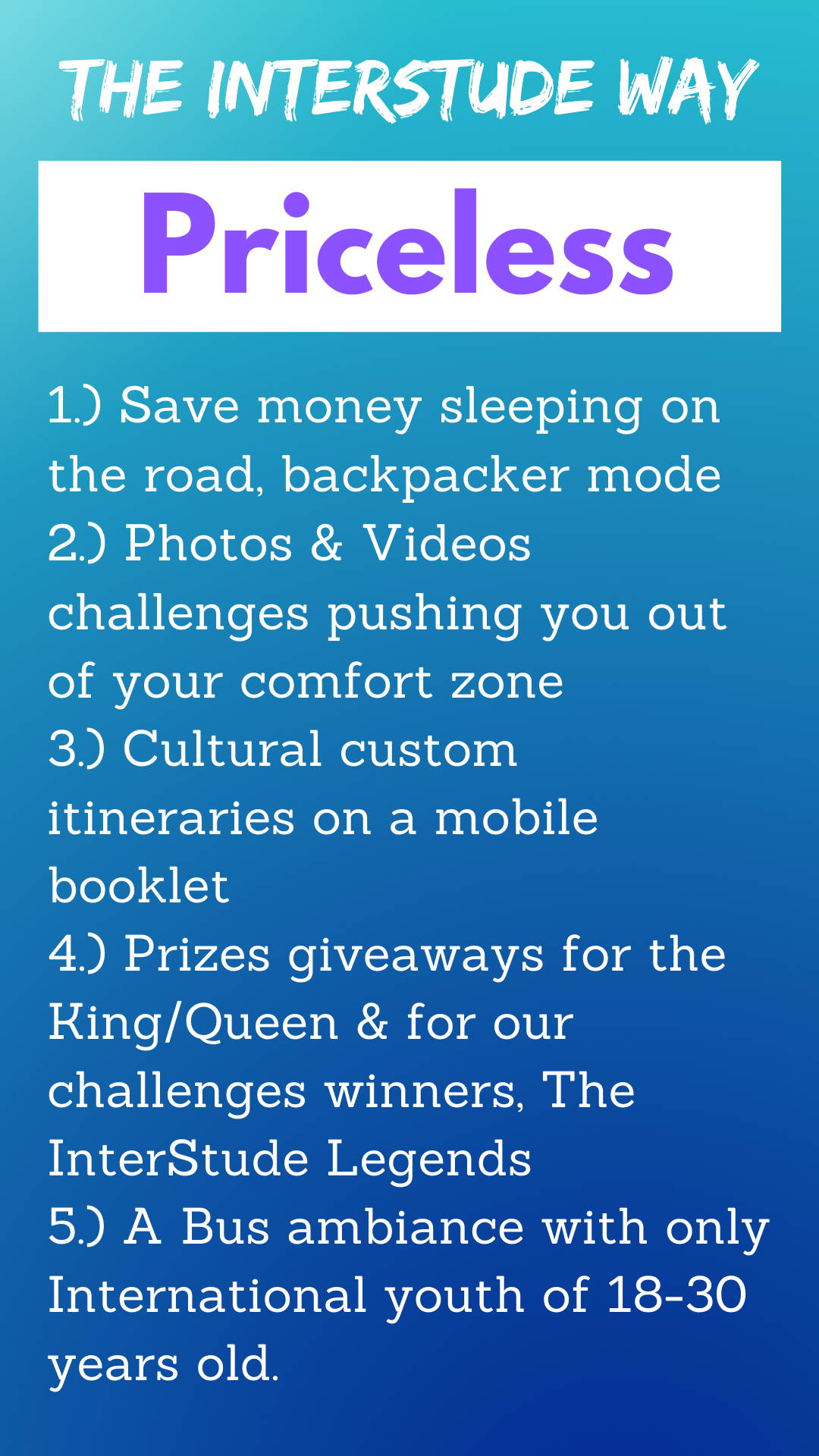 ---

Departure from Montréal  at 23h30 (between the night of friday and saturday) from the Metro Berri-Uqam (St-Catherine/Berri).
SATURDAY : LET'S VISIT BOSTON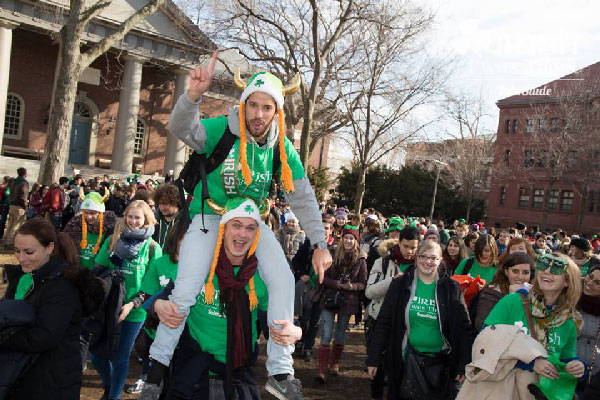 We'll then do the official Harvard Campus tour guided by our animators.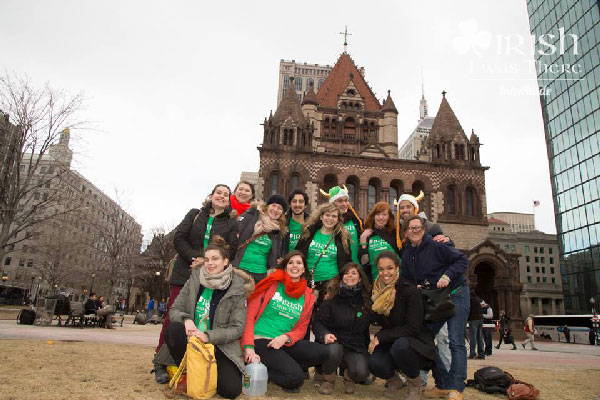 During the day, you'll discover everything you need to see in Boston with our suggested itinerary of the best landmarks starting by the Fenway Park, the Boston Red Sox Stadium which you can have an inside tour for 14$, Skywalk Observatory (11 $), Copley Square, Boston Public Library, The Trinity Church,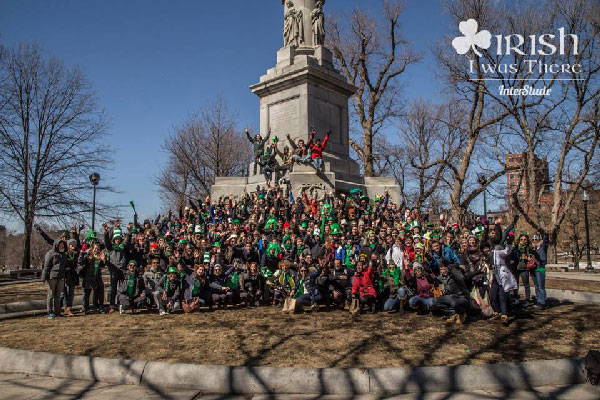 Boston Common with its public garden, Beacon Hill (a beautiful neighborhood in red bricks) • State House and Faneuil Hall.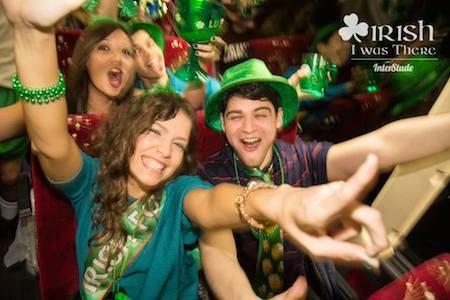 You can leave your luggage in the bus on saturday during the day. We'll have a meeting in front of the hotel at 6:00pm to take your keys and luggages.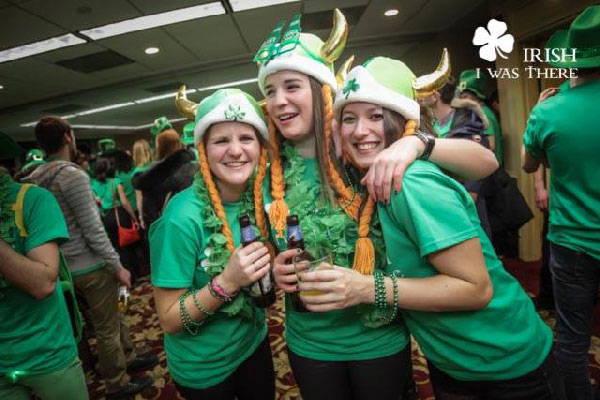 At night, we'll gather at the hotel before going to downtown Boston to hit the Irish pubs. Here's somme of the challenges at night: Kiss an Irish, pinched a red Irish beard, best picture with a Leprechaun and much more.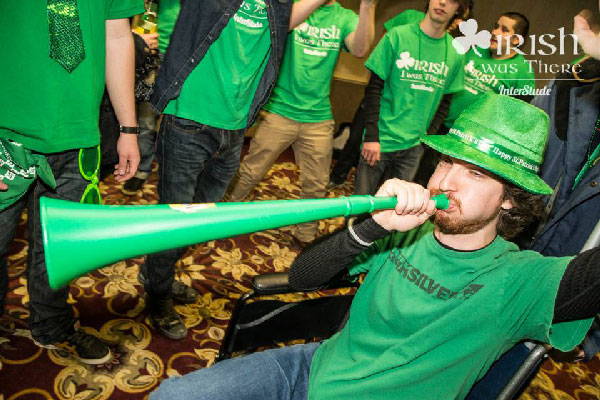 Make sure to pass by the Dollorama in Montreal before the trip to buy all the Irish gear that you can.
SUNDAY : ST. PATRICK'S DAY PARADE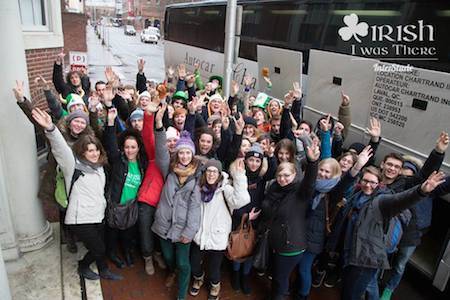 For check-out on Sunday, your bus will be in front of your respective hotel between 9:00 and 10:00am for those who wish to leave their luggage.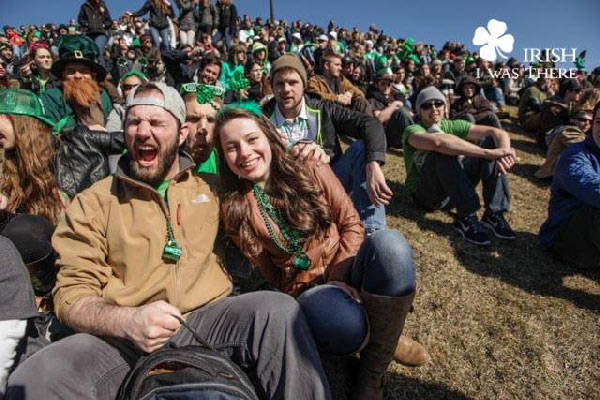 Join us to see the South Boston St. Patrick's Parade. Itss listed as the second largest parade in the country, being viewed by nearly 600,000 to 1 Million people every year!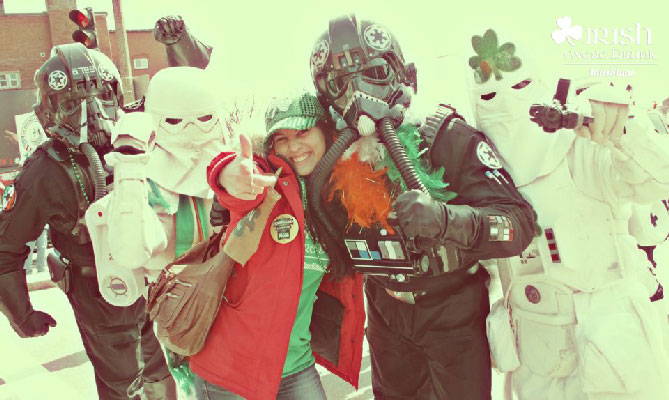 Be as green as HULK for the USA BIGGEST St Patrick's Parade and take pictures with some crazy people.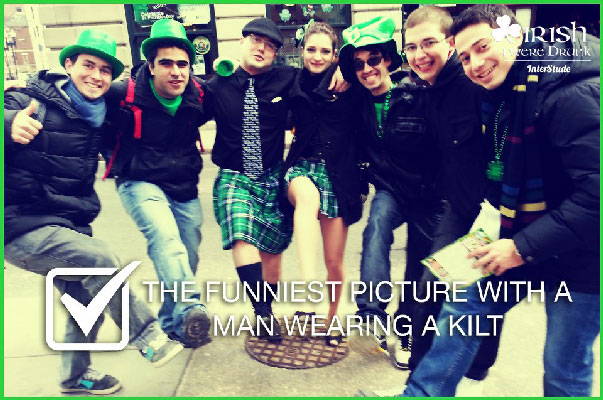 You'll love our challenges of the trip, they will make you have the best souvenirs.
Departure at 5pm from Boston – Expected arrival to Montreal between midnight and 2am.
*The schedule may change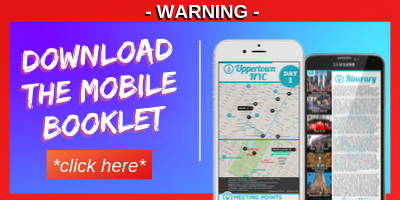 ---

1. Purchasing our trips means that you have agreed to our Terms & Conditions. Please check this link for all formalities.
2. For any questions about the trips, you can check all answers at our FAQ section.
---
March 13th 23:30 - March 15th 23:59, 2020
Montreal Departure: Corner Berri/St-Catherine Street.