Get ready for a crazy trip, in less than a day we will be In & Out Boston! And we intend to do everything you need to see. Visit the most famous American Universites, discover the famous "Clam Chowder" (soup of scallops and /or lobster), check out the Fenway Park home of the Red Sox, and the cutie Beacon hill neighborhood.
---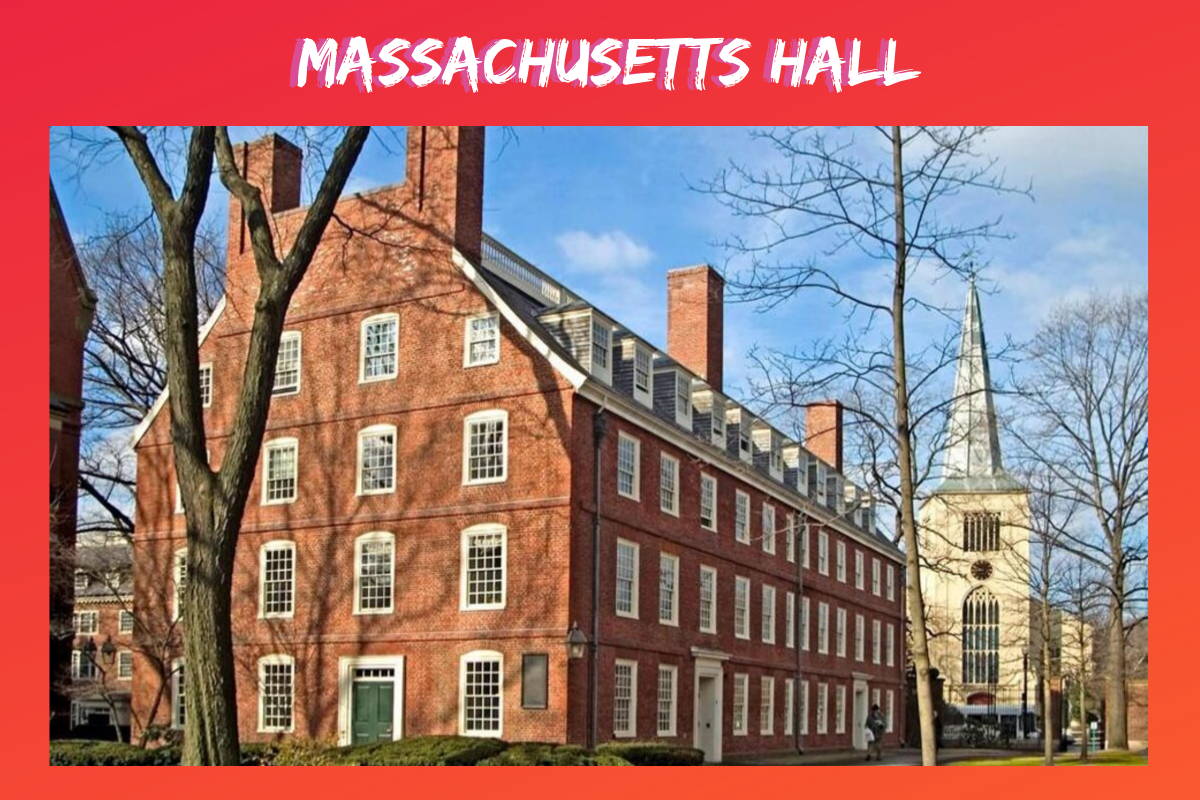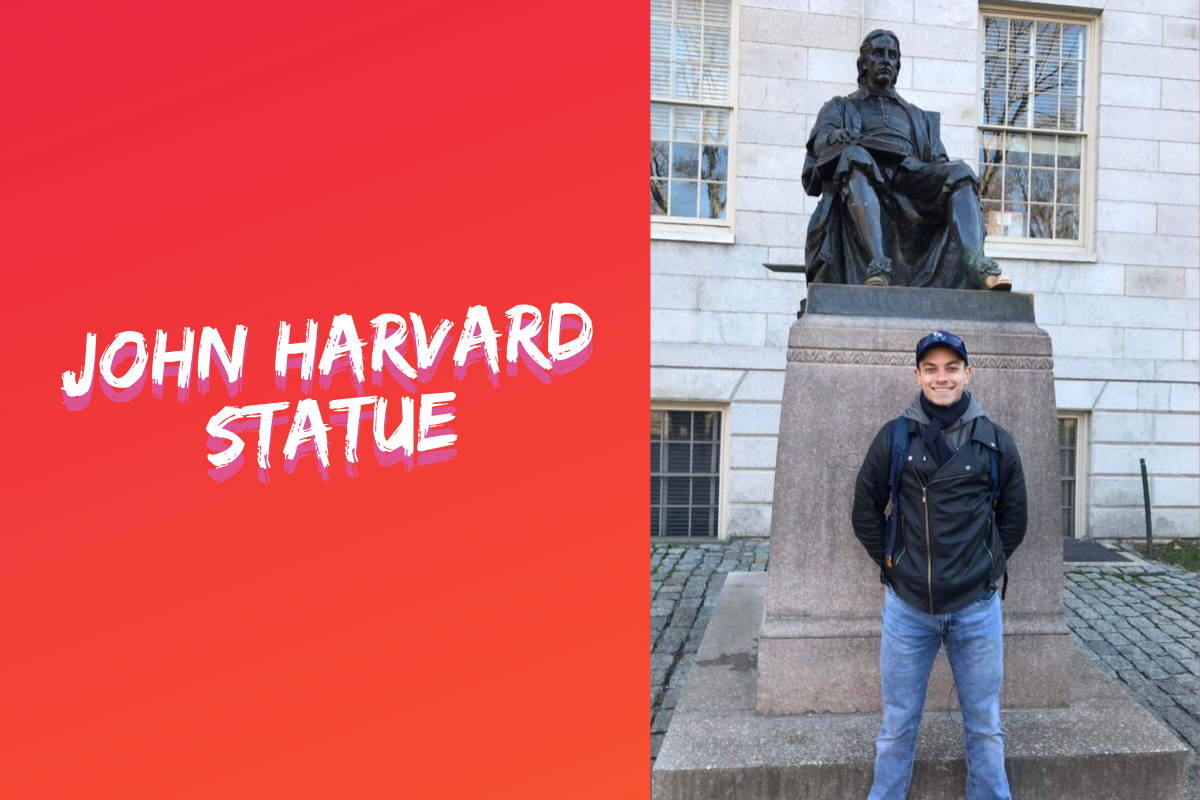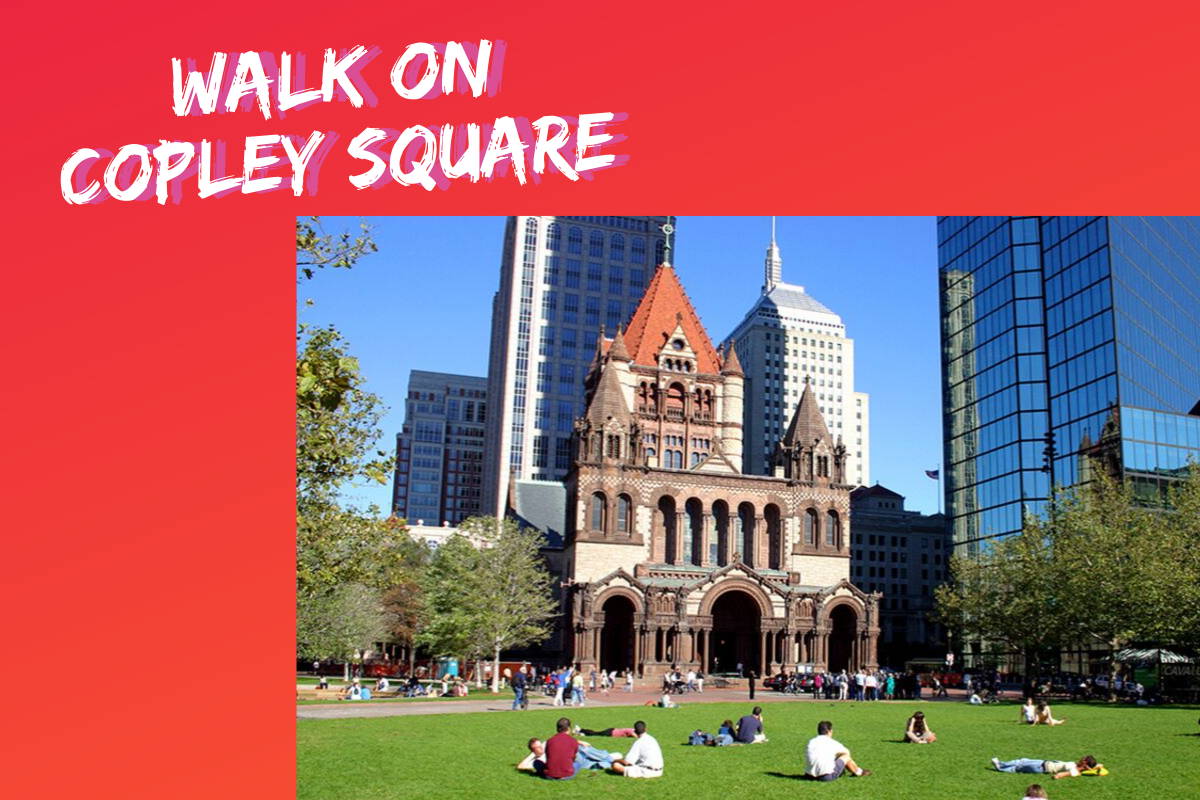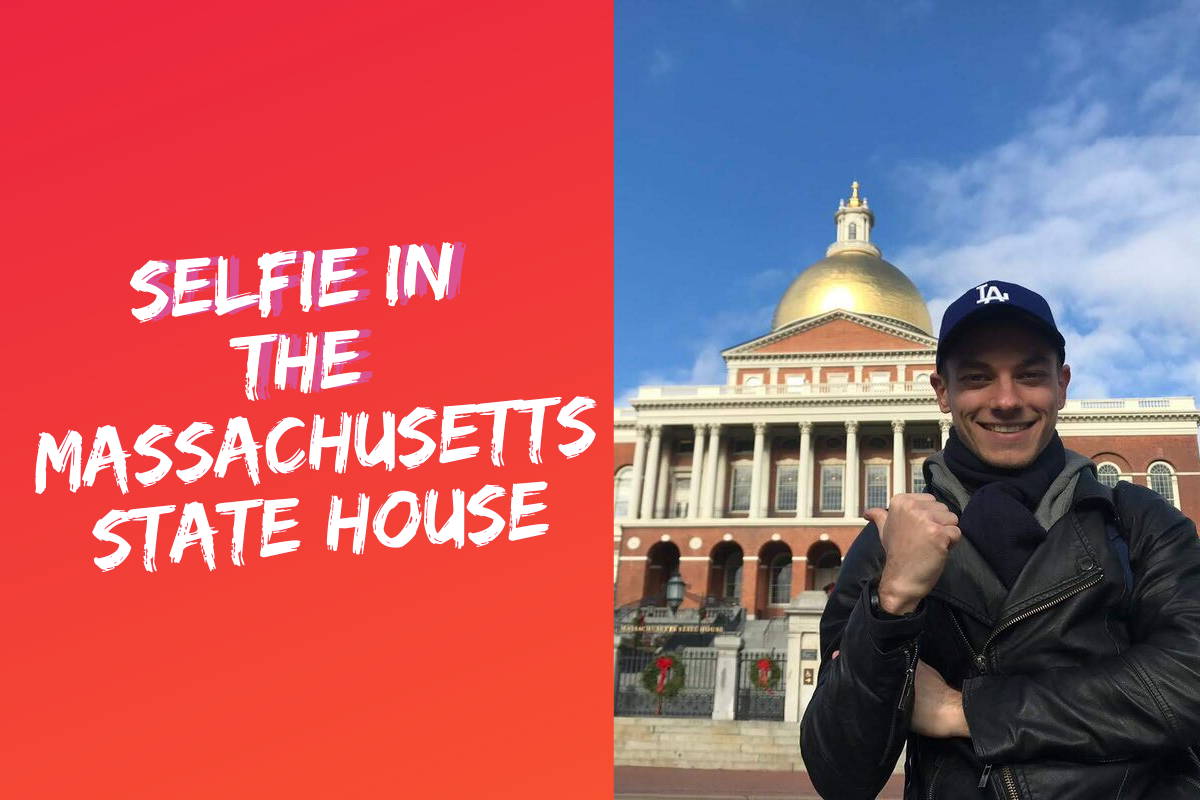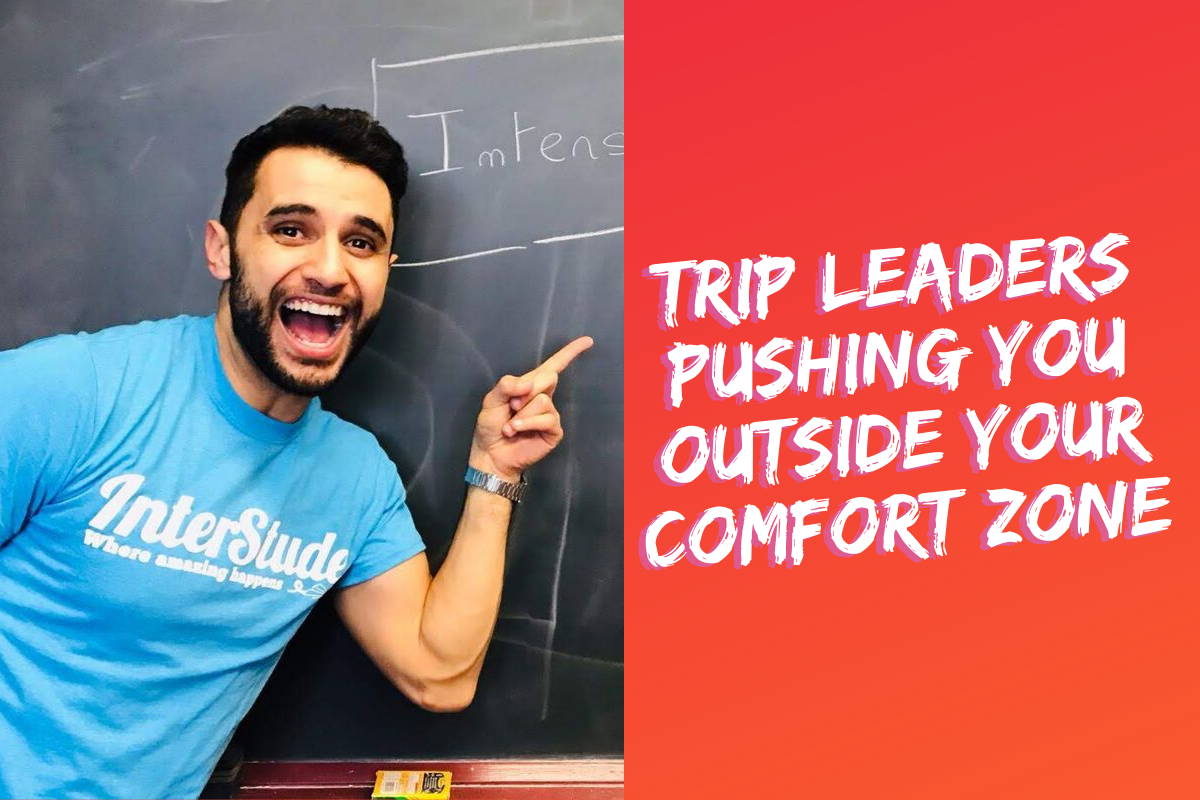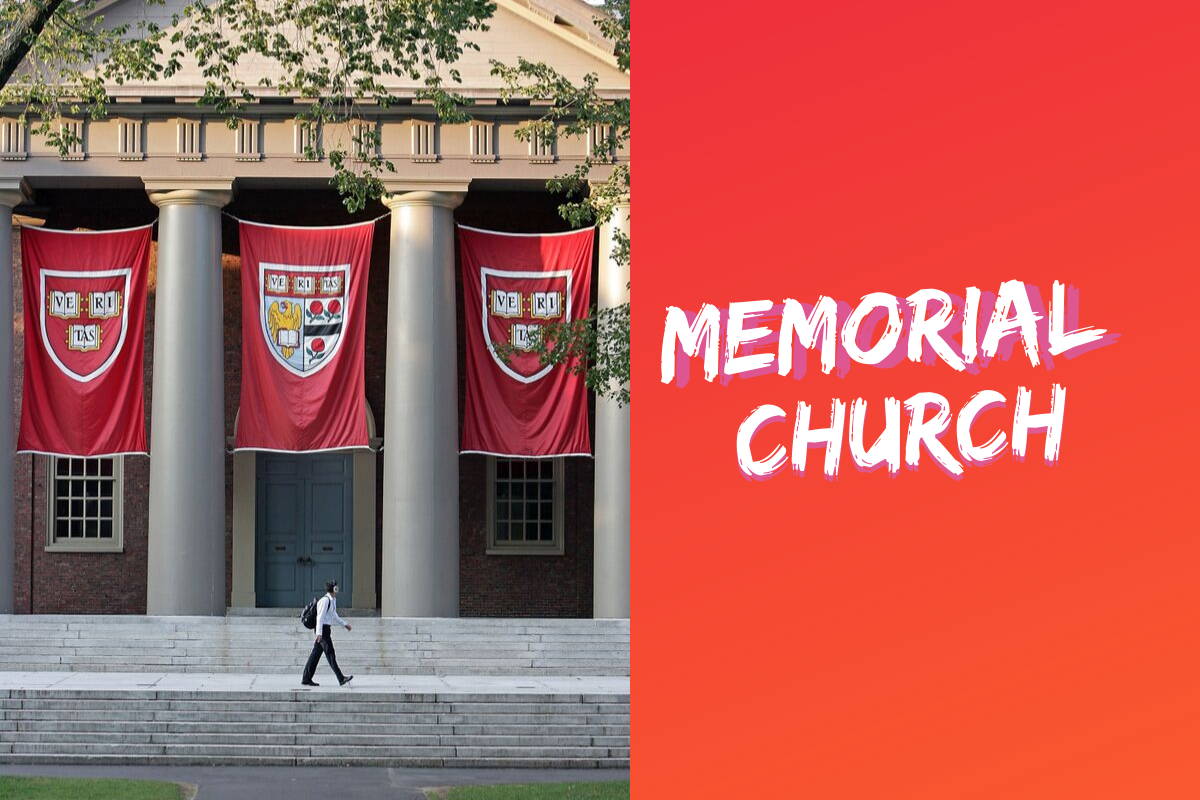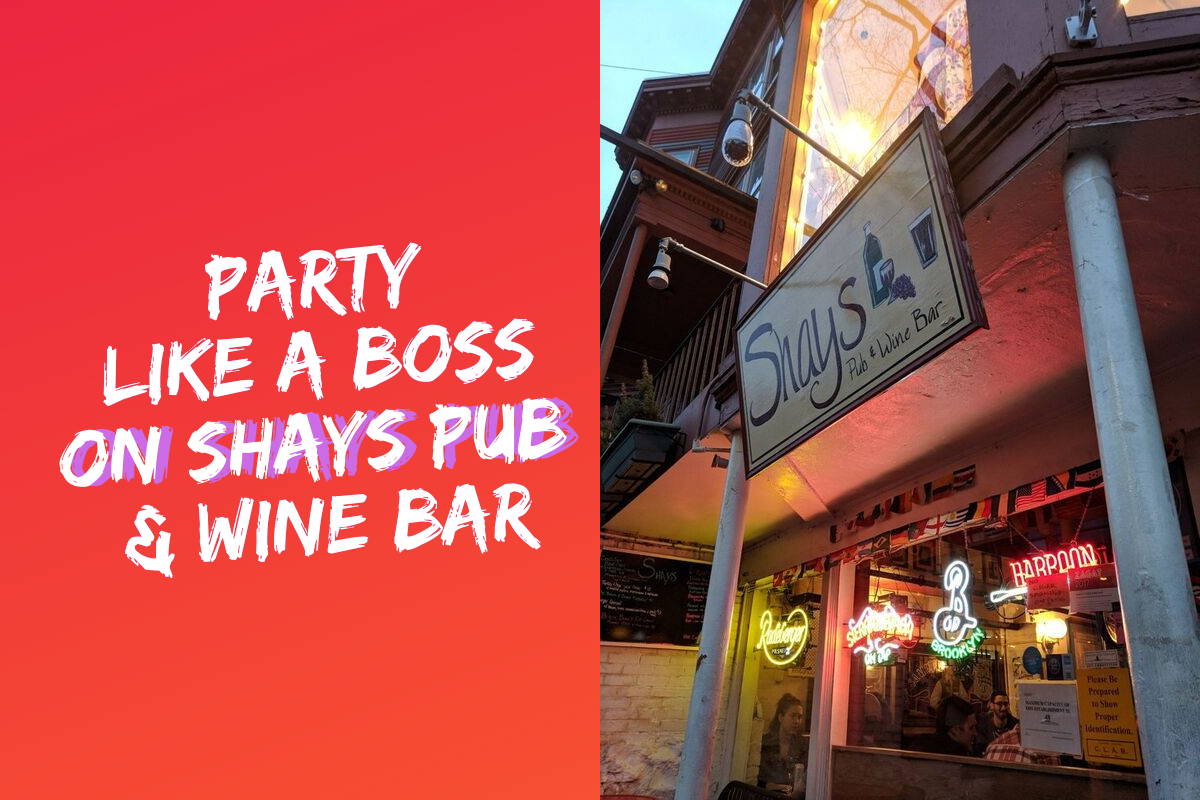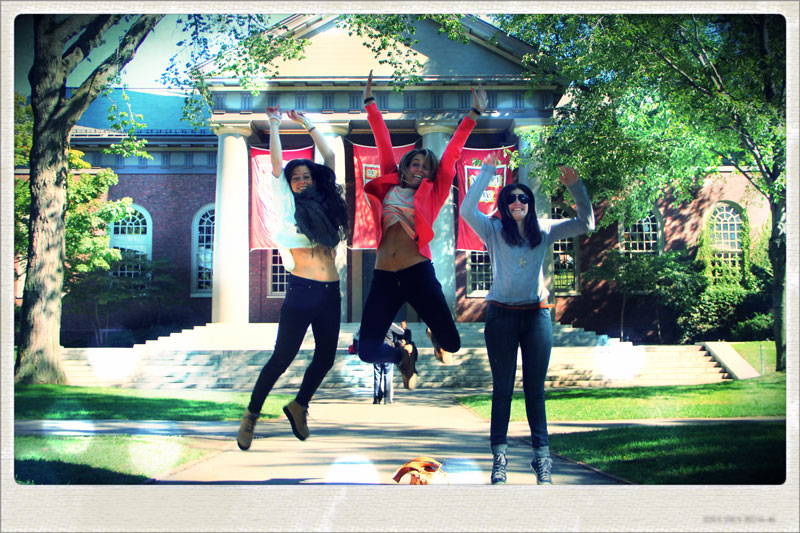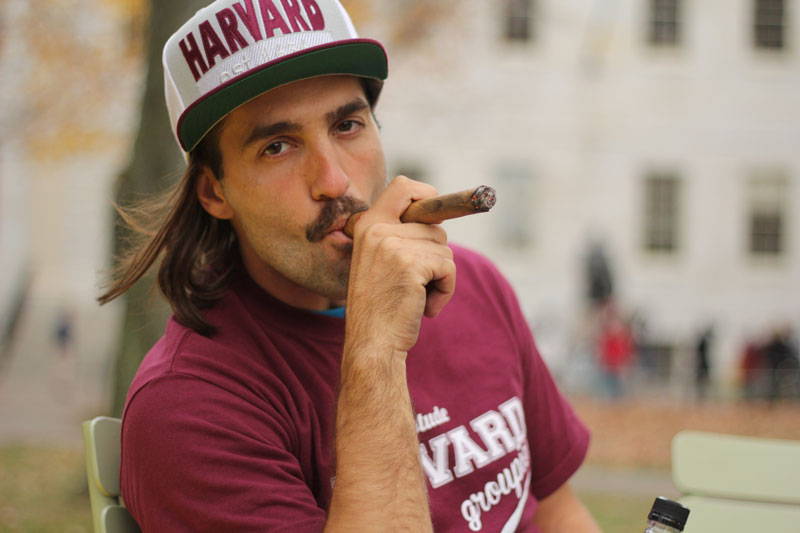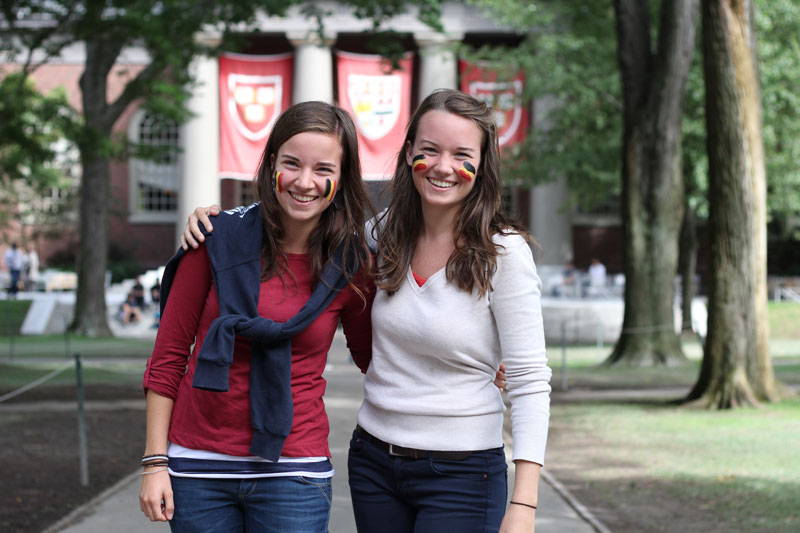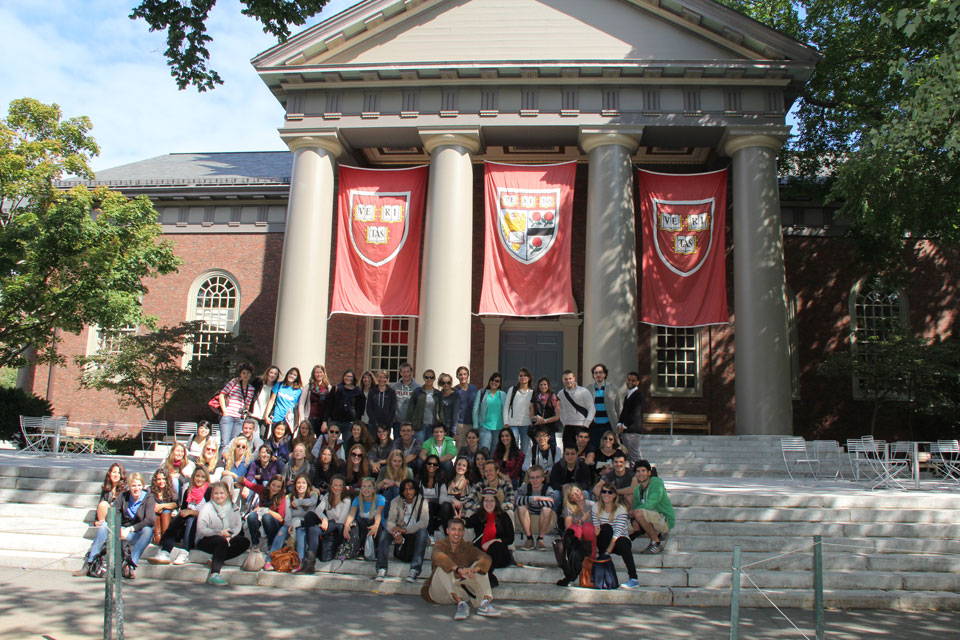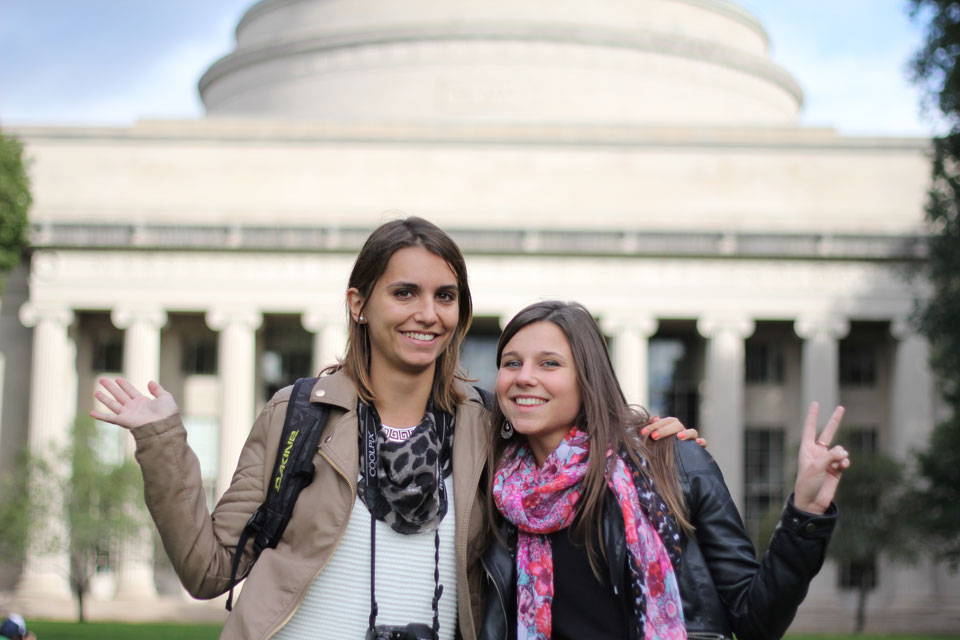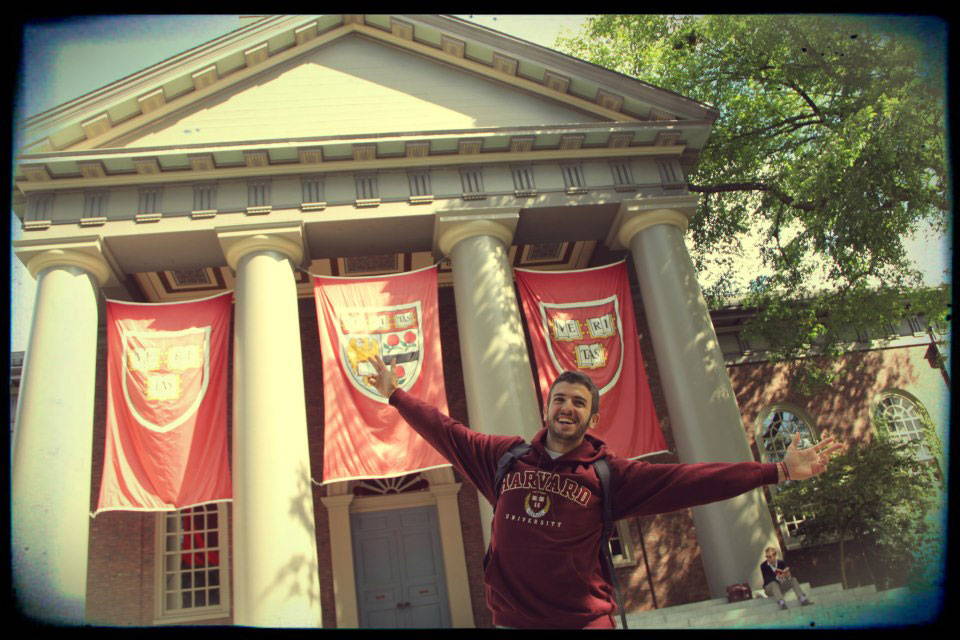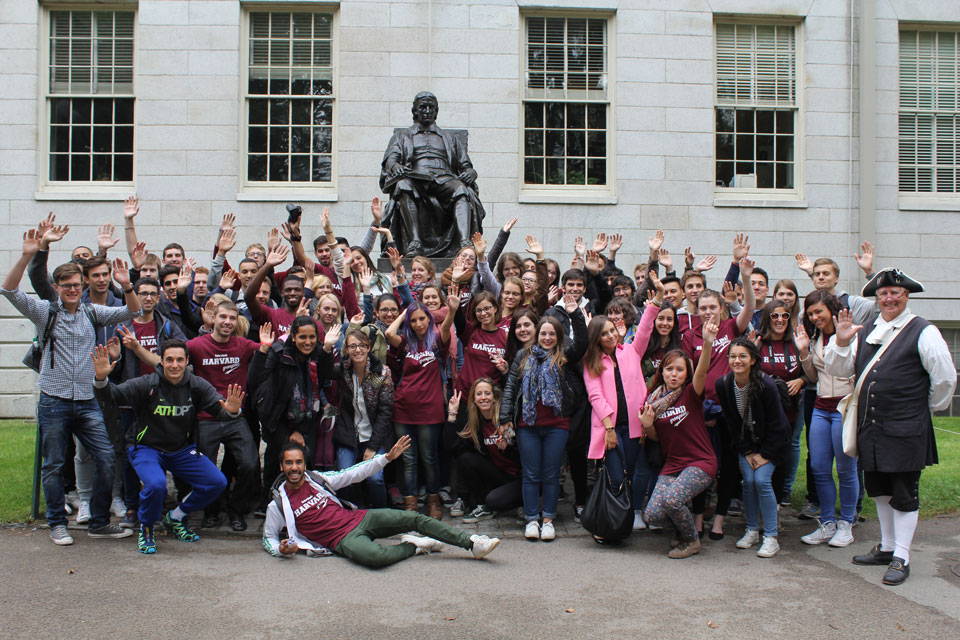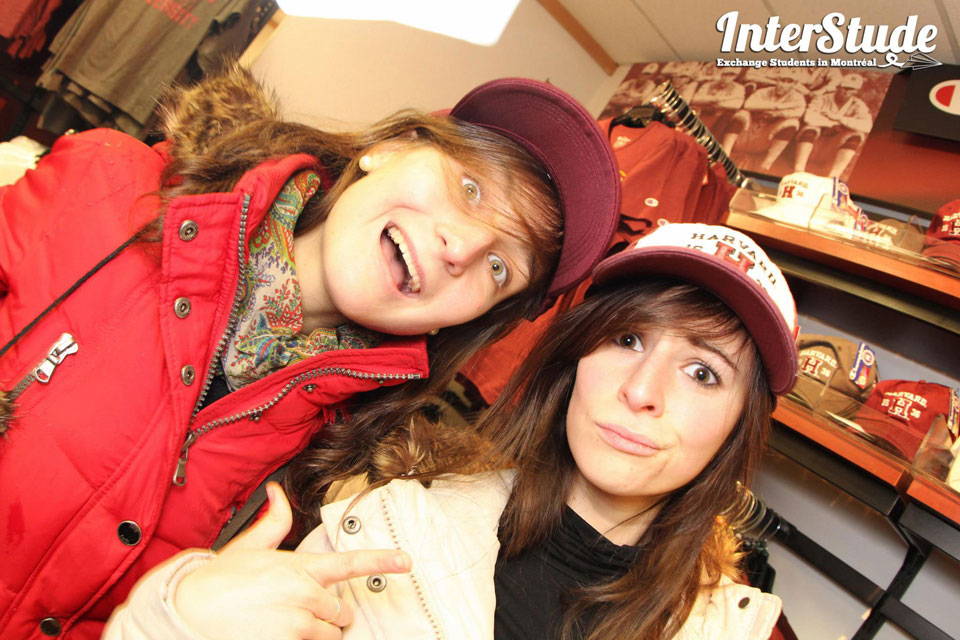 ---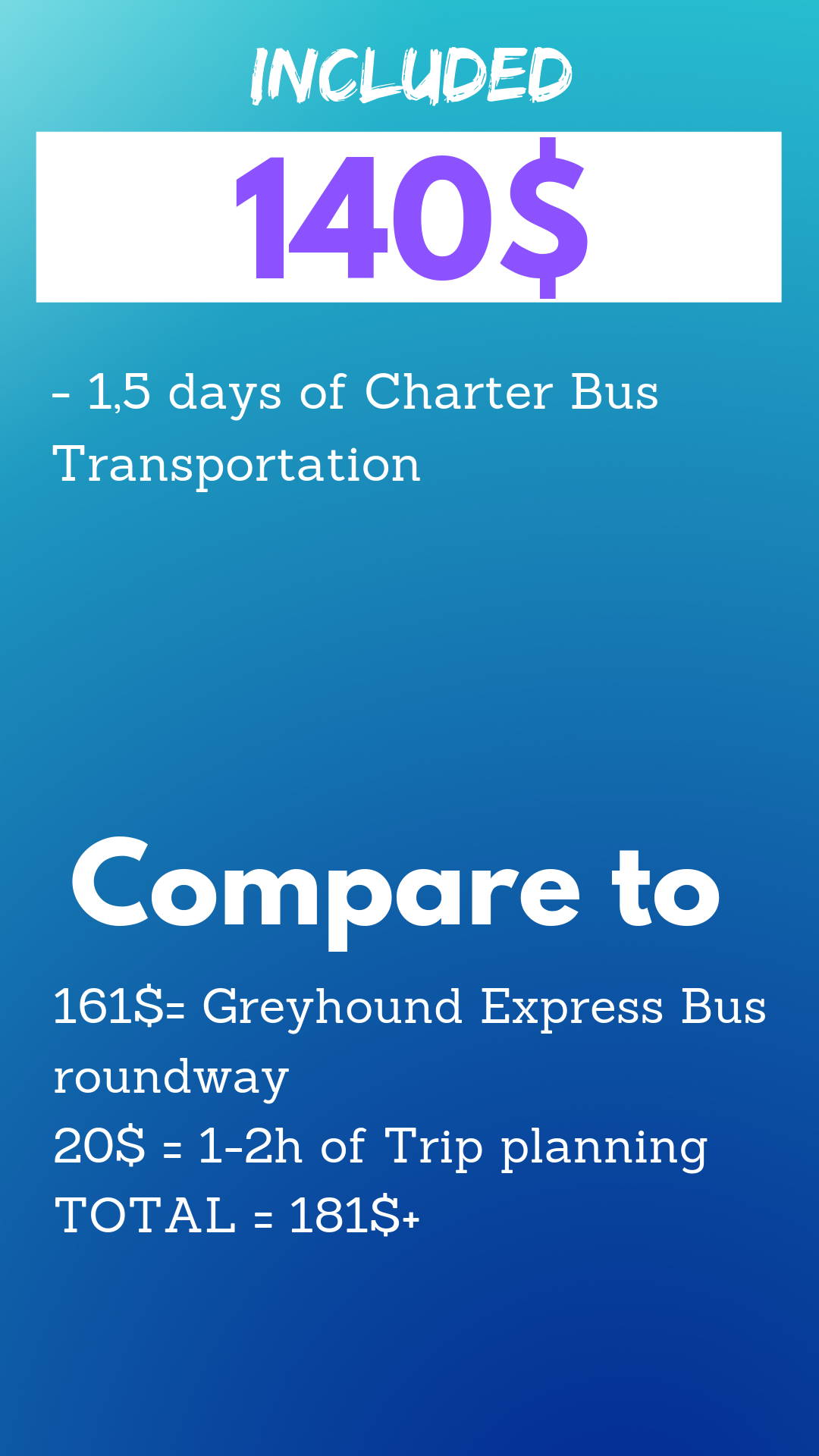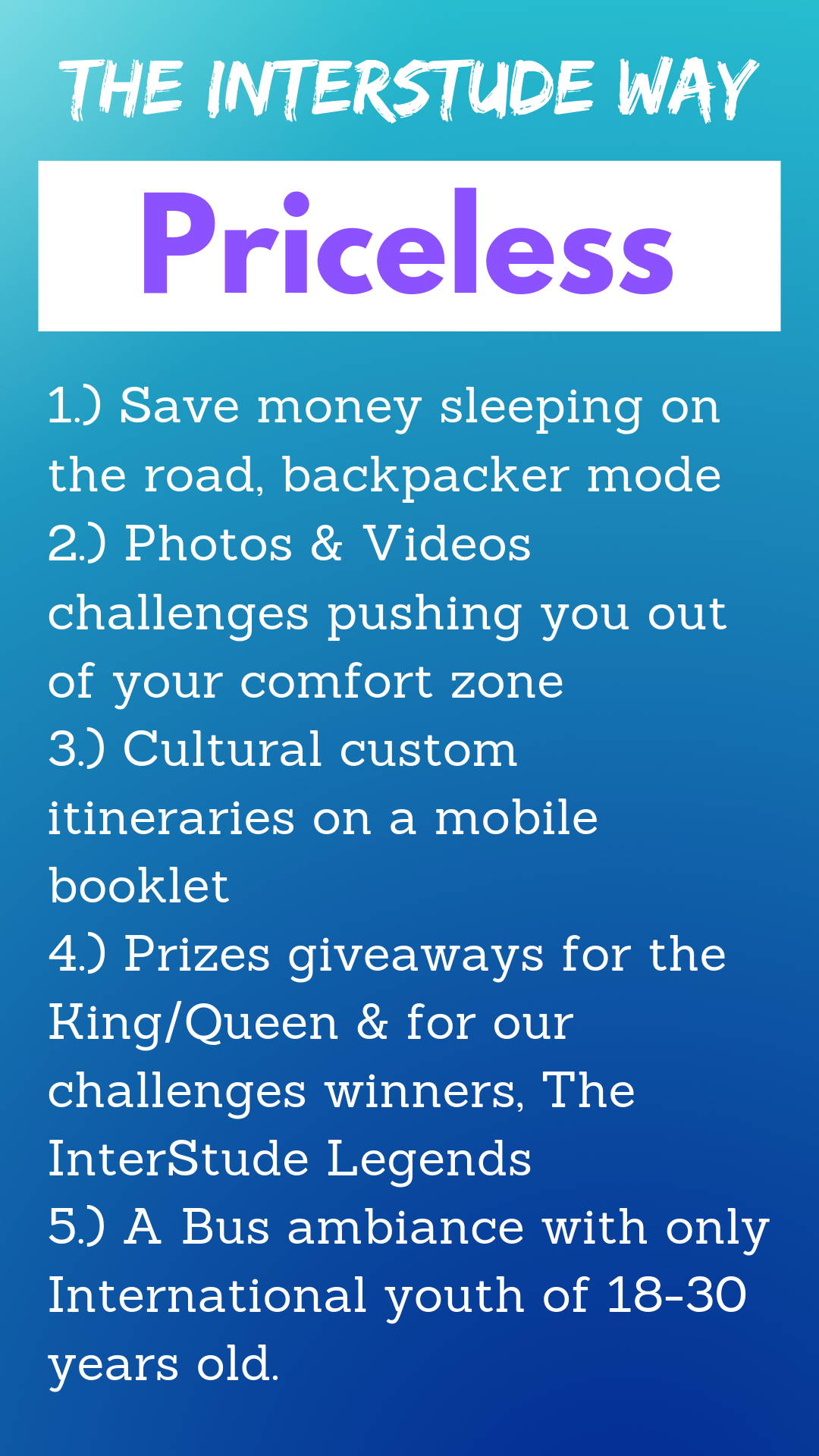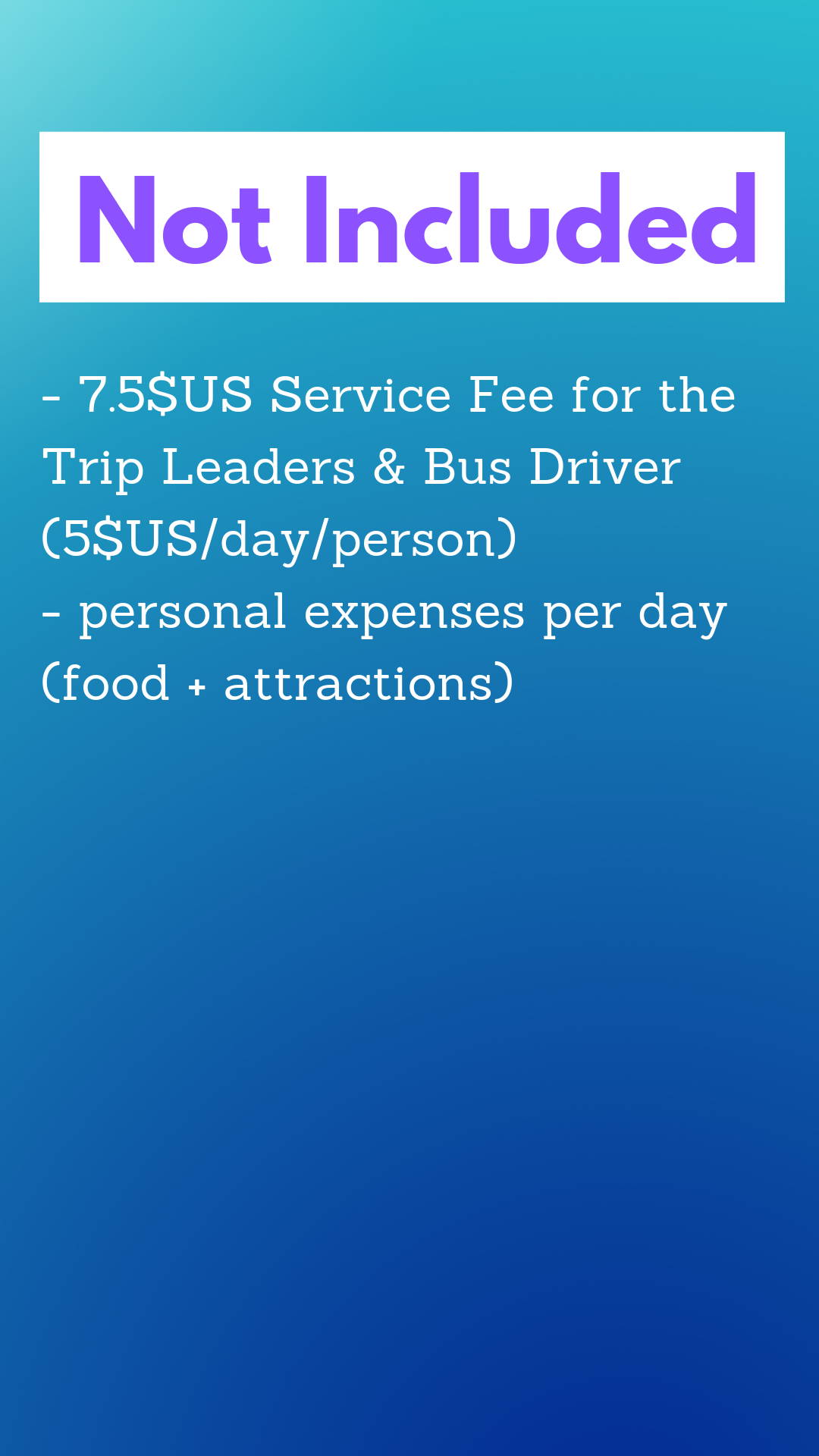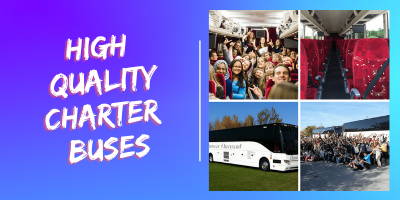 ---

DOWNLOAD THE MOBILE BOOKLET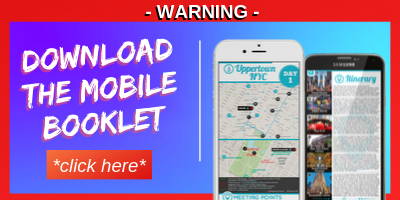 Departure at 00:00 a.m (the night of friday to Saturday) on the corner of Berri/Ste Catherine (metro station Berri Uqam). Arrival in Boston around  6:00 a.m.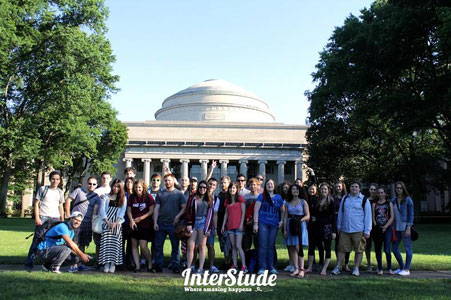 Start the day with a quick visit of the world famous IT university : The MIT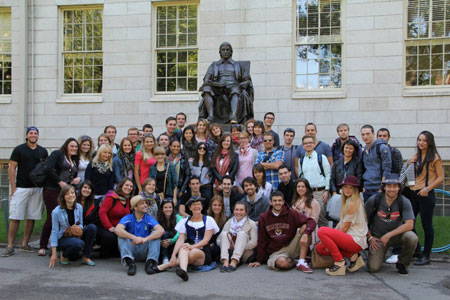 Try to catch a real Harvard students during your visit of one of the most expensive and well-known university!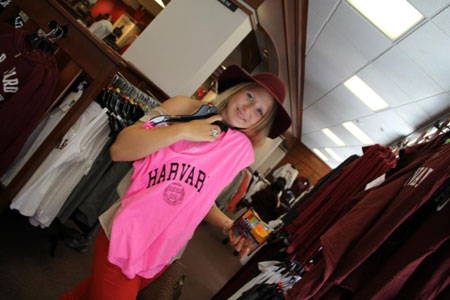 Don't forget to take the souvenir that will make you feel like a Harvard student!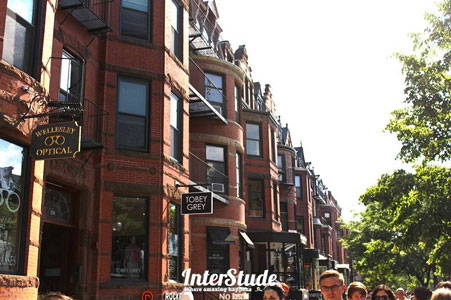 Step into the real New England architecture at Beacon Hill.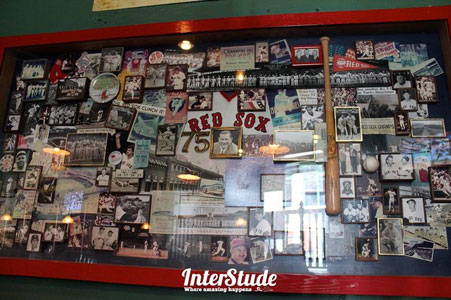 Put your game on at the Fenway park home of the Red sox!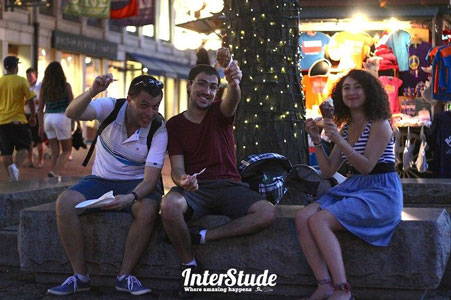 To end the day in style, let's enjoy a delicious Clam Chowder soup at the cutie Quincy Market..
Learn more about Boston history at the beautiful Boston Library.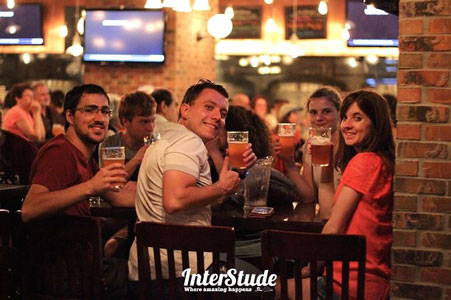 Let's enjoy our last hours in a Boston bar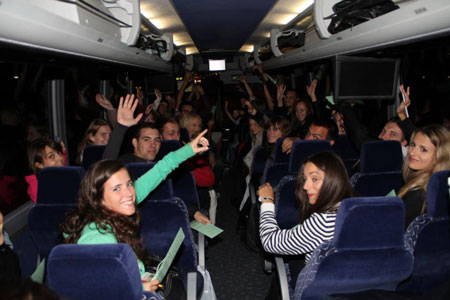 We will leave boston around Midnight. Night on the road to Montreal.
Montreal – Arrival in Montreal around 6am in Berri Uqam Station.
*The schedule may change.
Instagram photos of clients #interstude...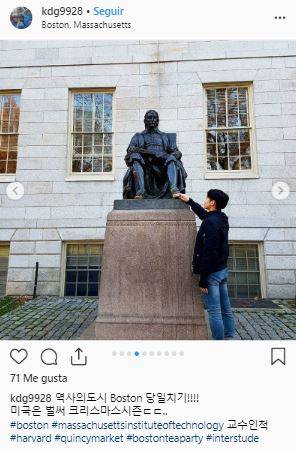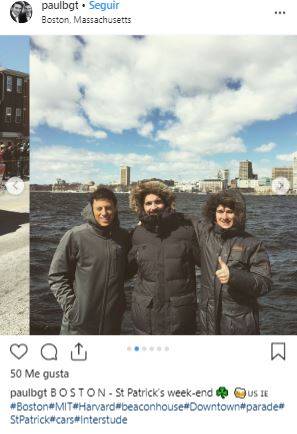 "Great trip to Boston! The organizers were very caring and supportive, our group was awesome with people from many different countries, the activities in Boston were awesome! I couldn't be happier with my experience! Thank you Interstude for making this possible and to all the great people who joined the tour!!"
- David Wolf (Germany)
"Amazing trip in Boston!! Nice week end and great organization"
-  Victor Letailleur (France)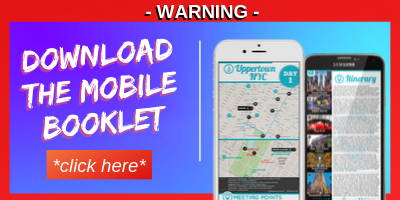 1. Purchasing our trips means that you have agreed to our Terms & Conditions. Please check this link for all formalities.
2. For any questions about the trips, you can check all answers at our FAQ section.
Nov. 8th 23:59 until Nov. 10th 6:00 AM
Montreal Departure: Corner Berri/St-Catherine Street