Since the beginning of time, fishermen have faced wind and snow to bring food to their table. You won't do that, but you will have a great time, and learn a lot, while Ice Fishing the Interstude Way. So grab your beers and come fishing the Tomcod in the world capital of ice fishing!
---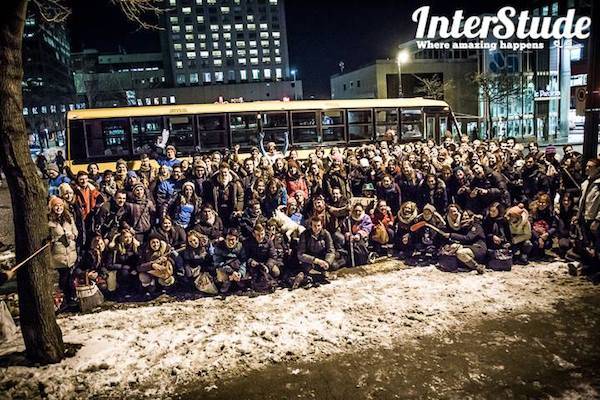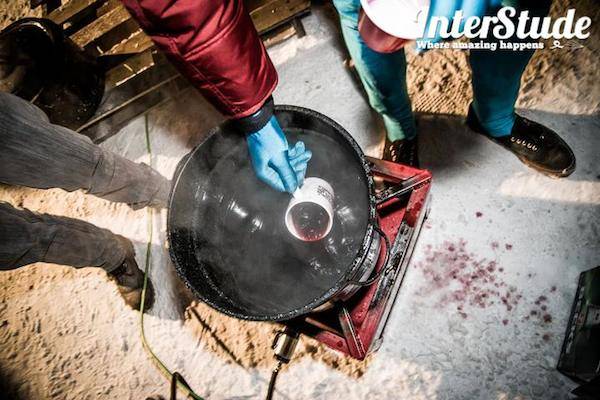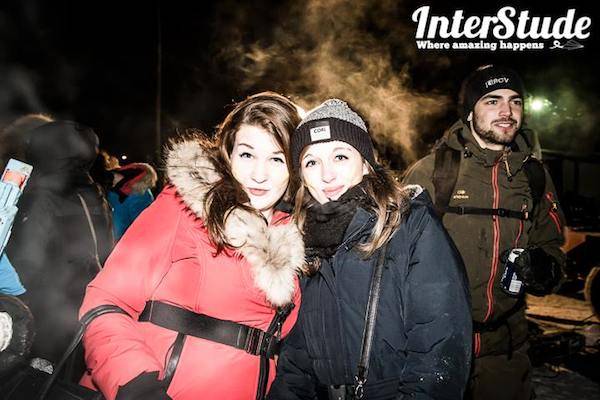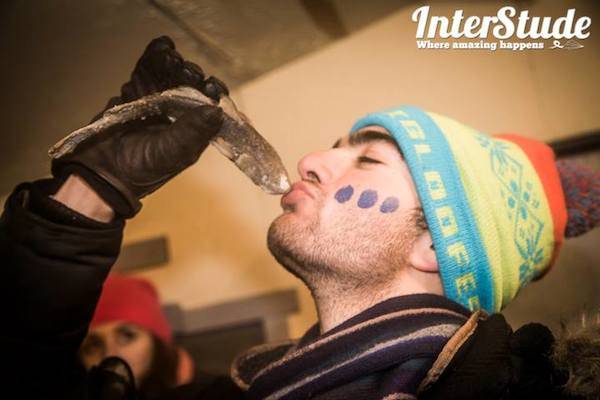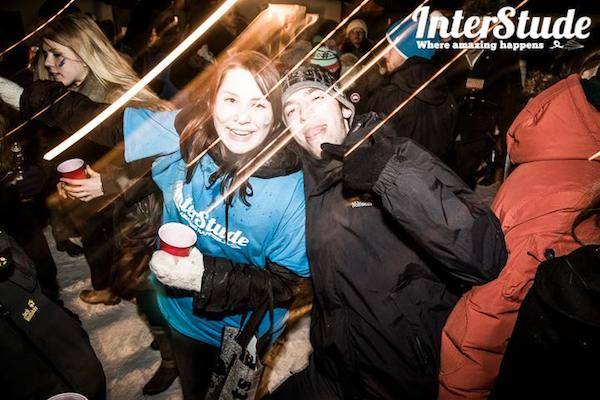 ---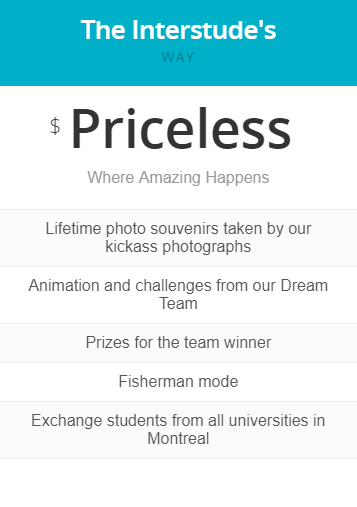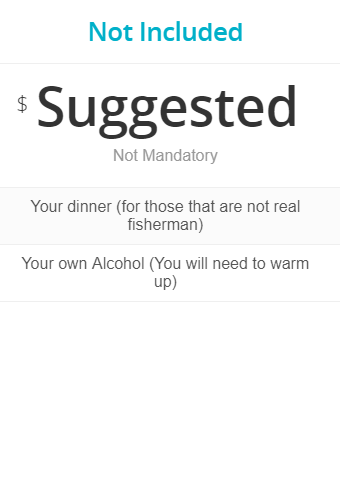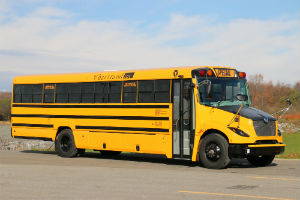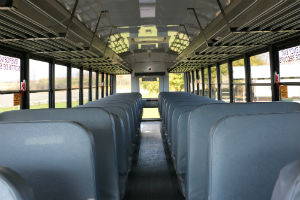 ---


DOWNLOAD THE MOBILE BOOKLET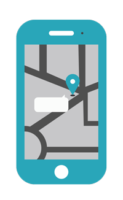 1. Purchasing our trips means that you have agreed to our Terms & Conditions. Please check this link for all formalities.
2. For any questions about the trips, you can check all answers at our FAQ section.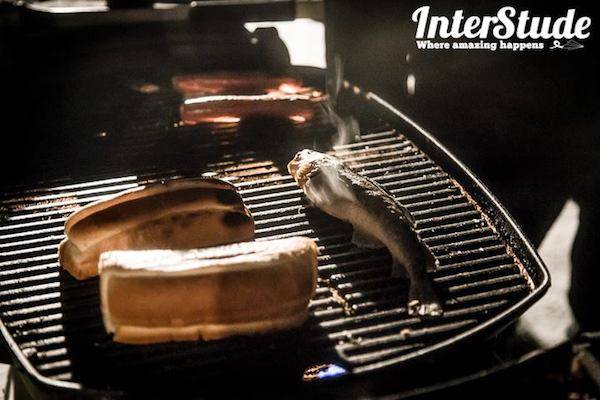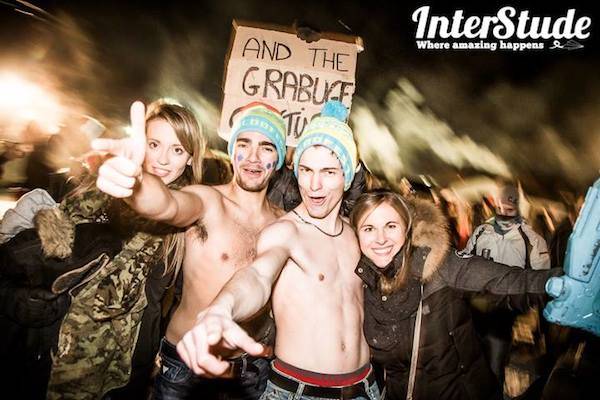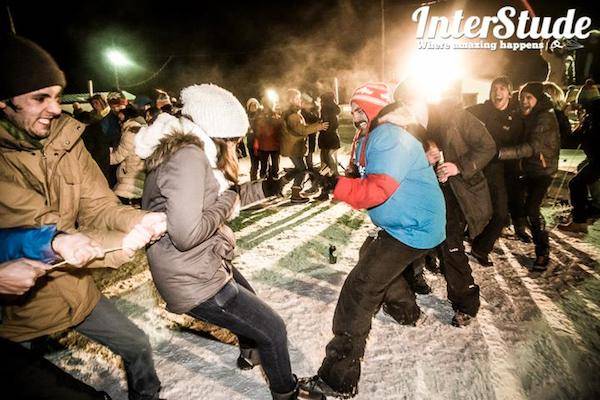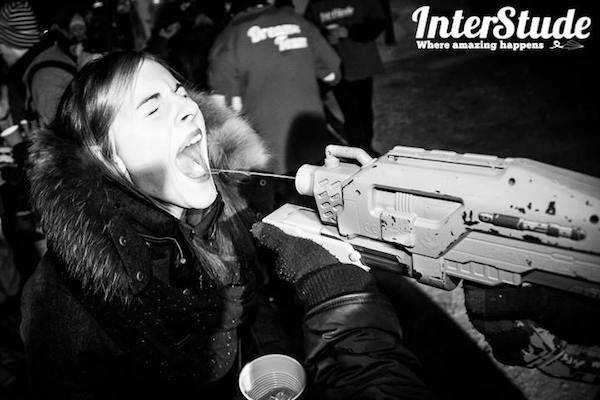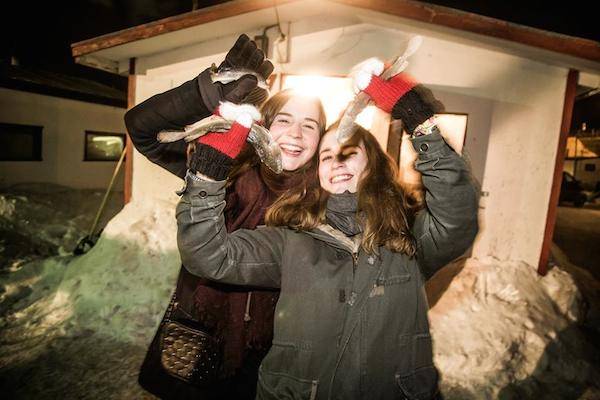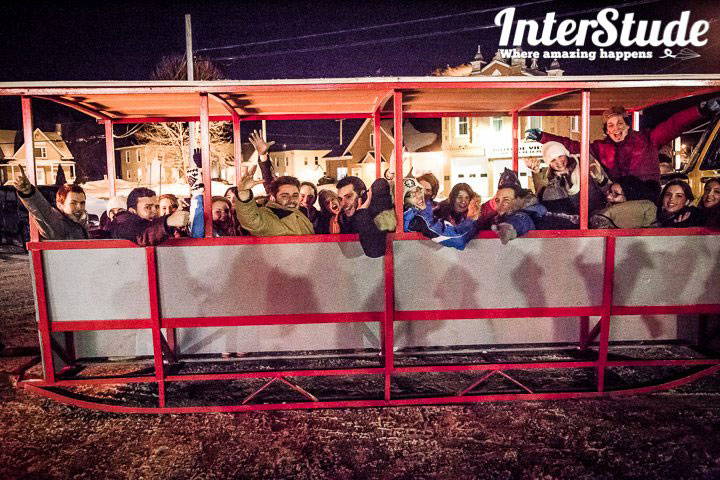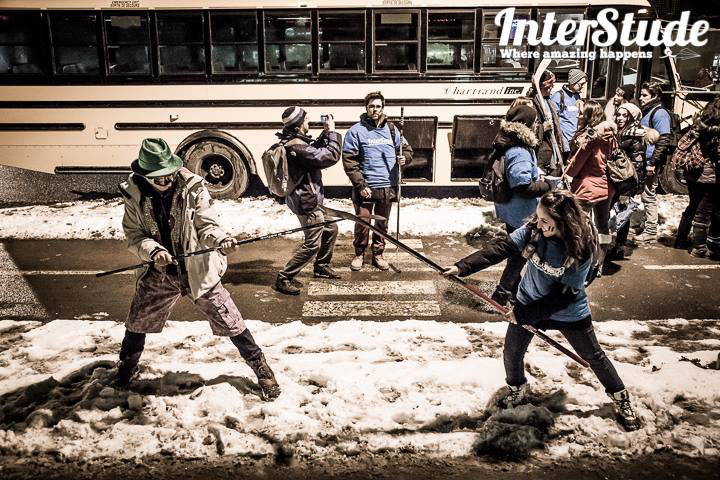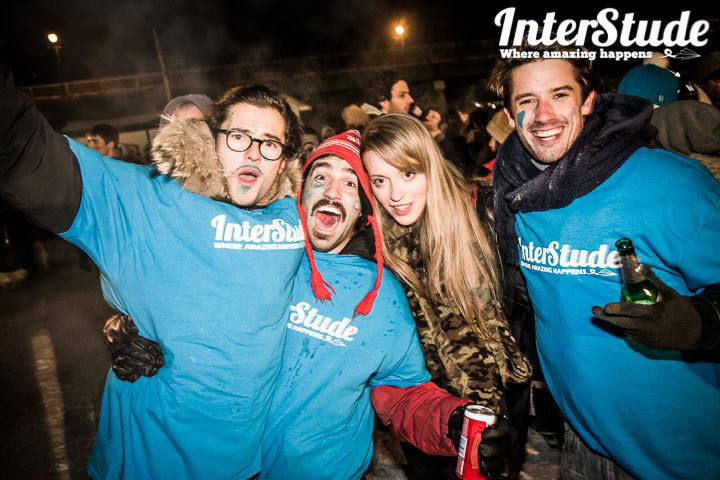 ---
February 8th 19:00 - February 9th 5:00 2019
Montreal Departure: Corner Berri/St-Catherine Street