Why you must visit Philadelphia during your exchange in North America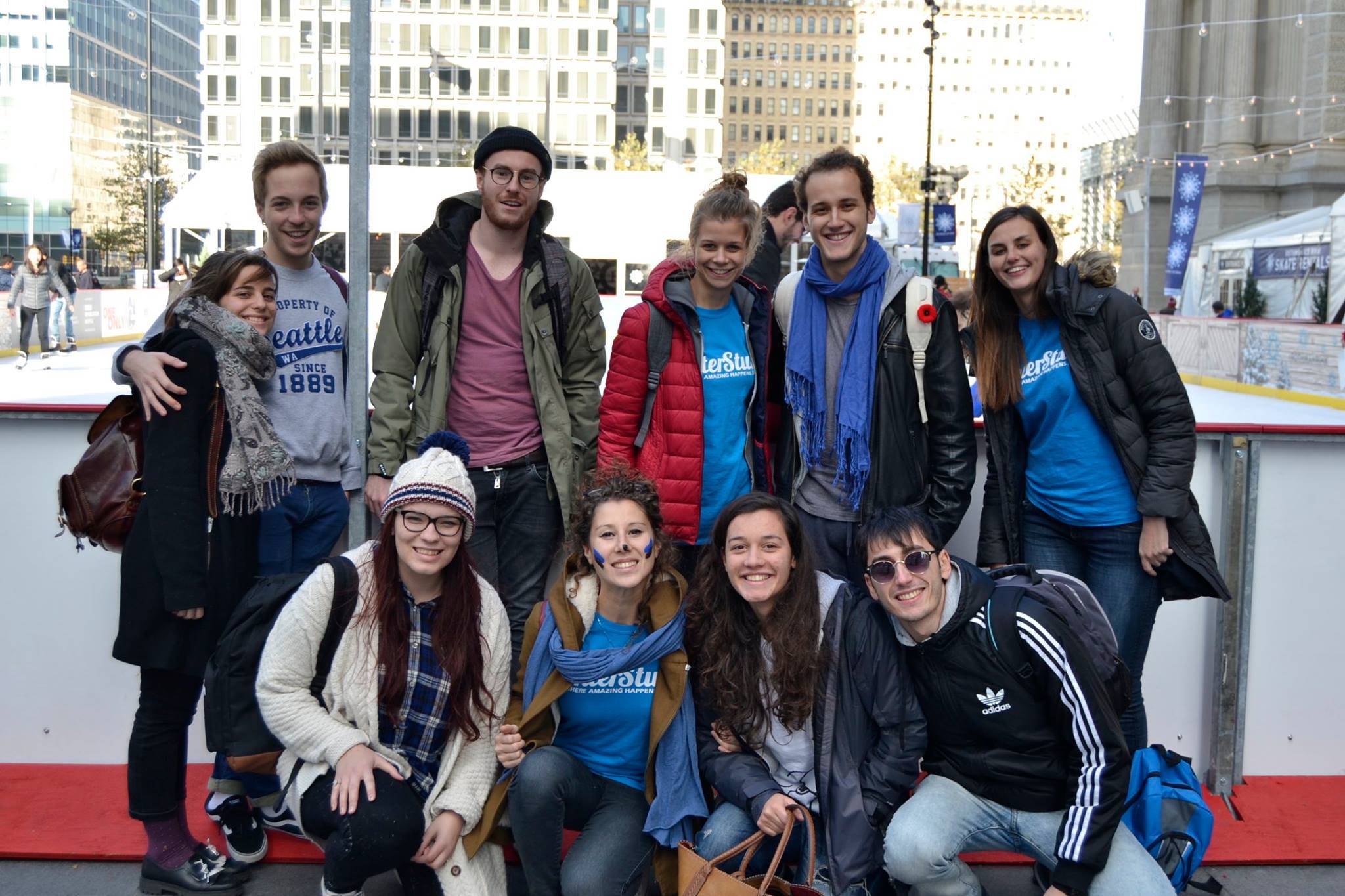 Not only is Philadelphia the 3rd destination among the "must see destinations in the world for 2015" by The New York Times but it is an amazing city to be visited with friends during your temporary stay in North America. Here's a top-10 reasons why you must visit Philadelphia during your exchange:
---
You probably already know the American Independance history with the declaration of independance and how it all started but how about visiting the place where it actually happen years ago? Only in Philadelphia you'll be able to enter the Independance Hall with his authentically preserved atmosphere AND visit the Declaration House where Thomas Jefferson wrote the declaration in less than a month back in 1776!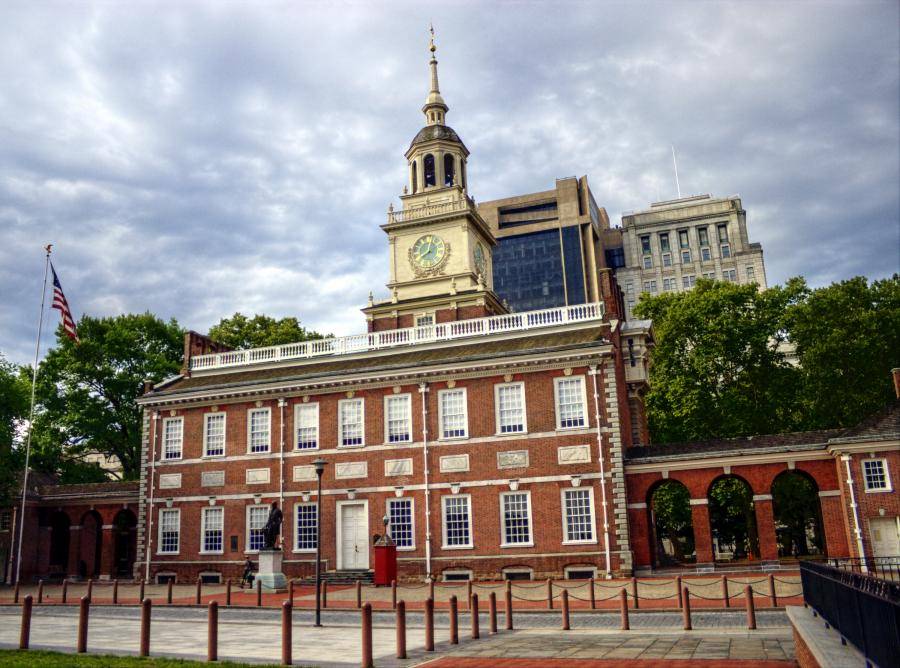 2. City of iconic symbols
Only in Philadelphia will you be able to visit the famously cracked Liberty Bell, symbol of American freedom worldwide. Plus, the entrace is free to everyone!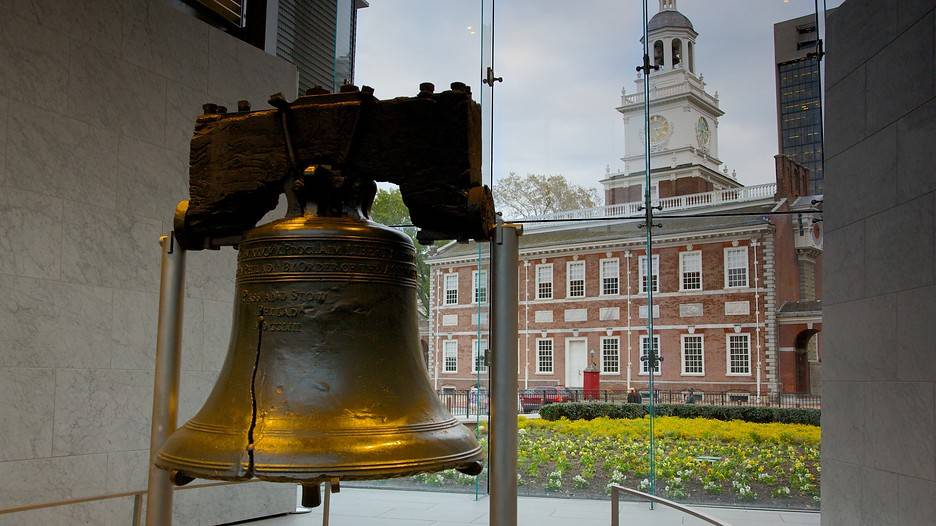 Talking about iconic symbols we can't skip one of the most famous character in the Hollywood industry, Rocky Balboa. Running up the Rocky steps in Philadelphia you'll have the chance to pose with the popular Rocky statue, one of the most visited movie sight on the planet!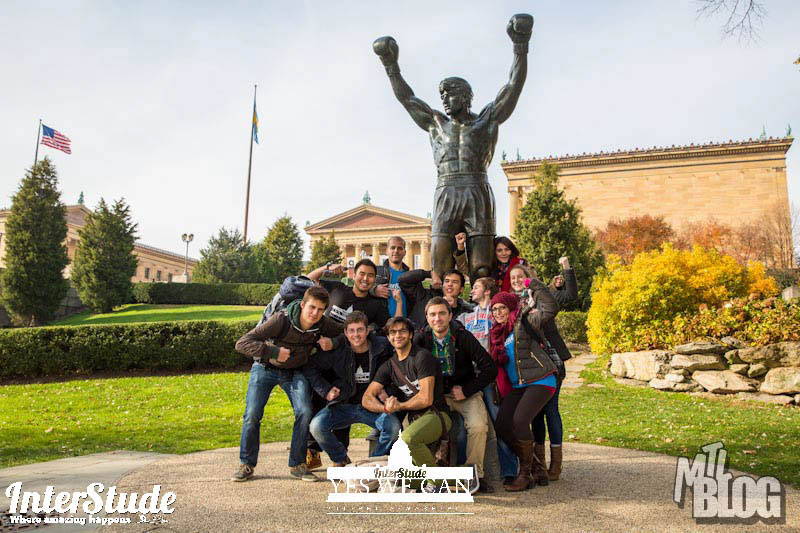 For the last two years, Philadelphia has been restored into a hive of outdoor urban activity with public spaces such as the Dilworth Park (a pedestrian-friendly space with a winter ice-skating rink) and the Spruce Street Harbor Park (floating bar with lanterns and hammocks). In addition to all its outdoors initiatives, the city just added its first bike share program that you'll be able to use to explore Philly on two wheels!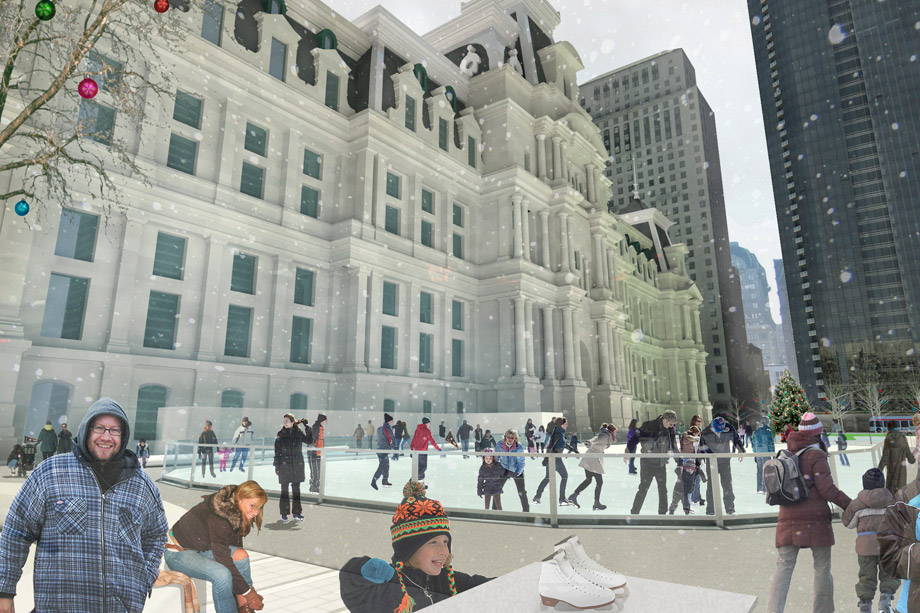 5. Where the Philly Cheesesteak comes from!
Obviously, it's not hard to guess that Philly Cheesesteak comes from Philadelphia, right?! Duh! Well, while you're at it why not make all your friends back home jealous with a selfie eating the most delicious cheesesteak ever! Bet you won't be able to resist any of the following places: Pat's King of Steaks (since 1930), Jim's Steaks (since 1939) and Geno's steak among many others!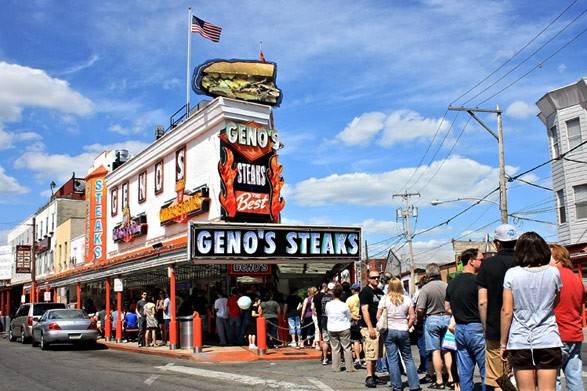 It was back in 1908 that the very first Mother's Day was officially observed in Philadelphia to honor motherhood and family life at a time of rising feminist activism. The federal recognition was then after given in 1914 and celebrated since then in many countries around the world.
7. For its Magical Garden!
This is one magical garden that yo u must discover during your visit in the United States of America, period. Unique and amazingly beautiful, this garden was built about 15 years ago by mosaic mural artist Isaiah Zagar and covers half a city block! Partly indoor and outdoor you must see this by yourself to bring back memorable souvenir.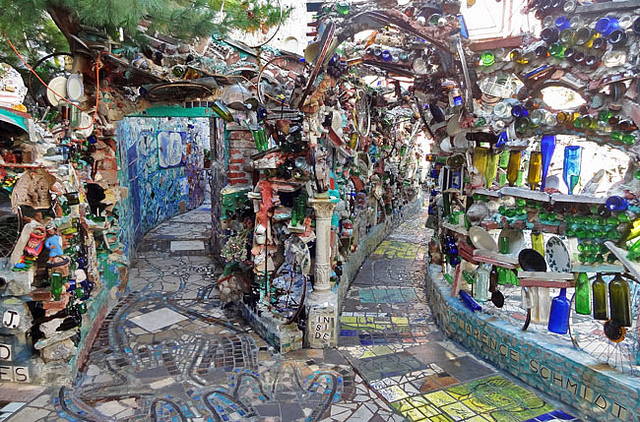 omplete your selfie album with a cute and romantic pose beside the famous LOVE sculpture at John F. Kennedy Plaza mostly known by the "LOVE park". Who knows you might find true love walking around this special plaza 😉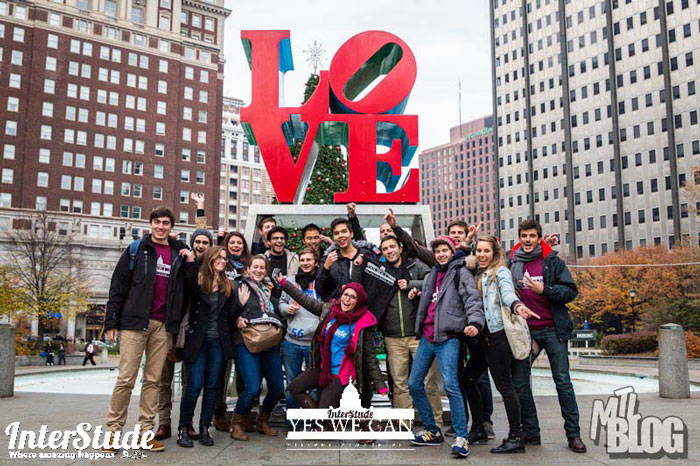 9. Throwback to your childhood scientist dreams
Maybe some of you ever dreamed to become a famous scientist when you were kid. Well, it's never too late to go back at those childhood dreams by explore the Franklin Institute in Philadelphia. With always changing expositions such as the "Jurassic World" and the "Robot Revolution" we guarantee that you will feel like a 8 years old again!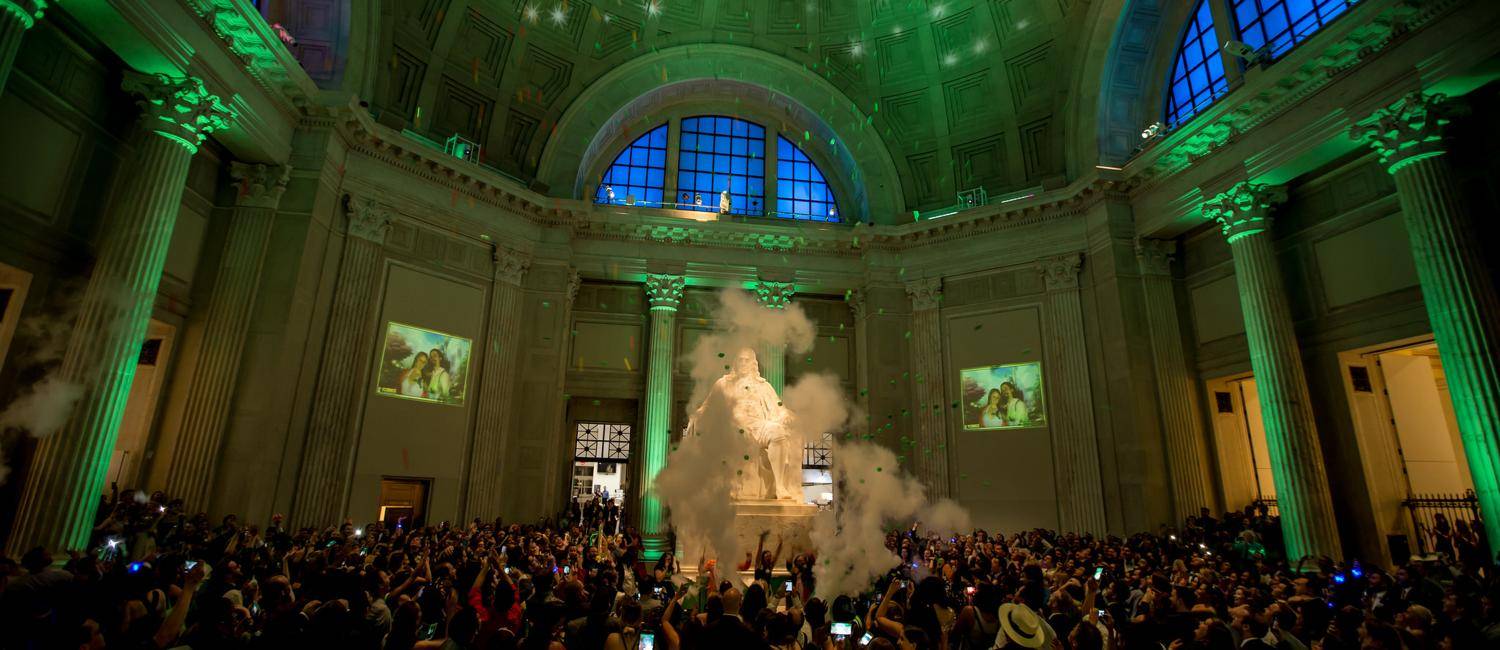 10. Older than the Wolf of Wallsteet!
Whatever if you're a financial connoisseur or not, you'll be able to admire the very first US stock exchange at the Philadelphia Stock Exchange created in 1790!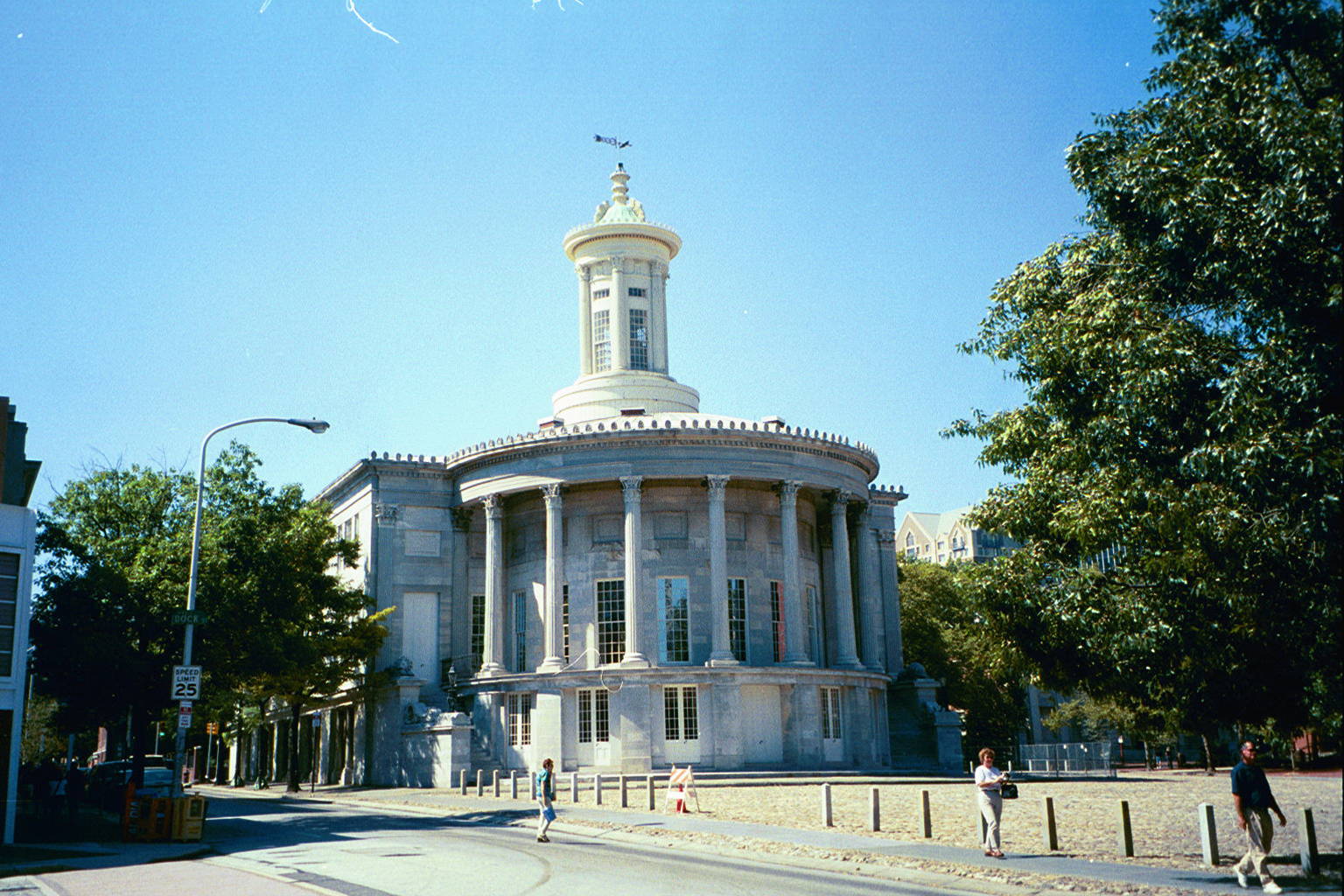 ---
Sounds interesting, right?
Come with us and get to know Philadelphia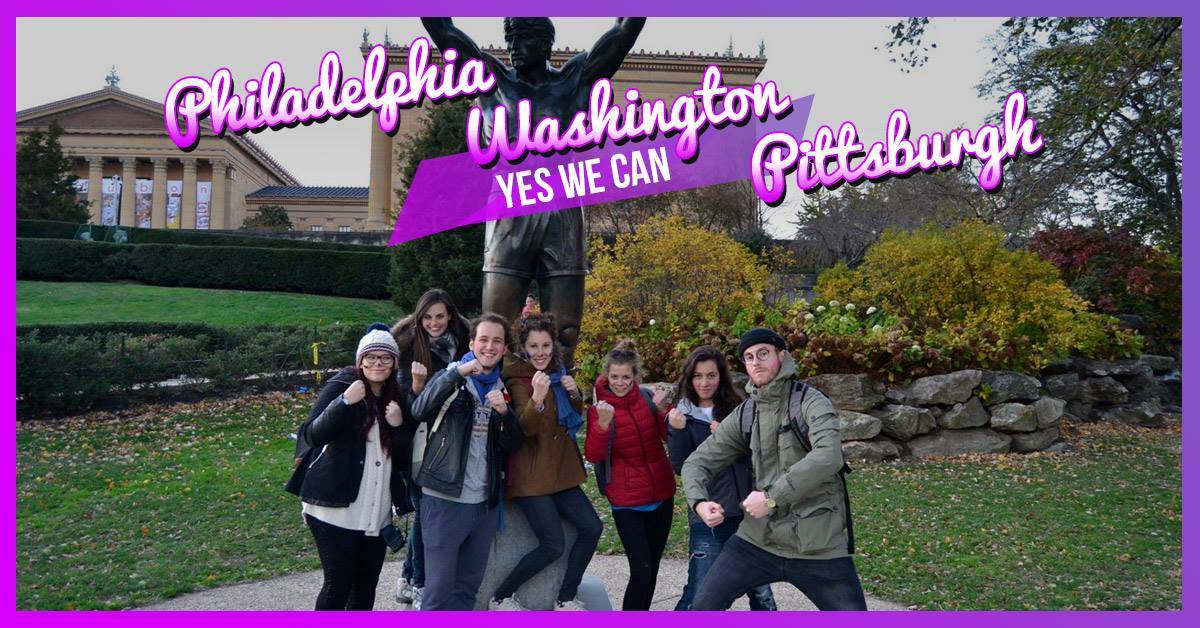 The best bus trip from Montreal to Washington passing by Philadelphia and Pittsburgh, 3 cities in 3 DAYS, Oooooooooooohhhhhhhh YES WE CAN!!! Have a taste of the famous Philly cheese steak, try to see Michelle & Barack at the White house and discover Andy Warhol best painting in Pittsburgh.