8 Reasons why you Should visit Washington this Fall season
1. Autumn is the best temperature!
Its not too hot neither too cold! You can wear your favorite coat while visiting the city with a delicious coffee in one hand. #lovefall #bestofbothworldext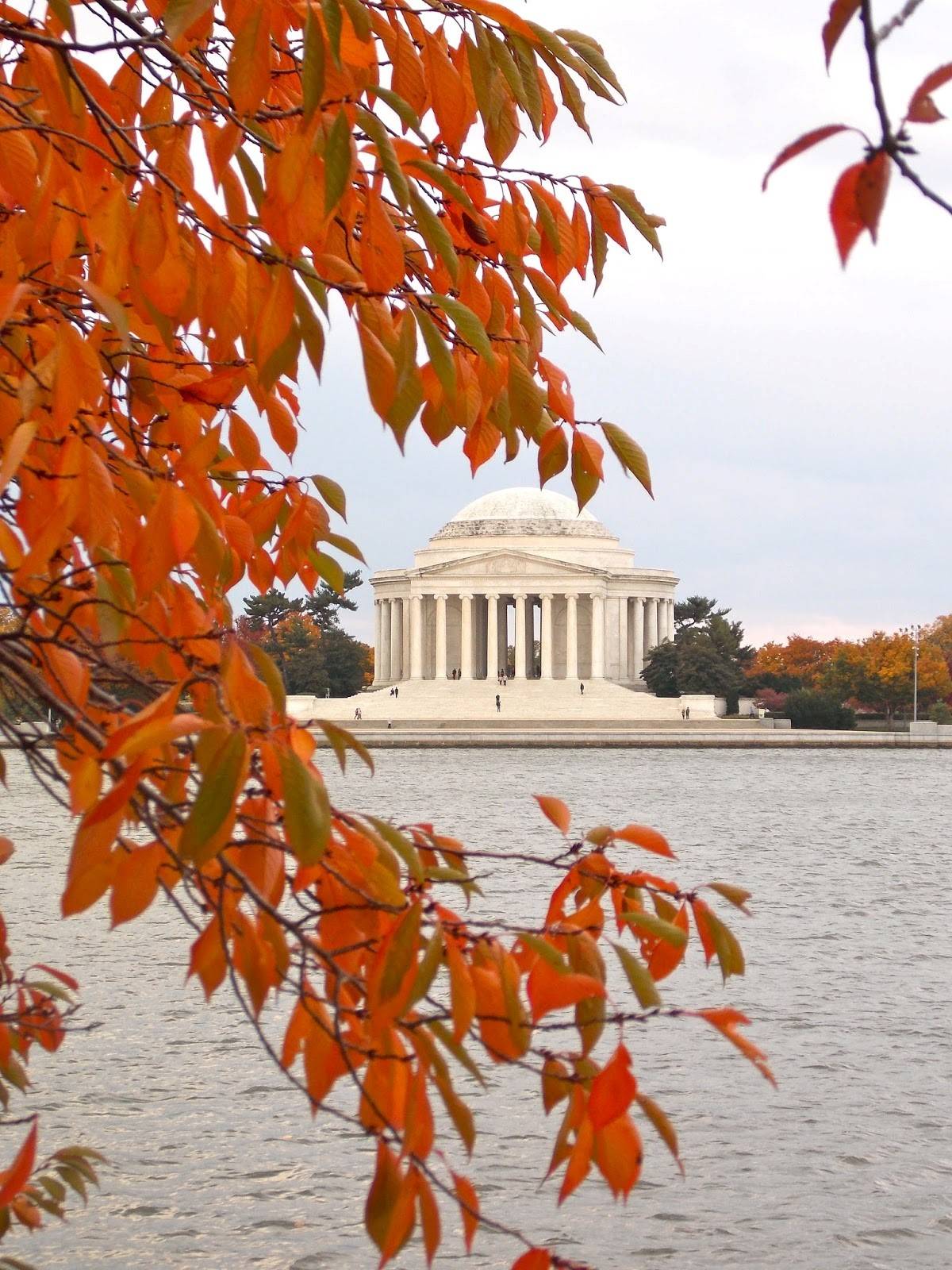 2. The touristic high season is almost done
So you don't have to share your personal space with others or to have strangers in your beautiful pictures. #nophotobomb #bestmoment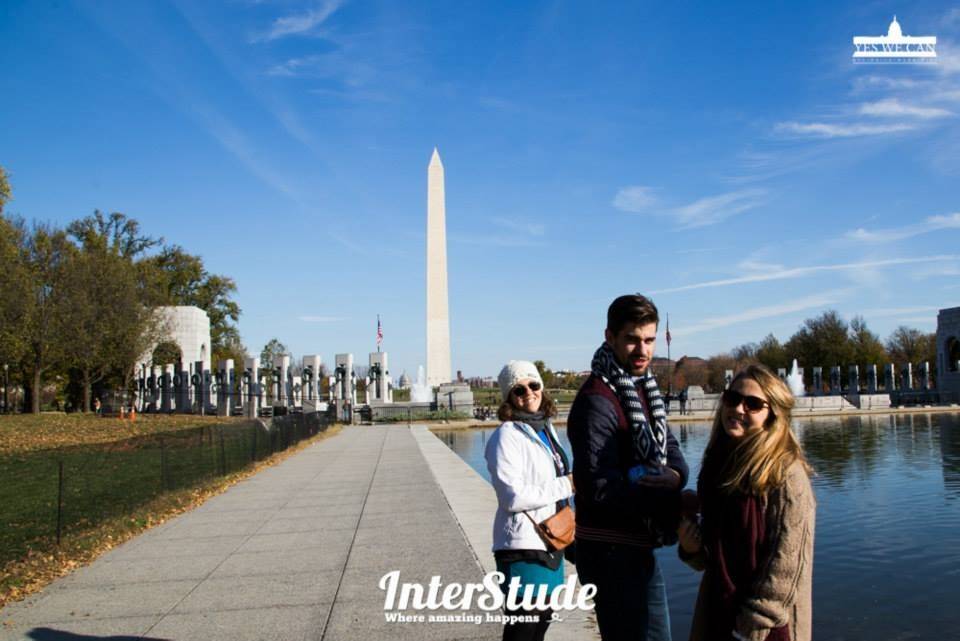 3. Shopping! shopping! shopping !
We all love markets!! And in the first weeks of November there's the Museum Shop Around at Strathmore. #readyforchristmas #justloveshopping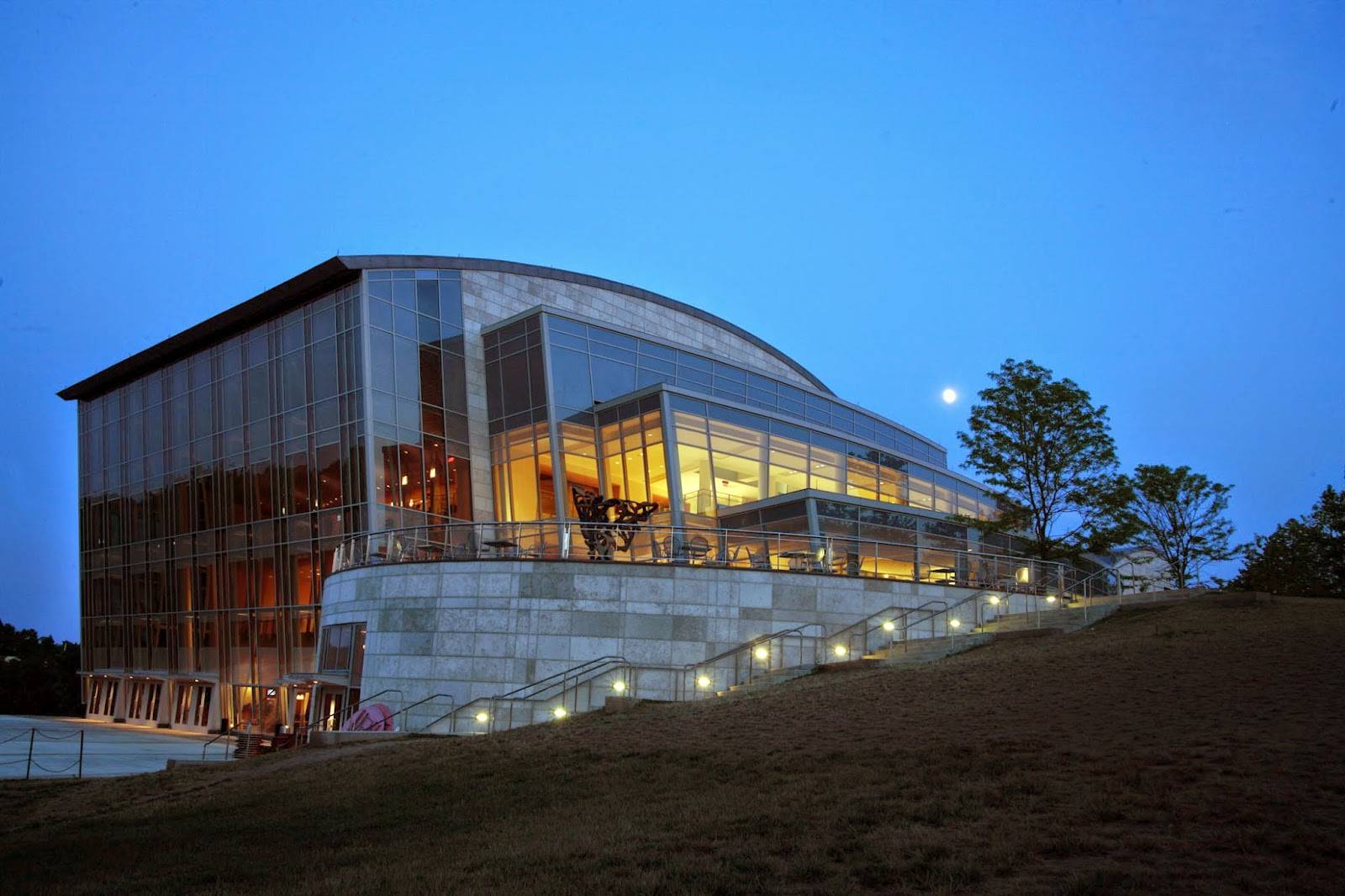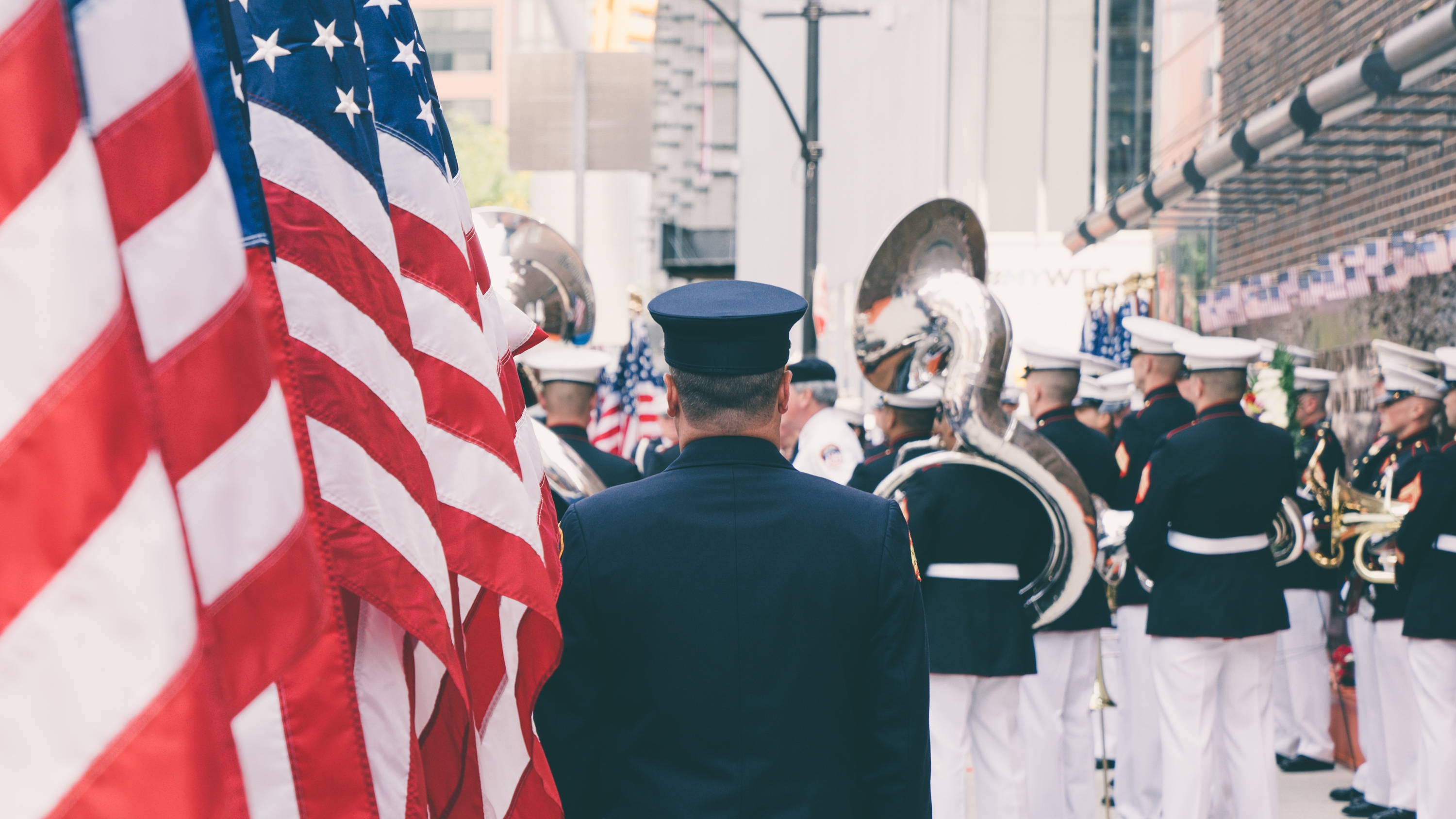 5. Autumn, the best season
Beautiful colors all around the city. It's the perfect time visit the 337467345673 memorials of Washington and take pictures! Yep! The colors of the trees make them look even more photogenic. #washingtonispretty #autumnmaniac  

6. Shopping! shopping! shopping!
Nop, we are not done with shopping! If you haven't found all your Christmas presents in the first market we talked about, well this one is the one! This historic market is situated on Capitol Hill and you can find local farms produce, handmade arts, jewelry and other stuff from the 100 merchants while listening the music from a live band. #OMG #gonnabuyitall
See all the details here : http://easternmarket-dc.org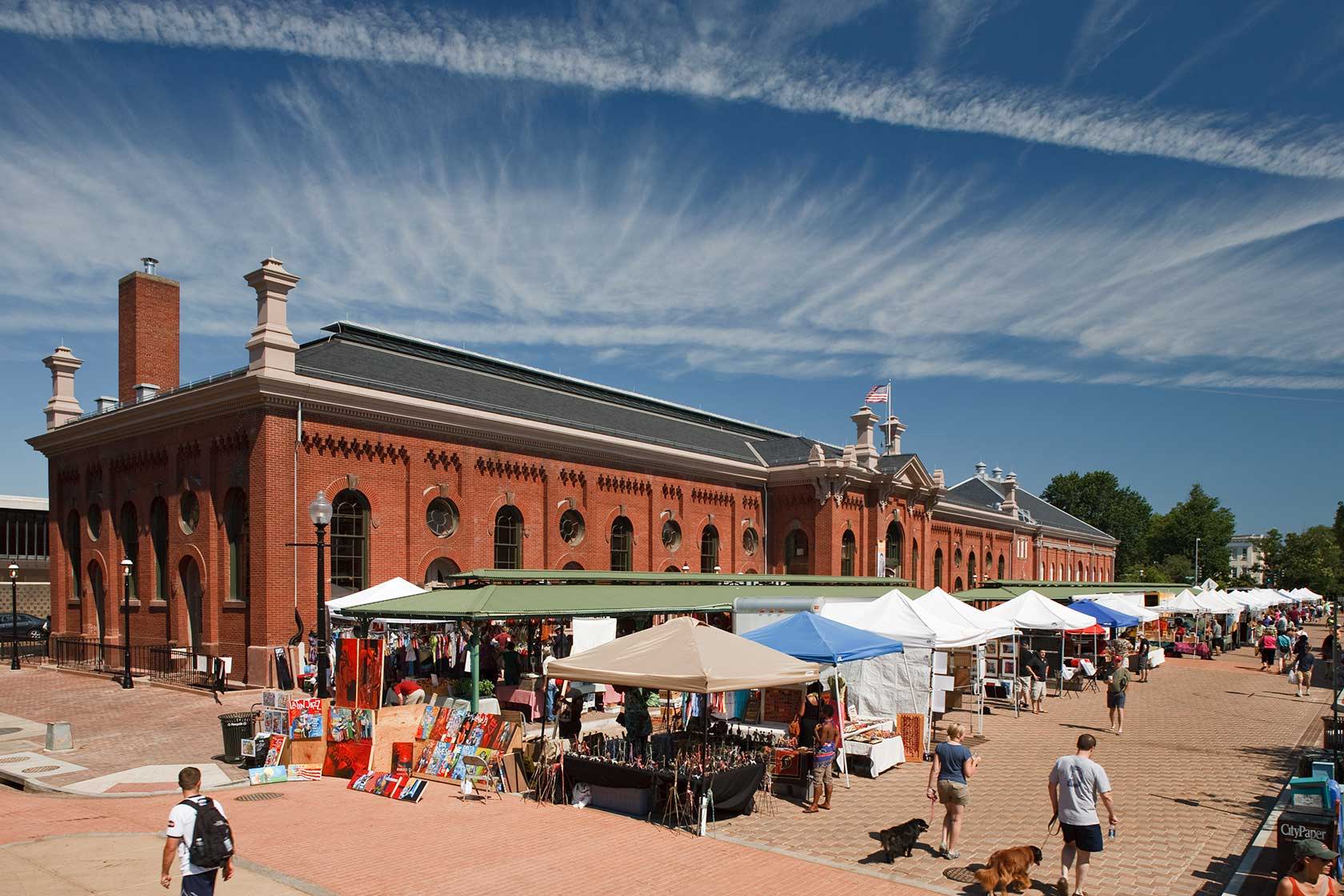 7. The National Gallery of Art Sculpture Garden
It will call upon the artistic hipster part of you and you will enjoy every second of it. Walk through the installation and try to find the huge pop art AMOR sculpture made by Robert Indiana. It's the perfect place for a picture with your lover or best friend! #neverenough
Check them out here: https://www.nga.gov/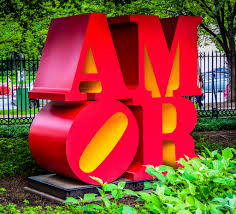 8. The White House!
We kept the best one for last. THE WHITE HOUSE! Any season ... you just can't go to Washington and not see the White House. It would be like going to Paris without seeing the Eiffel Tower. And don't forget to walk all around it so you can see the front and the beautiful garden at the back! And maybe you'r gonna see the new president of the United State drinking a coffee outside! #inyourdream #whoknows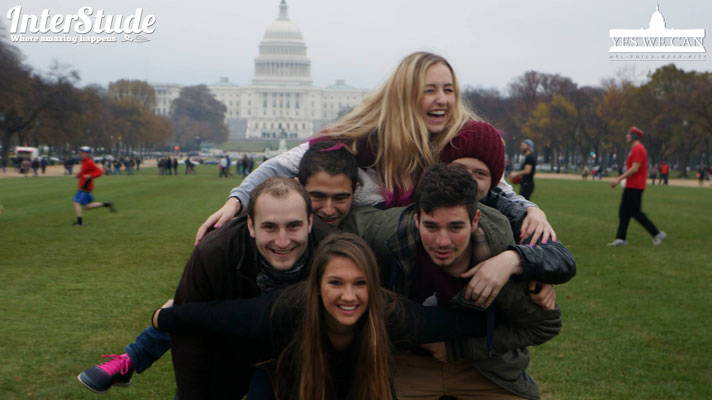 ---
Then come with us and visit Washington in our Yes We Can trip on November 9th to 11th
The best bus trip from Montreal to Washington passing by Philadelphia and Pittsburgh, 3 cities in 3 DAYS, Oooooooooooohhhhhhhh YES WE CAN!!! Have a taste of the famous Philly cheese steak, try to see Michelle & Barack at the White house and discover Andy Warhol best painting in Pittsburgh.