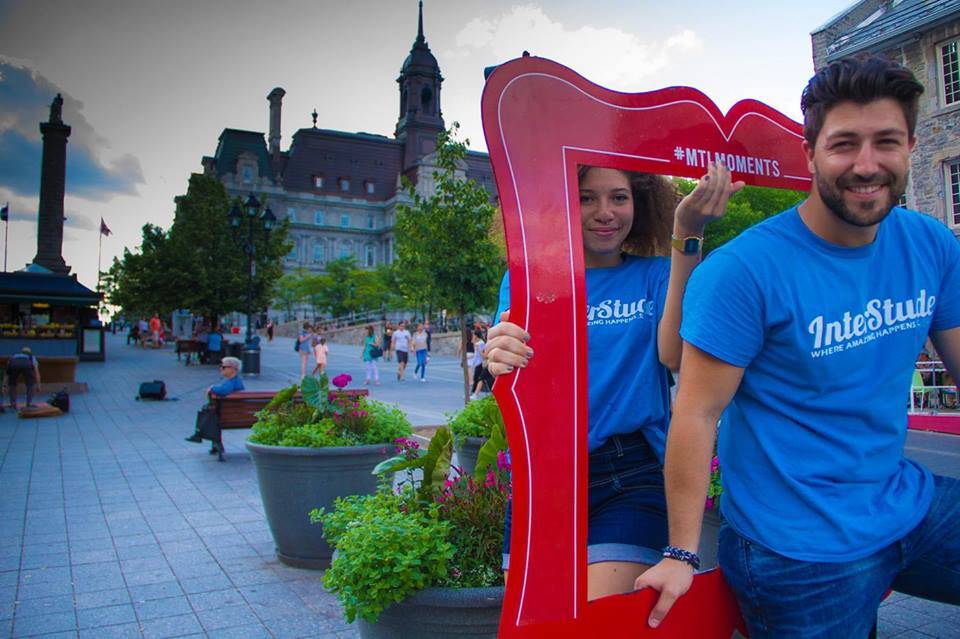 ---
---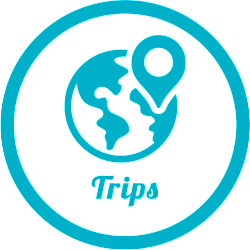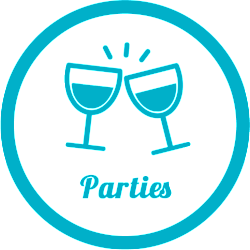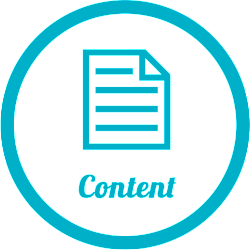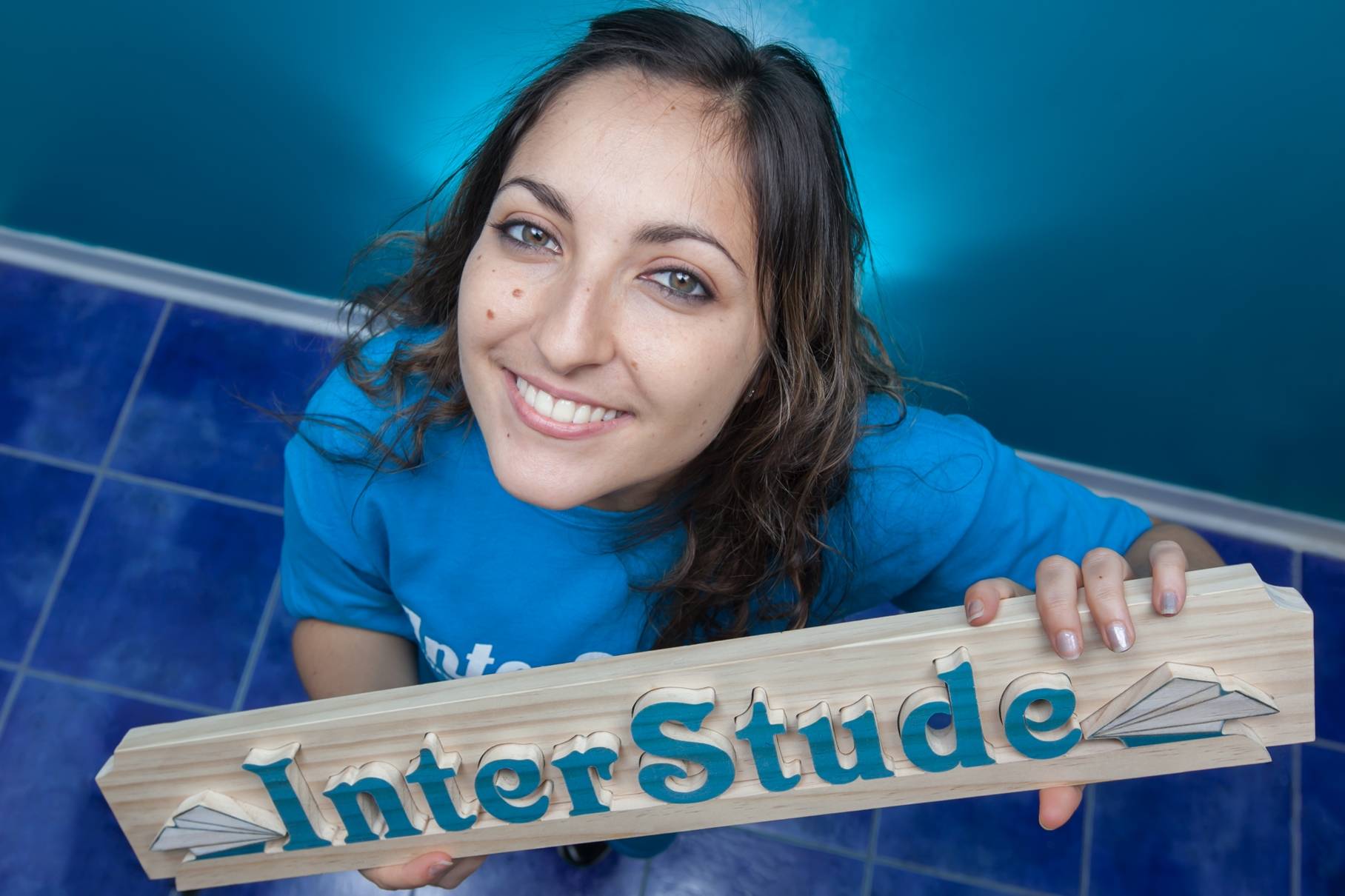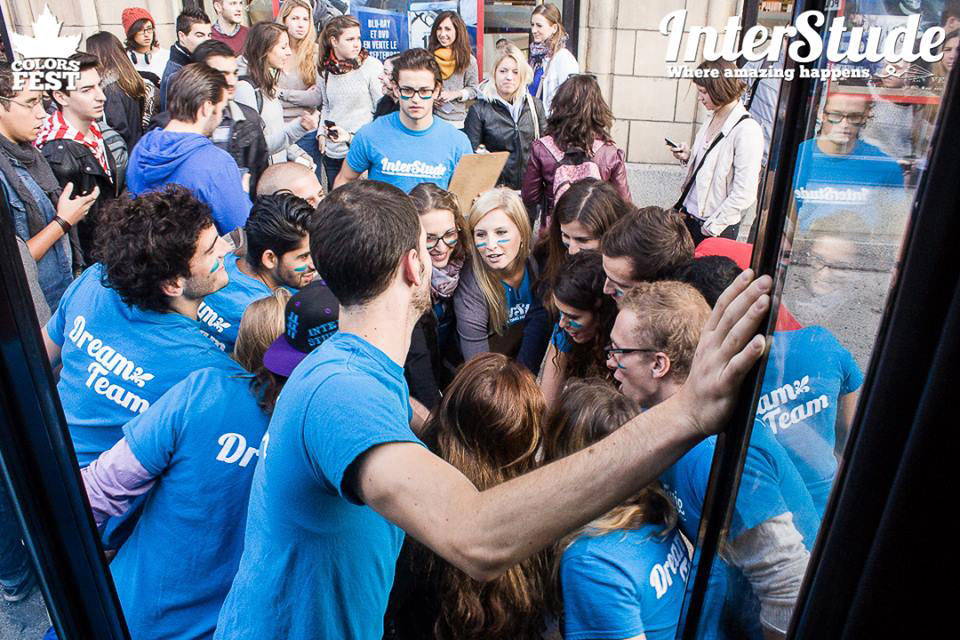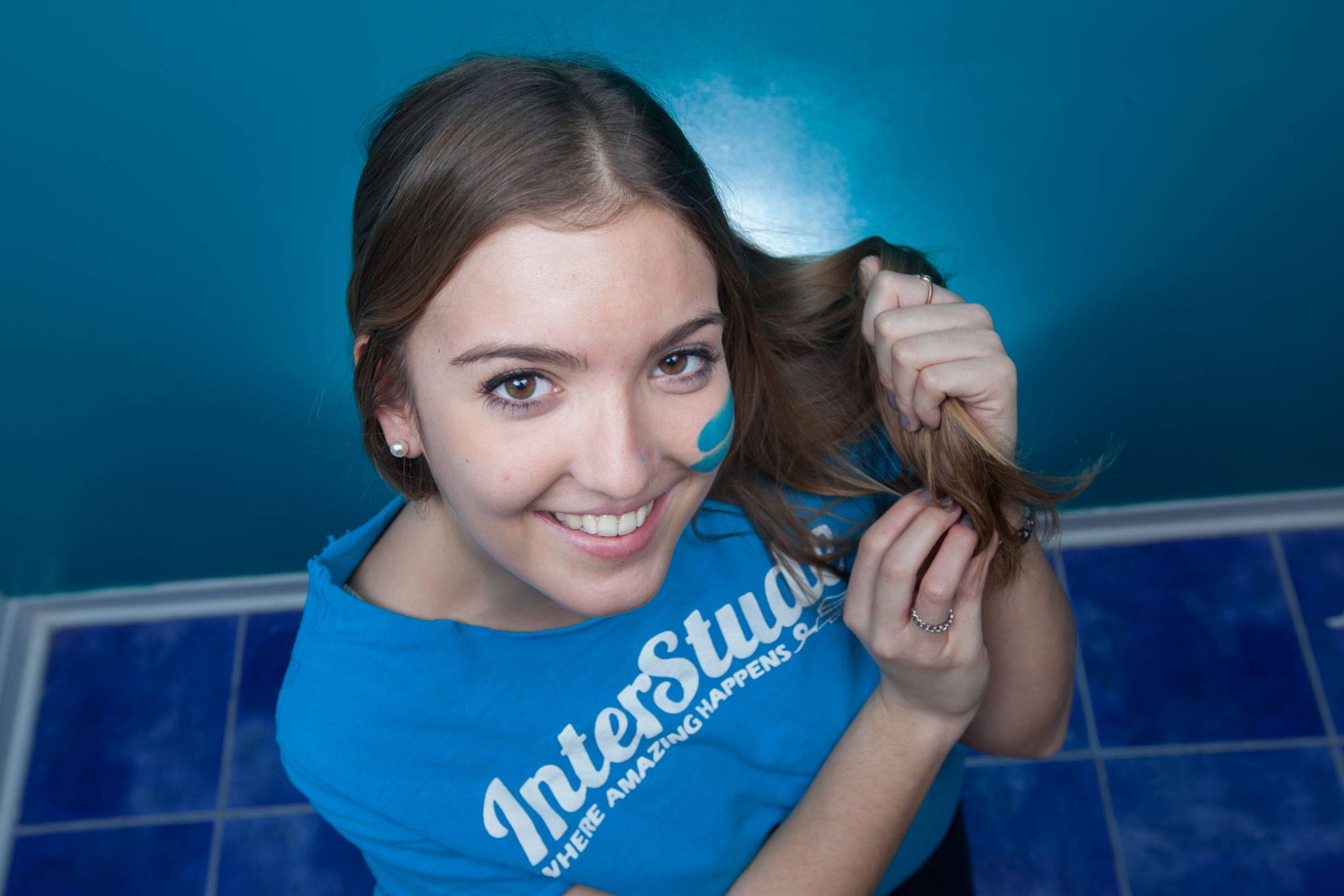 ---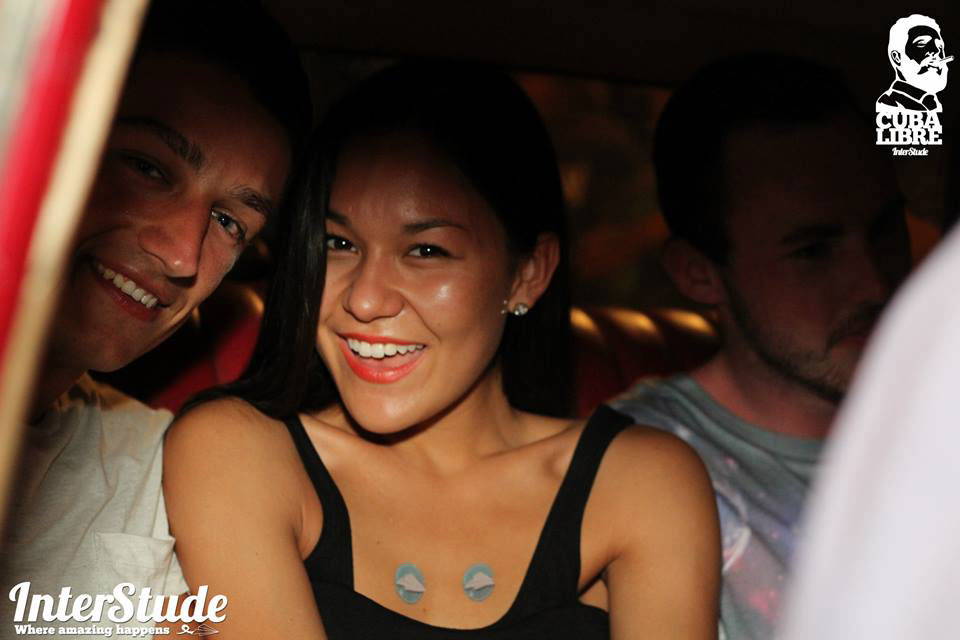 We met during an HEC Montreal exchange students parties but our relation started slowly during the Interstude Cuba trip during the fall break and now we are still together 2 years after our exchange in Montreal :).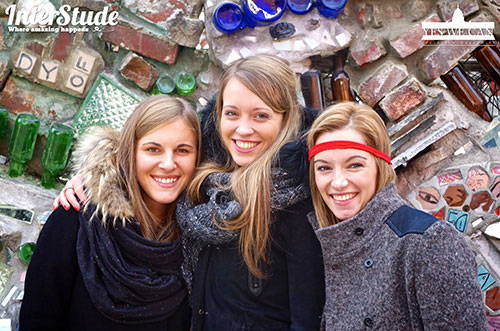 We met during an Interstude's trip and we became friends best friends from that point. We then motivate ourself to relive the Interstude experience again and again.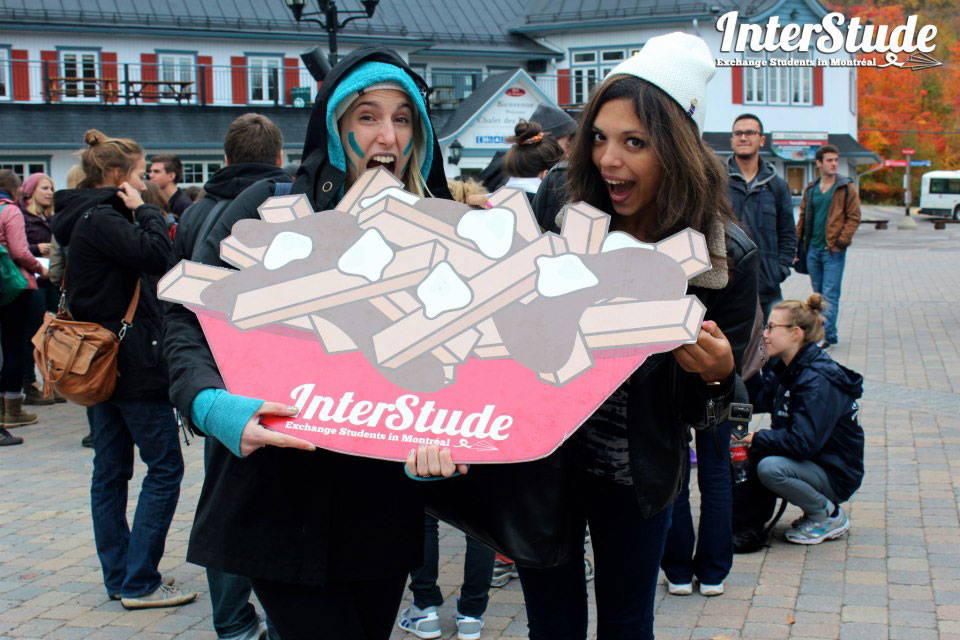 Interstude brings people together for life. Even people from countries you never visited. We met at an Interstude New York trip and from that point we lived together every experience of our exchange in Montreal.
Marco

I did the Californication trip with Interstude and all the parties. The Dream Team are awesome. Thank You guys again for giving me the best memories of my stay in Montreal.
---