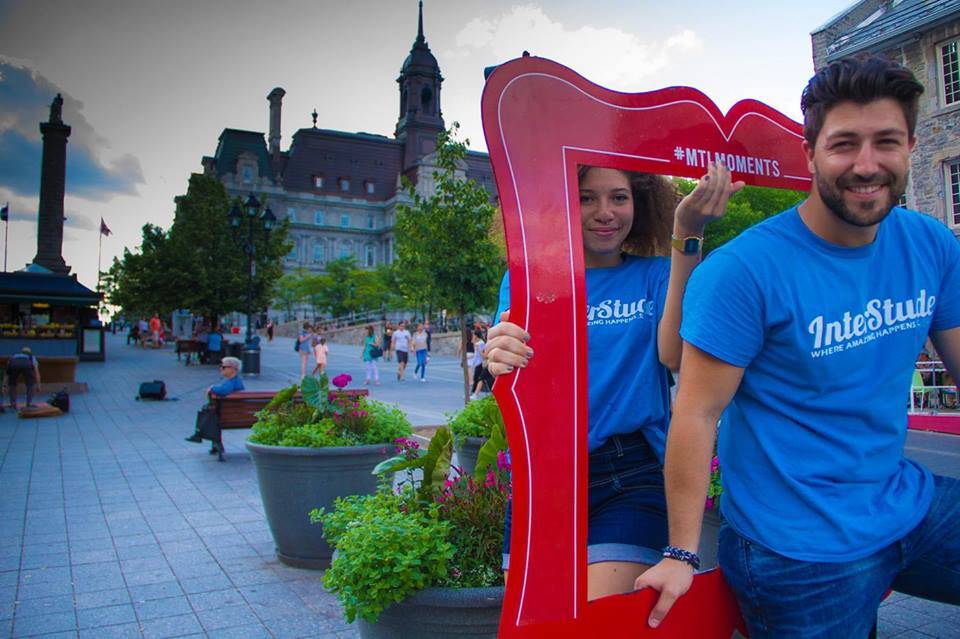 ---
---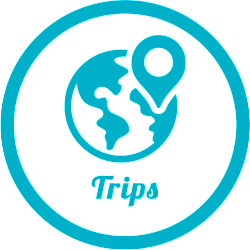 Life changing trips putting you outside of your comfort zone to make you grow faster then the norm.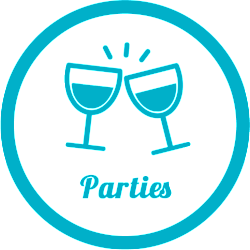 Celebrations of life and cultural events making you discover people and cultures.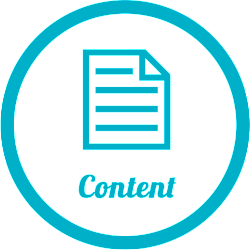 Articles, Social Media Post, Books, Podcast helping you making the most of your university journey.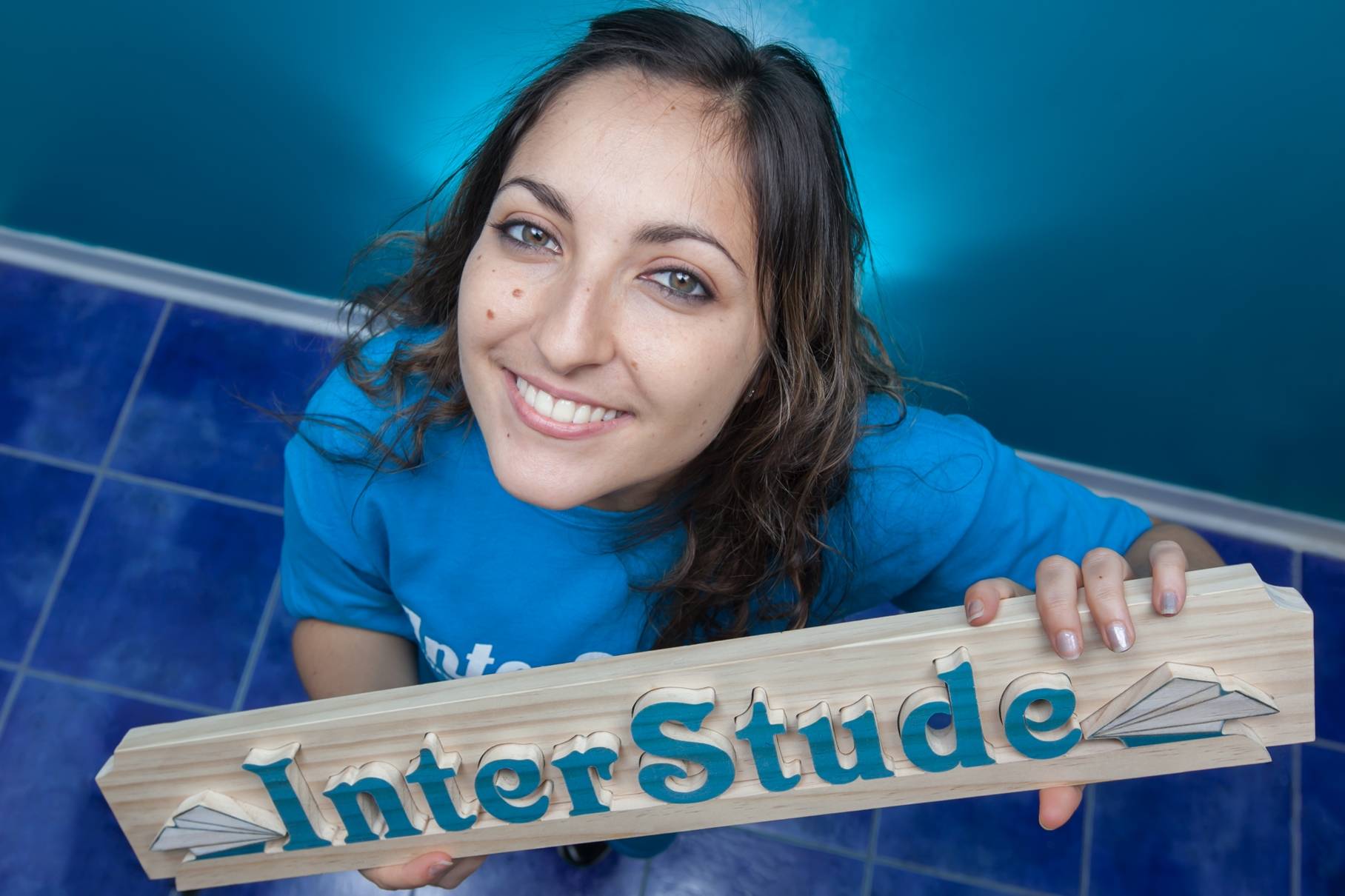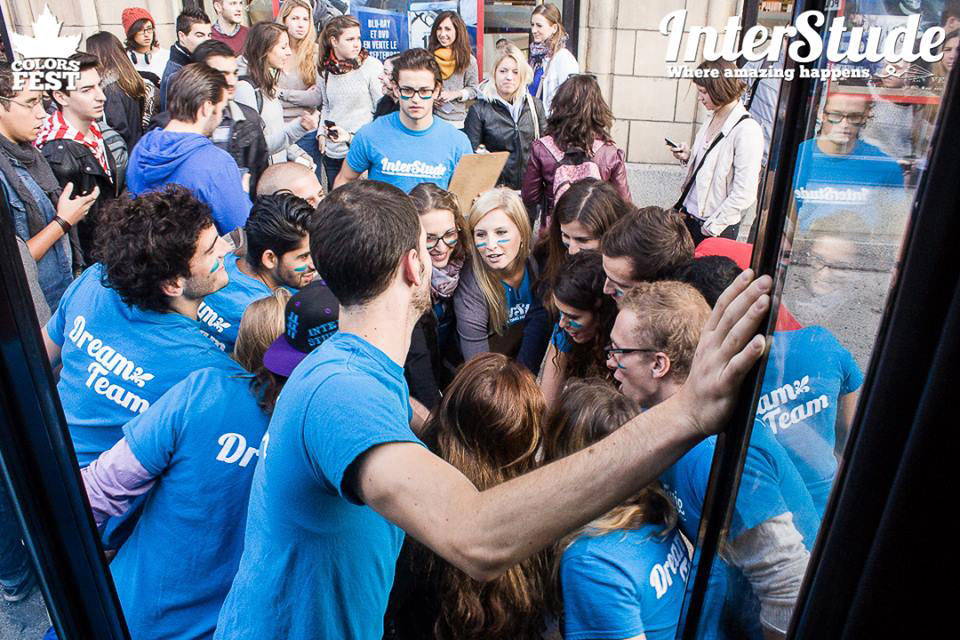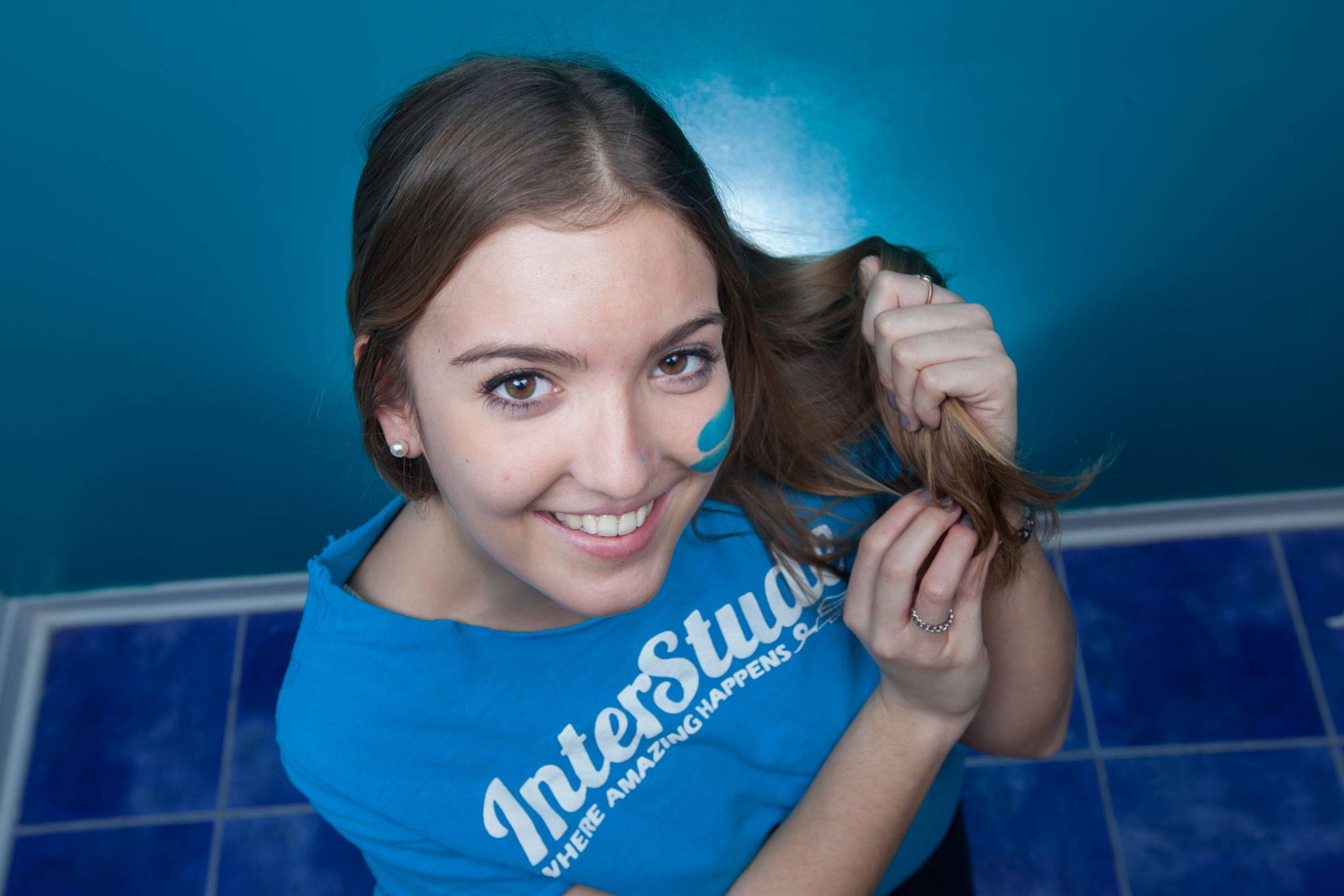 The Dream Team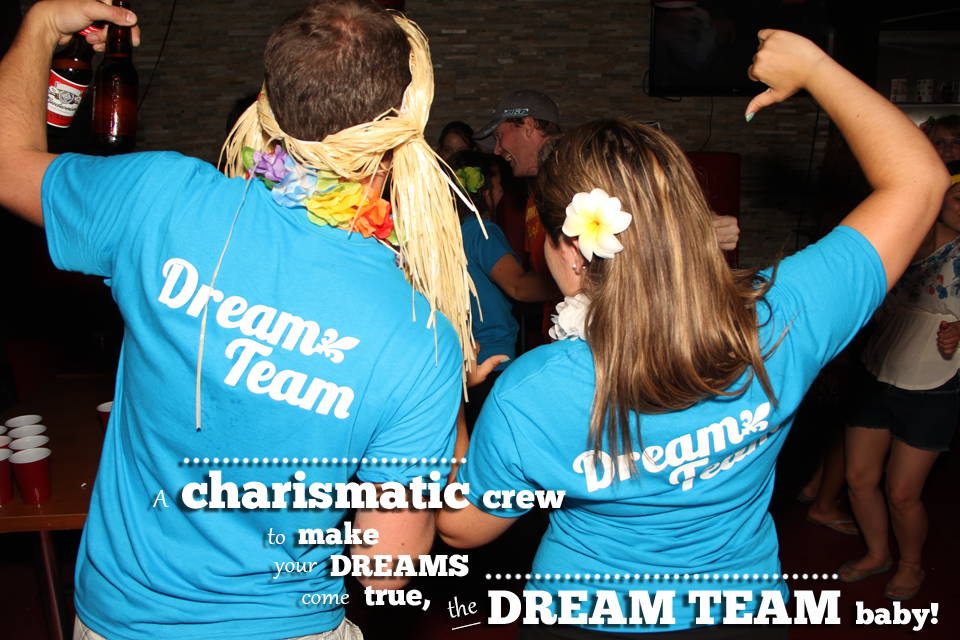 Our trip leaders are extravert students or interns believing that Montreal is the #1 place in the world for international students. They are not tour guides. Their role is to make sure everyone is having a fun and amazing trips.
Lifetime Experiences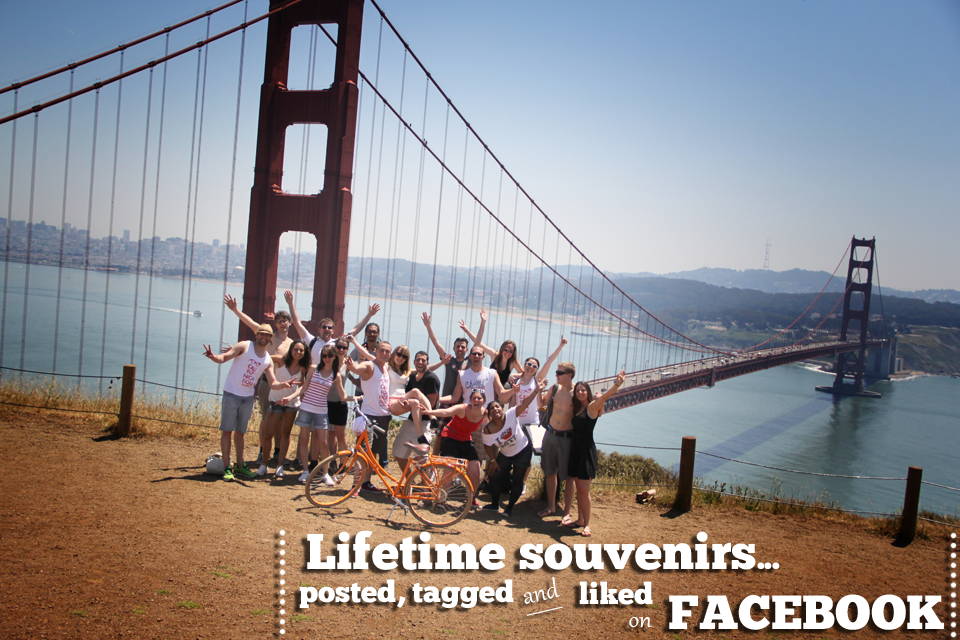 From these experiences you'll have pictures and videos that will leave you speechless in a few years. Be ready for an agony of nostalgy and gratitude that you had the chance to live this.
no comfort zone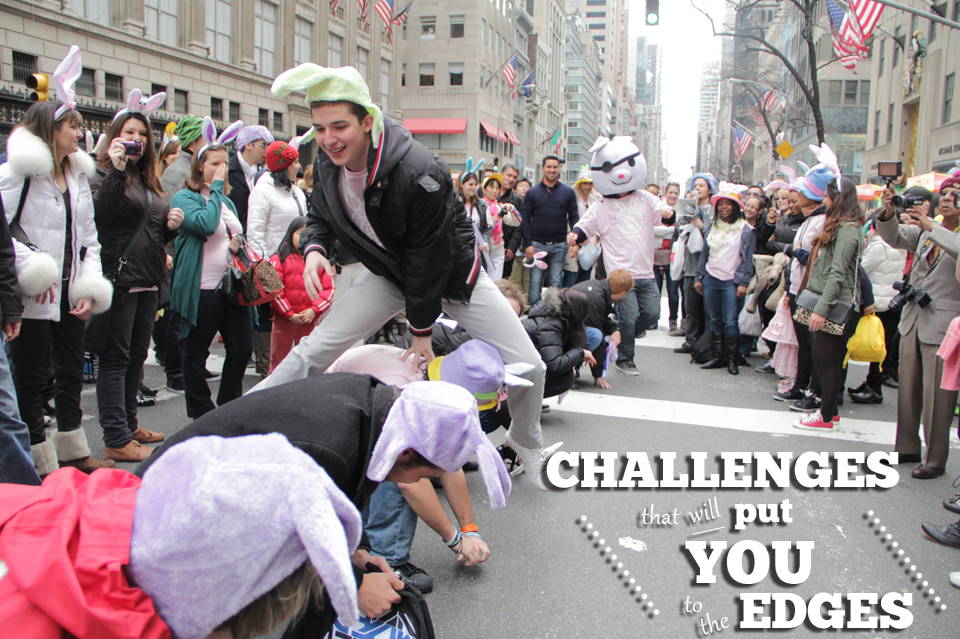 While in the bus, international students create teams of 4-6 people to accomplish photos and videos challenges during the trip. Each day of the trip there's a team winner that become Interstude's Legends.
Backpacker Mode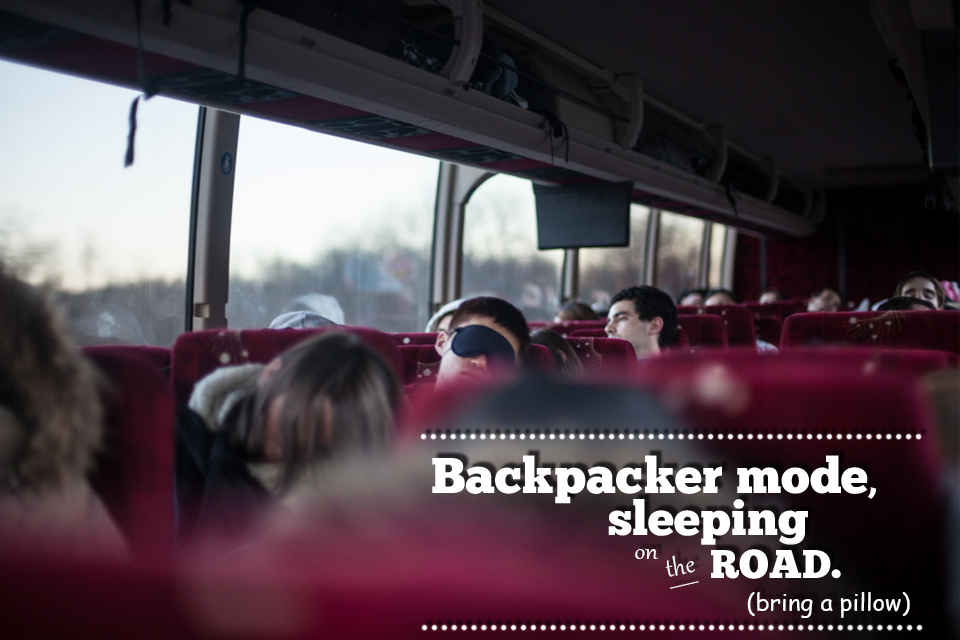 We created all of our trips that they can be the cheapest possible for international students in Montreal. In some long trips students sleep in the bus during the night from a destination to an other to save money on accomodation.
---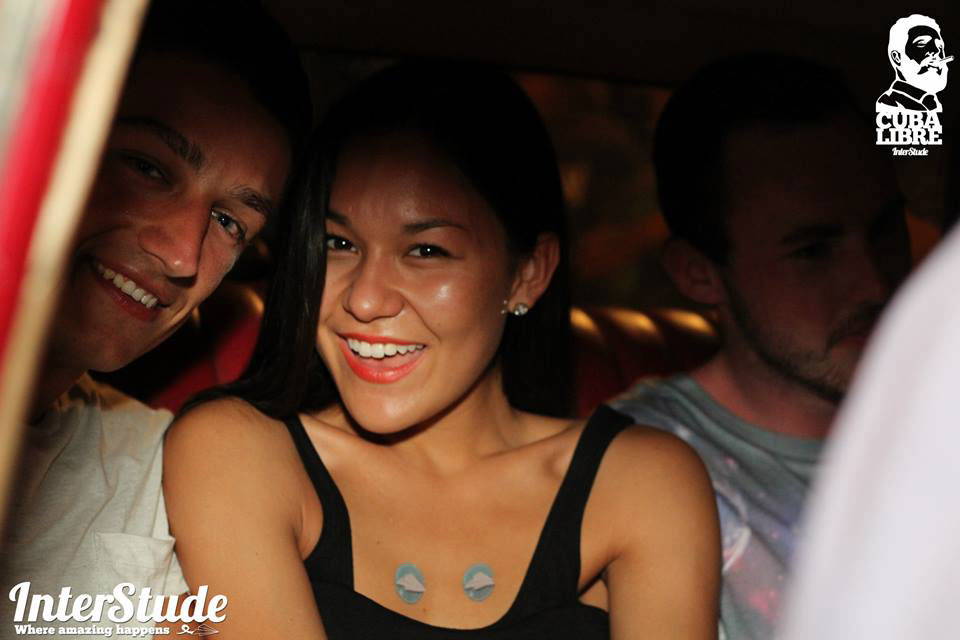 We met during an HEC Montreal exchange students parties but our relation started slowly during the Interstude Cuba trip during the fall break and now we are still together 3 years after our exchange in Montreal :).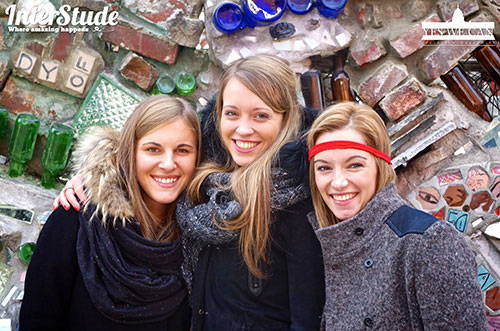 We met during an Interstude's trip and we became best friends from that point. We then motivate ourself to relive the Interstude experience again and again.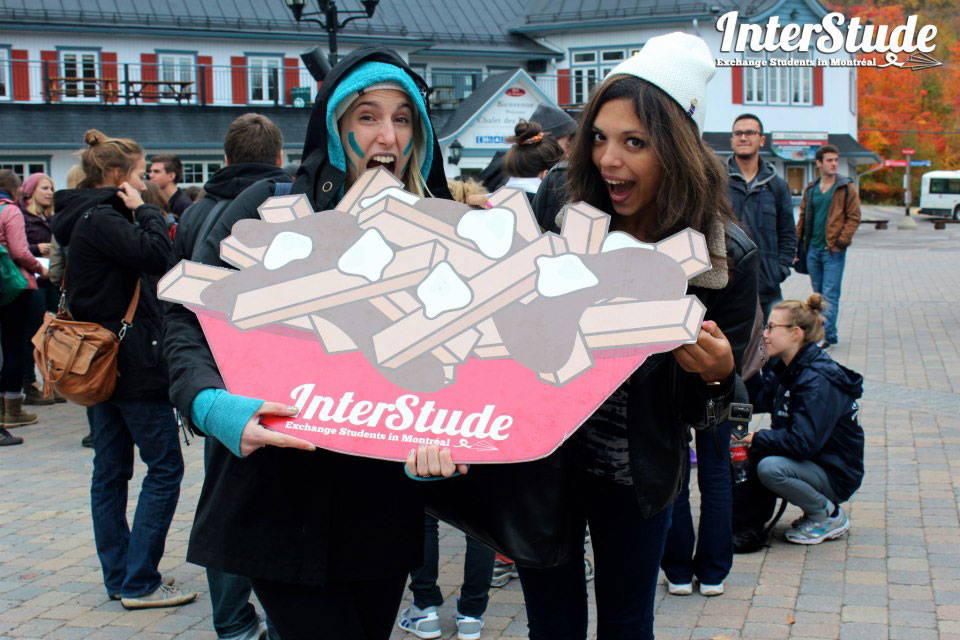 Interstude brings people together for life. Even people from countries you never visited. We met at an Interstude New York trip and from that point we lived together every experience of our exchange in Montreal.
Marco

I did the Californication trip with Interstude and all the parties. The Dream Team are awesome. Thank You guys again for giving me the best memories of my university life.
---